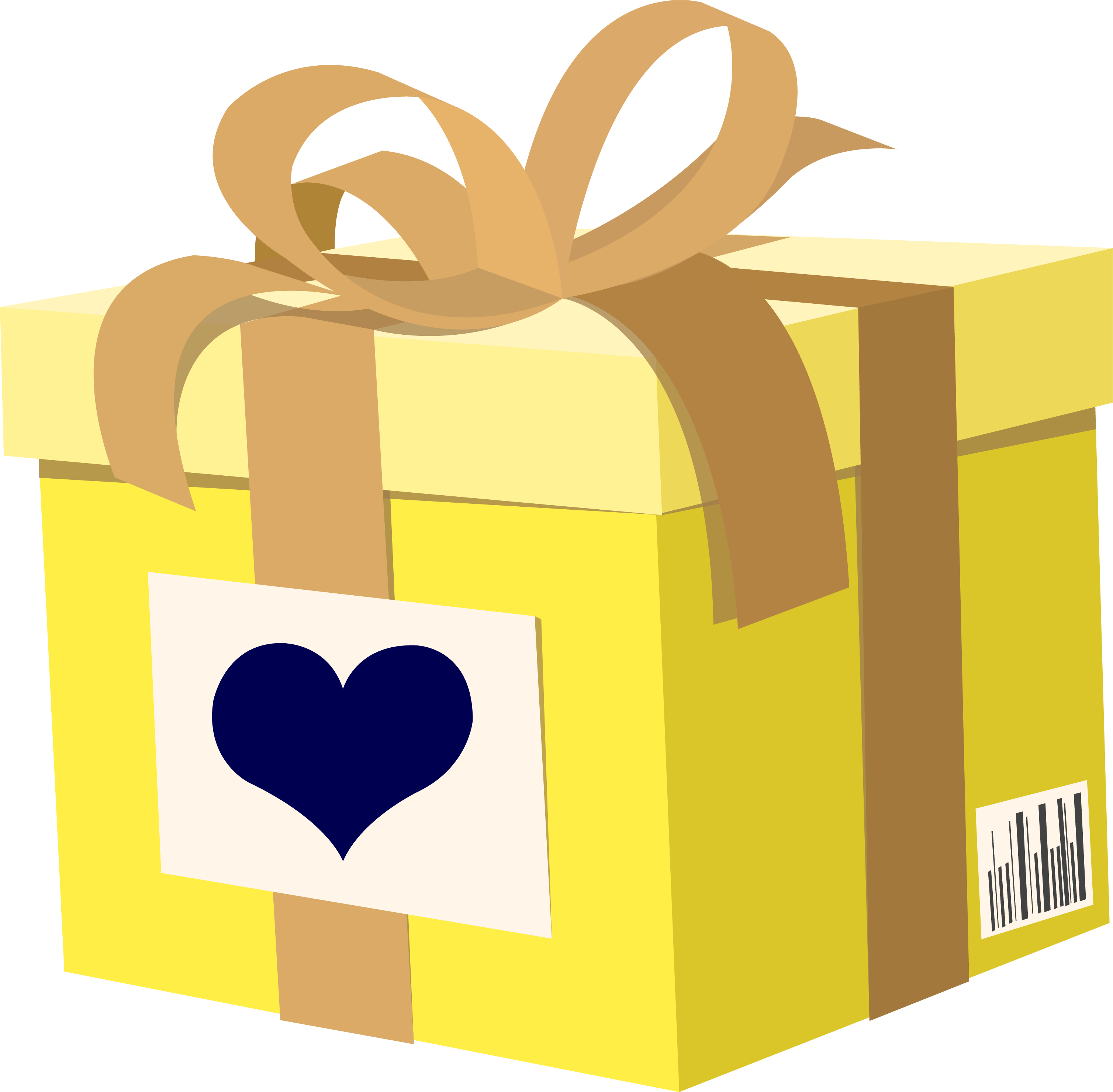 Send

this as a gift

When placing your order, you can use a different delivery address to send a gift to friends or family. After your order is placed, you can email a gift message to let your friends and family know your gift is on the way.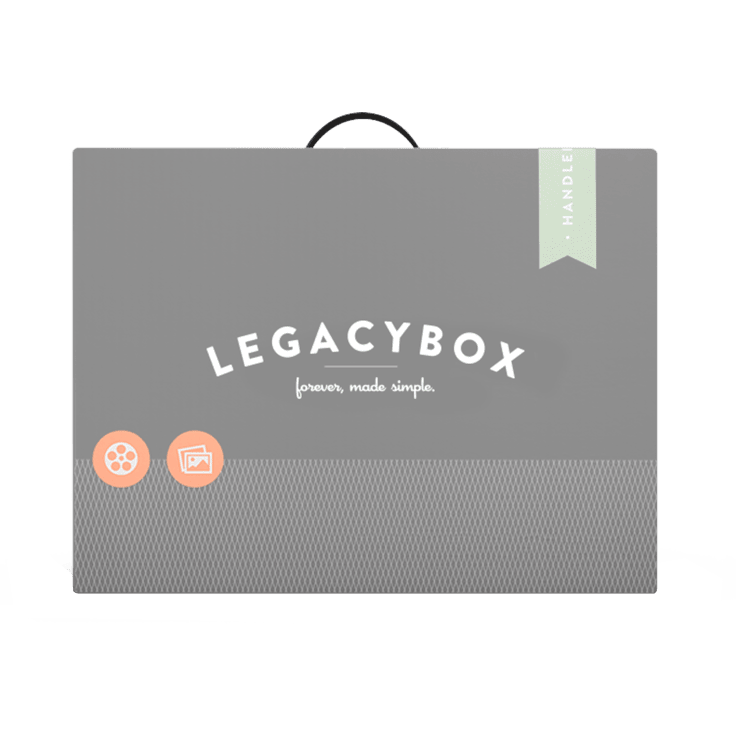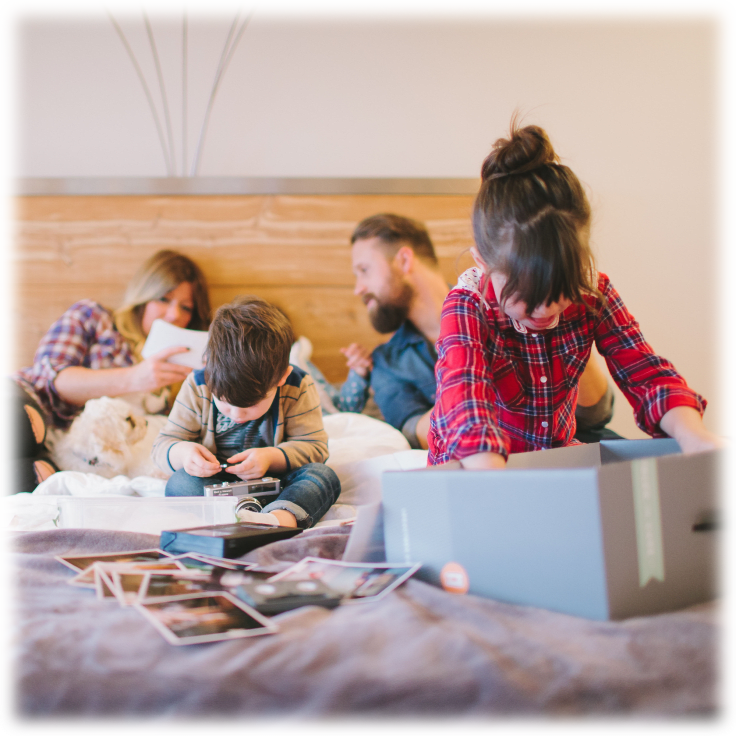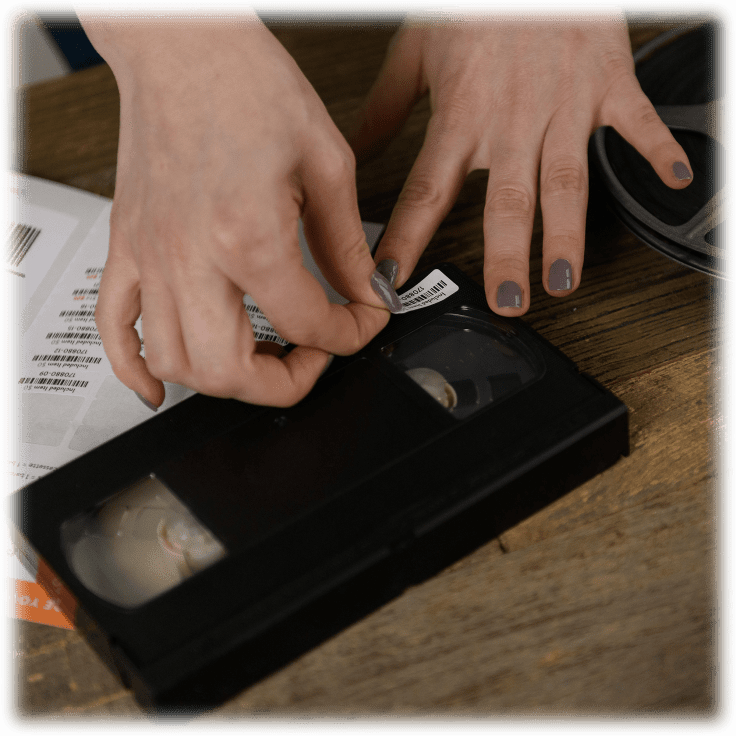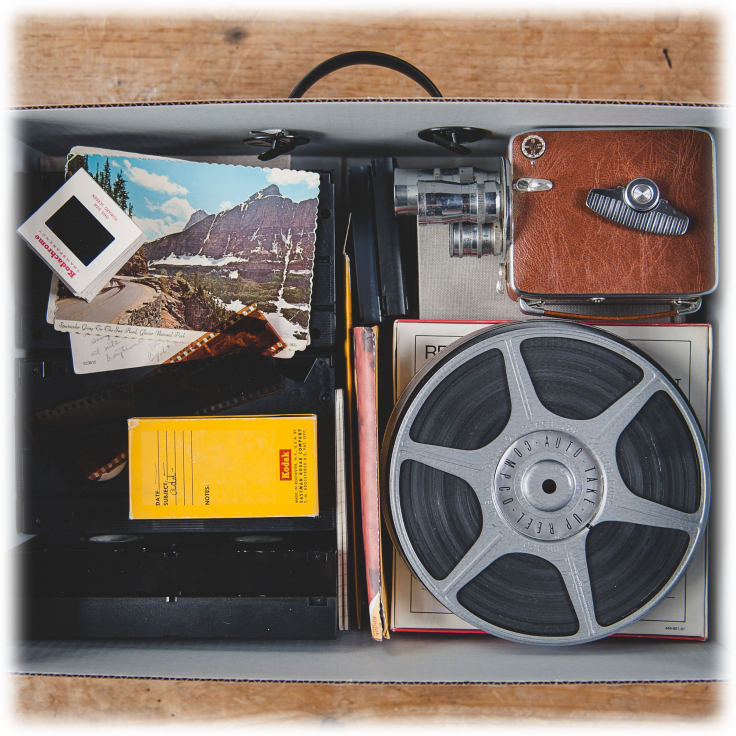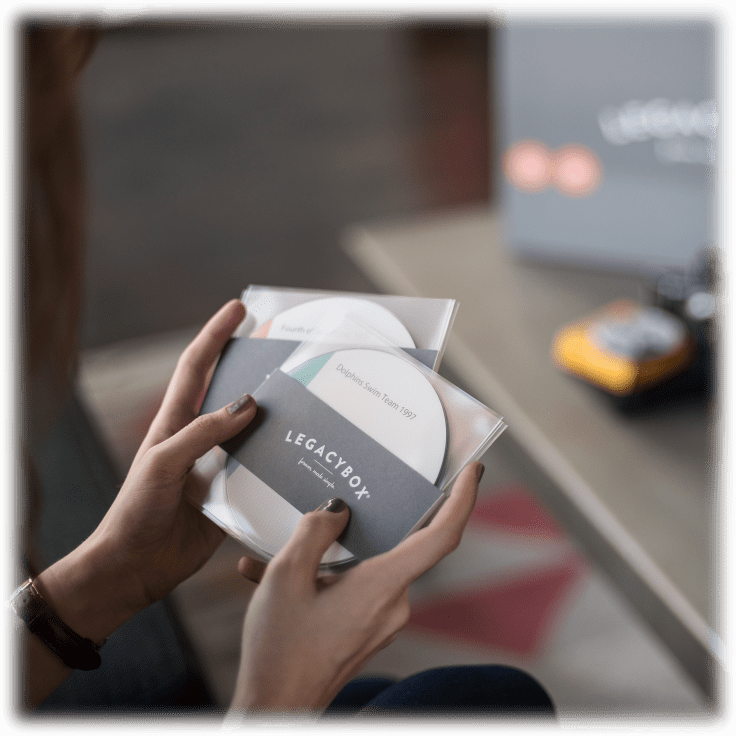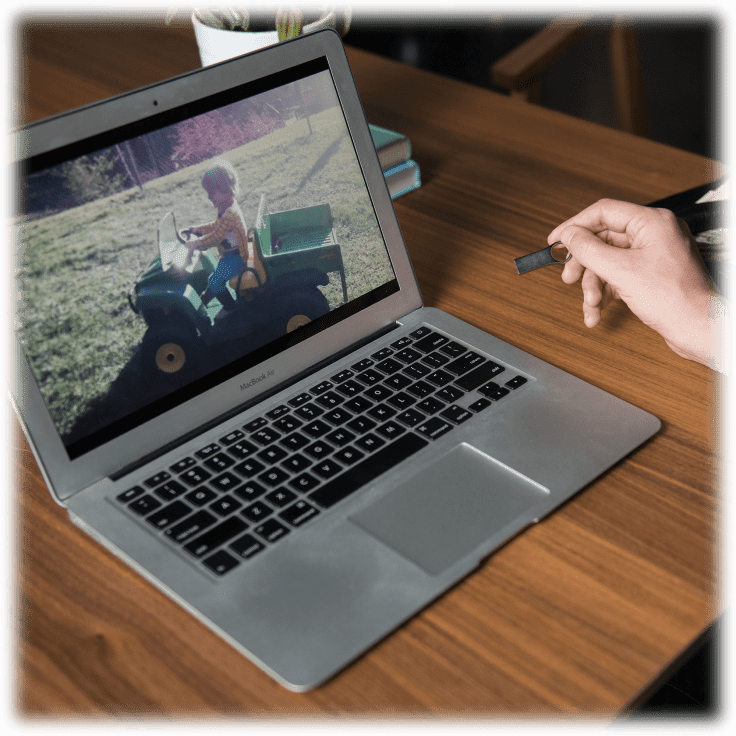 Legacybox 20-Piece Closet Family Digital Conversion Kit
Convert up to 20 Tapes, or 20 Films, or 20 sets of 25 Pictures to Digital.
Features
Building on the mail-in model first seen by Kodak, simply send your LEGACYBOX package, filled with tapes, film, photos, and audio recordings. We'll do the rest, digitizing your moments onto thumb drive, the cloud, or DVD (additional charges may apply for different formats). We provide state-of-the-art tracking, barcoding, and real-time updates at every step. We've combined the experience of the past, with the technology of today, to make it easy and safe. It's like magic.
The most important thing you can do for your family, in three easy steps.
PACK YOUR MEMORIES
DIGITIZED WITH CARE
RELIVE, LAUGH, CRY
Specifications
Includes welcome guide with instructions, barcodes to tag your items, crush-proof box, pre-paid return shipping label and all digitizing
All formats are carefully digitized by hand, right here in the United States
Receive regular email updates throughout the whole process
6-8 week turnaround once we receive your Legacybox
Access to a personal concierge to answer all questions (must contact Legacybox directly for this service).
*** ACCEPTED FORMATS ***
Tapes: VHS, VHS-C, Hi8, Video 8, MiniDV Betamax, MicroMV, PAL, Digital 8, Camcorder
Films: 8mm, 16mm
Pictures (25 pictures = 1 item): Prints, 35mm Slides, 35mm Negatives
Audio: Audio Cassette, Cassette Tape, Compact Cassette, Reel-to-Reel
Warranty
Available States
AL, AZ, AR, CA, CO, CT, DE, DC, FL, GA, ID, IL, IN, IA, KS, KY, LA, ME, MD, MA, MI, MN, MS, MO, MT, NE, NV, NH, NJ, NM, NY, NC, ND, OH, OK, OR, PA, RI, SC, SD, TN, TX, UT, VT, VA, WA, WV, WI, WY