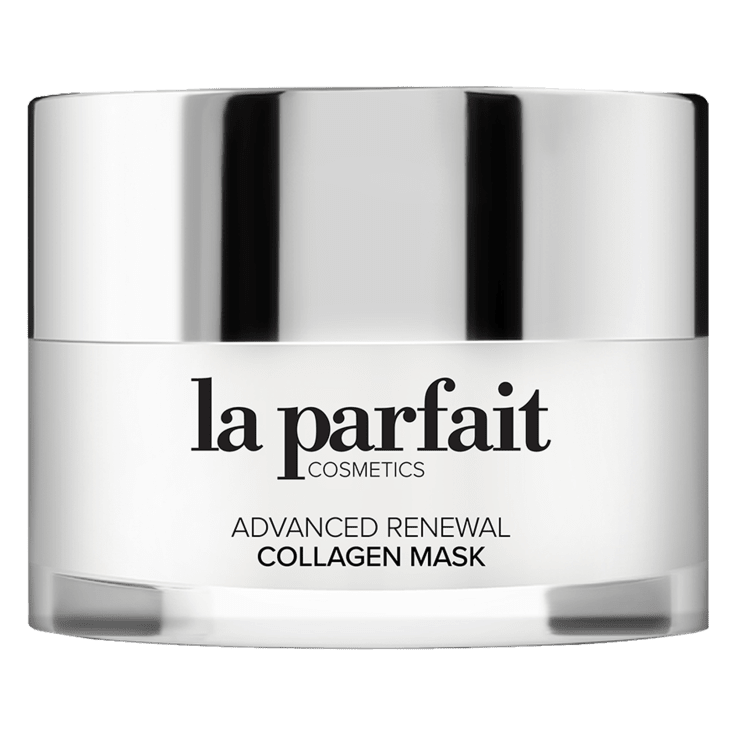 La Parfait Cosmetics Advanced Renewal Collagen Mask
Features
Designed to help reduce the visible signs of aging
Provides vital nutrients to the skin
Collagen is a soluble protein that effectively helps to diminish wrinkles and age lines
Restores elasticity to skin
Provides your skin with hydration and elasticity
Promotes skin balance and comfort
Made with the best ingredients for your skin
Perfect for all skin types
Works wonders on dry skin and deep wrinkles
How To Use
Rinse face thoroughly with water.
Dry your face and apply the Advance Renewal Collagen Mask all over face and neck.
Leave on for 15-20 minutes, then rinse with water.
For best results, use the Vitamin C cleanser followed by one of our Retinol serums or creams.
Use once to twice a week.
Specifications
What's Included?
1x La Parfait Cosmetics Advanced Renewal Collagen Mask
Warranty
Available States
AL, AZ, AR, CA, CO, CT, DE, DC, FL, GA, ID, IL, IN, IA, KS, KY, LA, ME, MD, MA, MI, MN, MS, MO, MT, NE, NV, NH, NJ, NM, NY, NC, ND, OH, OK, OR, PA, RI, SC, SD, TN, TX, UT, VT, VA, WA, WV, WI, WY