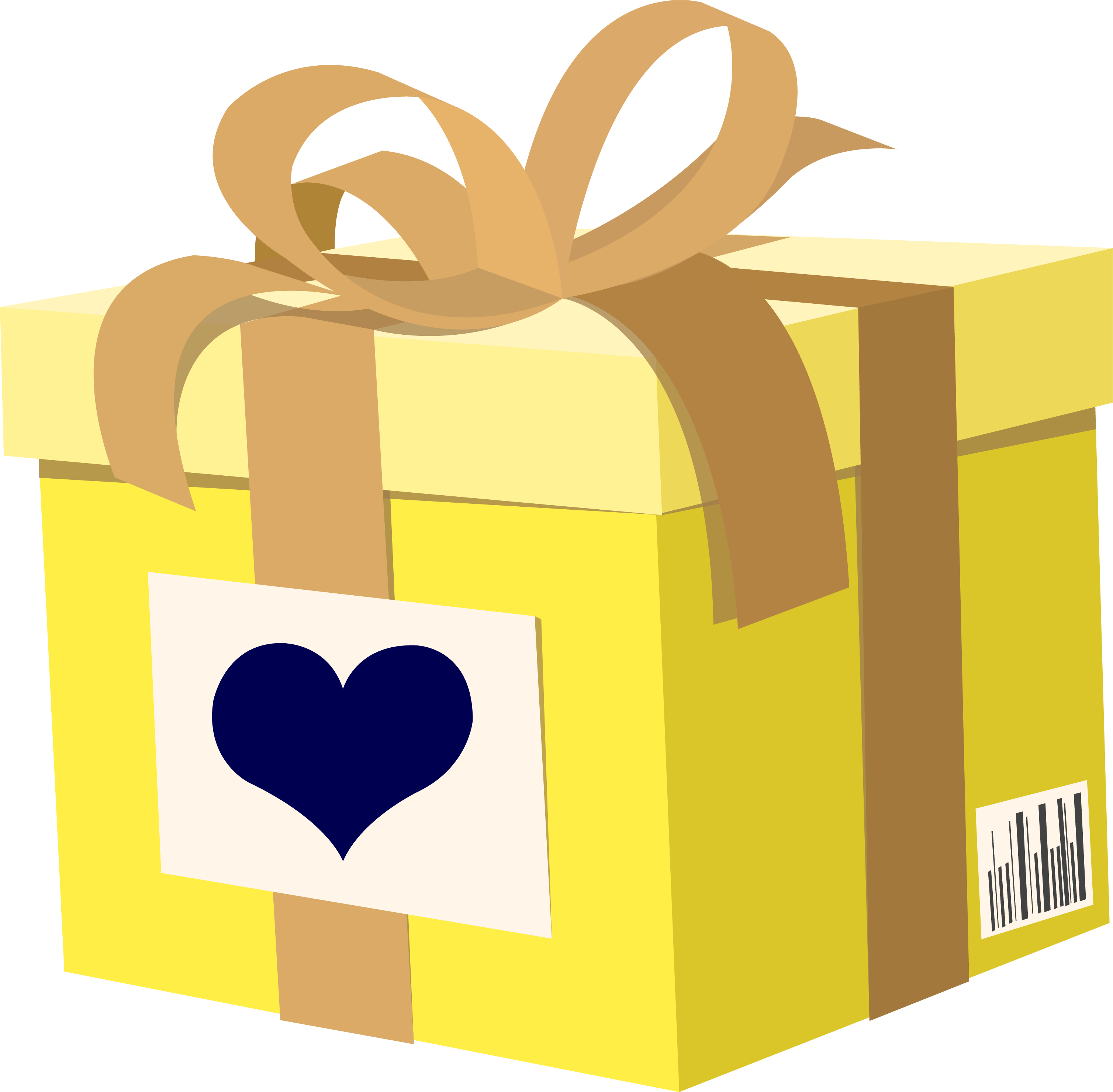 Send

this as a gift

When placing your order, you can use a different delivery address to send a gift to friends or family. After your order is placed, you can email a gift message to let your friends and family know your gift is on the way.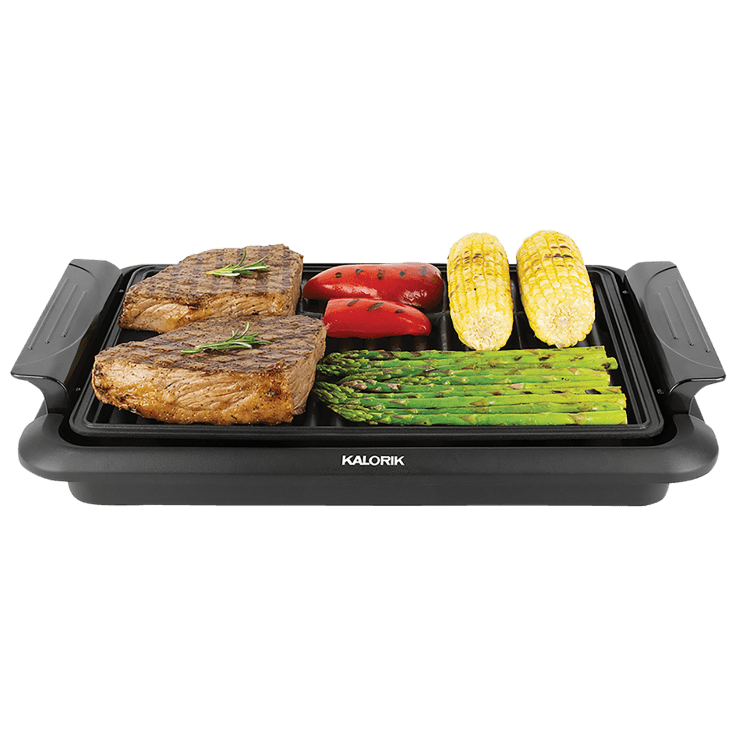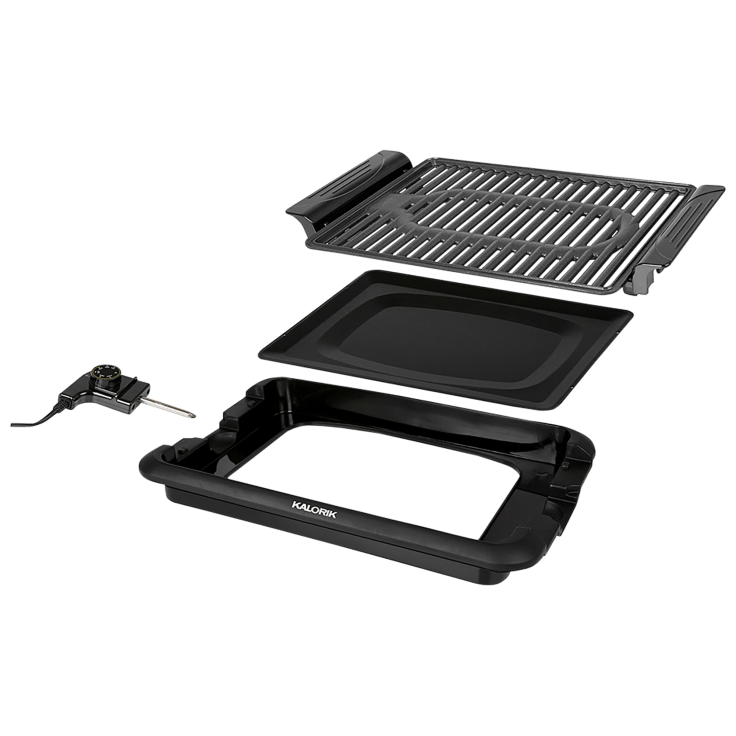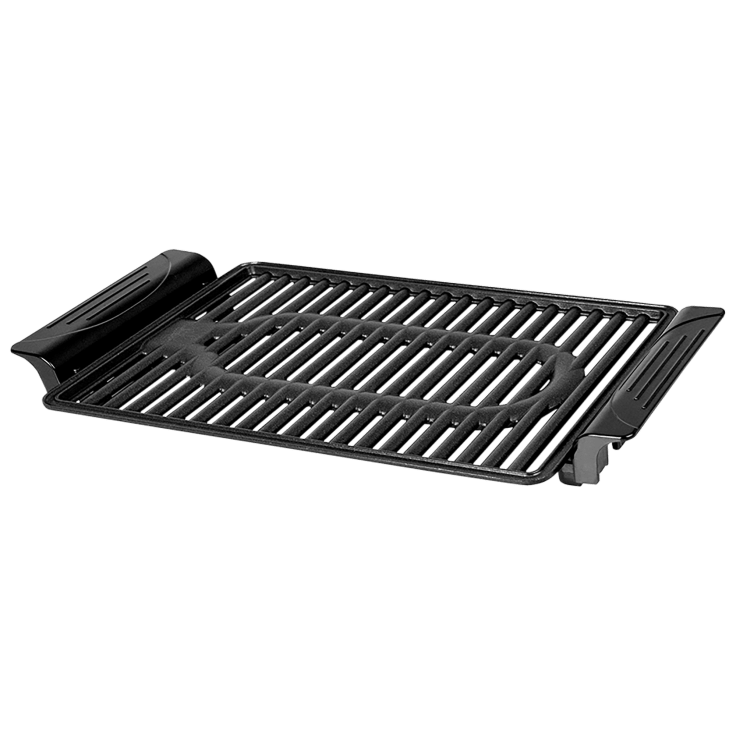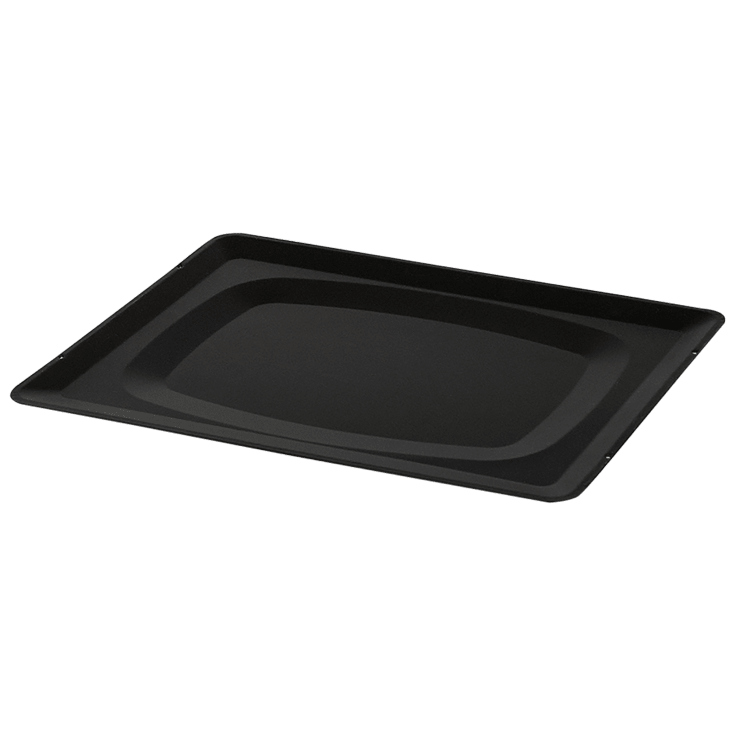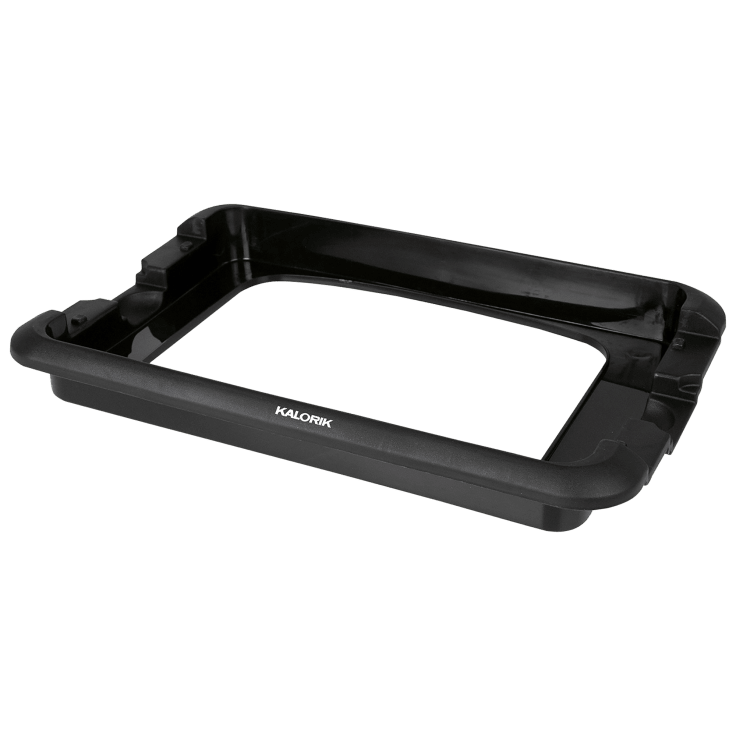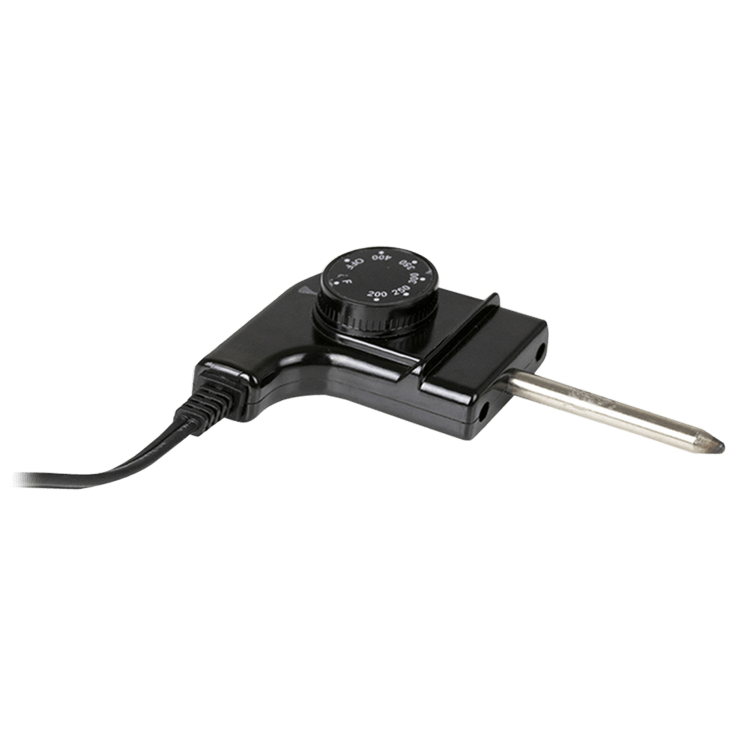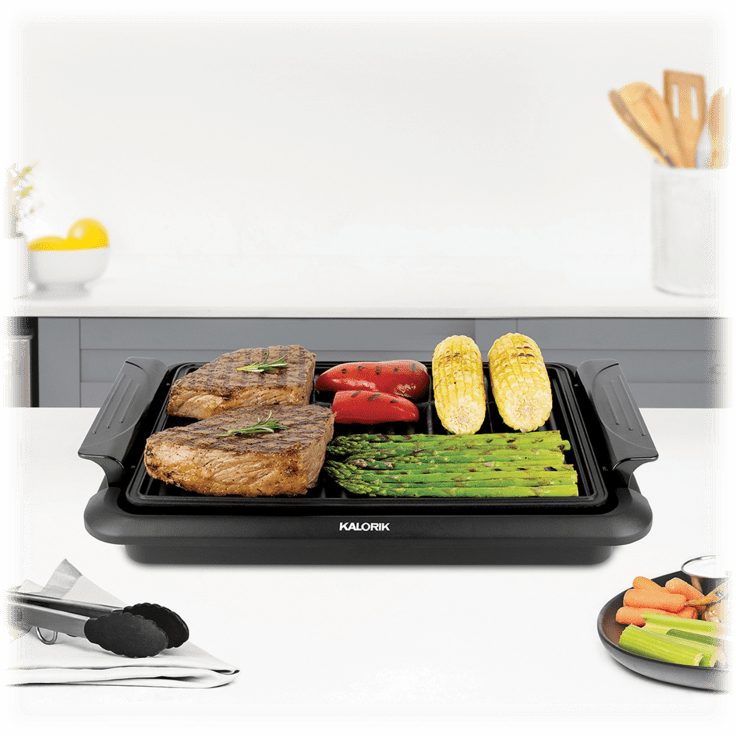 Kalorik Smokeless Electric Indoor Grill
Flame-free technology reduces smoke and odors so you can grill in the comfort of your home.
Features
Grills meat, seafood, veggies, and more to smoky, flavorful perfection
Dishwasher-safe drip tray collects grease and oil drips for low-fat cooking
Easily disassembled for convenient storage and portability
Adjustable temperature dial
Easy-to-clean 15" x 10" non-stick coated cooking plate
Cool-touch handles and heat-proof frame
Measures: 20.50" x 4.65" x 13.46"
Weight: 5.73lbs
what's included?
1x Kalorik Smokeless Electric Indoor Grill
Warranty
Estimated Delivery Date
Friday, Jun 25 - Tuesday, Jun 29