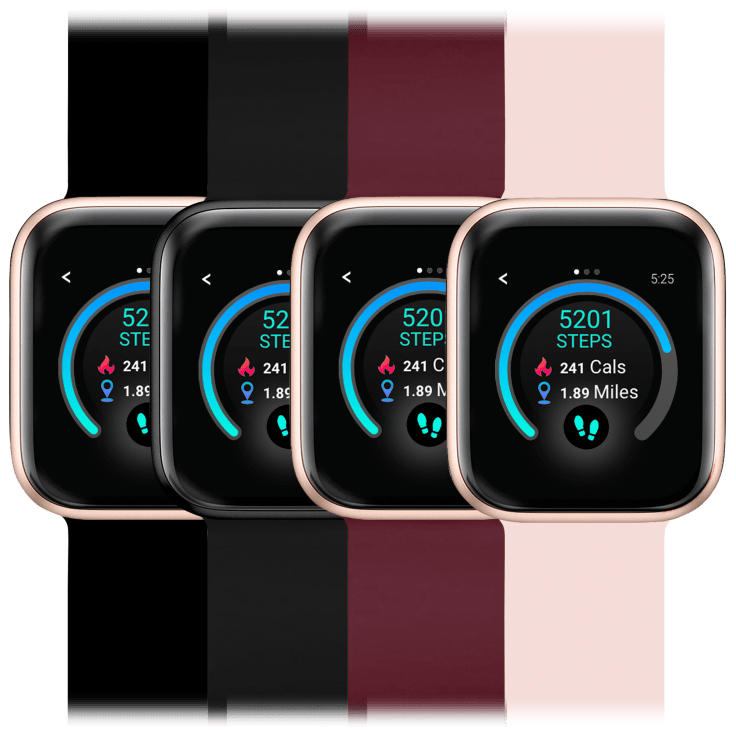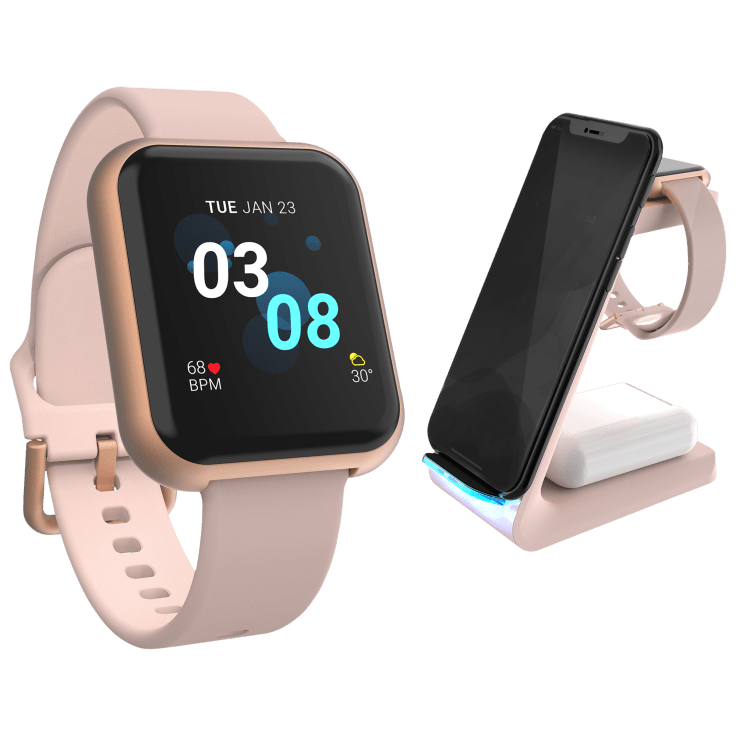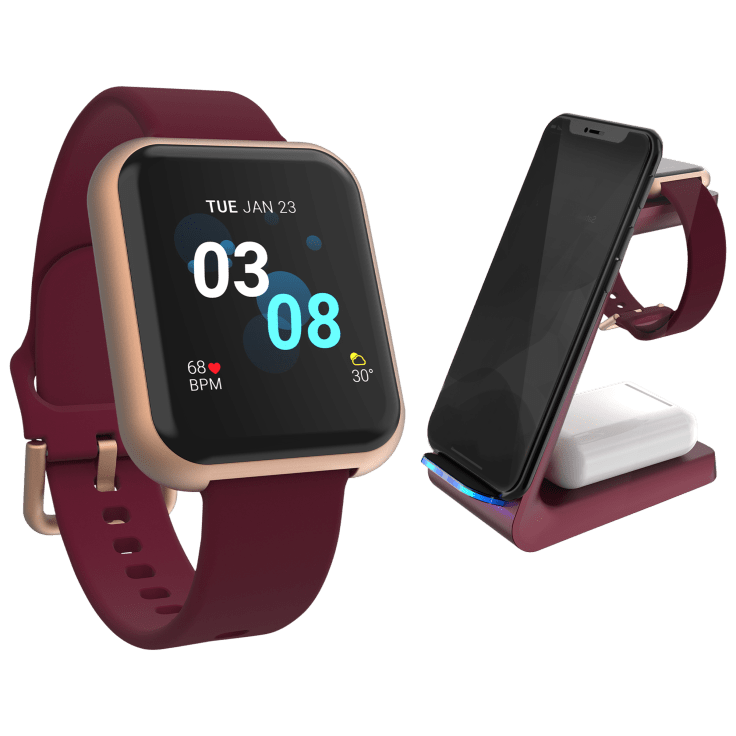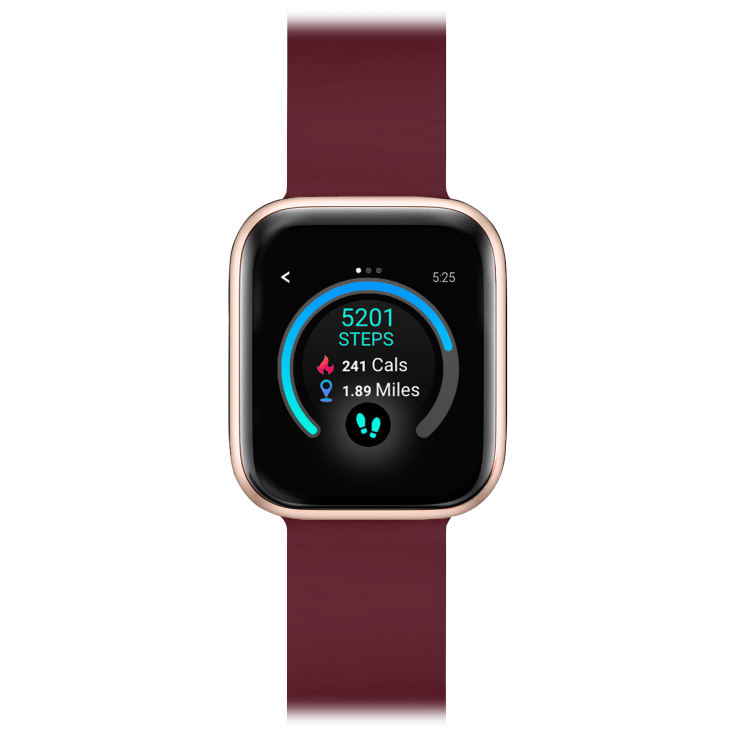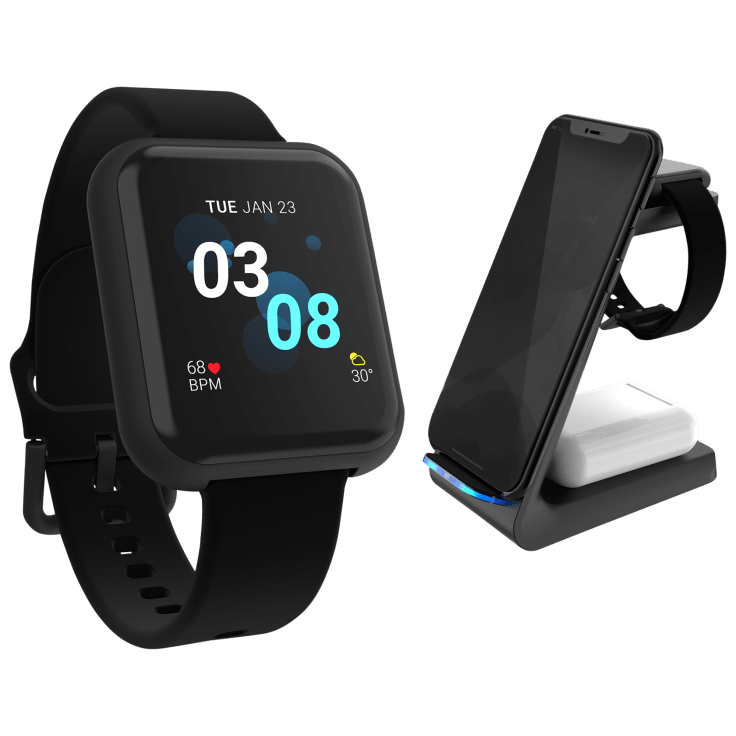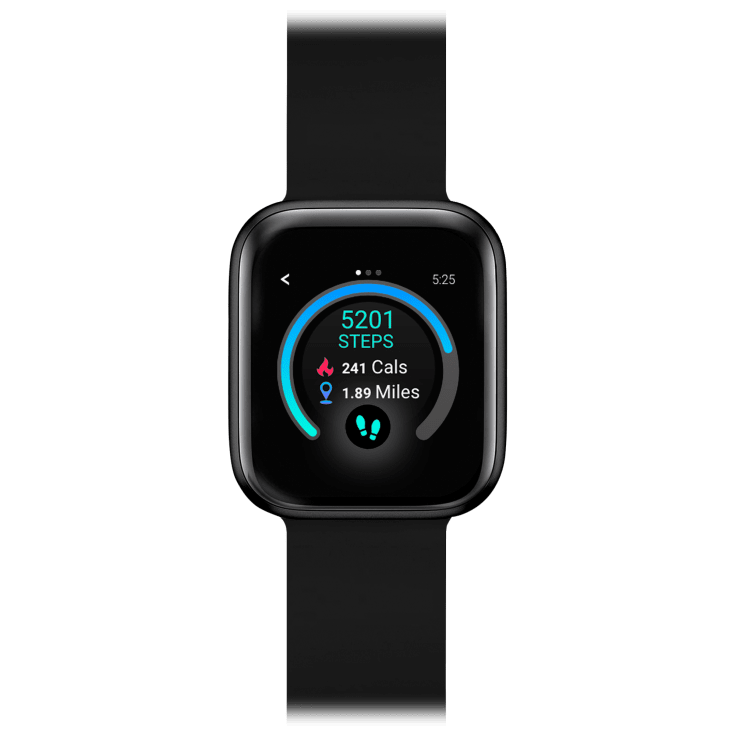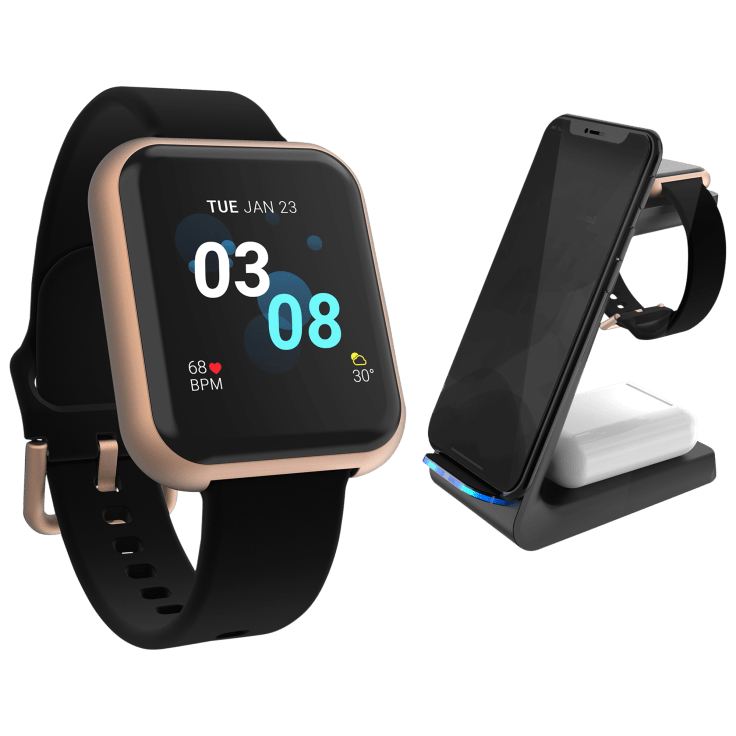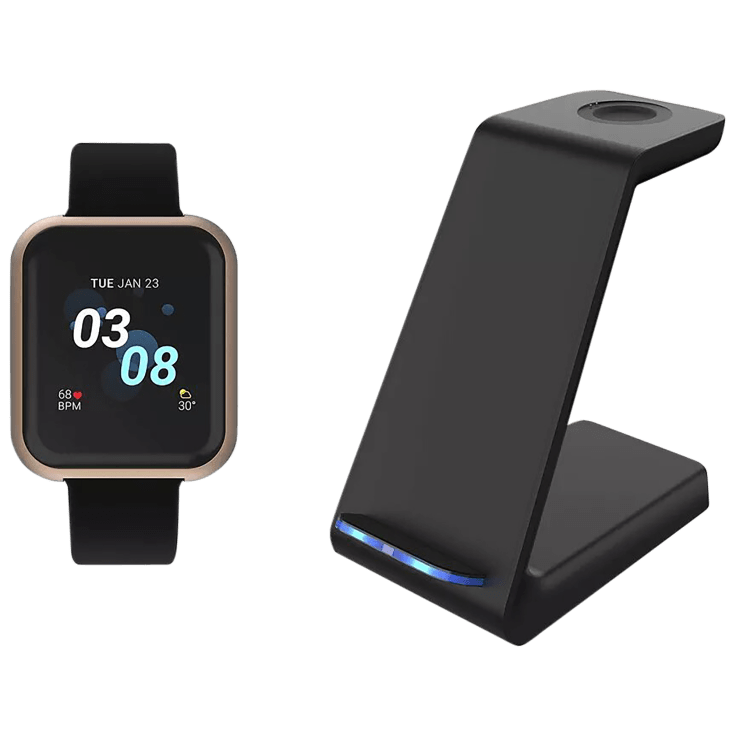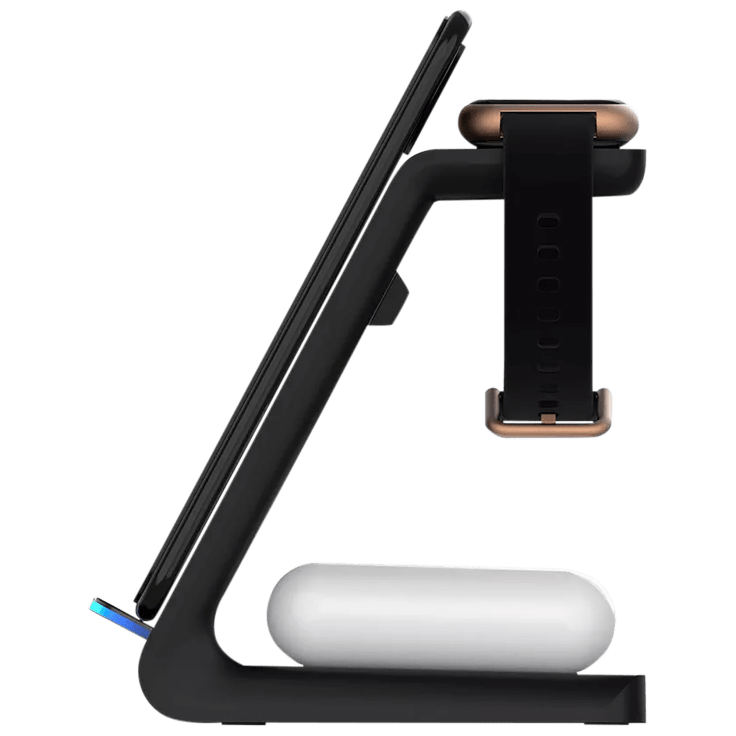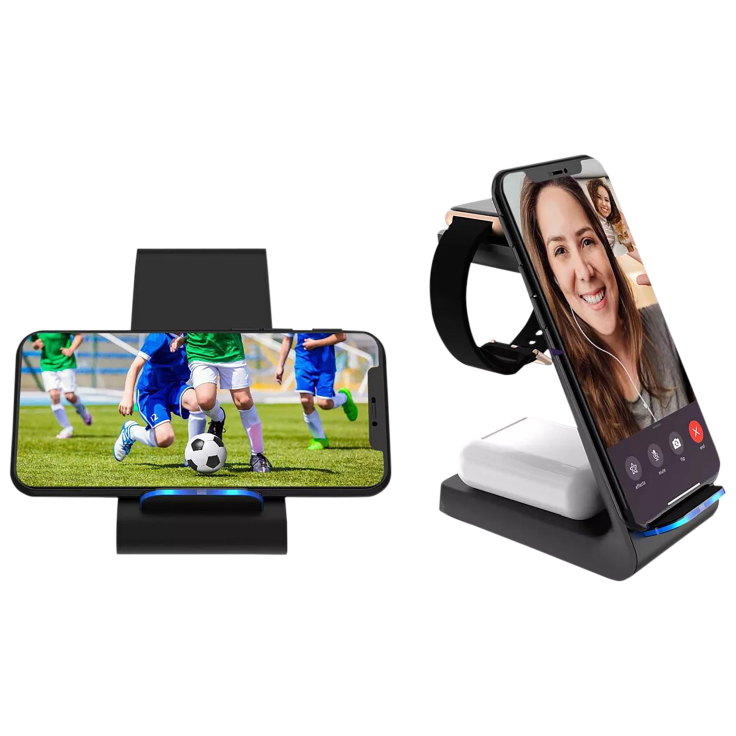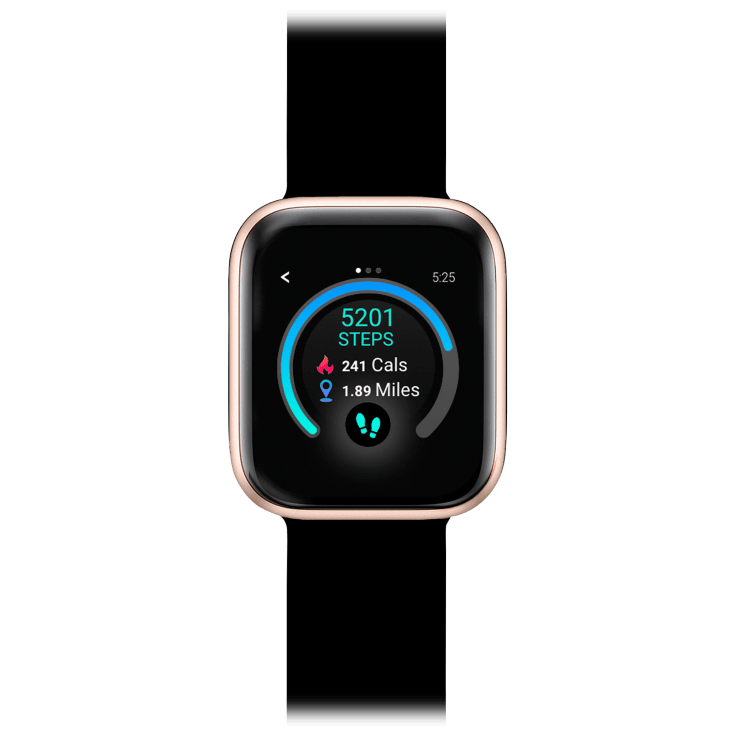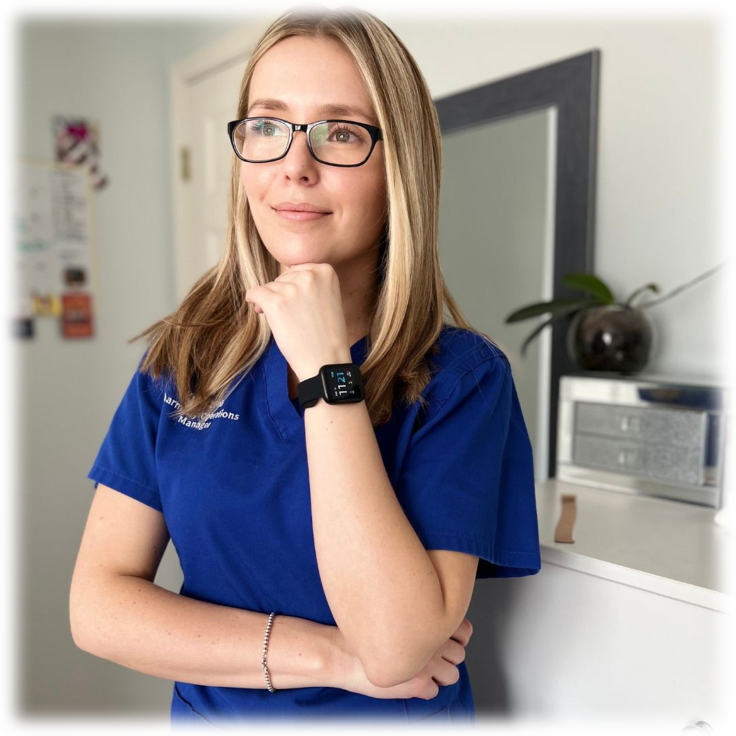 iTouch Air 3 Smartwatch and 3-in-1 Charging Stand Bundle
Features
Available in Black, Burgundy, Pink, or Rose Gold colors
iTouch Air 3 Smartwatch:
The iTouch Air 3 is the perfect addition to your on-the-go lifestyle!
By combining the most popular aspects of our best-selling iTouch Air models, with new and improved technology, the iTouch Air 3 will not disappoint.
This affordable smartwatch is committed to keeping you on-top of your health by continuously monitoring your heart rate 24 hours a day, reminding you to hydrate, and suggesting breathing exercises when appropriate.
The iTouch Air 3 is also committed to tracking your activity through its workout mode designed for running, elliptical training, cycling, and hiking and its multi-sports mode designed for basketball, baseball, football, and soccer.
Worrying about battery life becomes a thing of the past with the iTouch Air 3 as this model features an extended battery life and a revolutionary power saving mode.
Plus, the curved screen technology coupled with a full touch screen input and vibrant animated color scheme makes using this smartwatch a breeze!
iTouch 3-in-1 Charger:
Organize your workspace on a whole new level.
Enable fast Charging (up to 10W) for your device using a UL-listed USB charger with Quick Charge 3.0 Technology (5V/3V, 9V/2V). Charging Station Compatibility:
For all phones with wireless charging.
For iTouch Air 3, Sport 3, Air SE and Sport 3 smartwatches only.
For all wireless earbuds with wireless charging case.
Specifications
Input: USB-C 5V/3A,9V/2A (USB power supply not included)
Wireless Output: Phone: 10W* Wireless Earbuds: 3W
USB Output: USB-A: 5V/1A max
Earbuds & smartphone not included
What's Included?
1x iTouch Air 3 Smartwatch
1x iTouch Standing Charger
1x Air 3 Charging Cable
1x USB-C Charging Cable
Warranty