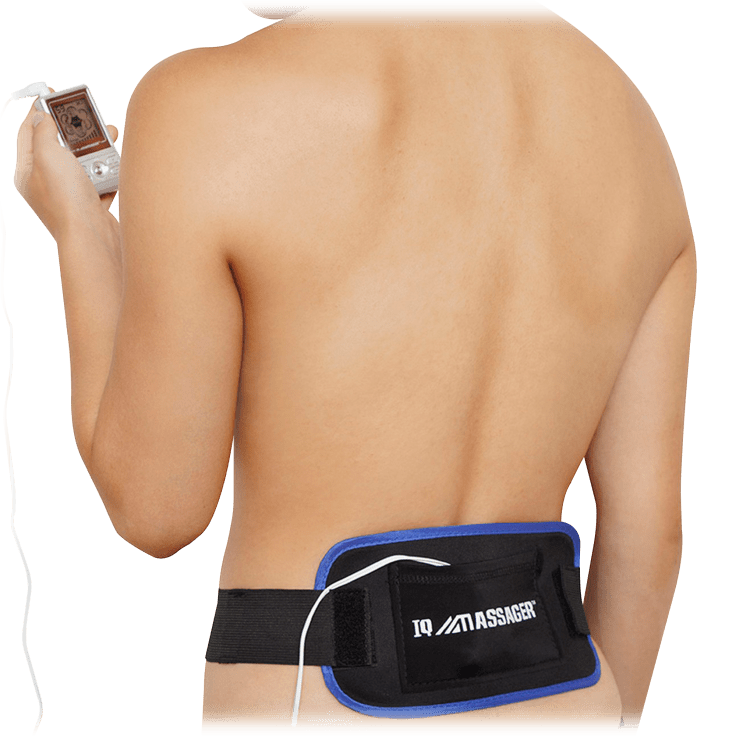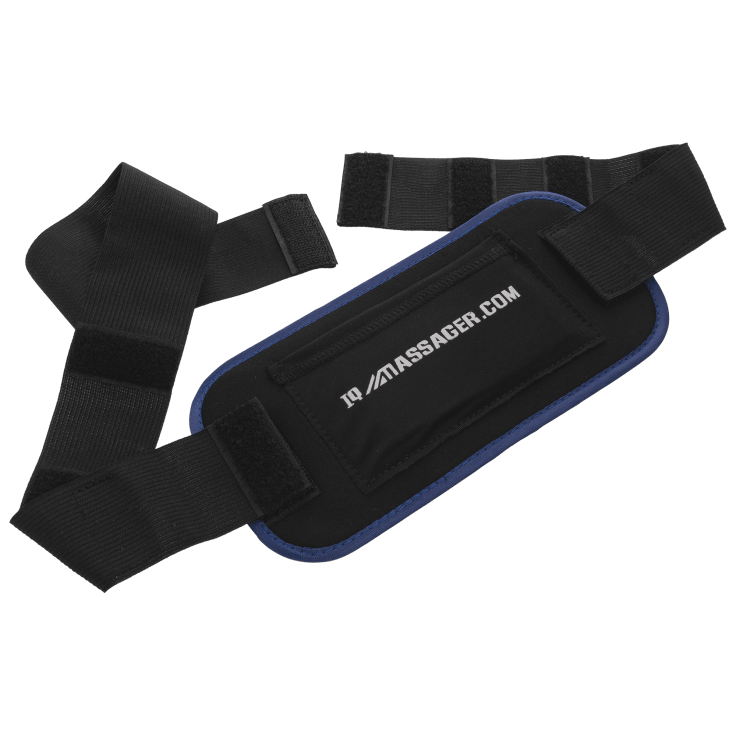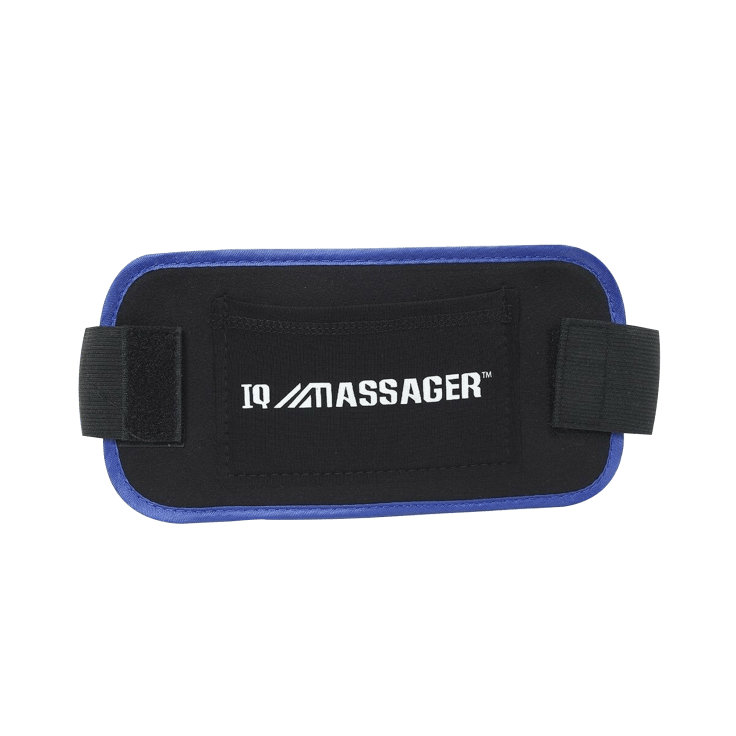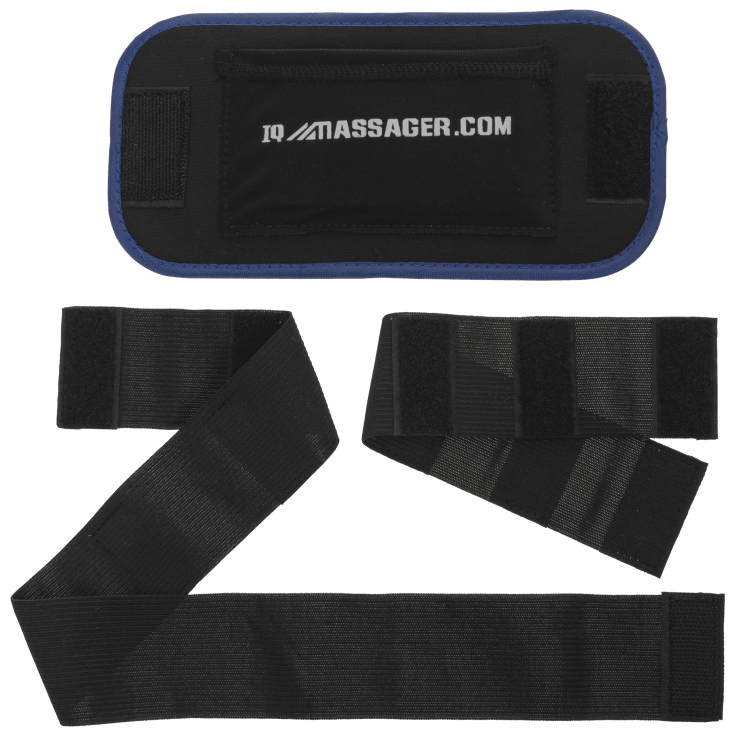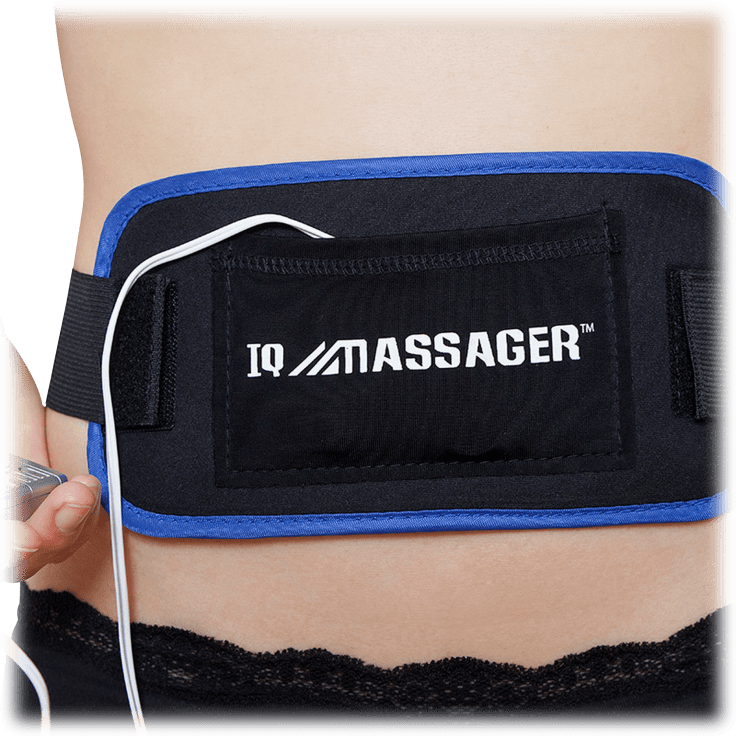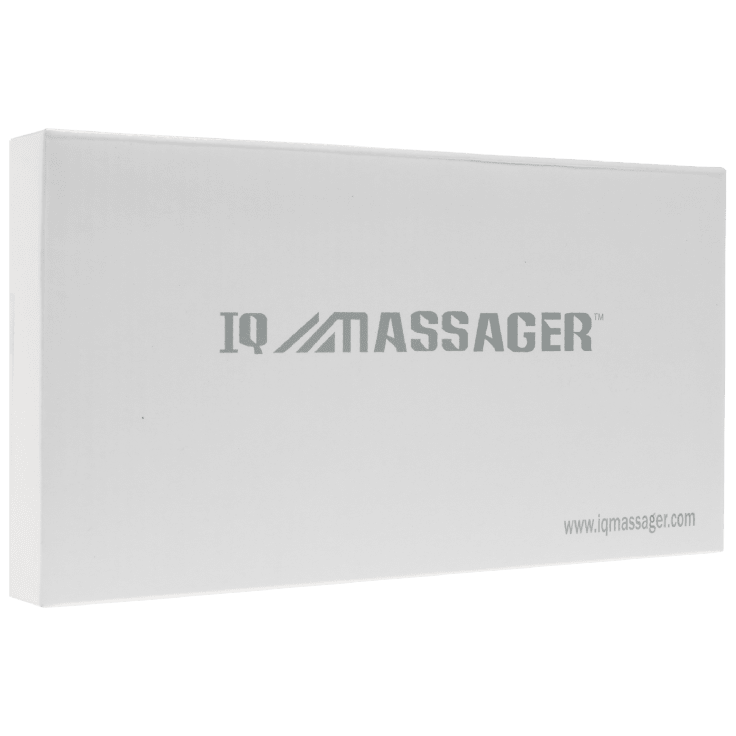 IQ Technologies Massager Ab/Back Belt
Features
The IQ Massager belt Tones and strengthens your stomach muscles and is used for temporary relief of pain and sore muscles in the lower back due to strain from exercise or normal household work activities.
TENS/EMS device not included (sold separately)
Operating Instructions
Attach the two-wire connectors to the belt

Located under the IQ Technologies logo

Place belt in desired location on the body and secure with Velcro belt
Attach the other end of the wire into the controller device
Use belt for lower back and stomach
Turn on the controller and enjoy your favorite mode
What's included?
1x IQ Massager Ab/Back Belt
Warranty
Estimated Delivery Date
Monday, Dec 12 - Tuesday, Dec 13
Reviews
Verified Purchase
Back massager
I don't like this product and plan to return. Have no idea of how to use. It definitely was not what I wanted.
Written by @lucillegentry - February 19th 2020
Verified Purchase
Missing Parts!!!!
Is this a joke? I received the pad with 2 Velcro strips to attach to the pad. That's It!!! There is nothing to operate the massager, No Controls and NO instructions whatsoever! I'll send the whole thing back if you want ! This is junk!
Written by @bethjg - November 16th 2022
Verified Purchase
Don't waste your $
Very flimsy, and cheap…$12 is double what this is worth. Even if I could use this, (Ican't bc it didn't come with all parts needed) cautious of using with how it has a THIN STICKER over metal tabs, warning to NEVER remove. =|
Written by @ldsilvi - March 8th 2020
Verified Purchase
Parts missing, not what I thought I was ordering.
I want to send the product back, I need the return address, this product is missing parts I thought it was a remote control product, there's no way to turn it off or on and no way for it to work. Please credit my account back.
Written by @Letmeget241deal - November 11th 2022
Verified Purchase
Don't work
This is awful don't work didn't come with the wires the contact person was nasty not happy at all. I have the package and information instructions and it clearly says where to find the wires and they weren't there. In these days and times this sucks big time
Written by @mommycat01 - April 4th 2020
Verified Purchase
Does not work
Received item missing wires. I thought I found something to replace Amazon, apparently not.
Written by @brenee01 - March 10th 2020
Verified Purchase
Unusable
Missing cords ~ apparently, everyone is saying the same thing. Do not purchase.
Written by @suzqz - November 12th 2022
Verified Purchase
Missing items
The controller device and connectors were not in the box
Written by @almitch - March 27th 2020
Verified Purchase
Workmanship Shotty
Stitching missing and the massage gear missing.
Written by @bluegrassarlene - February 21st 2020
Verified Purchase
Product does not work unless all the parts are received. I sent you an email stating this.
Written by @distsupt - November 16th 2022
Verified Purchase
Box was not sealed, no controls, and no wires. Just a nelt
Written by @savemymoneynow - March 25th 2020
Verified Purchase
Came without wires
Written by @karbear65 - March 10th 2020