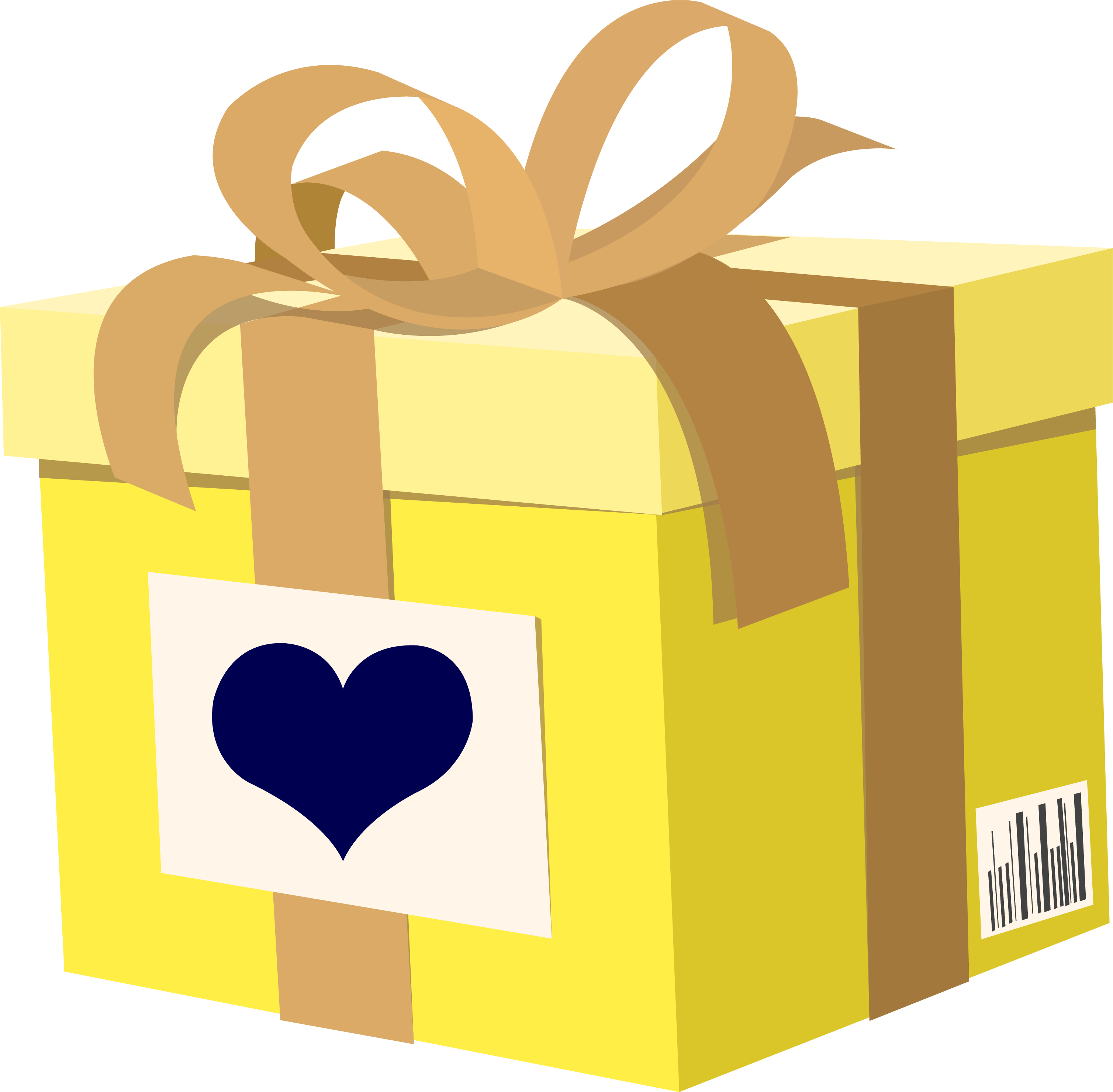 Send

this as a gift

When placing your order, you can use a different delivery address to send a gift to friends or family. After your order is placed, you can email a gift message to let your friends and family know your gift is on the way.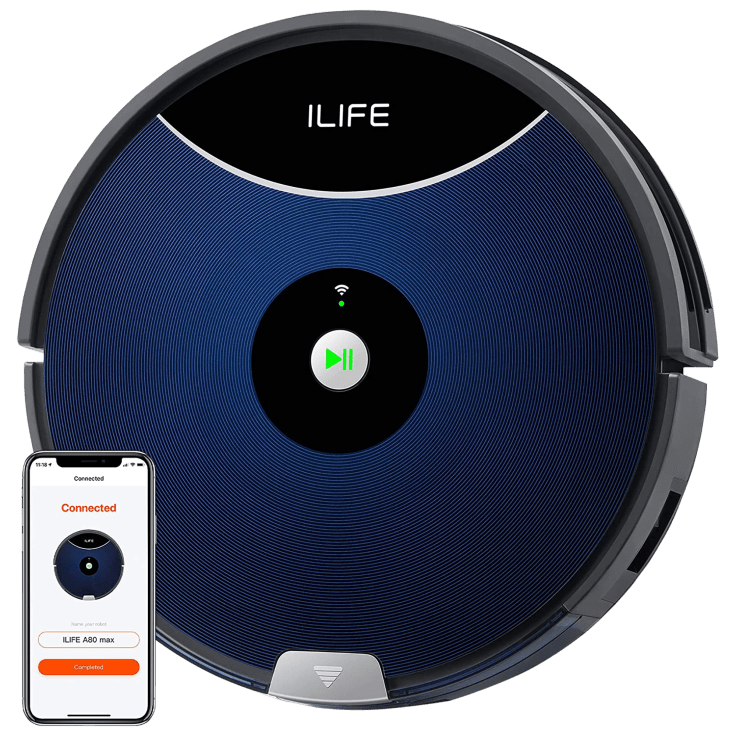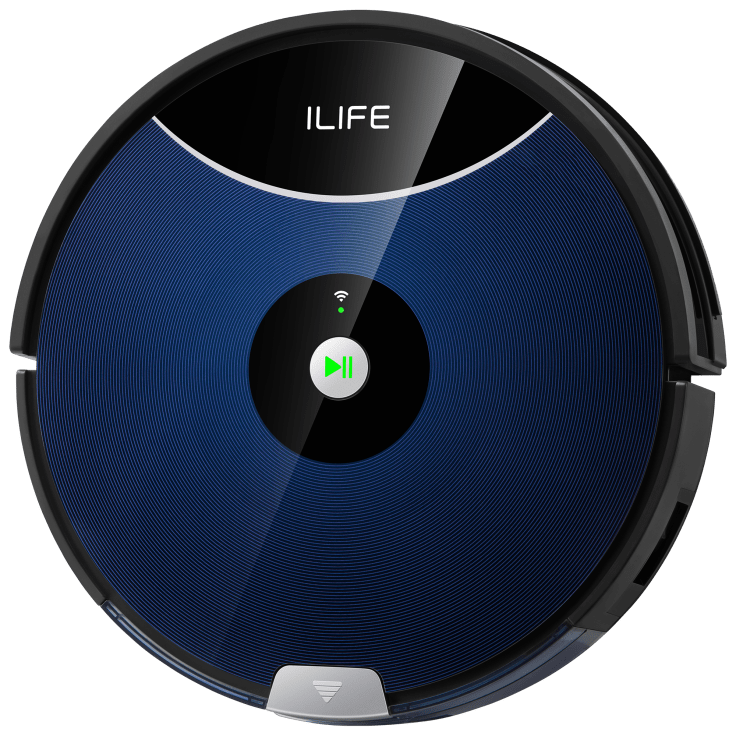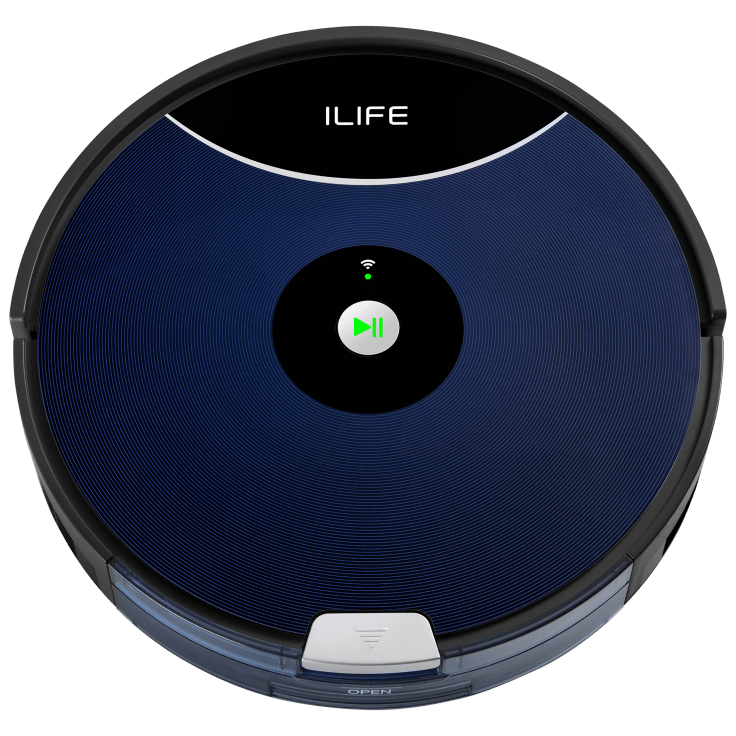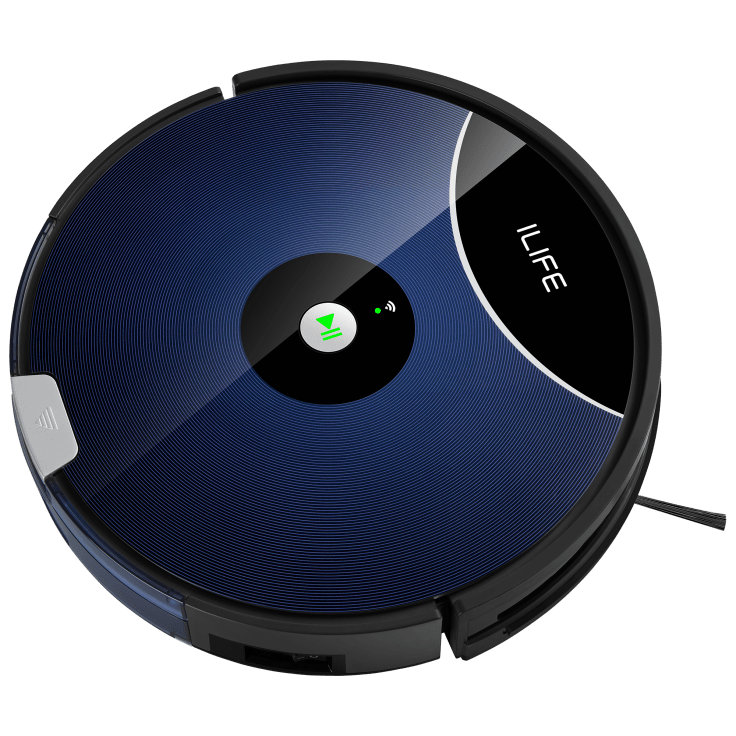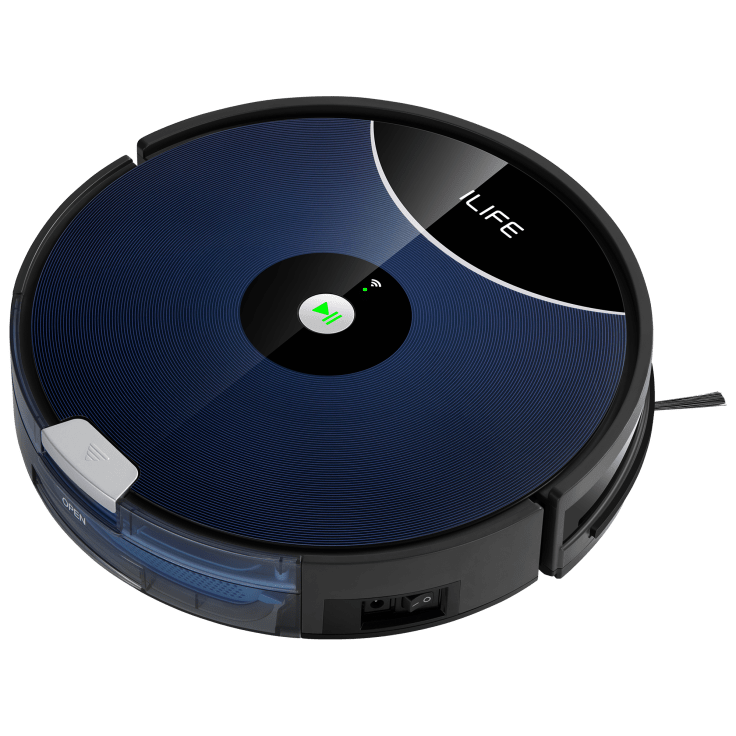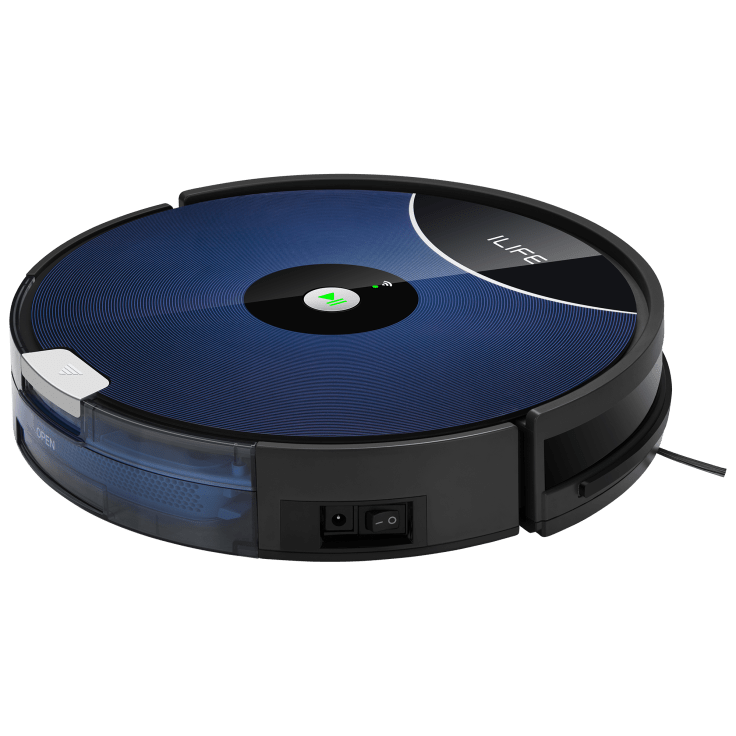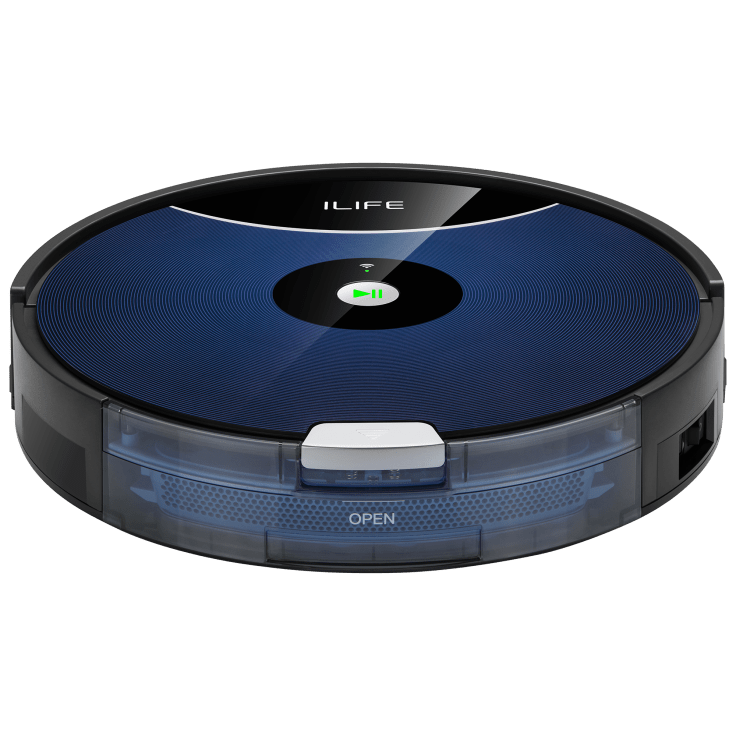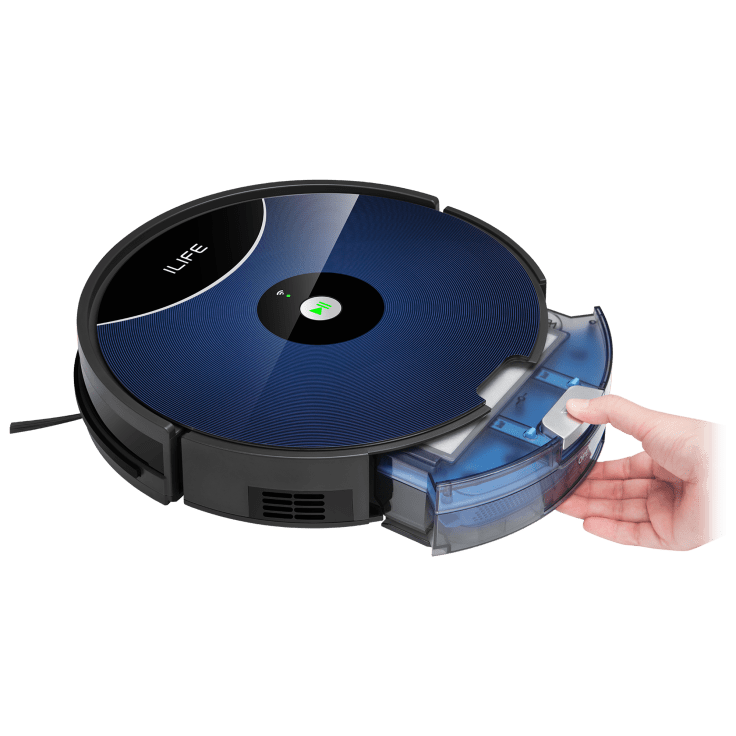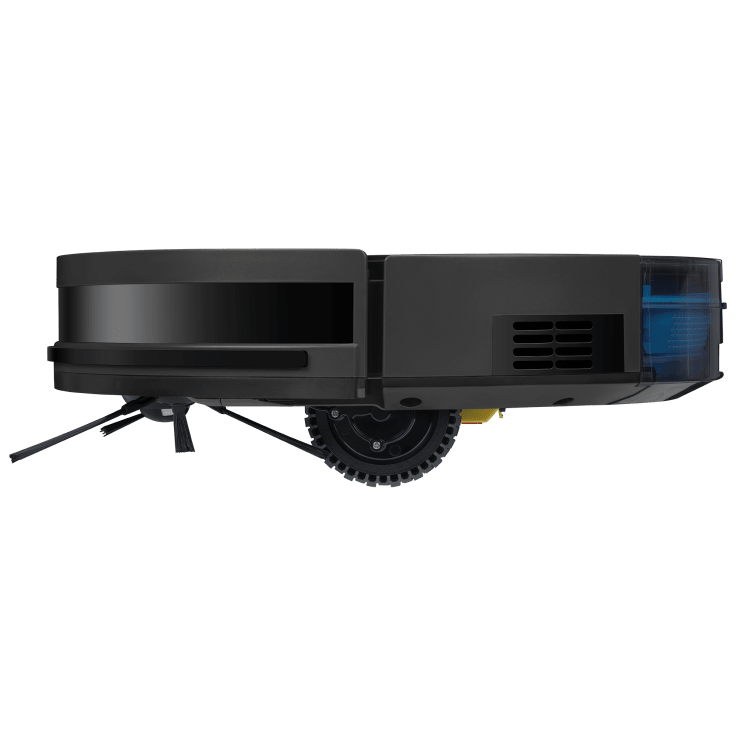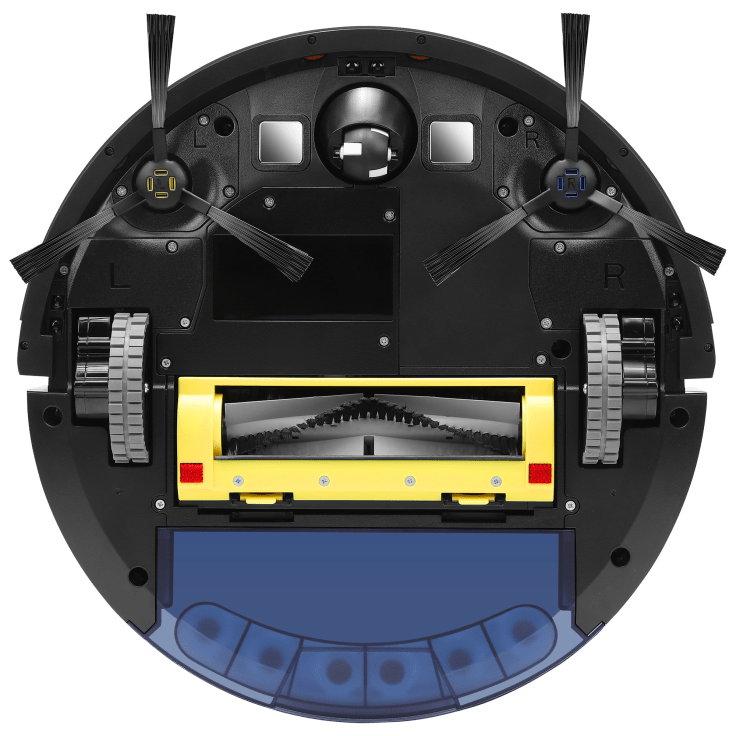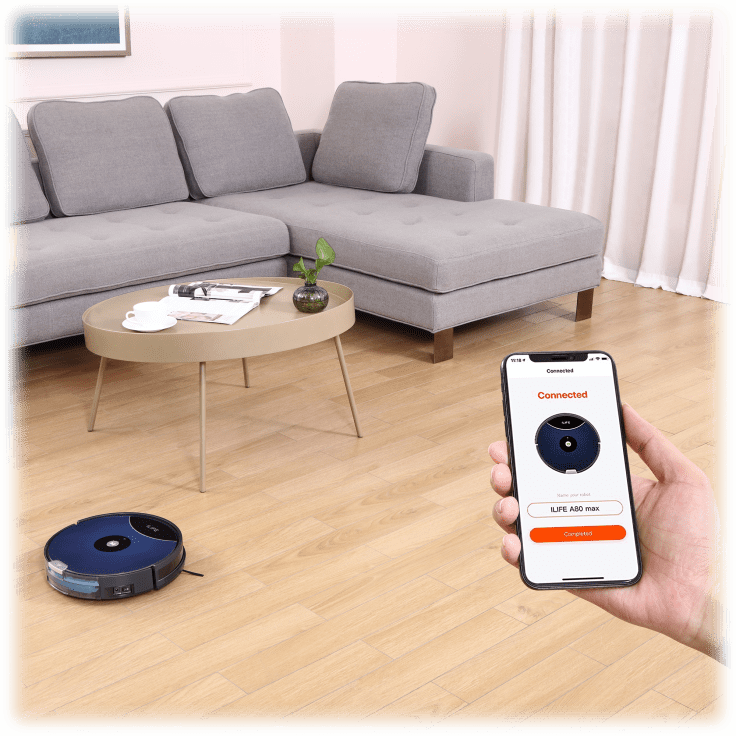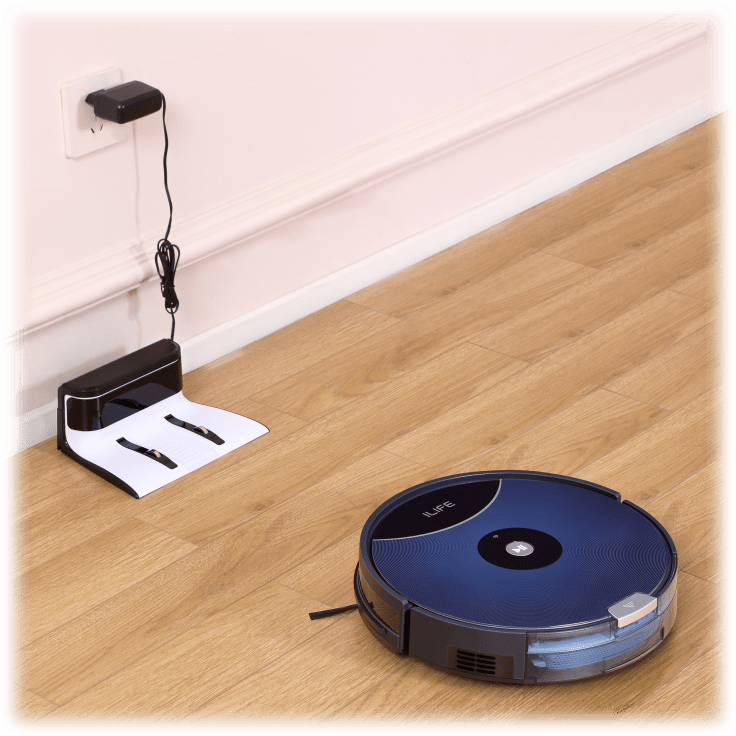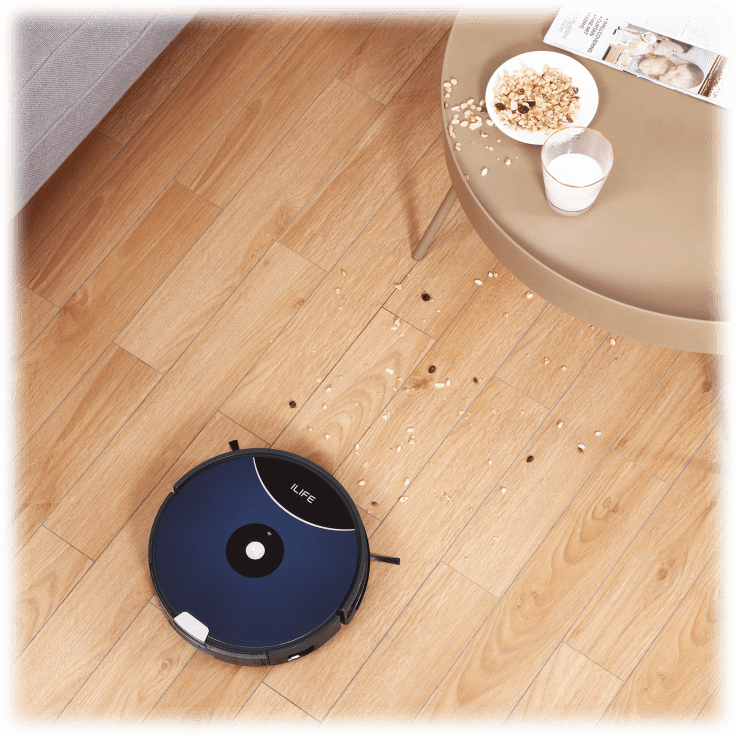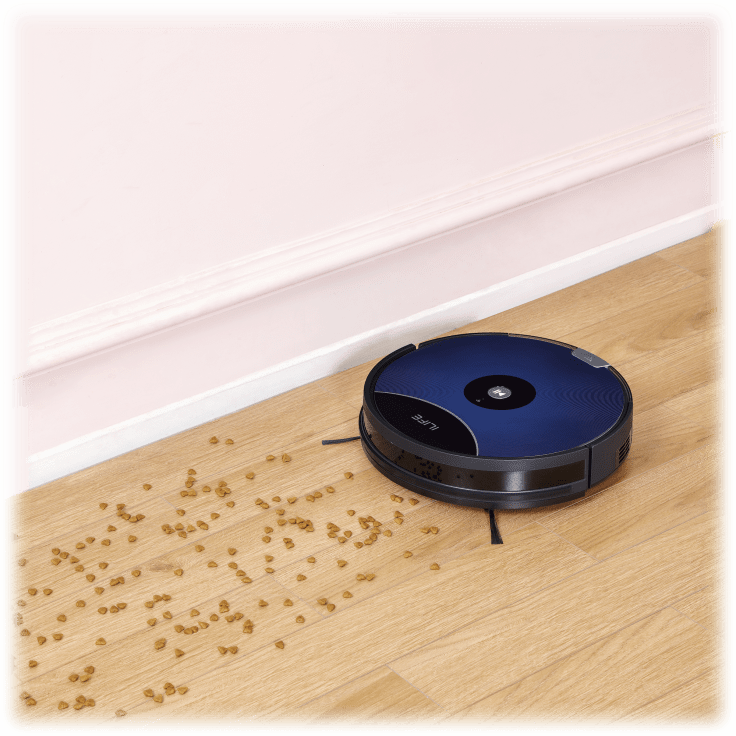 ILIFE A80 Max Powerful Robotic Vacuum With App Control
Features
Smart App Control & Customized Schedule:

Set up a weekly cleaning schedule through the App and the robot will automatically start to clean based on your settings. ( WiFi only supports 2.4G, not 5G.)

Intelligent Path Mode & Gyro Navigation:

Maximize area coverage with path cleaning mode, ensures a more efficient cleaning in less time

Multiple Cleaning Modes for Various Cleaning Needs:

Max Mode enhances suction up to 1500Pa
Path Mode (Auto Mode) back and forth pattern is better for large spaces up to 800Pa
Spot Mode cleans a small area with intense suction up to 2000Pa; Edge Mode focuses on corners and edges

Floating 2-in-1 Roller Brush:

Stays in constant contact with uneven surfaces with the self-adjustable brush, easily picks up fine debris and large particles

Auto Boost for Carpets:

Increases suction power once carpets or rugs are detected, loosening and lifting the embedded dirt and debris
Specifications
Robot Dimension: Diameter 330mm, Height 80mm
Weight: 2.5kg
Power: 22W
Battery Type: Li-ion
Charging Type: Auto-charging, manual charging
Capacity of Dustbin: 0.45L
Cleaning Mode: Spot, Classic, Edge, Max, Daily Schedule
Charging Time: About 360 mins
Cleaning Time: About 100 mins
What's Included?
1x A80 Max Robot Vacuum (Vacuum only)
1x Dustbin
1x Charging Stand
1x Remote Control
2x AAA Batteries
1x Power Adapter (length 1.5 meters)
1x Cleaning Tool
1x 2-in-1 Roller Brush
1x User Manual
1x Quick Start Guide
4x Side Brushes
1x High-Performance Filter
Warranty