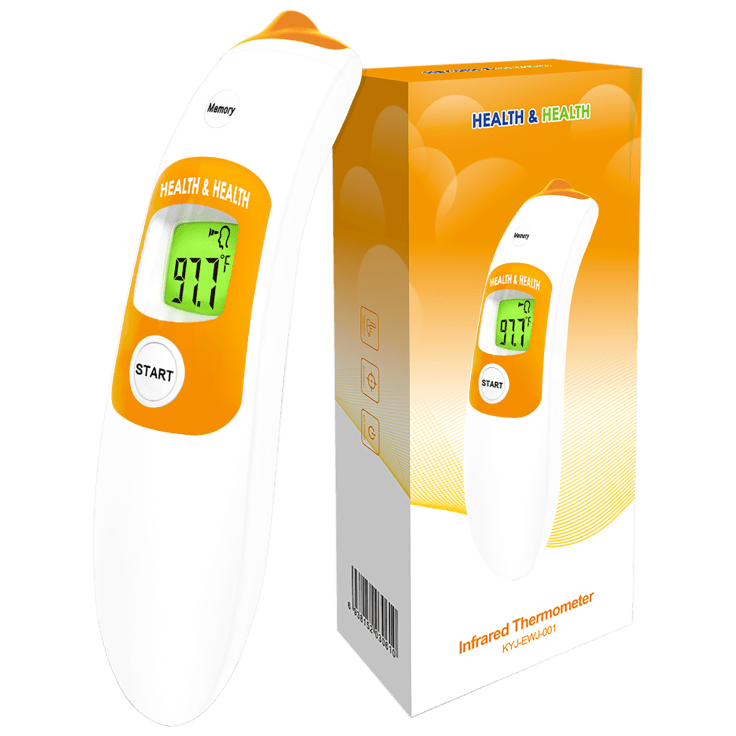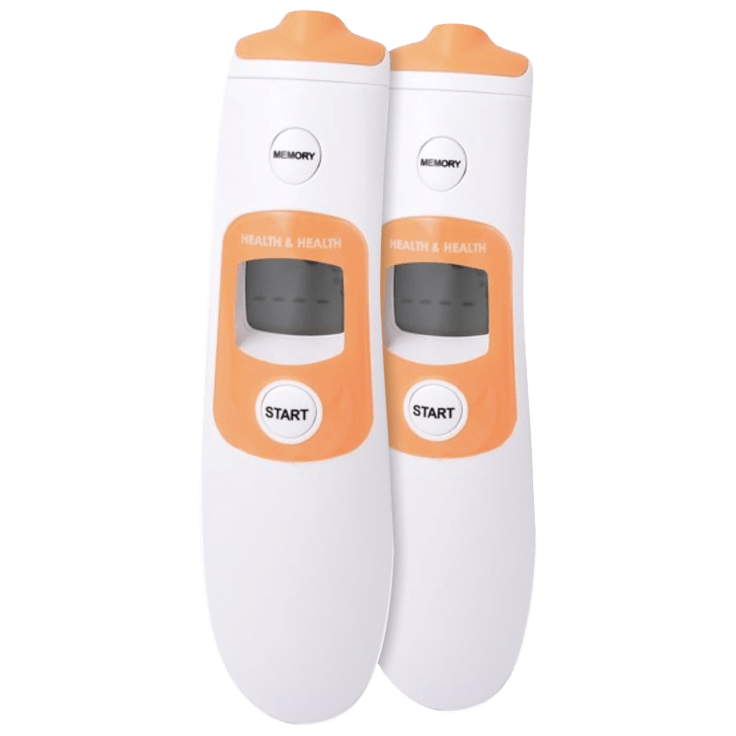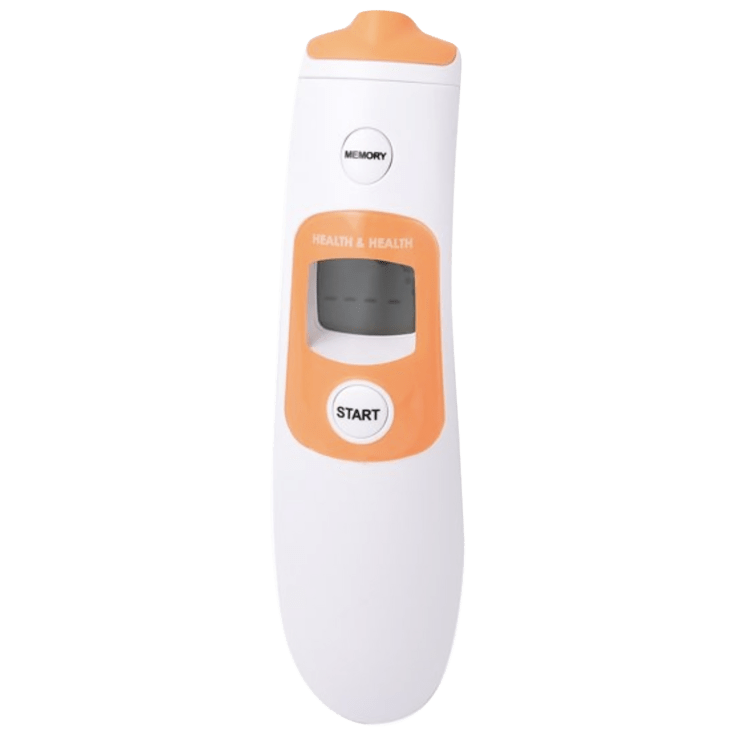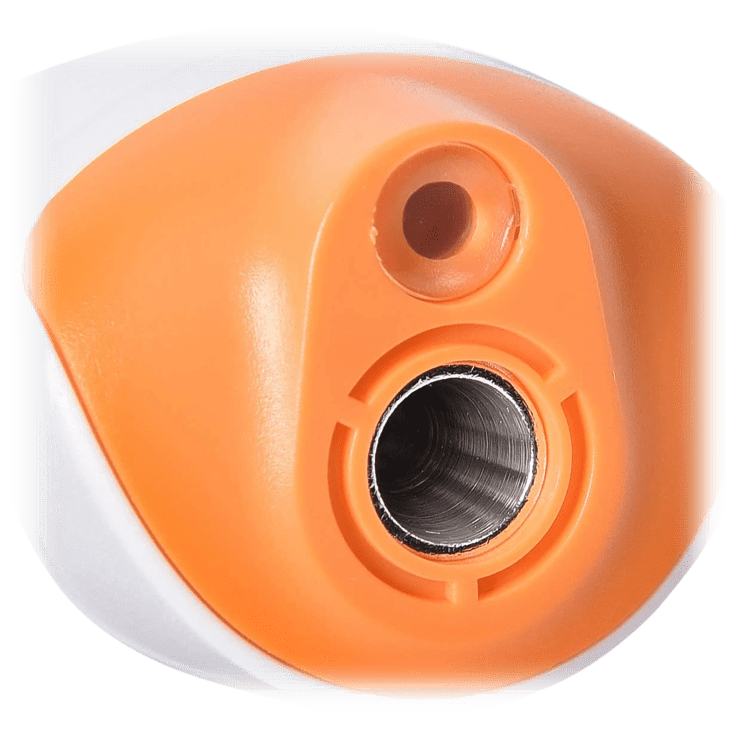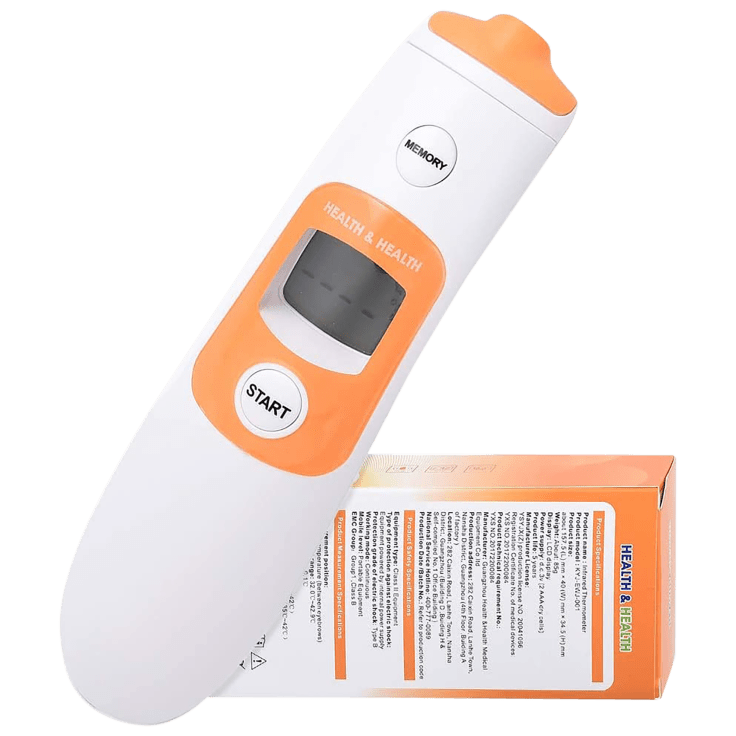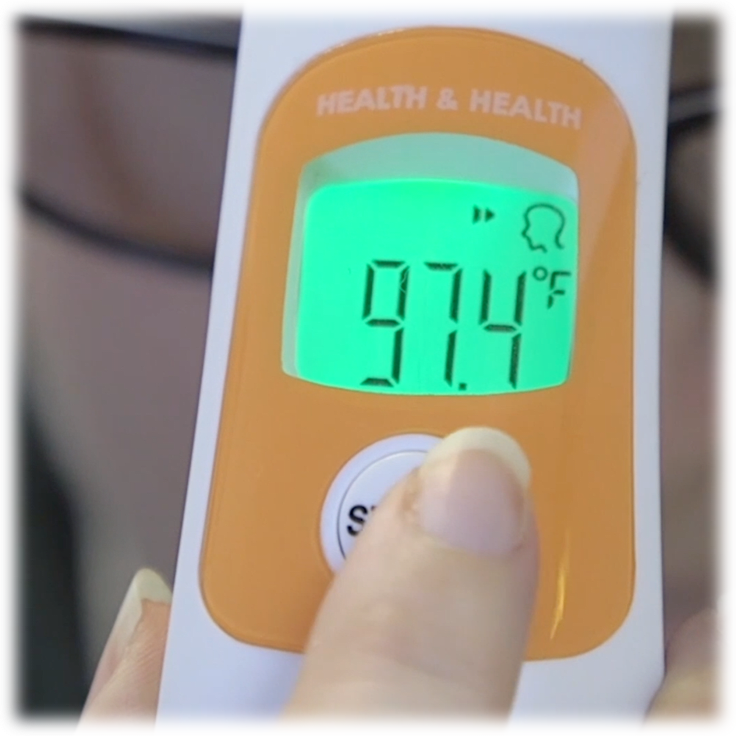 2-Pack: Health & Health Infrared Thermometer
Features
This forehead thermometer can measure temperature using infrared technology and obtain accurate readings within seconds
While measuring the temperature of the human body, it can be used to measure the milk, water, or room temperature
The clear display and operation buttons make it easy to use
The backlight display is convenient when using at night
Backlight is green at normal temperature, yellow for higher temperature, and red for signs of fever
Noncontact infrared technology reads from the forehead with no physical contact, prevents cross between multiple people protect yourself and others
Measurement range between 89.6°F to 109.2°F
How to use
Long press "START" in the shutdown state, the current unit will be displayed after 5 seconds, and then press 'START" again to switch
Turn off to save the temperature unit you set, and it can be used to turn it on again
2xAAA battery not included
What's included?
2x Health & Health Infrared Thermometer
Warranty
Estimated Delivery Date
Monday, Dec 13 - Thursday, Dec 16
Reviews
Verified Purchase
Great Thermometers!
Luckily I had 2 AAA batteries to install since they were NOT included, otherwise thermometer works fine. I like how fast it registers and it seems to be accurate because I know my normal temp is not 98.6 it is lower and I checked my temp 3 separate times and it registered the same each time. I checked temp on other areas and it registered different so it is working. Great deal for 2 of these!!
Written by @skayrolen - April 20th 2021
Verified Purchase
Fits nicely in my hand and is simple to operate and understand.
Written by @zookvalorie - March 24th 2021
Verified Purchase
RECEIVED PLEASED WITH PRODUCT
Written by @cynthiasandoval - October 19th 2021
Verified Purchase
Was alive, but with no fever 😊
Written by @Rosieghayles - May 9th 2021