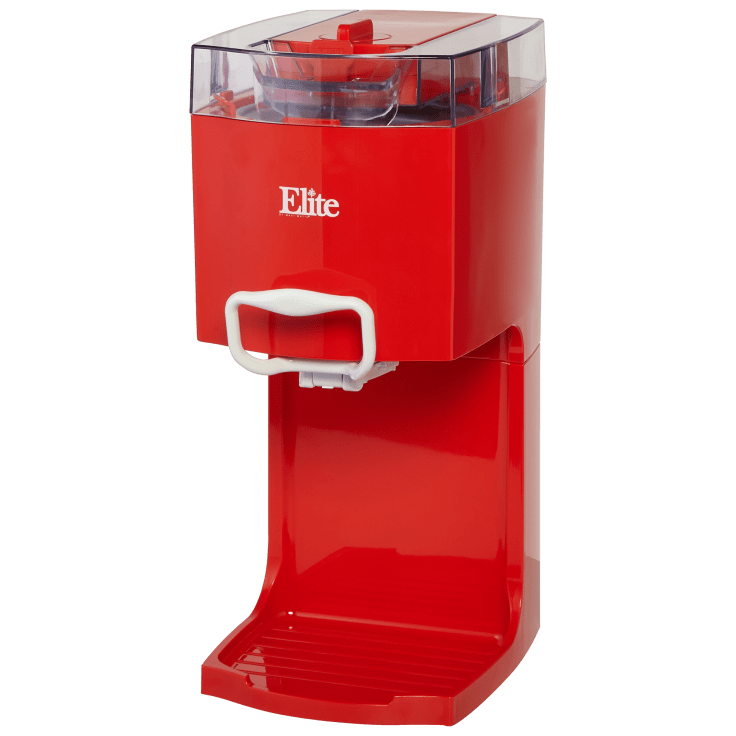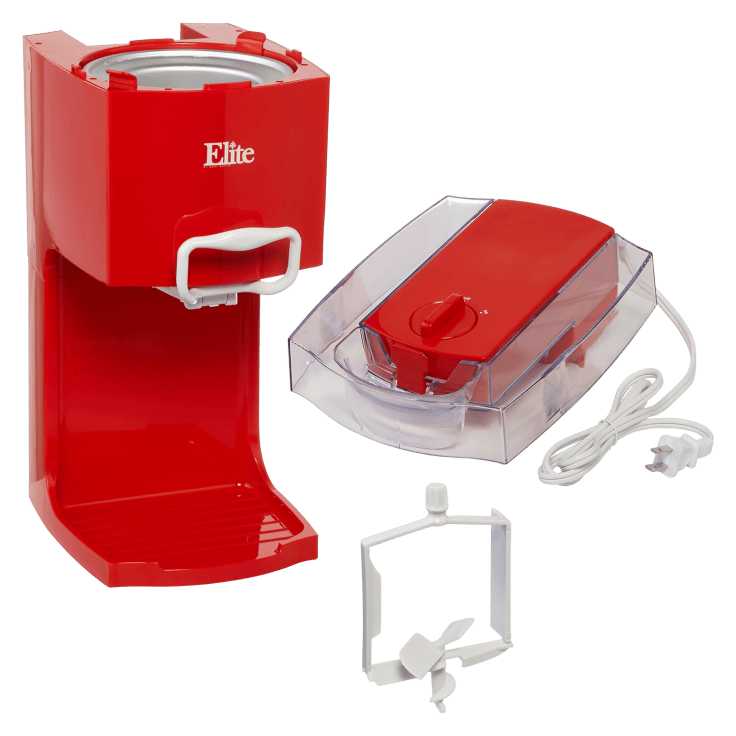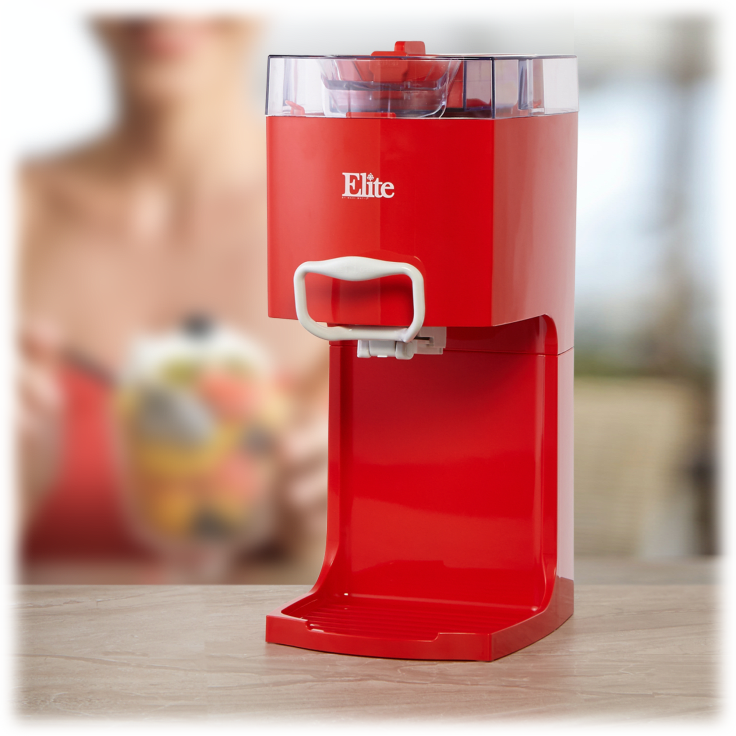 Elite Compact Automatic Ice Cream Maker
Features
Enjoy frozen treats from your very own creamery with Elite's Soft Serve 1quart Ice Cream Maker
With a compact design, it's made to create fun, fresh and tasty treats using your own flavor combinations
It'll churn out up to 1 quart of frozen treats in just 15 to 30 minutes
And you don't need to crank and crank for hours and hours it's fully automatic!
Plus, the pulldown dispensing handle allows you to easily serve your delicious concoctions!
What's Included?
1x Ice Cream Maker
1x Paddle
1x Inner Bowl
1x Inner Bowl Ring
1x Use Care Guide with 20 Recipes
Warranty