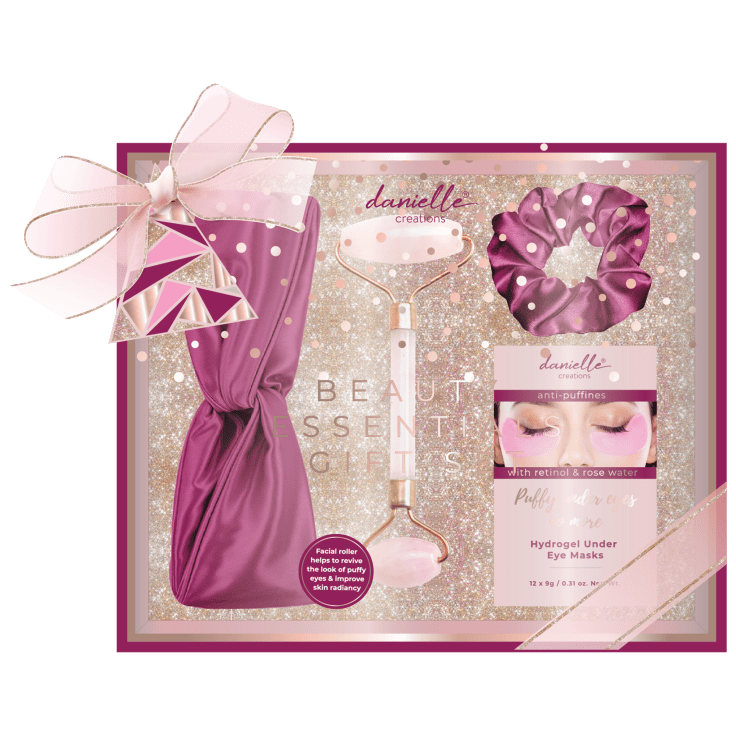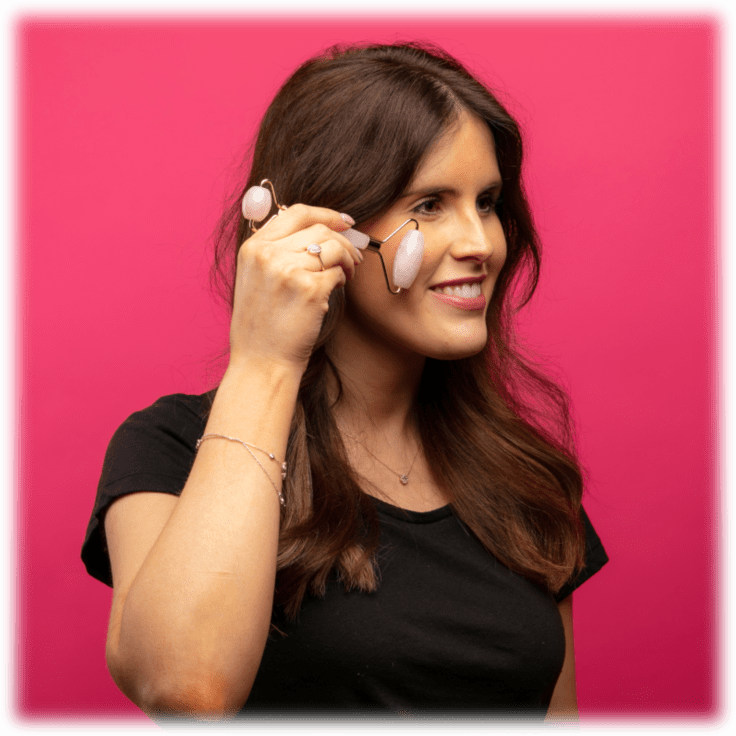 Danielle Creations Gift Set Facial Roller, Eye Masks, Satin Headband & Scrunchie
This ultimate beauty essentials set is everything you need to pamper yourself and perform your beauty rituals with ease!
Features
Snag-free hair accessories keep hair away from your face
The under-eye masks are infused with Retinol and Rosewater depuff for a bright-eyed look
The White Jade roller smooths away facial tension and boosts collagen for a healthier you
The packaging states that the White Jade roller is rose gold but that is incorrect. The roller included is yellow gold.
What's Included?
1x Satin Headband
1x Facial Roller
1x Satin Scrunchie
6x Pair of de-puffing under-eye masks
Warranty