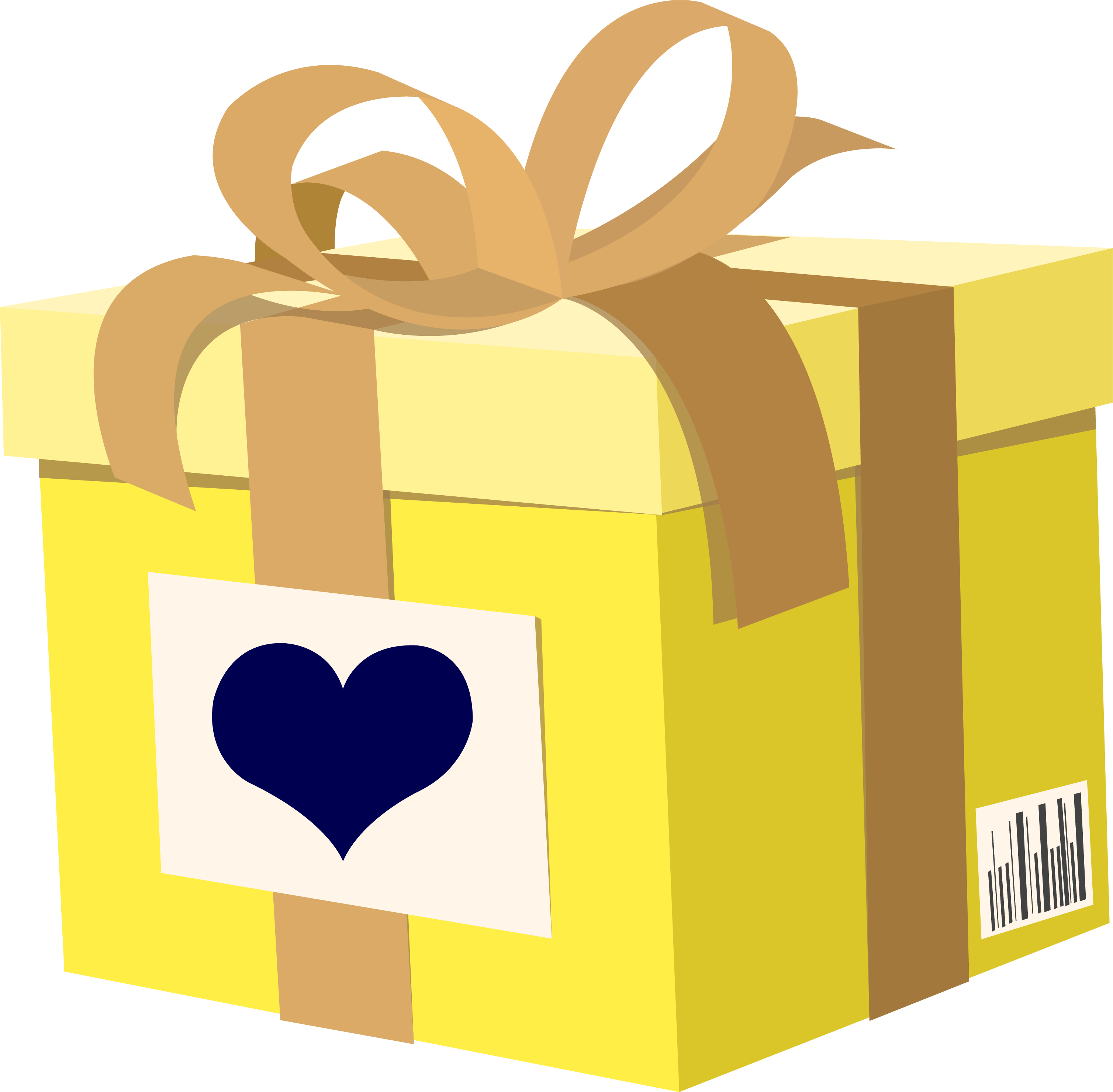 Send

this as a gift

When placing your order, you can use a different delivery address to send a gift to friends or family. After your order is placed, you can email a gift message to let your friends and family know your gift is on the way.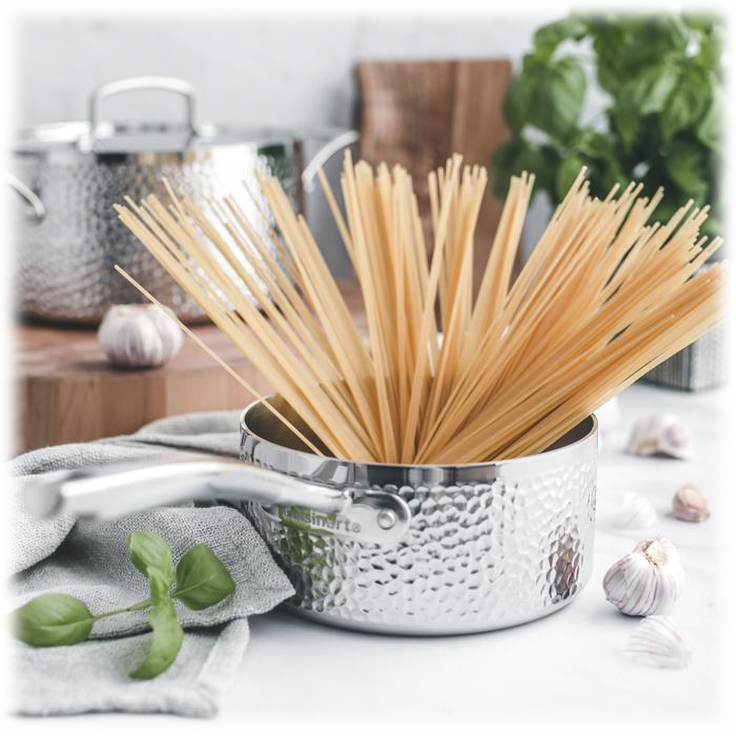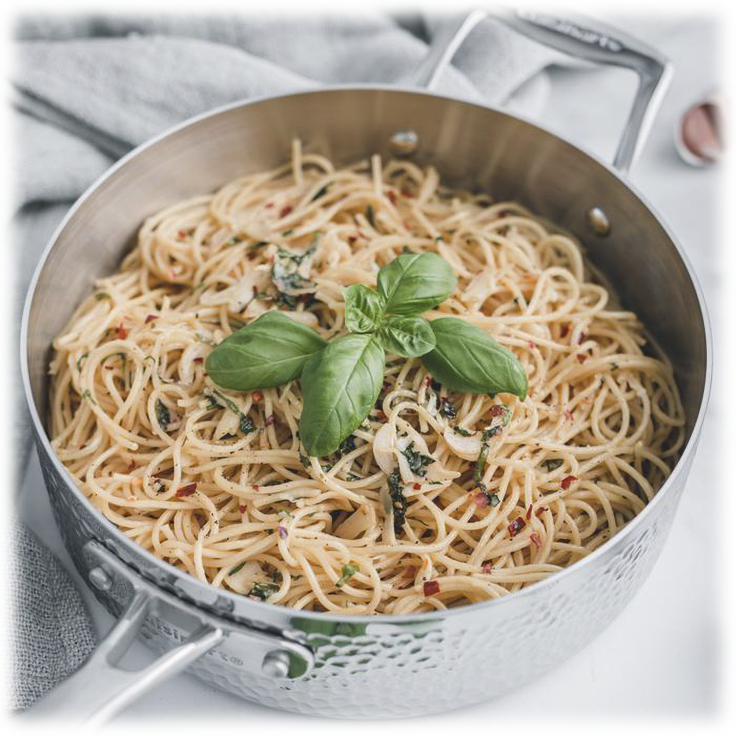 Cuisinart 8-Piece Stainless Steel Hammered Cookware Set
Features
Three-layer design ensures optimal heat conduction
Heat Surround Technology allows heat to be evenly distributed along the bottom and sidewalls of the cookware, eliminating hot spots
Cast stainless steel Cool Grip handles are contoured for a secure grip and designed to stay cool on the stovetop
Tight-fitting stainless lids seal in moisture and nutrients for healthier, more flavorful results
Induction ready
Specifications
Product Construction & Care
Stainless steel
Dishwasher safe
Oven safe to 500°F
What's Included?
1x Cuisinart 8pc. Hammered Tri-Ply Stainless Cookware Set
1x (1-qt.) Open pour saucier
1x. (2-qt.) Saucepan with cover
1x. (3.5-qt.) Saute pan with cover
1x. (6-qt.) Stock pot with cover
1x (10-in.) Skillet
Warranty