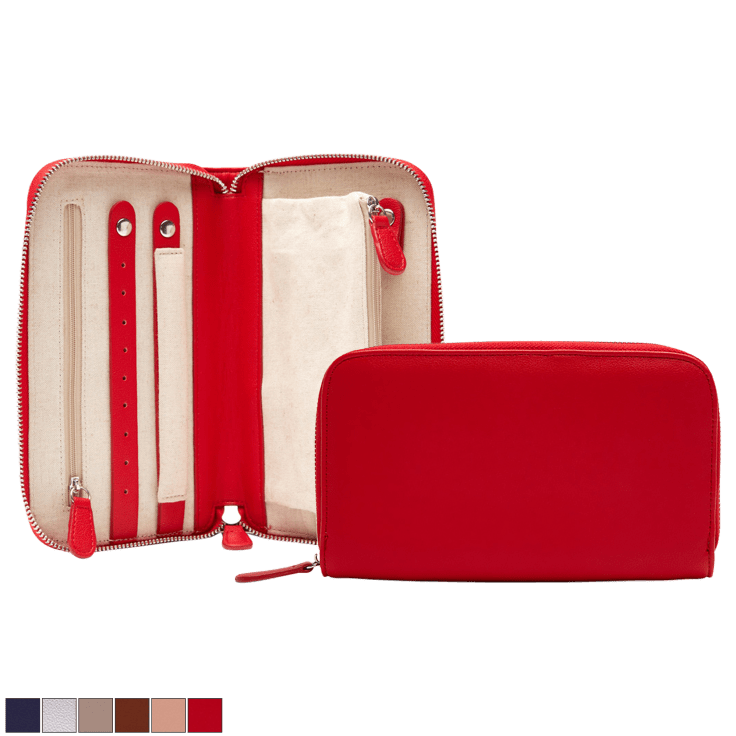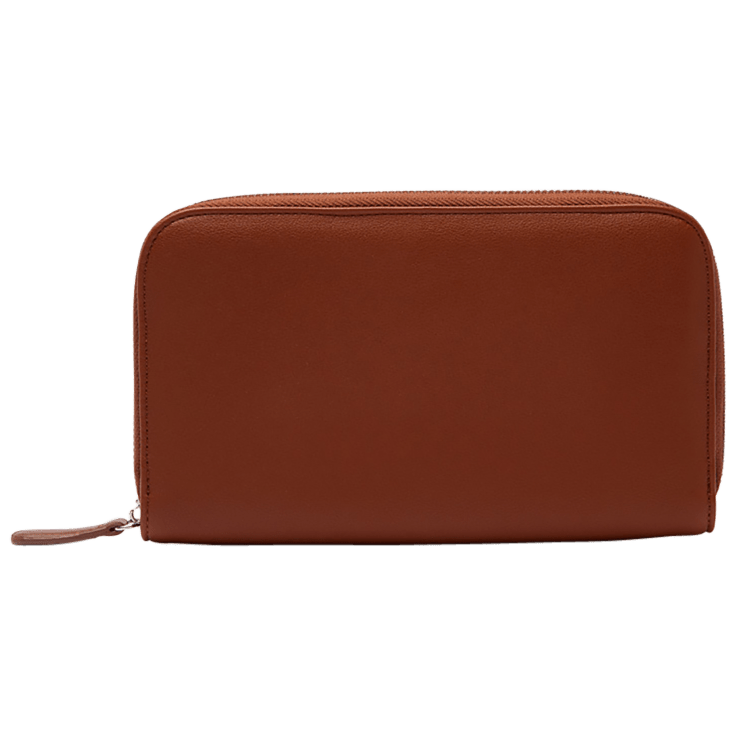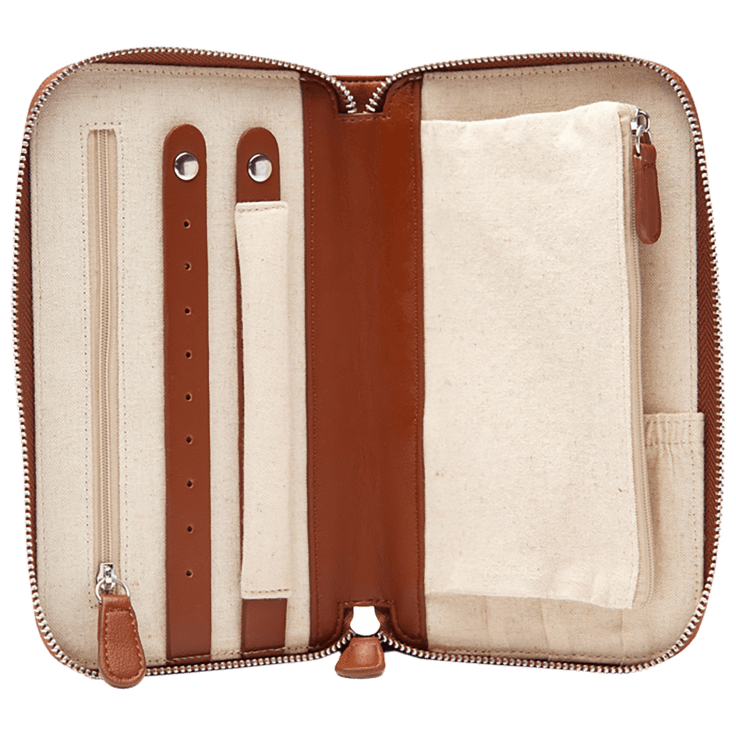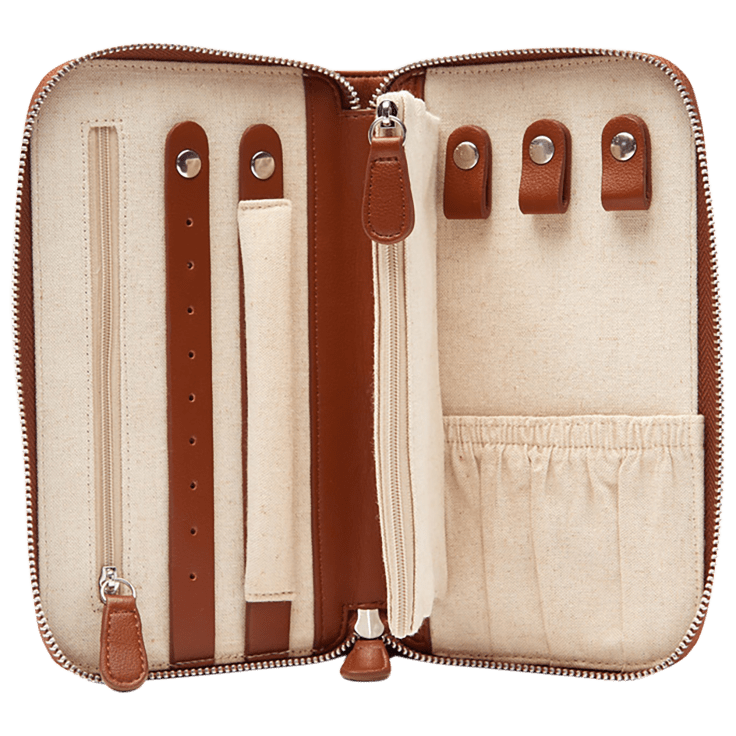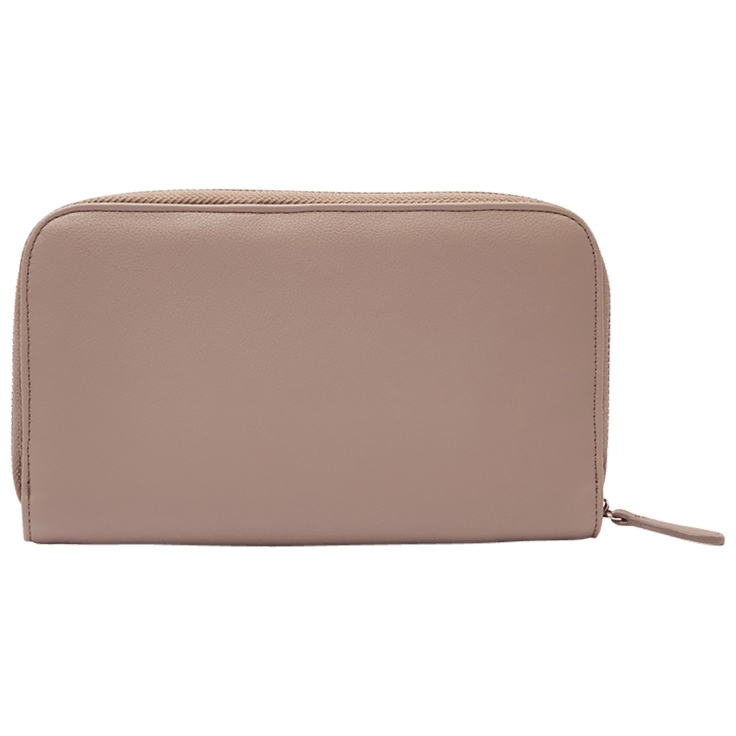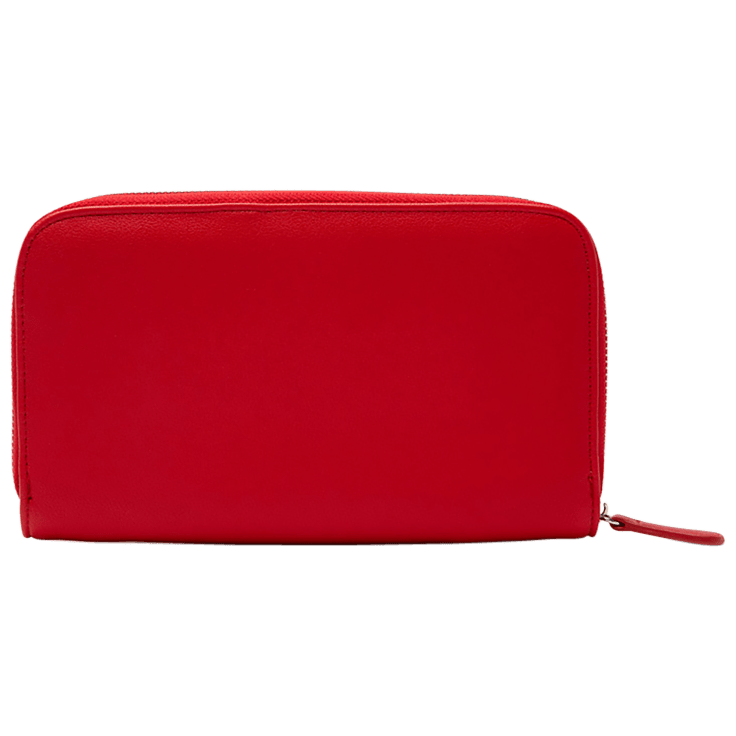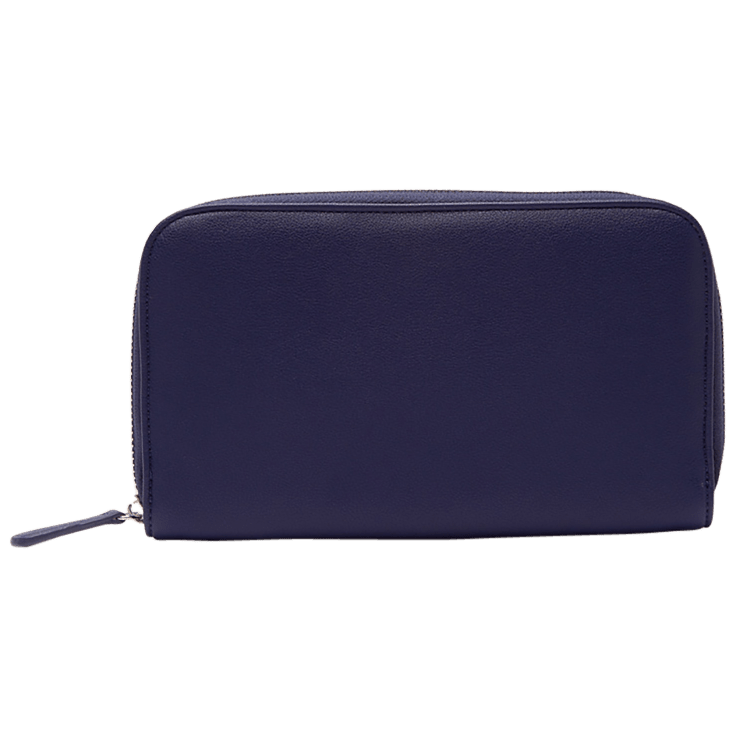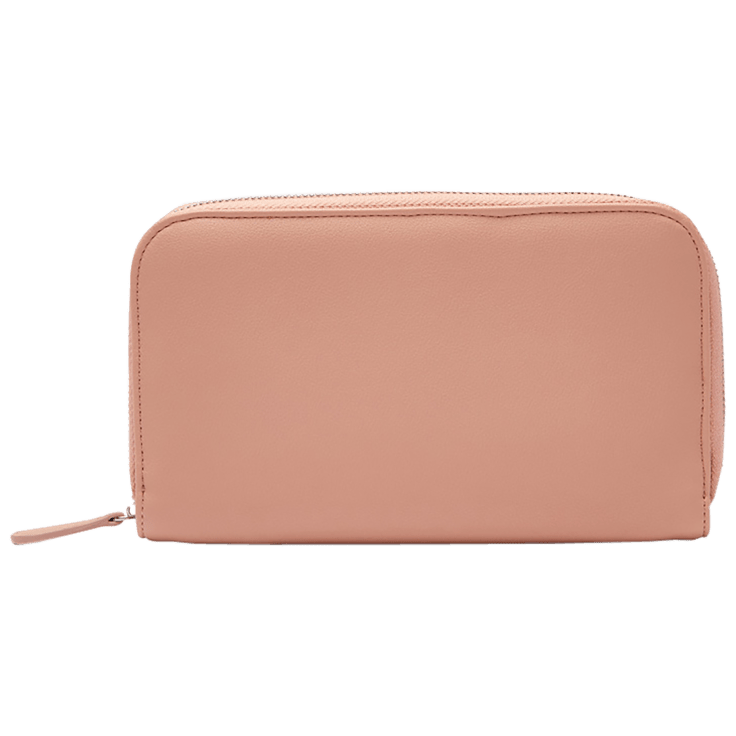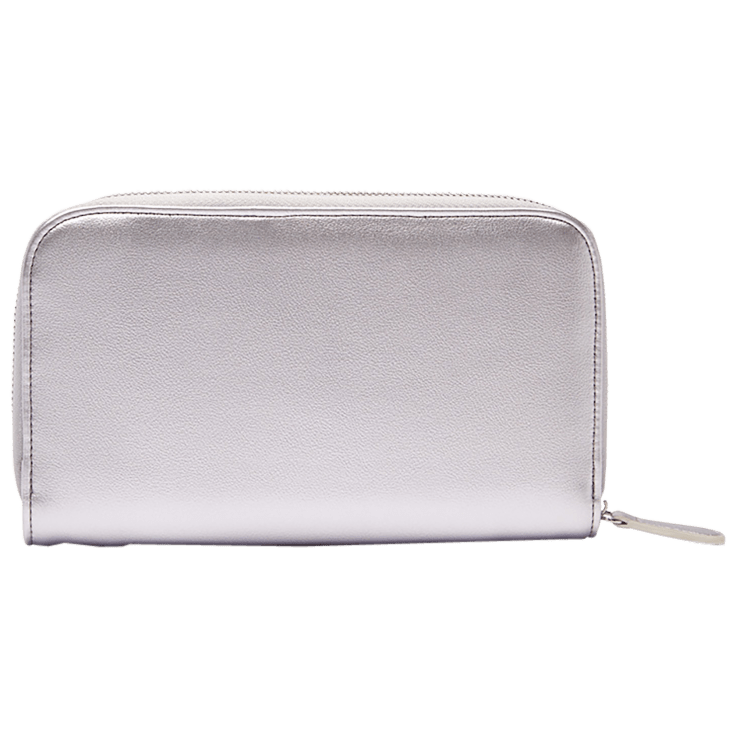 Croft Ave Jewelry Wallet
Features
1 zippered jewelry compartment
1 earring stud snap tab holder (10 holes)
1 ring snap tab holder
1 linen zippered pouch
3 tabs for necklaces or bracelets
1 catch-all pocket
Vegan Leather and Lining
What's included?
1x Croft Ave Jewelry Wallet
Warranty
Reviews
Verified Purchase
Love it!
I like the smaller size for traveling much better than the larger travel jewelry boxes!
Written by @judyboop - December 13th 2020
Verified Purchase
good deal
its compact and holds quite a bit
Written by @Realbyliz - September 10th 2021
Verified Purchase
Written by @Nadres - June 13th 2021
Verified Purchase
Perfect for travel
Perfect to keep your jewelry from getting tangled for a weekend get away.
Written by @anamariaserrano - May 15th 2021
Verified Purchase
P. U. - PLUG YOUR NOSE!!!!
This thing stinks to high-heavens!! Five days of letting it air out hasn't helped one bit, and at 70 years of age, my sense of smell is quite weak, so I can't imagine how bad it must ACTUALLY smell. I purchased it for travel purposes, but there's no way I'll let it touch any of my other belongings or subject anyone else to it by gifting it. It's bad…really bad!!!
Written by @JanLaBrie - September 29th 2021
Verified Purchase
Came massed up
Written by @annboo1000 - May 10th 2021