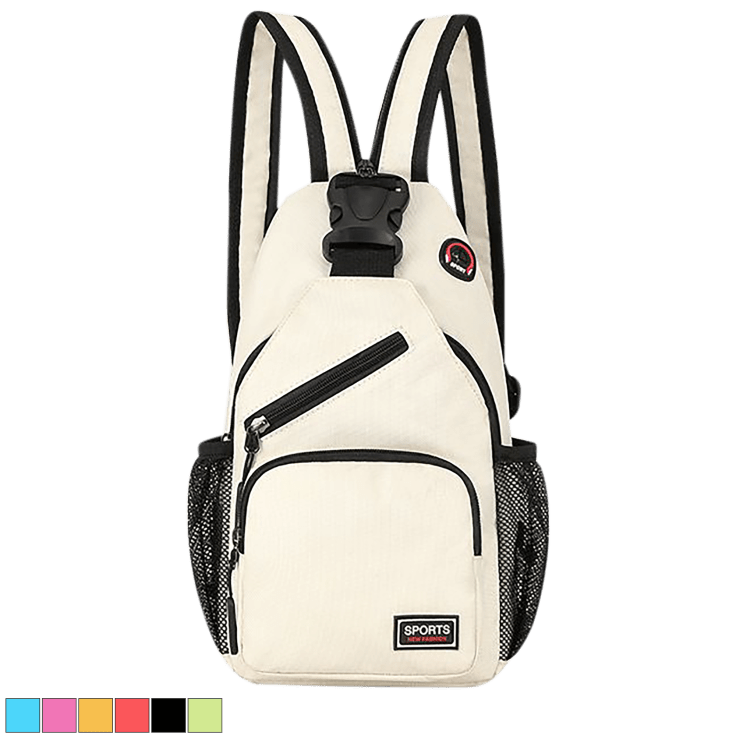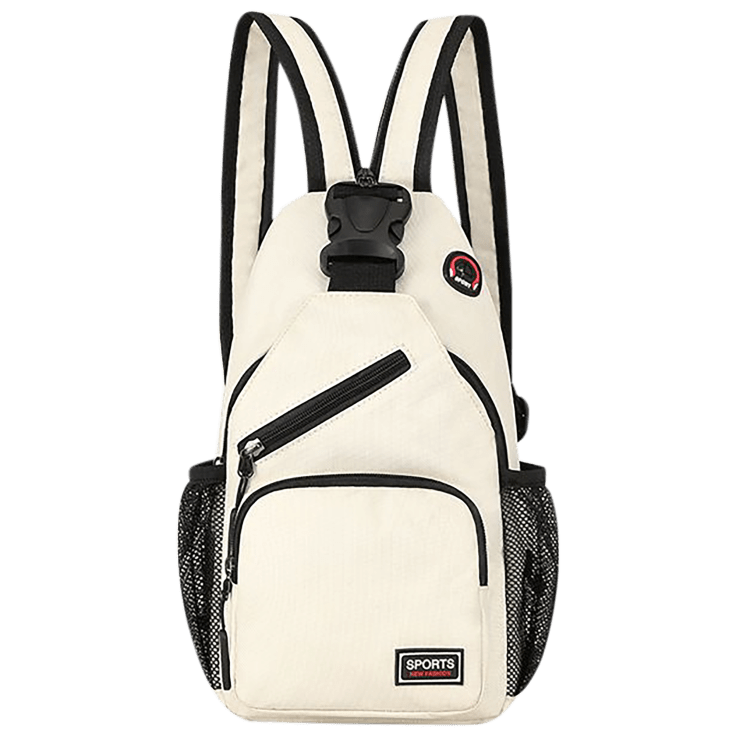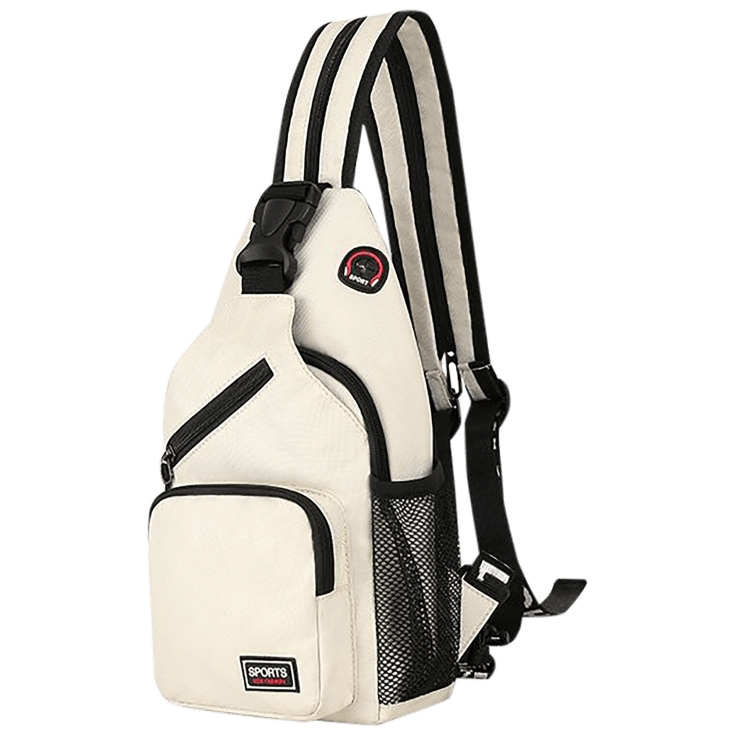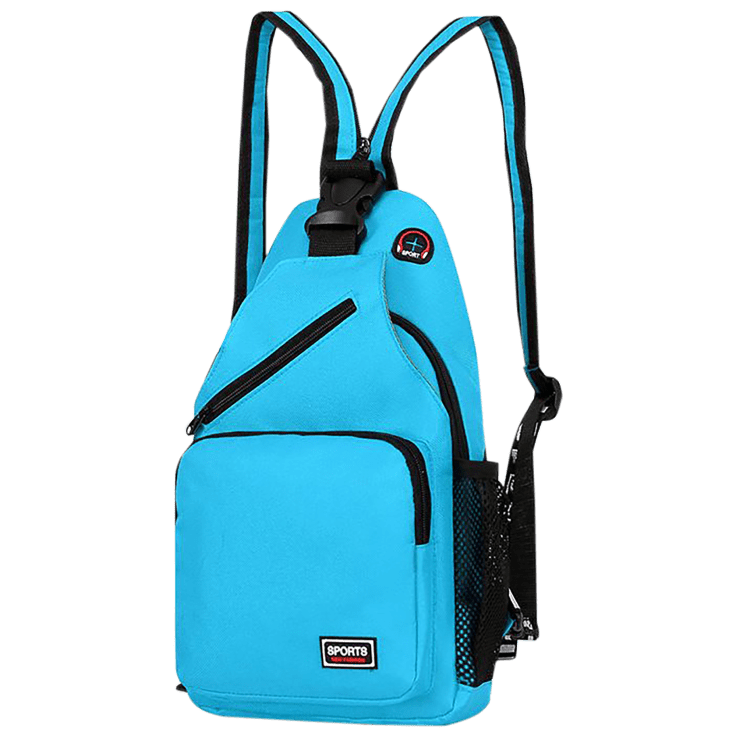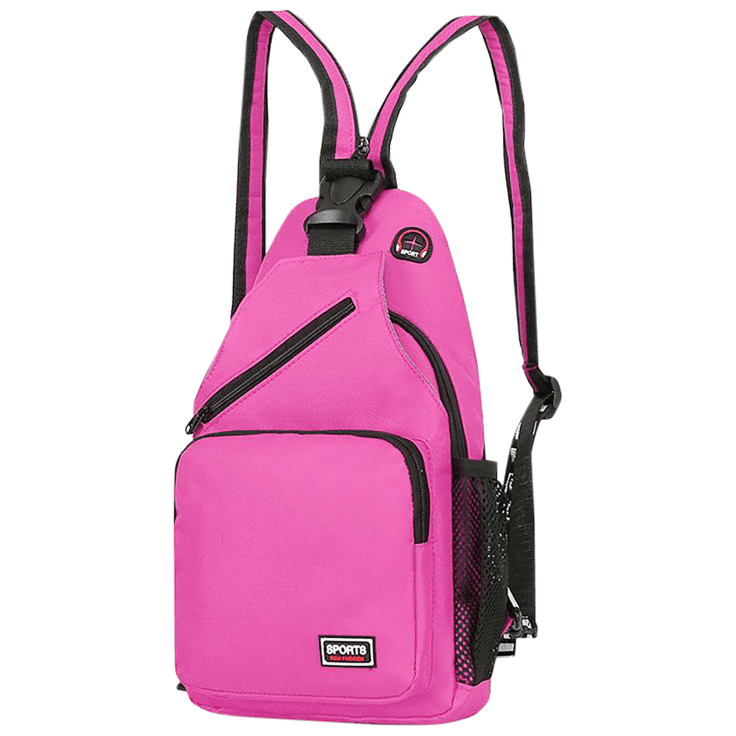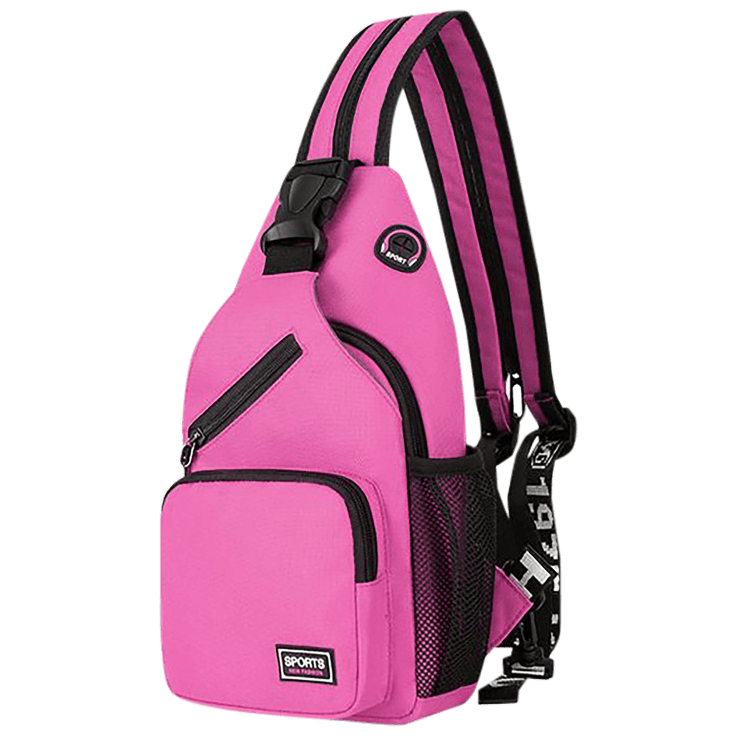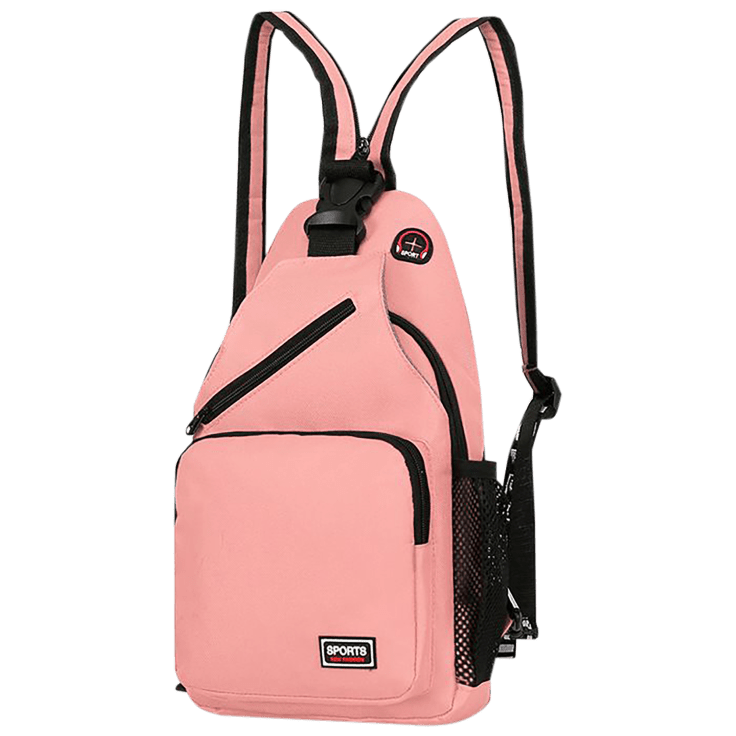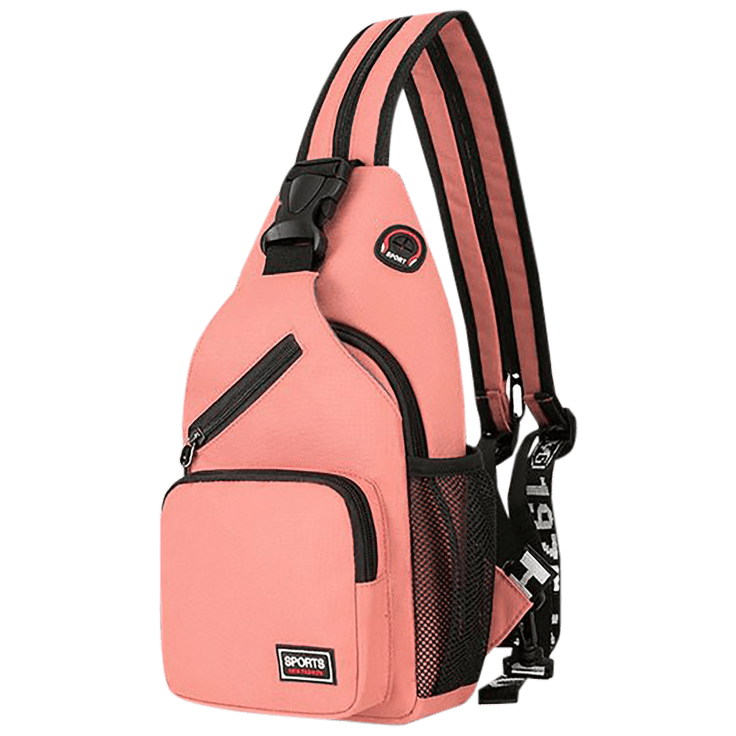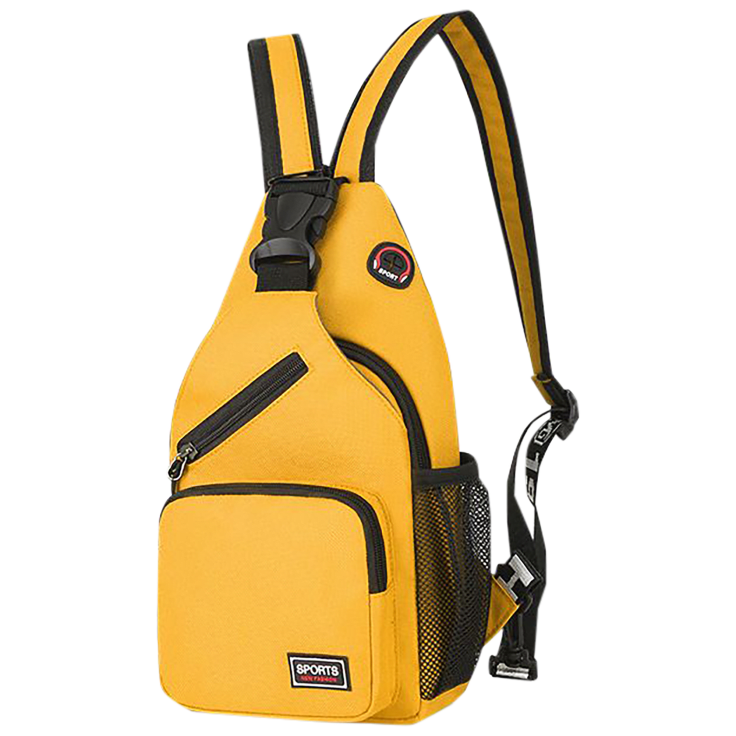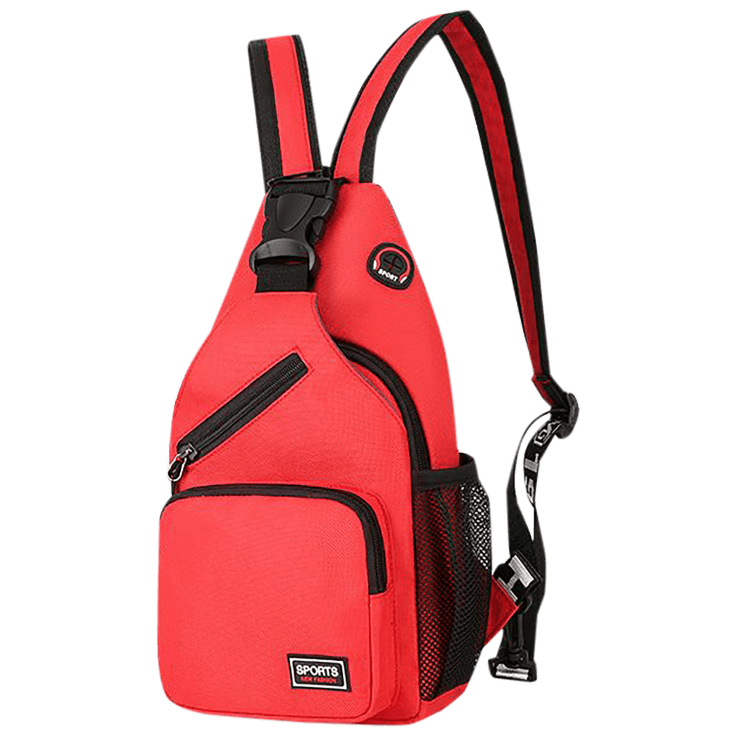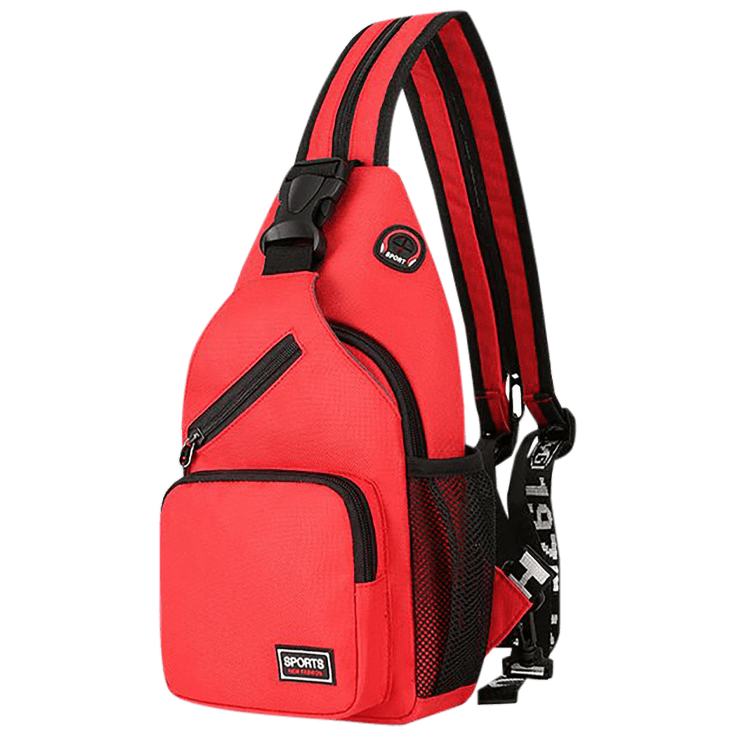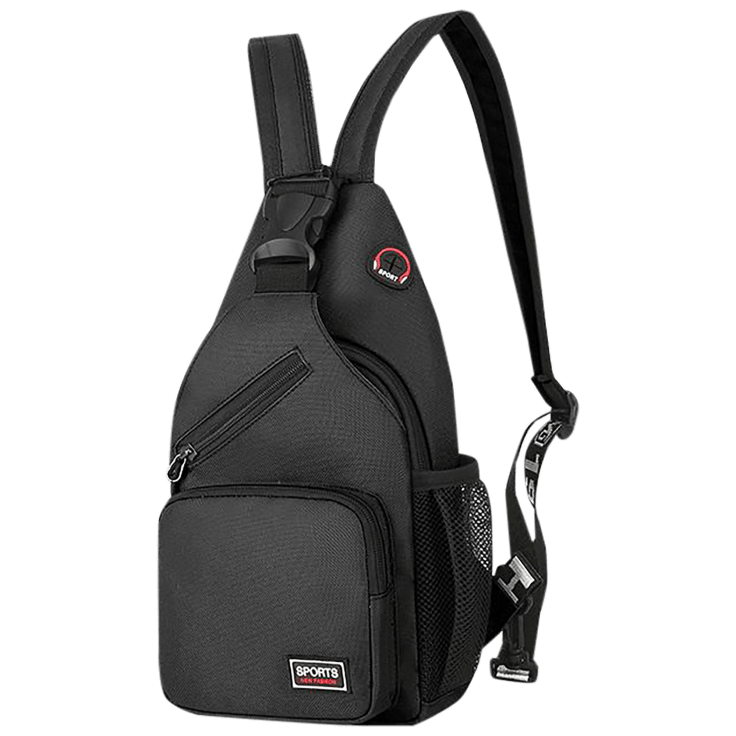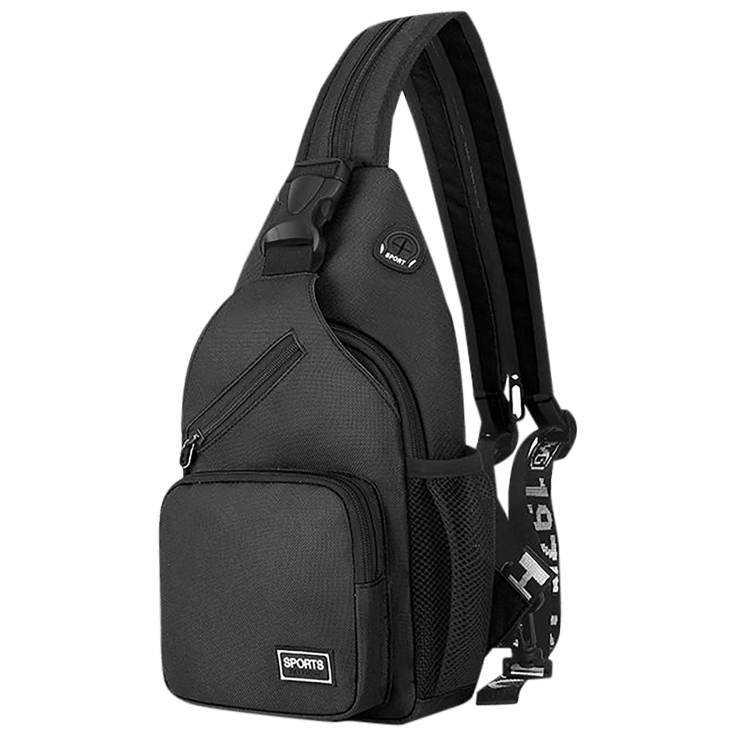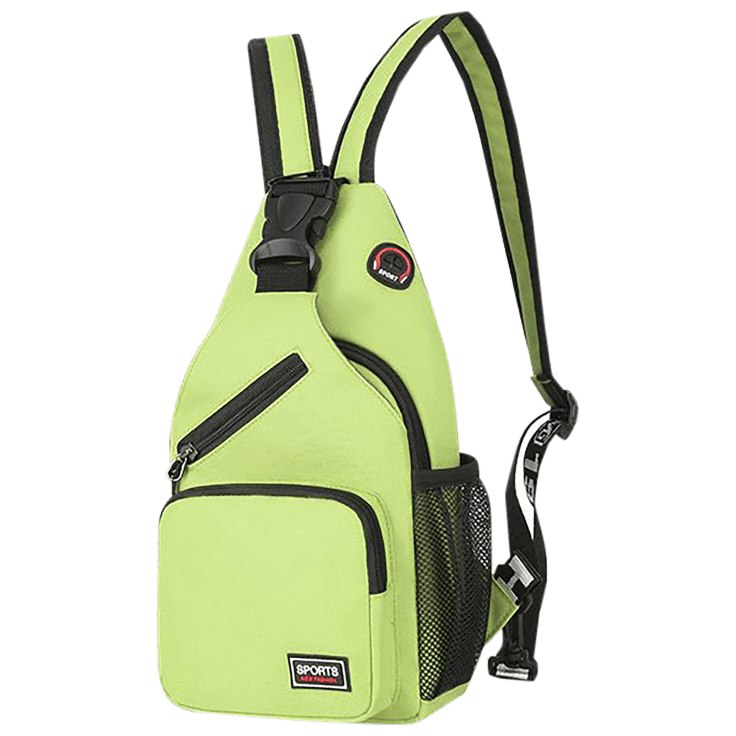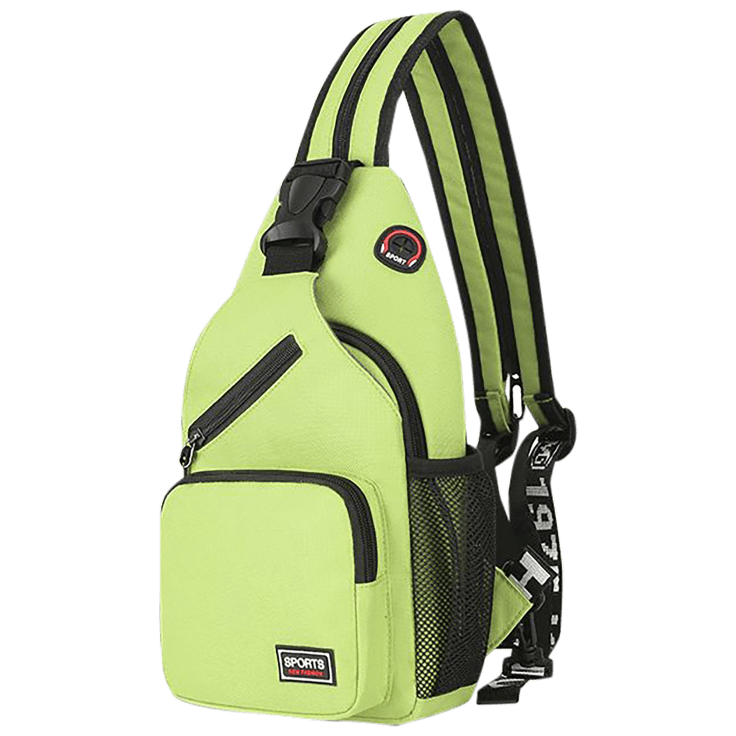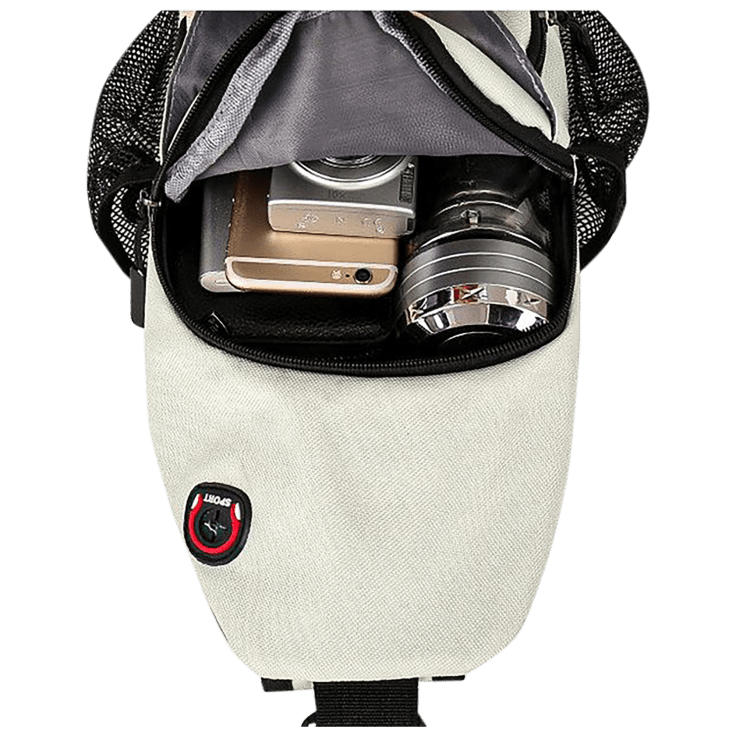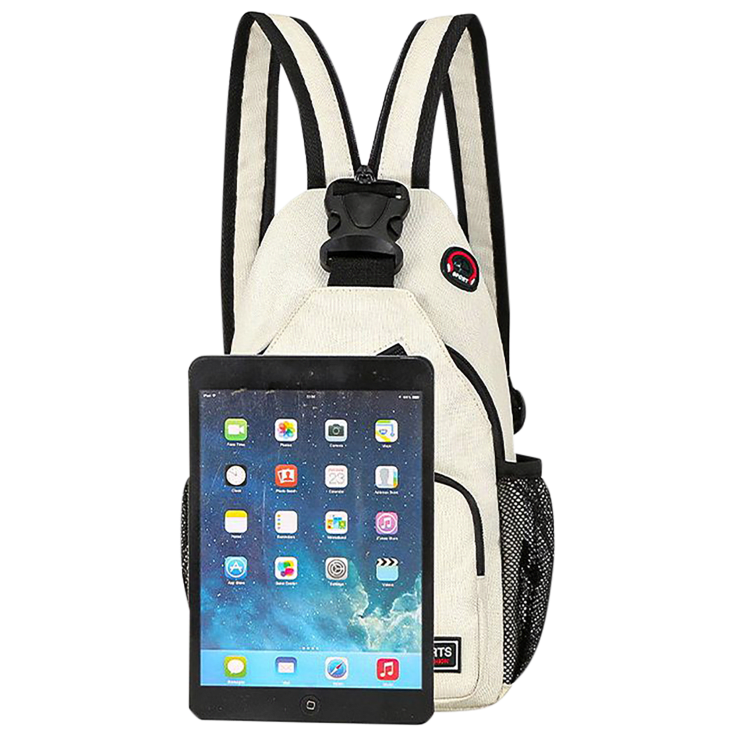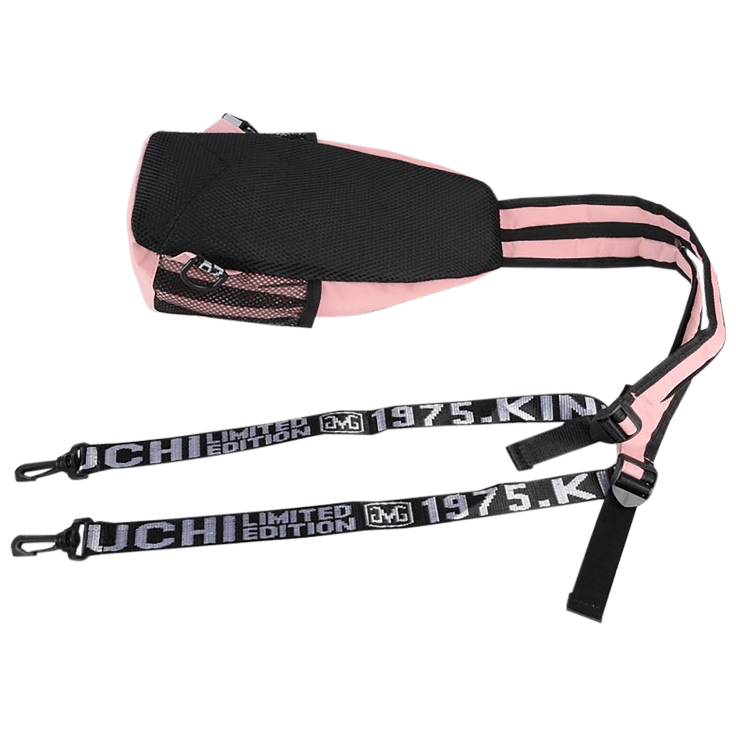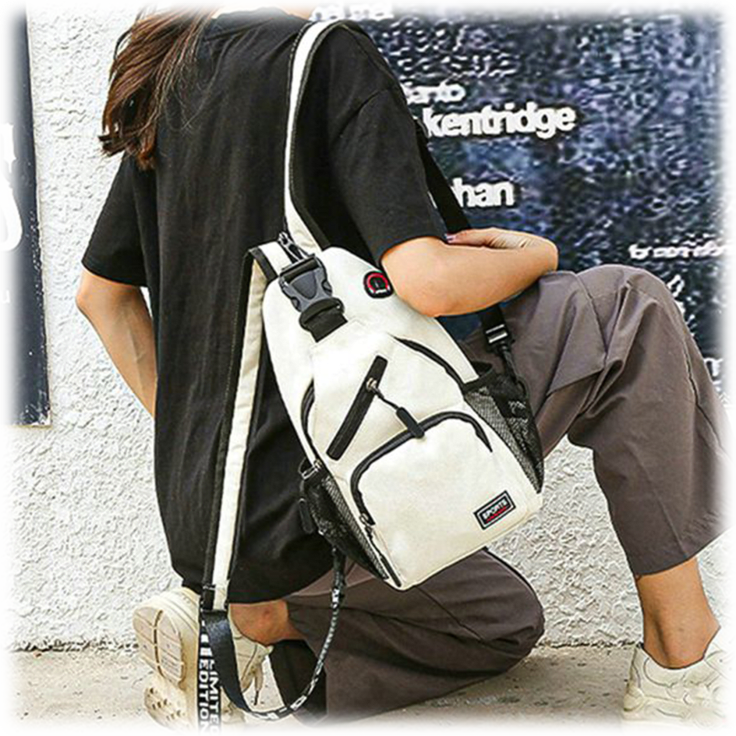 Color Pop Shoulder Strap Sling Bag by 3P Experts
Features
Made of soft and durable washed canvas
Exterior zipper pockets are perfect for phones, power bank, wallet or outdoor travels
Features an adjustable shoulder strap that can be used as crossbody when you need it
Headphone hole
Rope strap design
Waterproof
Available in White, Blue, Purple, Pink, Yellow, Red, Black, or Green
Specifications
Dimensions: 12.99" L x 7.87" W x 2.76" H
Weight: 10 oz
Adjustable strap
Care: Hand wash
What's Included?
1x Color Pop Shoulder Strap Sling Bag by 3P Experts in your choice of color
Warranty
Available States
AL, AZ, AR, CA, CO, CT, DE, DC, FL, GA, ID, IL, IN, IA, KS, KY, LA, ME, MD, MA, MI, MN, MS, MO, MT, NE, NV, NH, NJ, NM, NY, NC, ND, OH, OK, OR, PA, RI, SC, SD, TN, TX, UT, VT, VA, WA, WV, WI, WY
Reviews
Verified Purchase
Perfect for keeping valuables safe when traveling.
I love the ability to wear it as a backpack or a cross-body bag depending on the situation I am in. When in crowded areas, I like having it in front of me. It is the perfect size.
Written by @pestadh - May 23rd 2023
Verified Purchase
Cutest, sporty backpack bag ever!
Just received this in the mail and I love it already. It's really nice looking and sporty. Cannot wait to fill it up and take everywhere. Highly recommend.
Written by @budgirl - April 24th 2023
Verified Purchase
Versatile shoulder bag—straps can be adjusted.
Written by @cmdaugherty - May 8th 2023
Verified Purchase
Too small for my needs
Although this product did not work for me, the fabulous customer service allowed me to get a return and keep the product, which I will probably donate. 5 stars for customer service support!
Written by @lsoukup - May 8th 2023
Verified Purchase
The bright or neon green color in the add was not what arrived… more of light spring green. The color is what attracted me to make the purchase initially, so

Written by @florenceprince - April 28th 2023
Verified Purchase
I thought that the backpacks were bigger they're very small compared to the size I thought
Written by @PAKKEYS4856 - May 11th 2023
Verified Purchase
I was definitely disappointed it is so small. Plus I had to wait forever for delivery never again will I purchase anything from morning save
Written by @susanshaw123 - June 6th 2023
Verified Purchase
Never received these items. Please refund!!!
Written by @jpecson - May 8th 2023