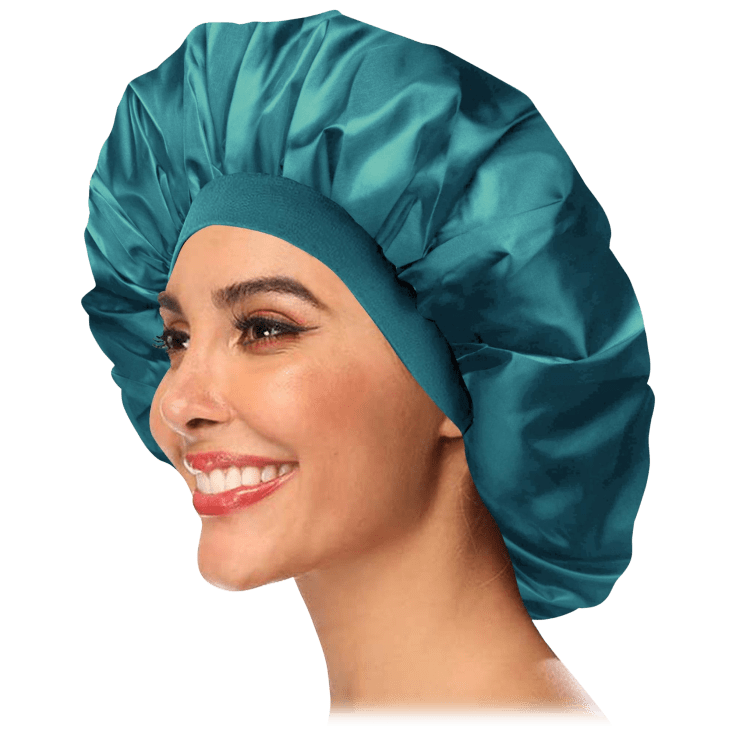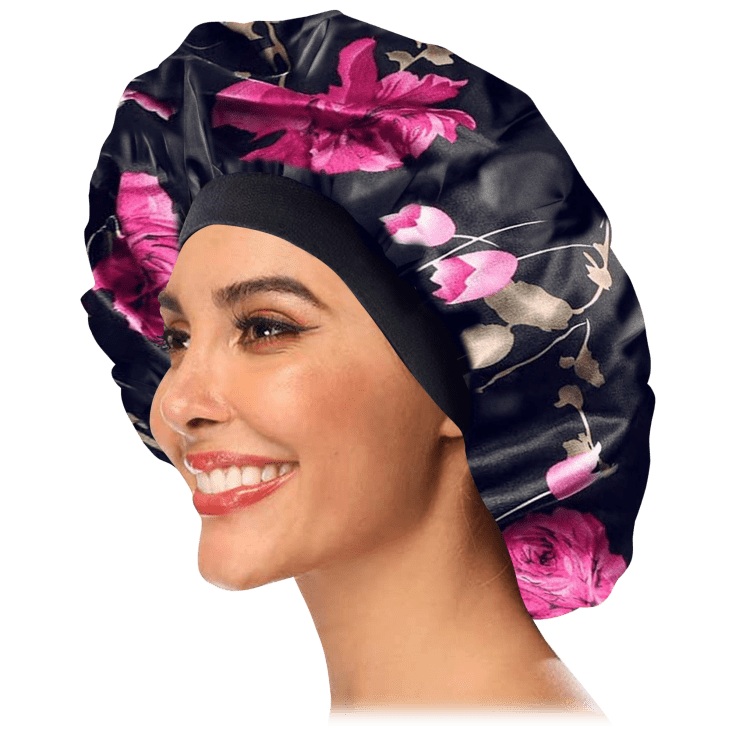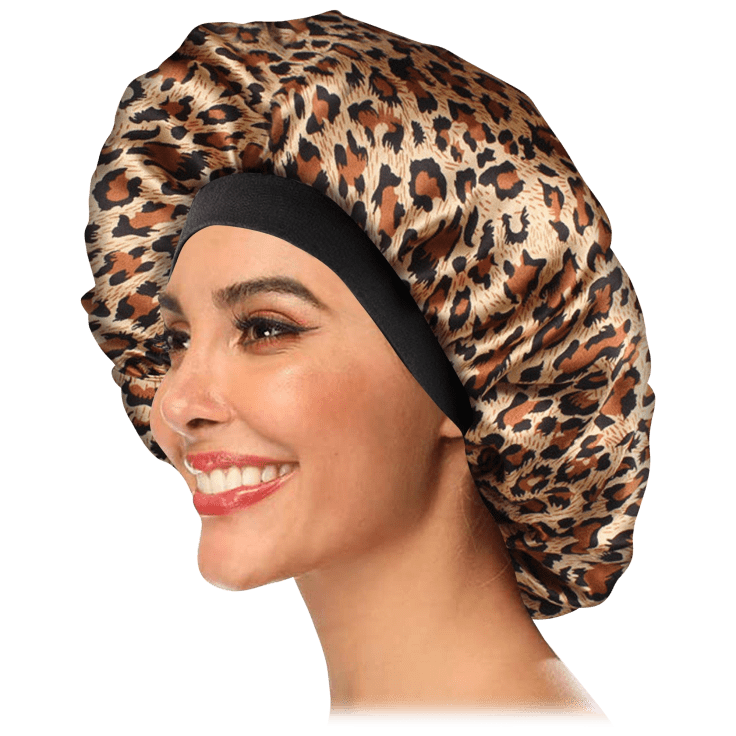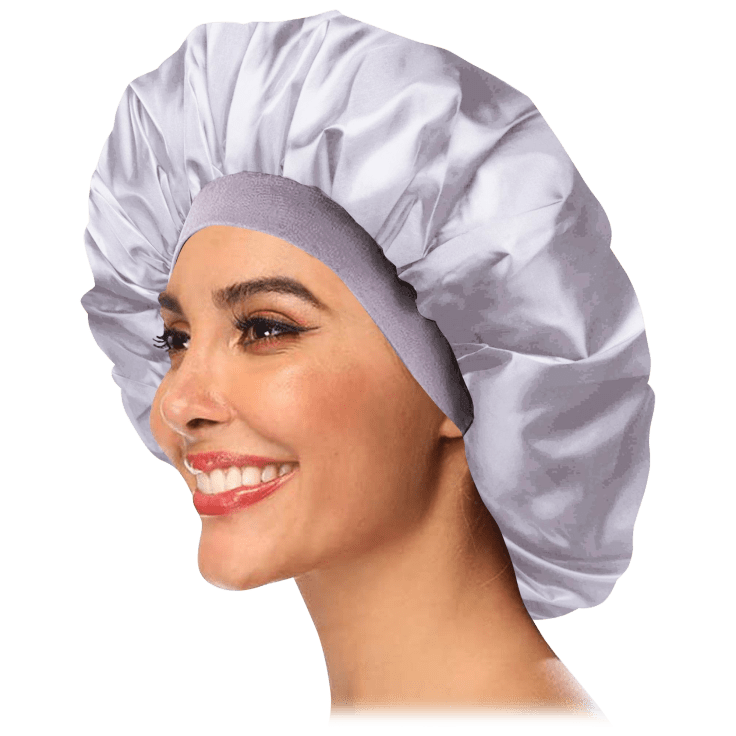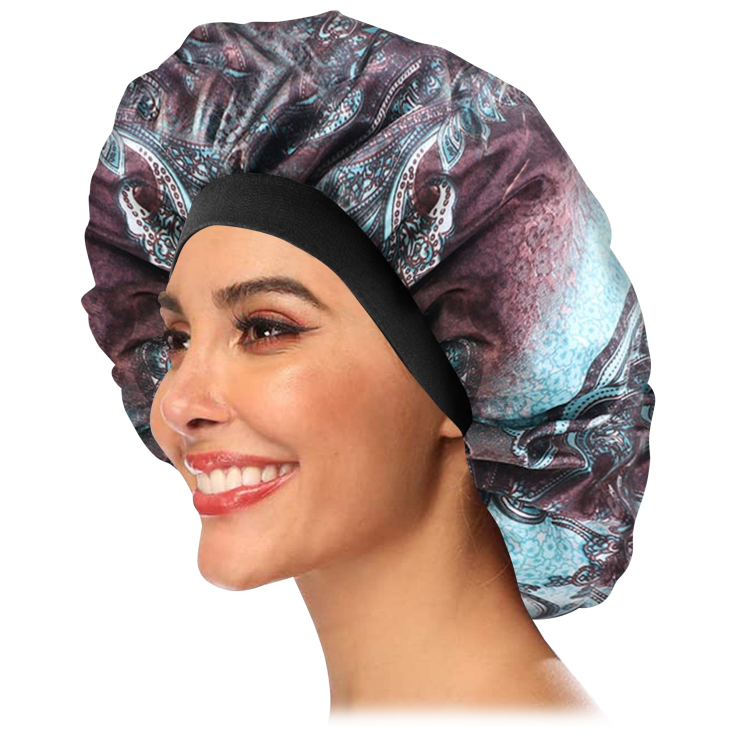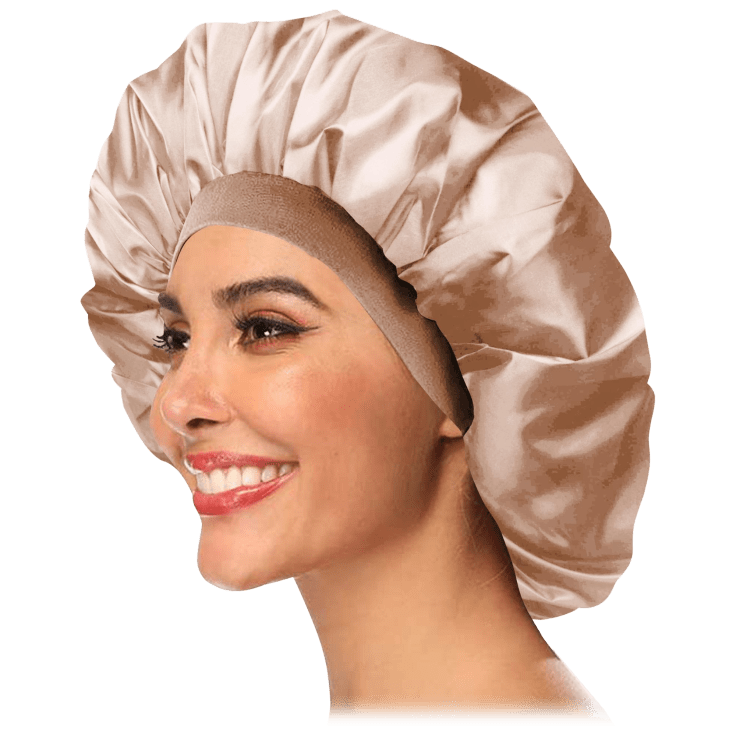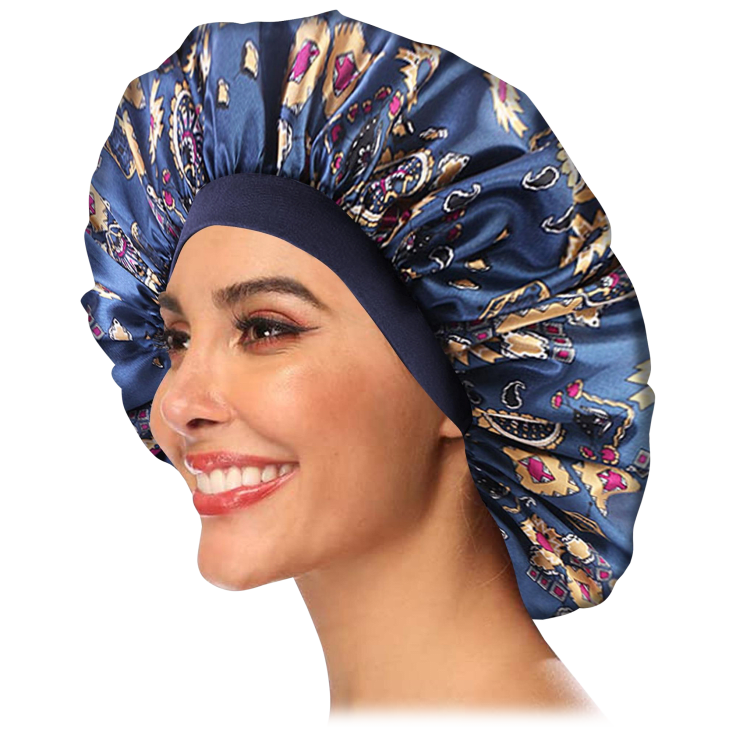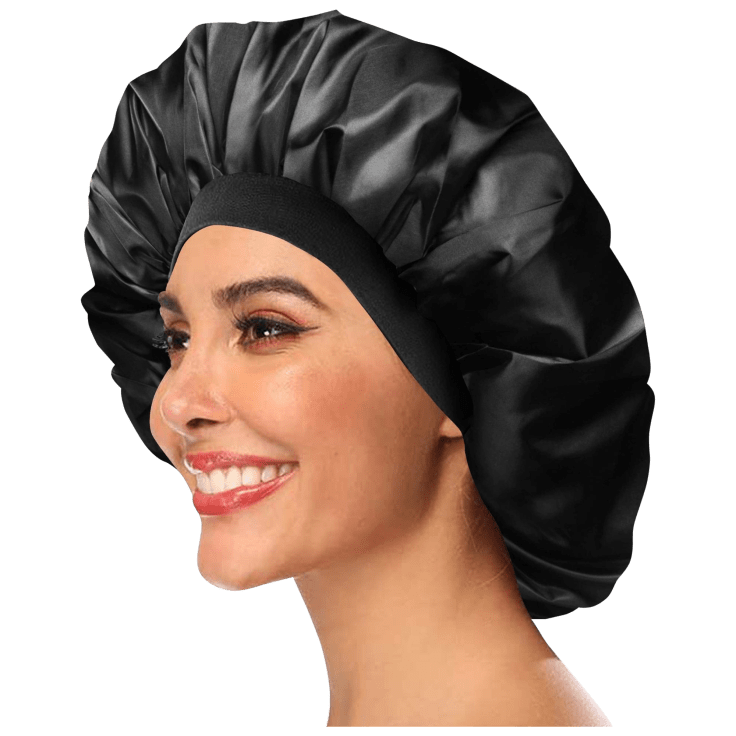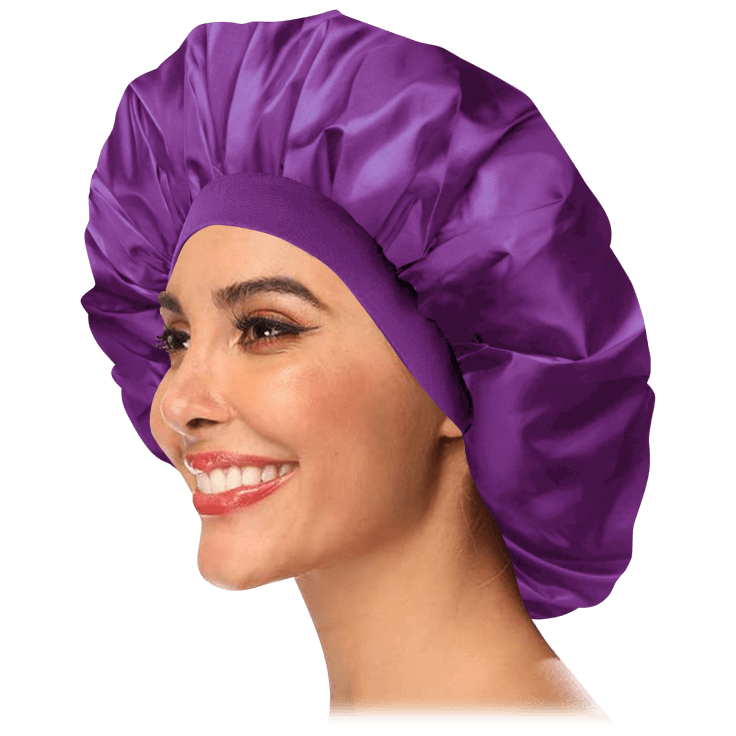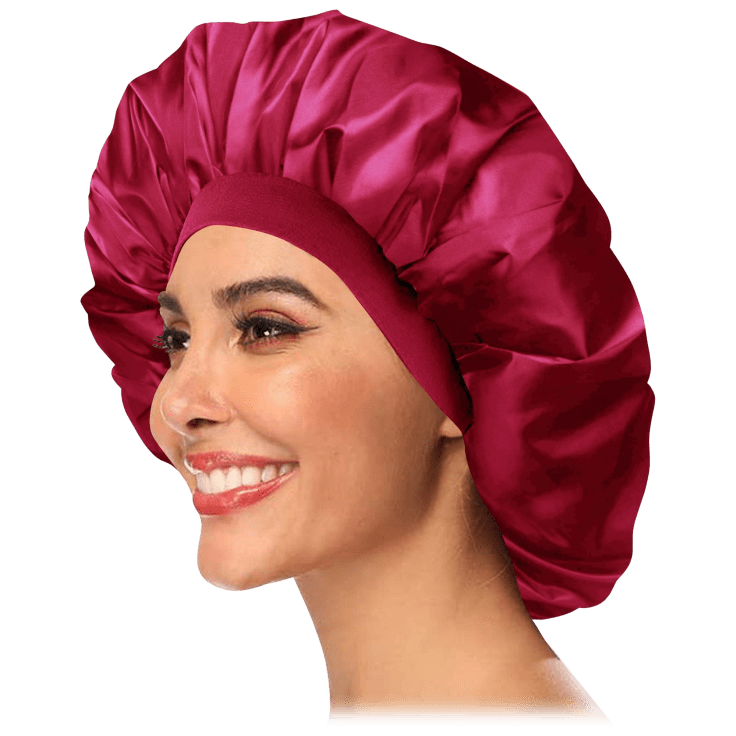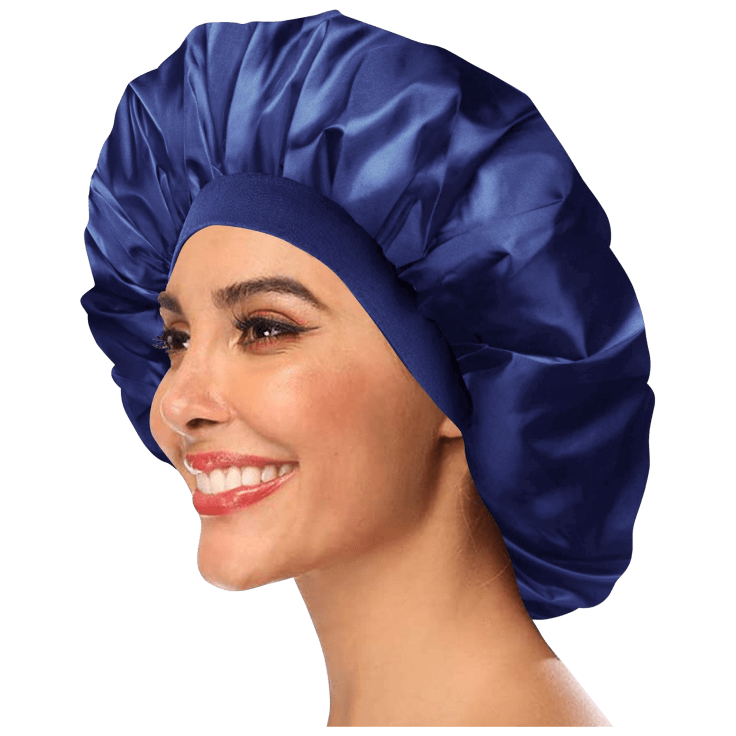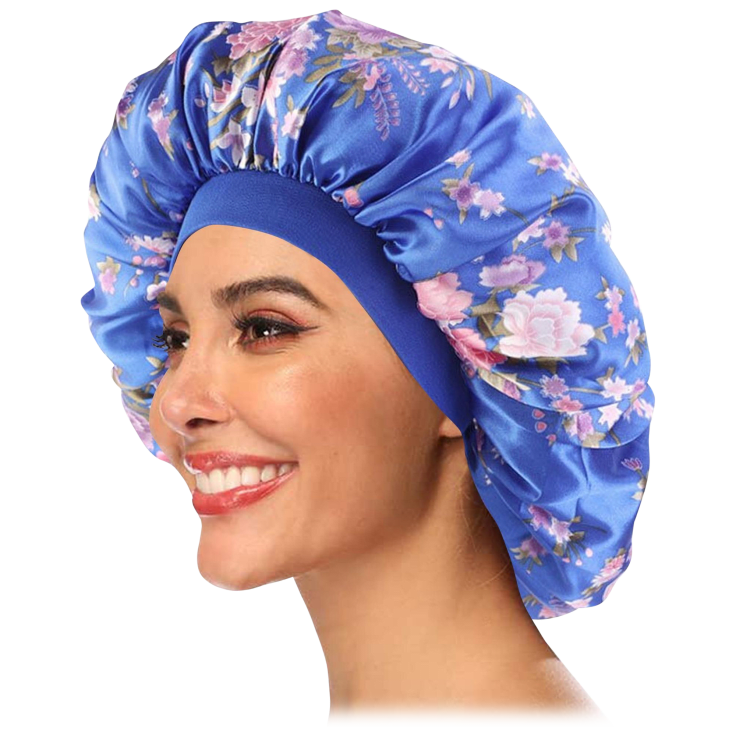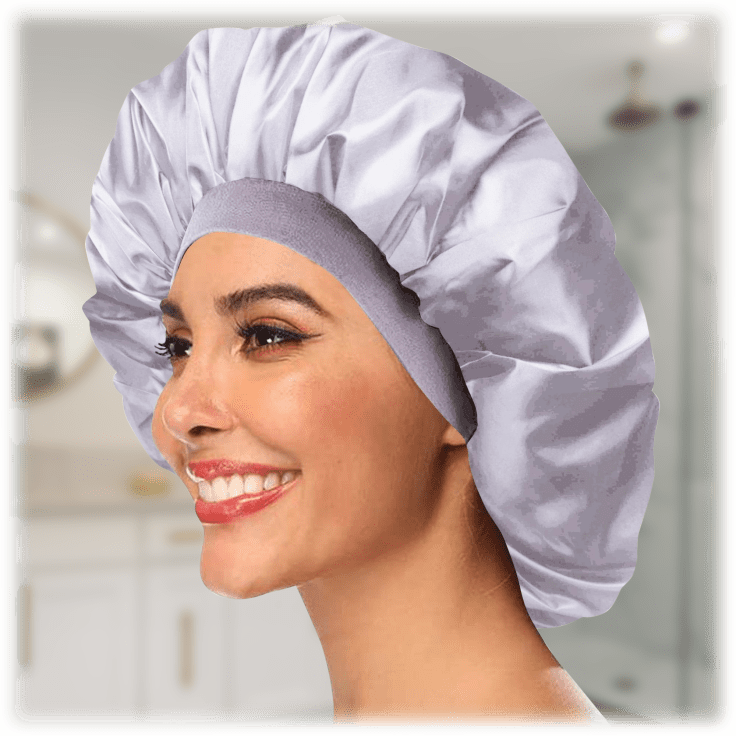 Ciana Aesthetics Naturals Silky Satin Bonnet Hair Care For Natural Hair
Features
Available in Black, Navy, Wine, Purple, Silver, Gold, Teal, Black Lotus, Leopard Print, Green Paisley, Royal Blue Rose, or Navy Paisley
Oversized and comfortable
Hair cap will sit comfortably on your head if you have a big head and long curly hair.
Protects your hair while asleep if you are looking for ways of minimizing damage due to tangling and frizz on hair while asleep
The hair cap is appropriately thick and double sided
Protects from the course rubbing while sleep
The sleeping cap will not slip off your head
The sleeping cap will not get any creases or lines on your forehead like with other hair bonnets
what's included?
1x Ciana Aesthetics Naturals Silky Satin Bonnet Hair Care For Natural Hair
Warranty
Available States
AL, AZ, AR, CA, CO, CT, DE, DC, FL, GA, ID, IL, IN, IA, KS, KY, LA, ME, MD, MA, MI, MN, MS, MO, MT, NE, NV, NH, NJ, NM, NY, NC, ND, OH, OK, OR, PA, RI, SC, SD, TN, TX, UT, VT, VA, WA, WV, WI, WY
Reviews
Verified Purchase
Love these!!
I bought the black floral and black - one for me and other for my Mom. I love the soft fabric on the headband and my Mom gave me a great tip to tuck in the back to make it even more fitting. I have a small forehead so that helped me keep it in place better. It fits over my thick curly hair perfectly with room to spare. Highly recommend these!!
Written by @tsherina - April 1st 2023
Verified Purchase
Very ,comfortable, light weight and colorful, thank you
Written by @Marcellawatling - November 13th 2022
Verified Purchase
Written by @maxxtaxx - February 18th 2023
Verified Purchase
The bonnet is only satin at the hairline not the rest of it.
Written by @tracydurrah - January 11th 2023