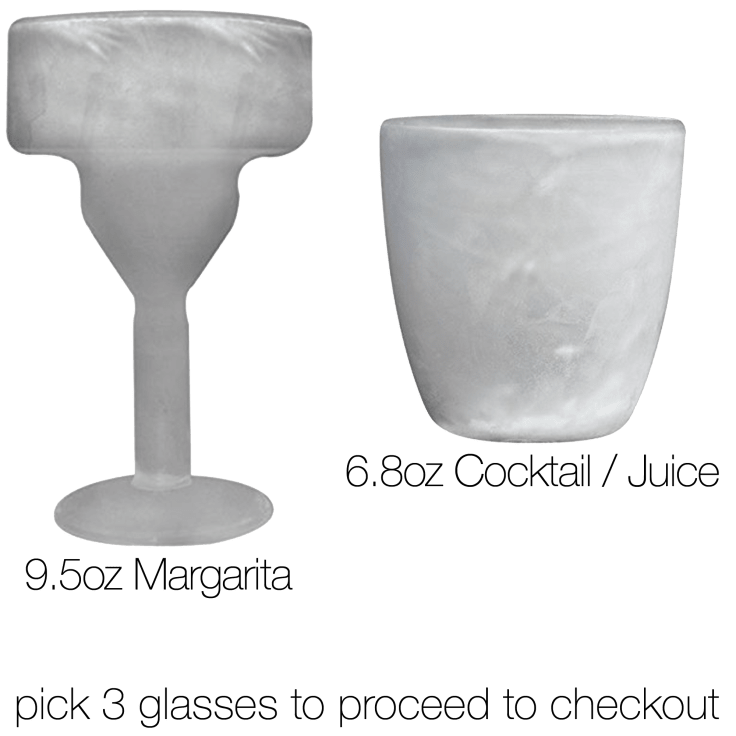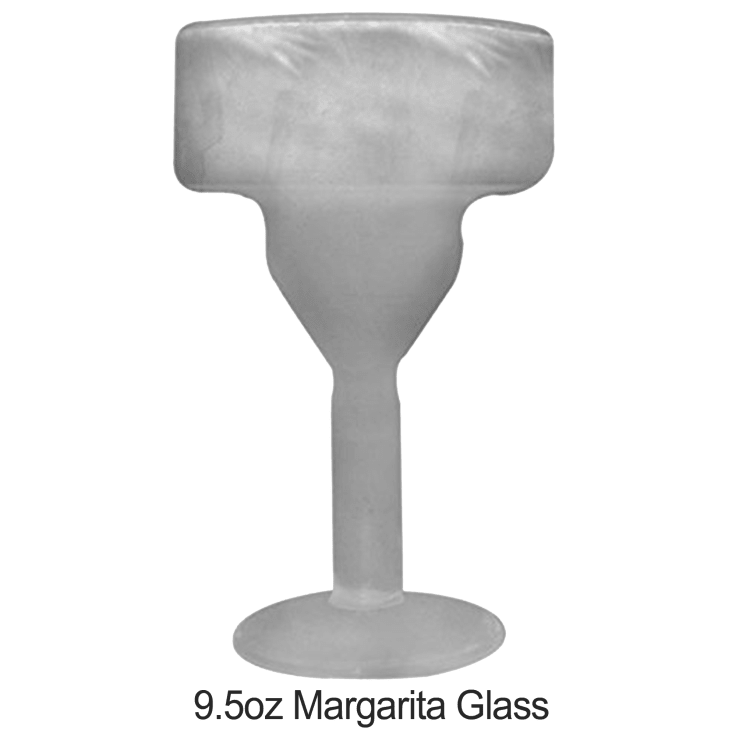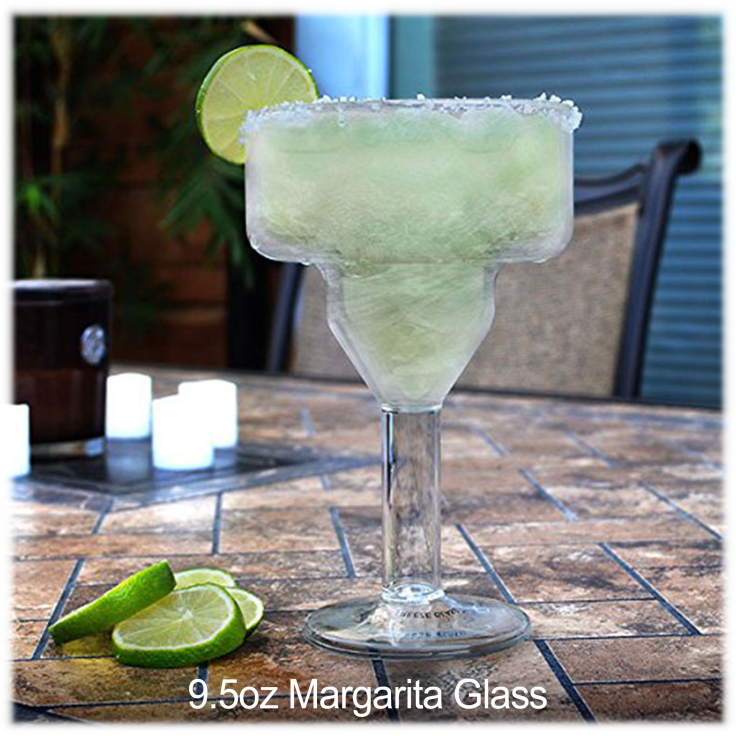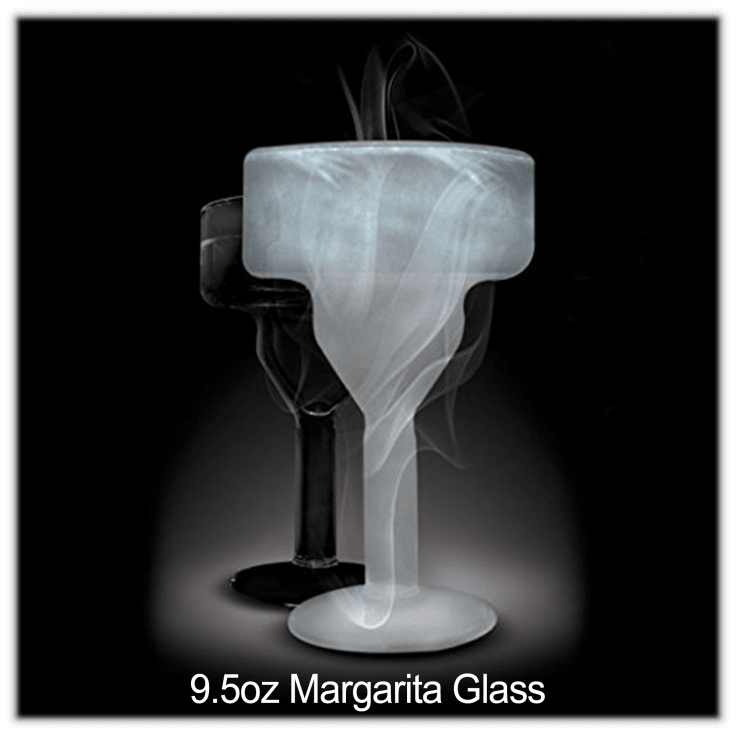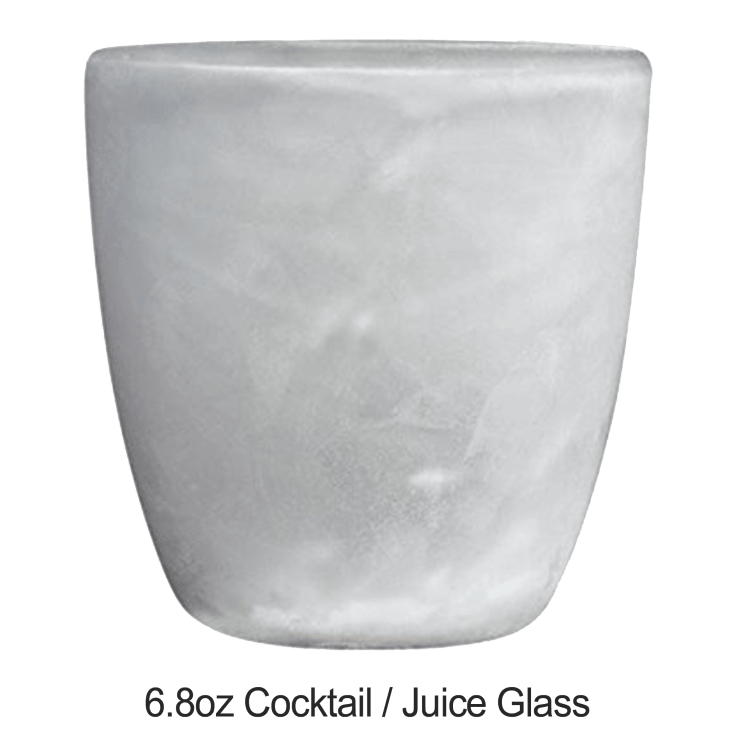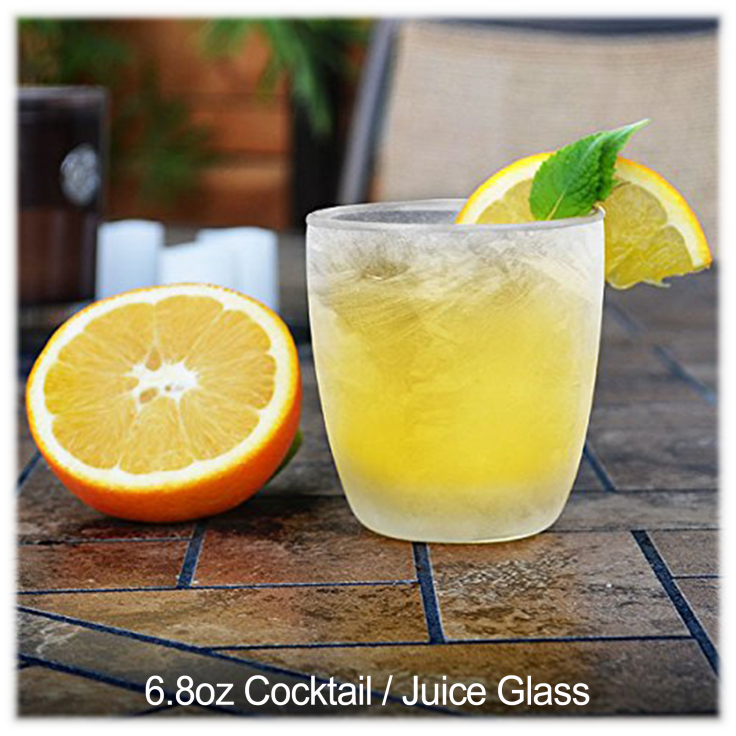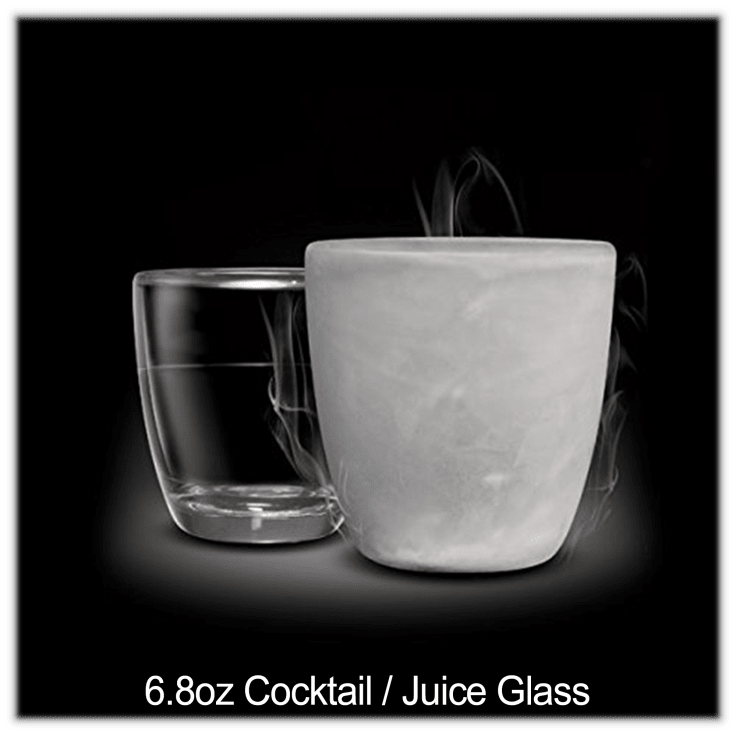 Choose Your 3-Pack of Freeze Glasses Drinkware by Amsterdam
Features
PLEASE NOTE YOU MUST MAKE 3 SELECTIONS IN ORDER TO PROCEED TO CHECKOUT
Build your own 3-pack of freezable glasses to keep your drinks cool without watering them down.
Fewer ice cubes means more drink in each glass.
It will keep your drink cool for up to half an hour without ice.
Perfect for summer.
Specifications
Condition: New
Keeps your beverage ice cold without watering it down
Hand blown borosilicate glass
Double-walled glasses contain a proprietary freezing liquid
Once frozen, the glass will chill your drink to 32 - 36°F in 2 - 3 minutes, and will stay cold for up to half an hour
Margarita capacity: 9.3oz
Juice/cocktail capacity: 6.8oz
What's in the Box?
Choose your own three-pack of:
Warranty
Estimated Delivery Date
Monday, August 17th - Monday, August 24th