Estimated Delivery Date
Monday, December 23rd - Thursday, December 26th
Orders for this deal might arrive by Christmas. Don't worry if it doesn't make it in time. You can print a gift tag to let your friends and family know your gift is on the way.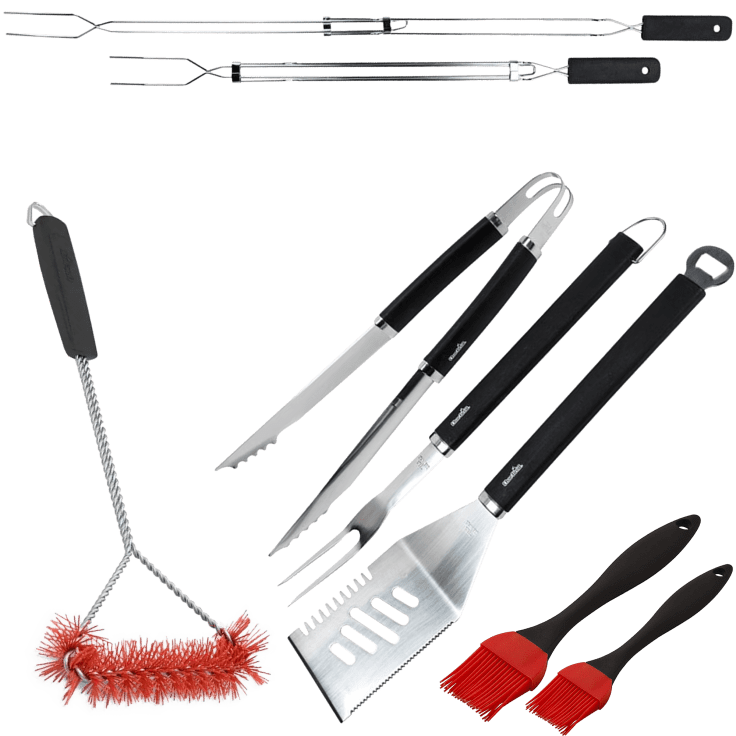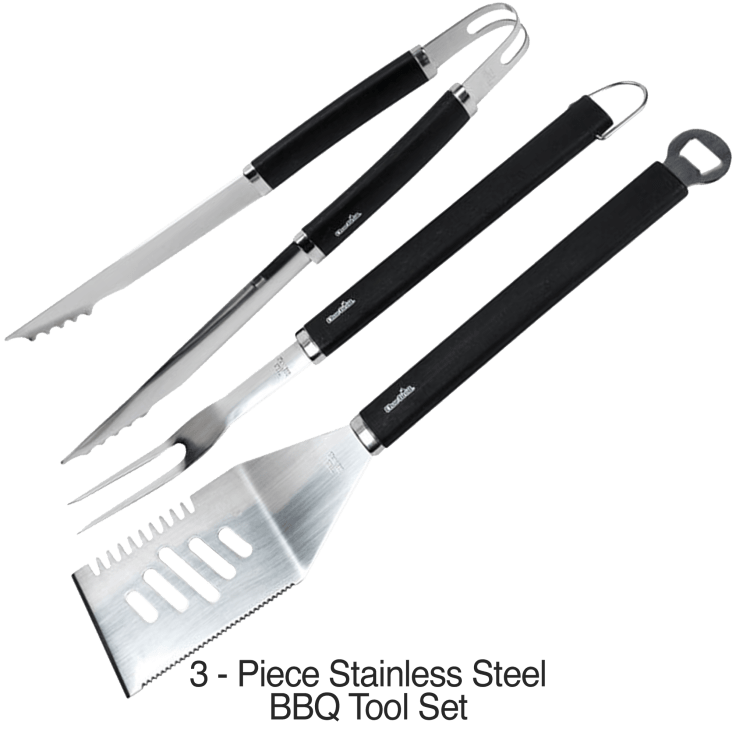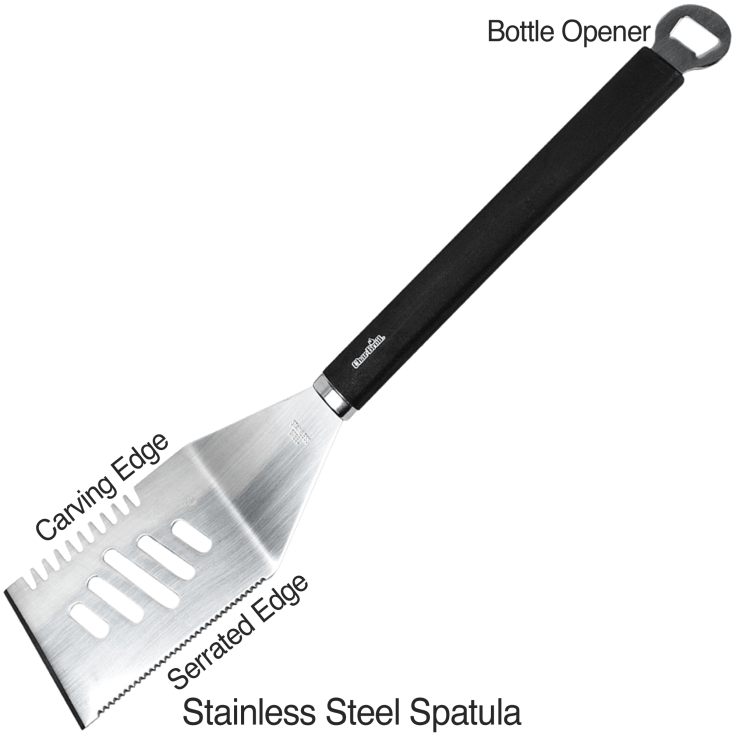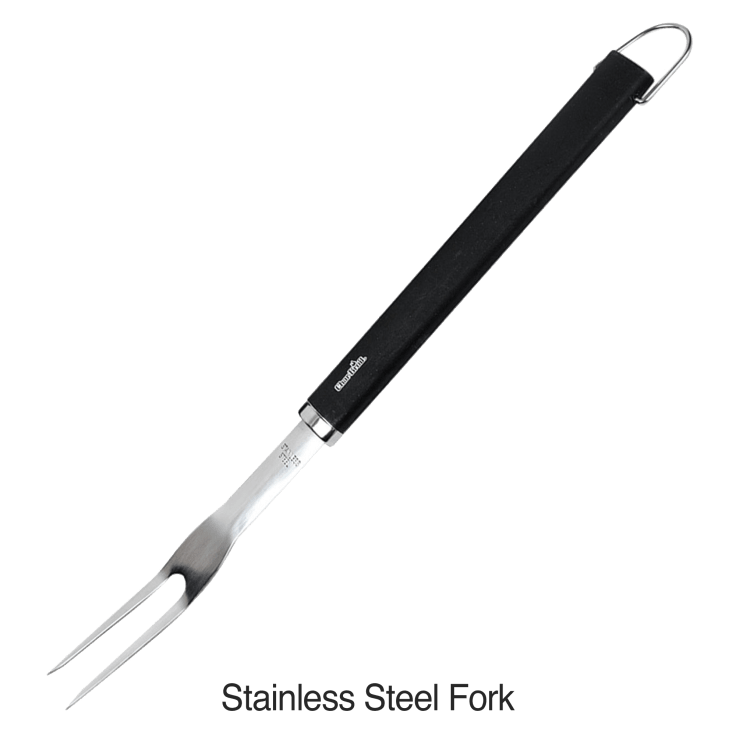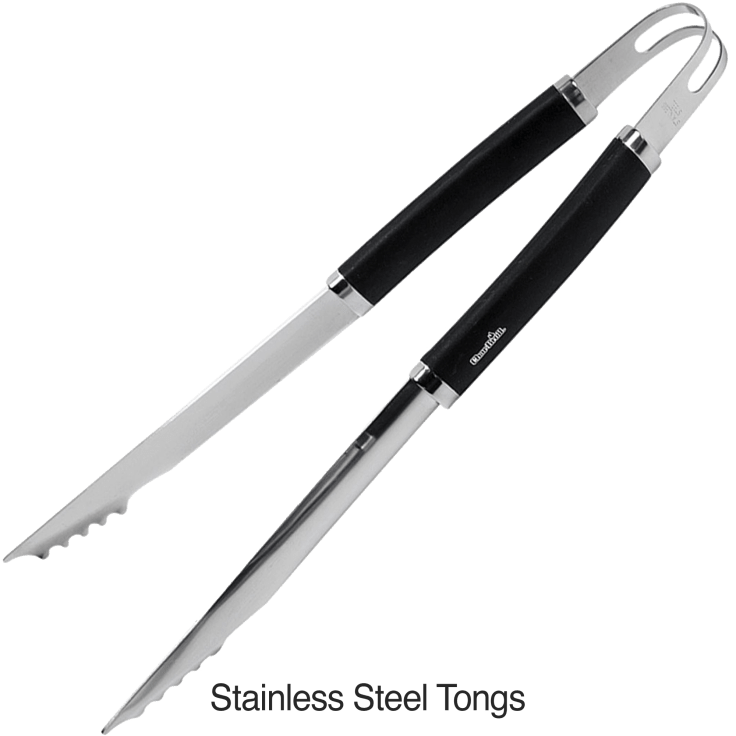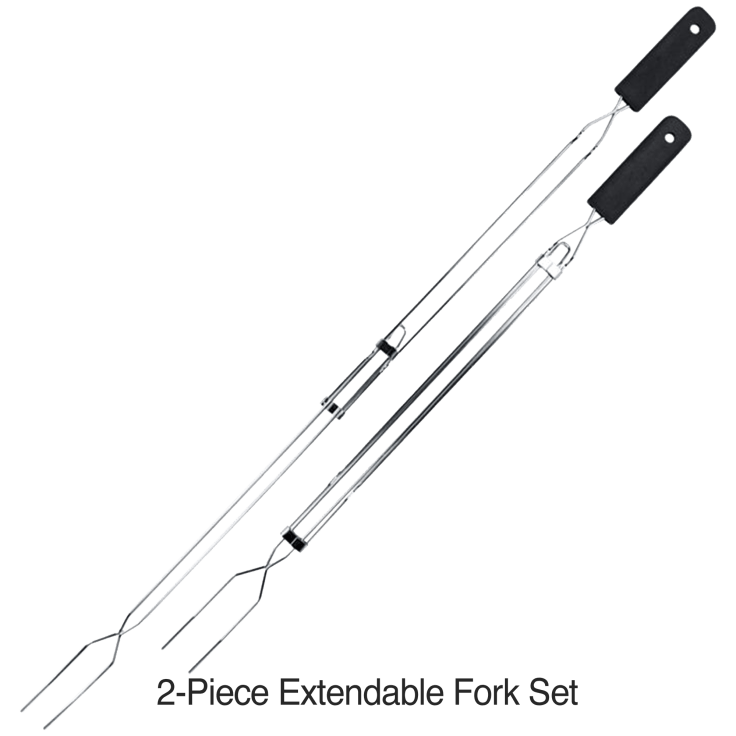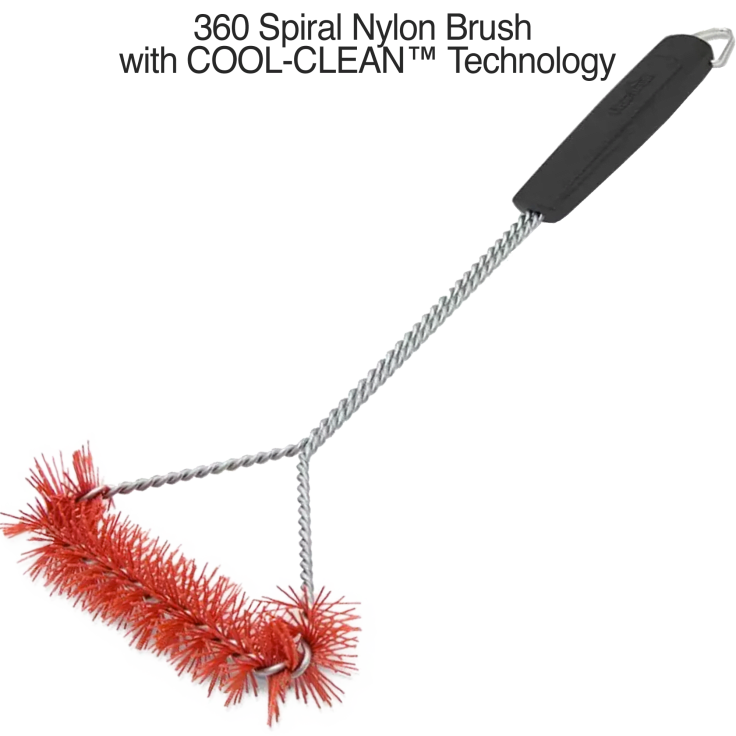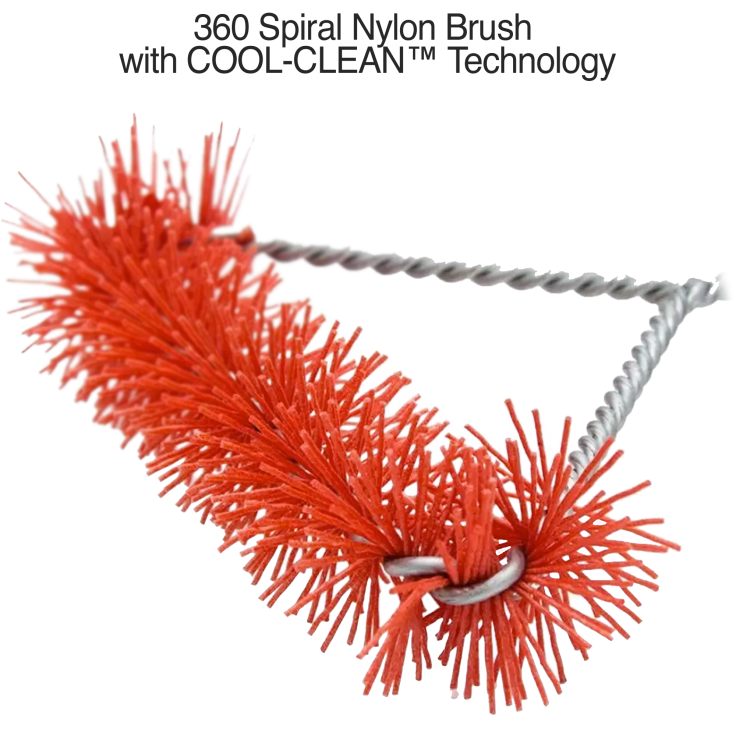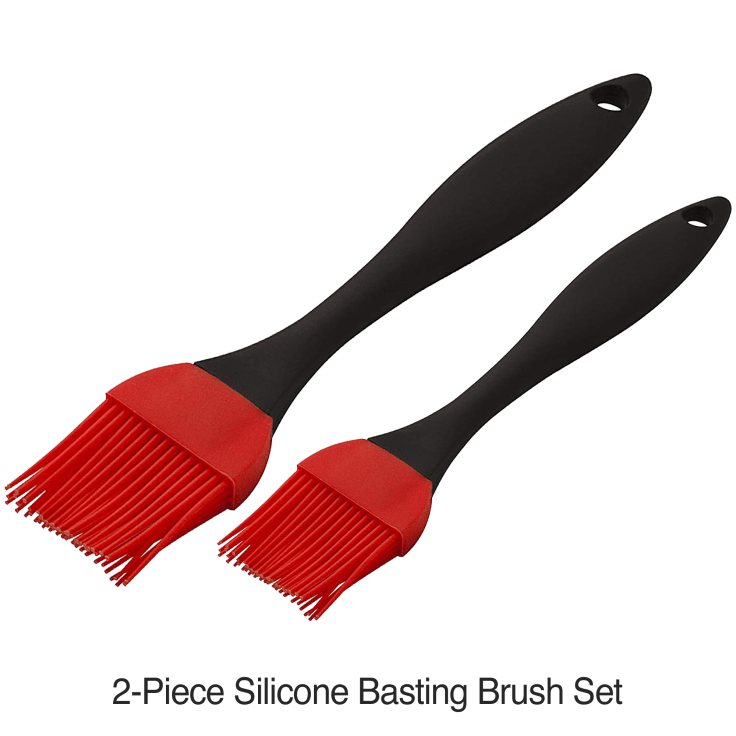 Char-Broil 8-Piece Grill & BBQ Tool Bundle
Features
This 8 Piece BBQ and Grill Tool Set is the perfect collection of items to get grilling like a pro. For decades, Char-Broil has been innovating to make grilling easier, affordable, and more memorable. As a result, their greatest triumphs can be traced to backyards all across America.
8-Piece Set Includes:
3-Piece Stainless Steel BBQ Tool Set
Includes Spatula, Fork, and Tongs in stainless steel construction. Spatula features 2 serrated edges, and even a bottle opener. Cool to the touch durable polypropylene handles keep you from burning your hands
360° Spiral Nylon Brush with COOL-CLEAN™ Technology
The Char-Broil® Cool-Clean™ 360° Brush is perhaps the most effective nylon grill cleaning brush in the market. The nylon brush can clean almost every angle of a grill with its durable ceramic-infused bristles and 360° F design. For use only when the grill is cool to the touch.
2-Pc Silicone Basting Brush Set For Grilling/BBQ
Includes 2 different sized silicone brushes, the perfect tools for basting you meats. The silicone basting brush bristles are designed to hold sauce and resist heat while the handle rests easily on your saucepan. Top rack dishwasher safe. Heat resistant up to 450° F
2-Pack of Extendable Forks
Safely cook hot dogs and roast marshmallows from a distance. These two-pronged forks extend from 22" inches length to 30" inches. Fold them down for easy storage
Specifications
Number of Tools: 8
Materials: Nylon, Stainless Steel, Polypropylene
Dimensions
Spatula: 18" L x 3.5" W x 0.5" H
Tongs: 15.75" L x 2.25" W x 1.5" H
Fork: 17.25" L x 1.25" W 0.5" H
Spiral Nylon Brush: 16.5" L x 7.5" W x 1.5" H
Small Basting Brush: 6.8" L x 0.75" W x 0.5" H
Large Basting Brush: 8" L x 1.6" W 0.5" H
Extendable Forks: (22.5" to 30.5") L x 1.15" W x .33" H
Pepper Roaster Rack: 11.5" L x 4.25" W x (1.25" to 3.33" H)
Pepper Corer: 7.75" L x 1" W x 1" H
INCLUDED IN THE BOX
1 x Spatula
1 x Tongs
1 x Fork
1 x Spiral Nylon Brush
1 x Small Basting Brush
1 x Large Basting Brush
2 x Extendable Forks
Warranty
Estimated Delivery Date
Monday, December 23rd - Thursday, December 26th