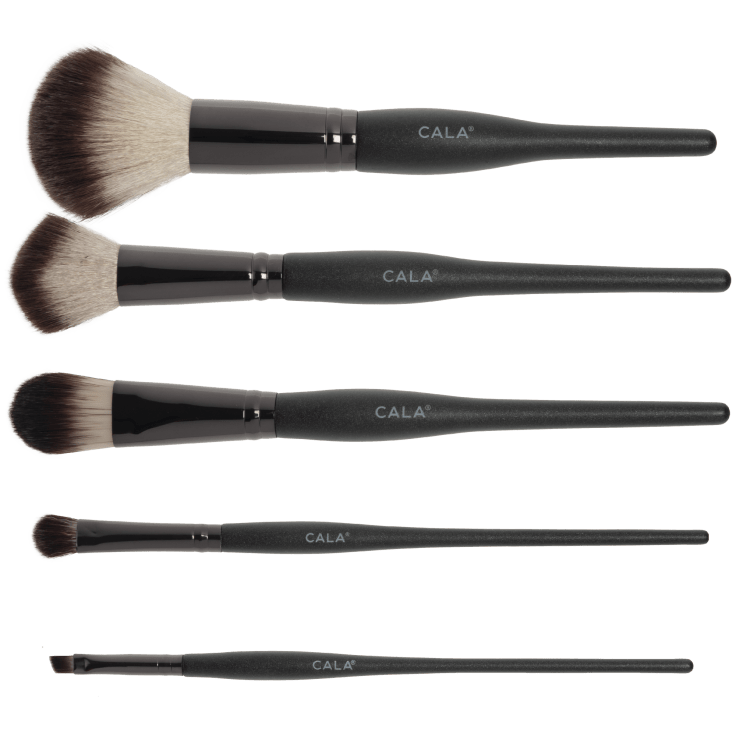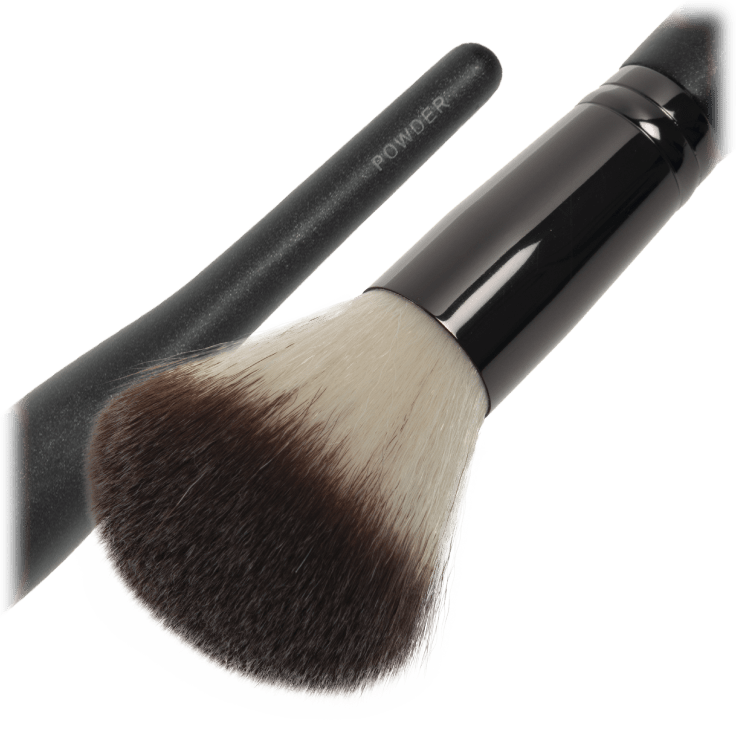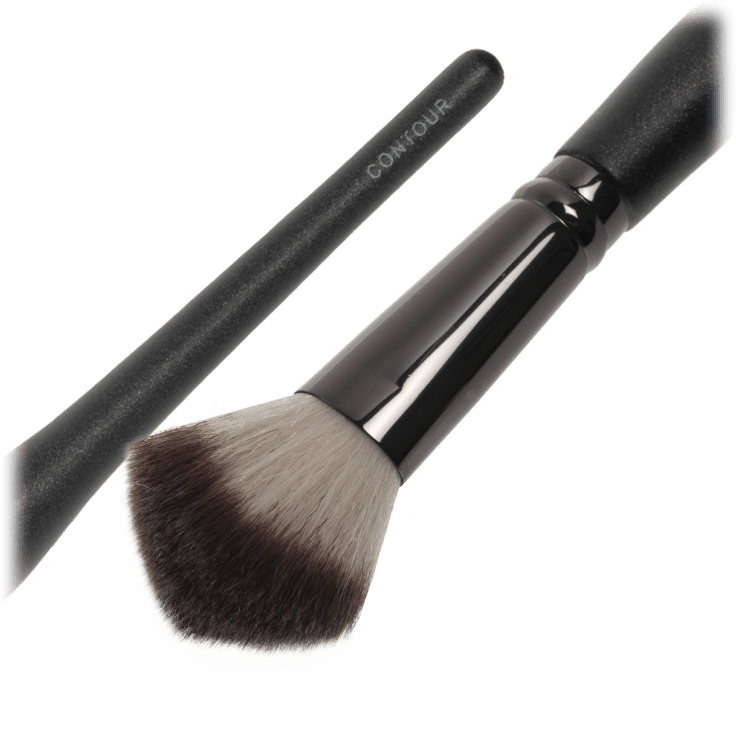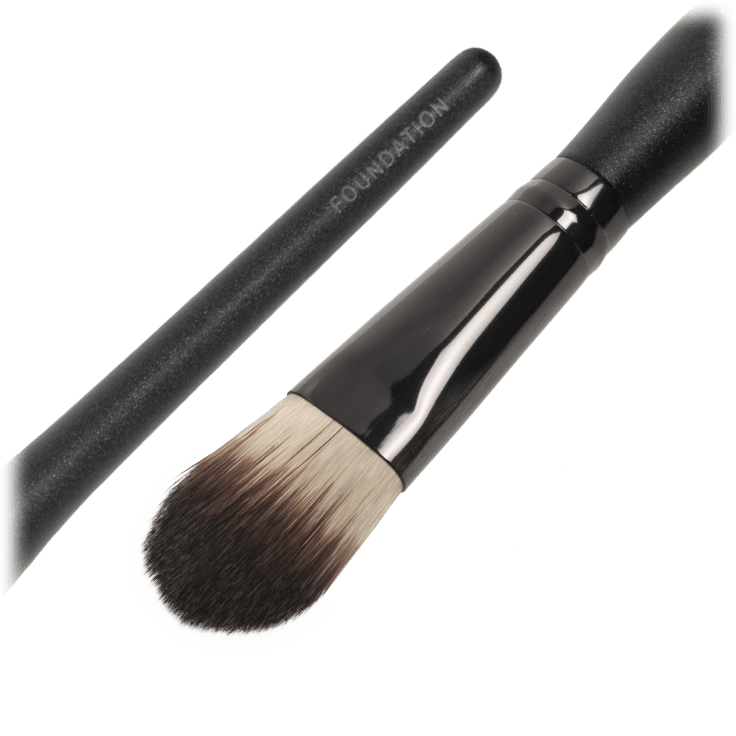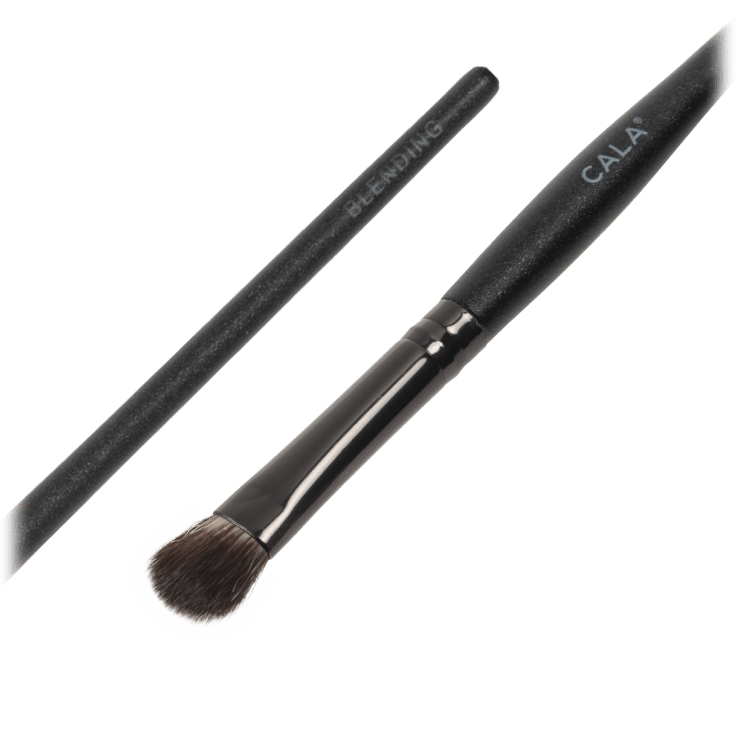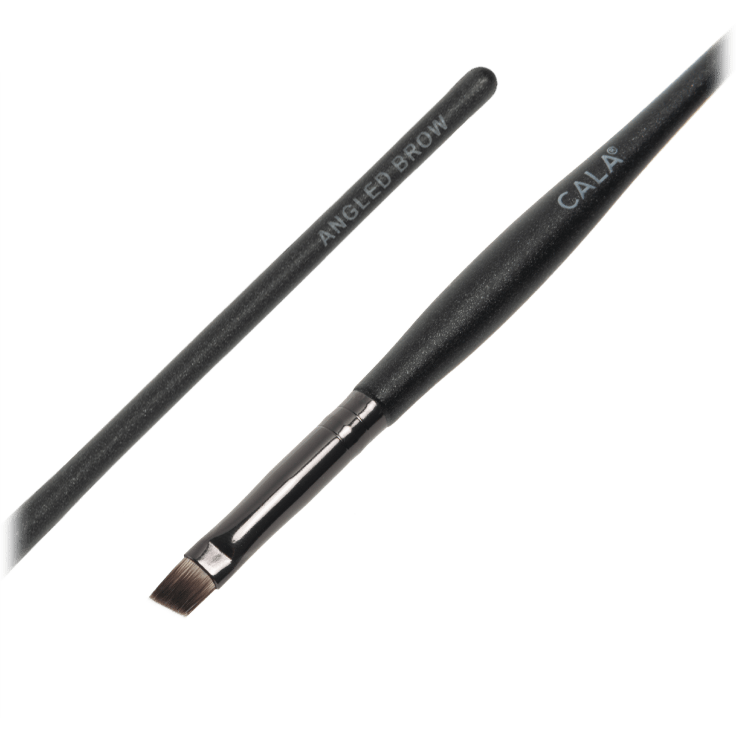 Cala "Ready in 5" Essential Makeup Brush Set
Five essential brushes easily boost your routine. From foundation to liner, our beauty brushes will keep you looking flawlessly fabulous!
Features
This makeup brush design drives from utility and professionalism
Contains brushes needed to create your favorite eye looks using cream, powder or liquid makeup products
Brush, sweep & effortlessly blend makeup with the brushes' soft bristles ranging from tapered to wide
These brushes will help you layer on product for a more opaque base and a full coverage finish
Included In The Box
1x Powder Brush
1x V Contour Brush
1x Foundation Brush
1x Shading Eye Brush
1x Angled Brown/Liner Brush
Warranty
Estimated Delivery Date
Standard: Wednesday, Feb 3 - Monday, Feb 8.
Standard: Monday, Feb 1 - Friday, Feb 5.