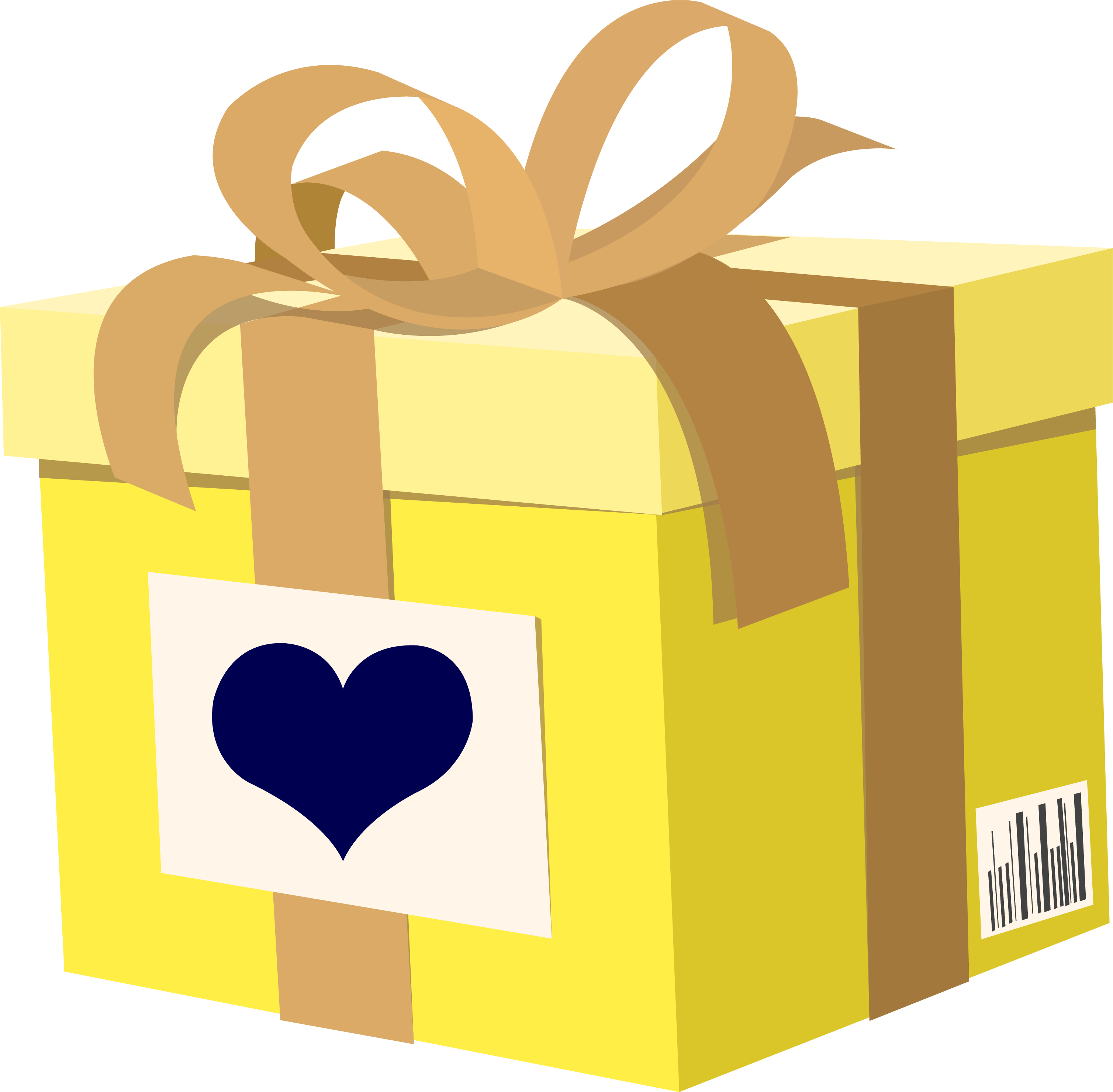 Send

this as a gift

When placing your order, you can use a different delivery address to send a gift to friends or family. After your order is placed, you can email a gift message to let your friends and family know your gift is on the way.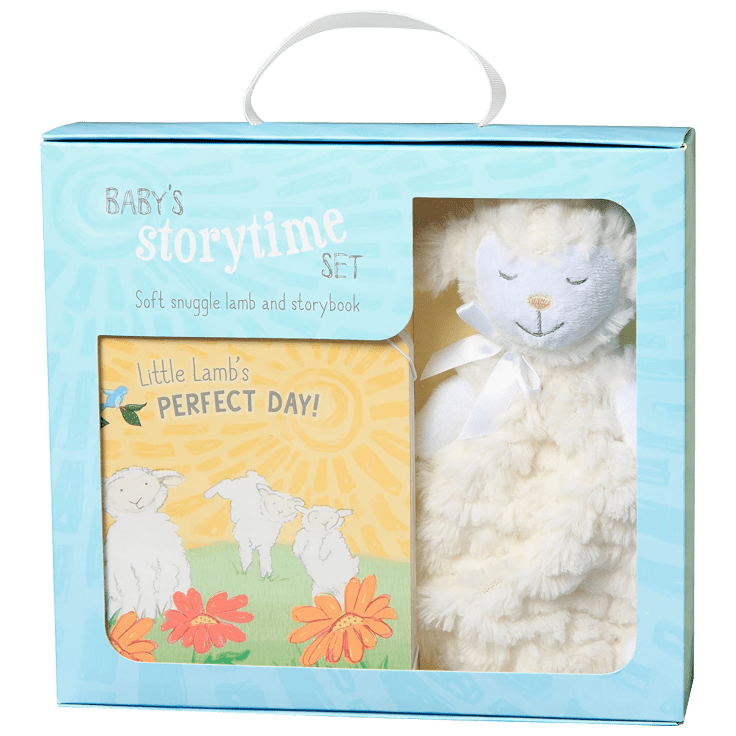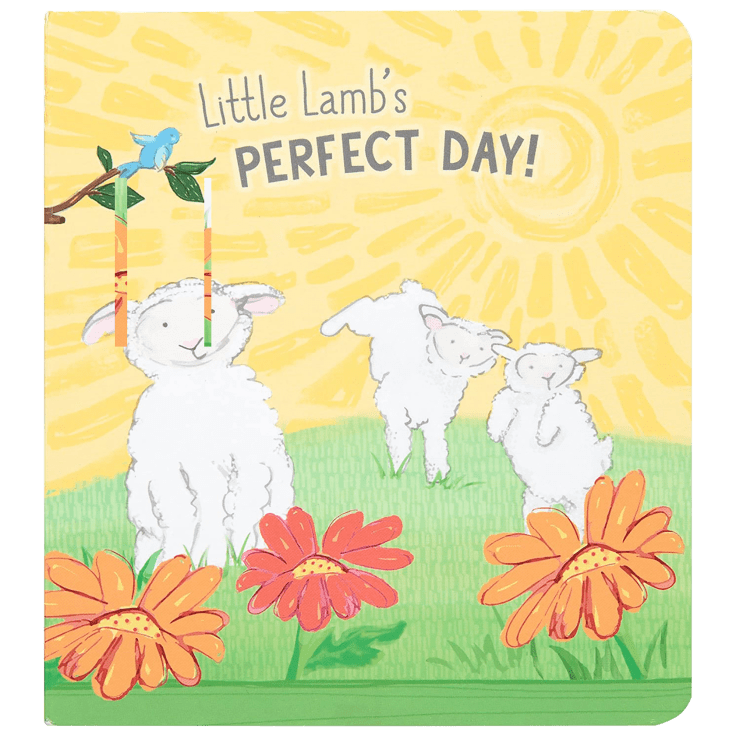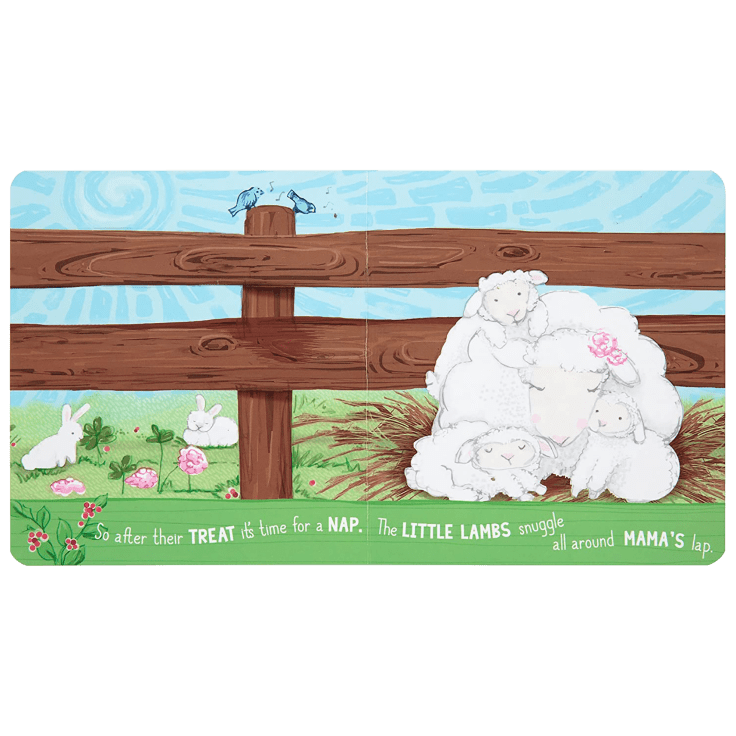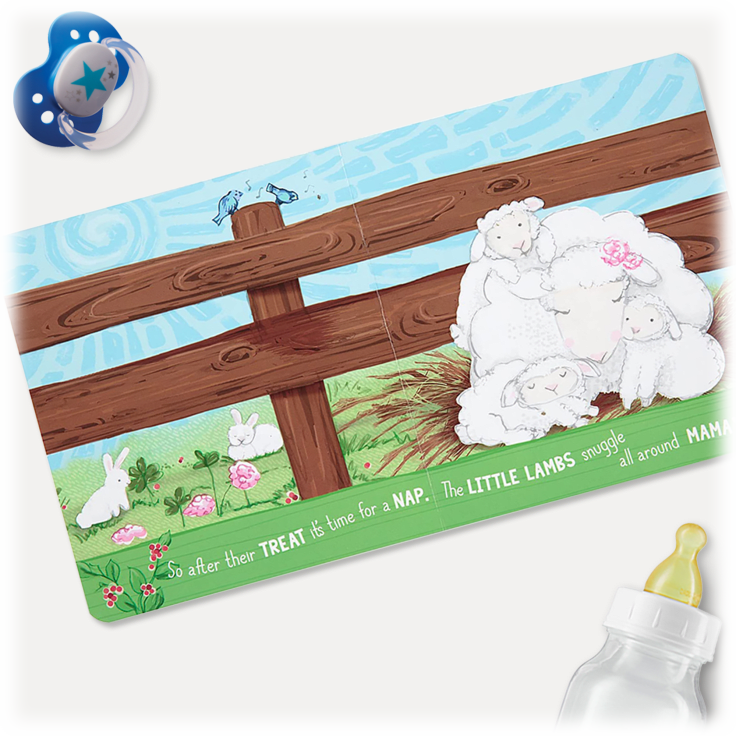 C.R. Gibson Little Lamb's Perfect Day Book & Stuffed Lamb Gift
Features
This set includes an adorable, soft snuggle lamb for your little one to cuddle, while reading Little Lamb's story
This perfect little set will be enjoyed by both reader and child over and over again
Dimensions: 10 x 9 x 2.5
What's Included?
1x Chunky die-cut book
1x Plush snuggle lamb
Warranty
Estimated Delivery Date
Thursday, Jun 24 - Monday, Jun 28