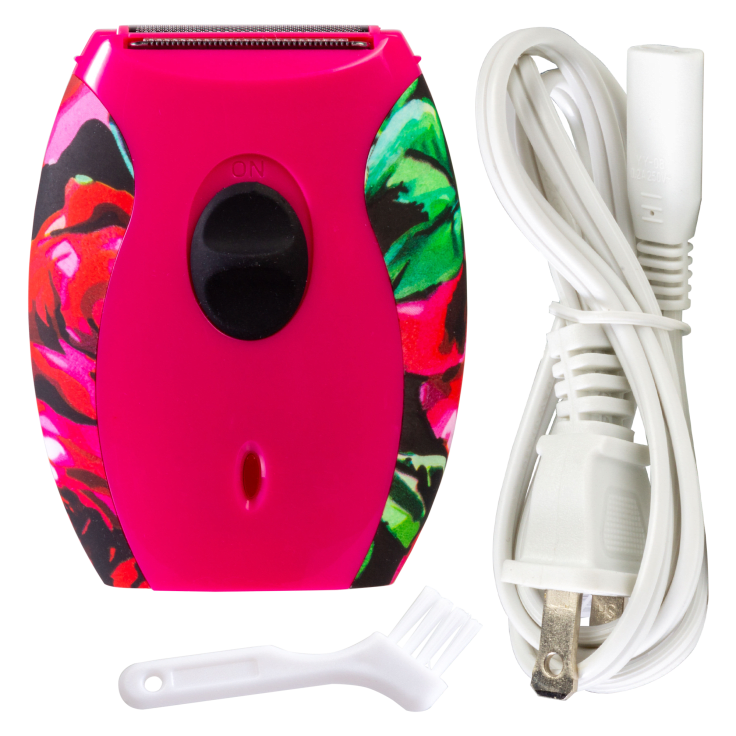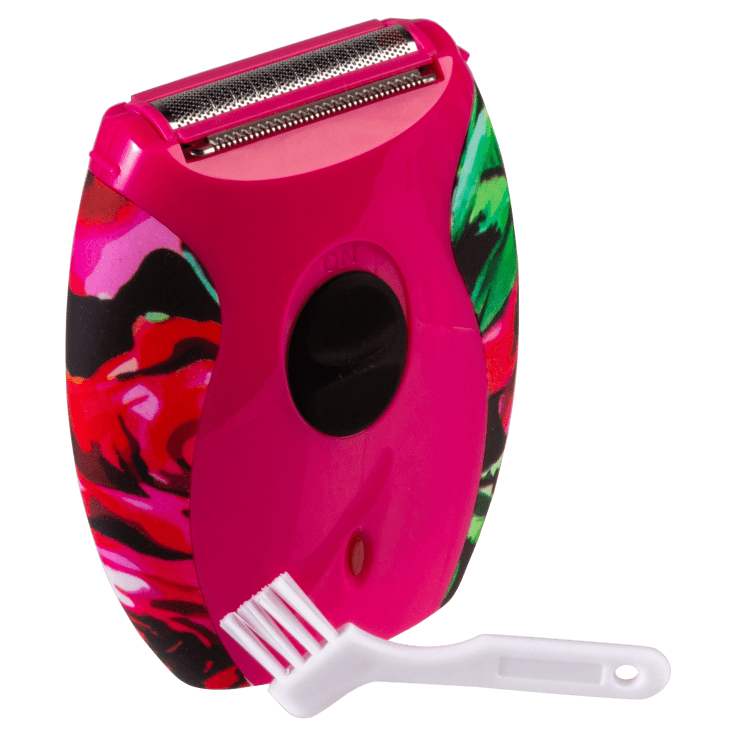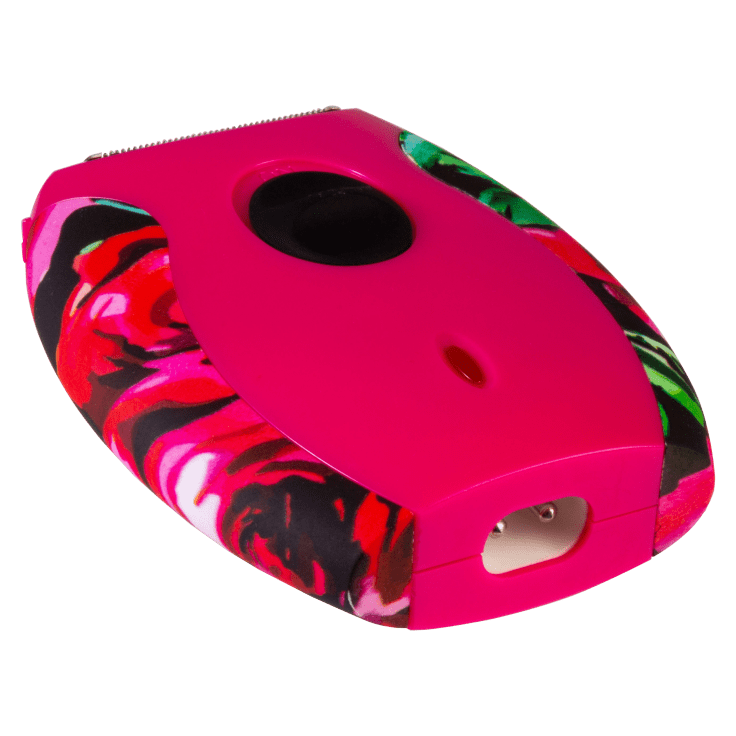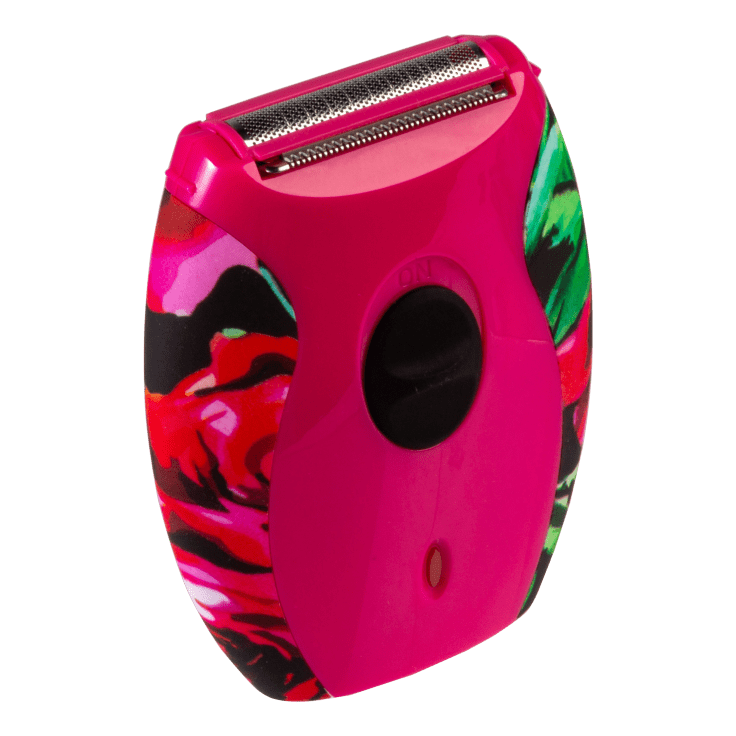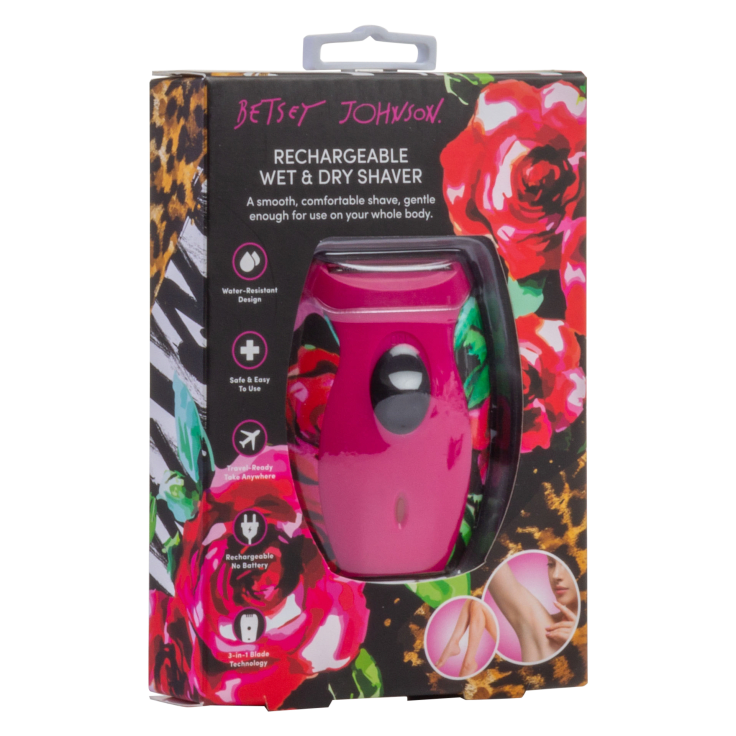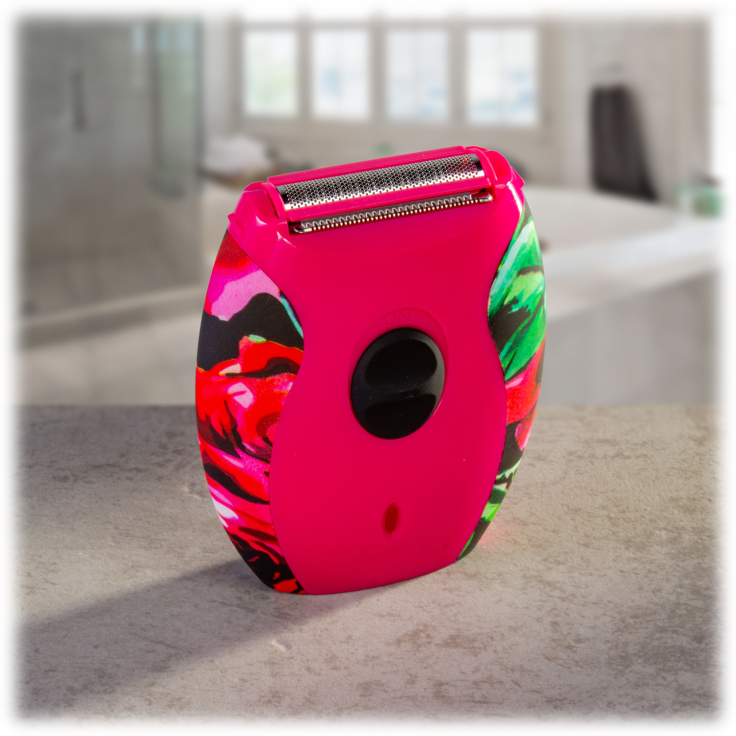 Betsy Johnson Rechargeable Wet/Dry Shaver
Features
Enjoy a complete, more efficient hair removal experience with a water-resistant shaver that is gentle enough to use for your whole body
Dual clippers for efficiency
Rechargeable so no batteries are needed and travels well
What's Included?
1x Betsy Johnson Rechargeable Wet/Dry Shaver
Warranty
Reviews
Verified Purchase
Great product
This light weight and attractive. It does a great job on your legs and under arms. Easy to recharge. Well worth the money.
Written by @autofill1 - April 28th 2022
Verified Purchase
Close Shave
Very close shave and gentle on the face. Love it!
Written by @Tavares05 - May 1st 2022
Verified Purchase
Ideal for my granddaughters who are starting to shave
Written by @pamdotson - June 2nd 2022
Verified Purchase
Ladies little secret
I loved this product! Quick, accurate and stylish
Written by @alex80sgirl - May 17th 2022
Verified Purchase
Shaver
It really works pretty good
Written by @AstroTexas - May 20th 2022
Verified Purchase
Poor Quality - Very Disappointed this Item
After several days of comparing a couple of razors, I decided to order this brand woman's shaver. I am very unhappy with theach quality. It doesn't hold a charge for more than a minute or two which isn't even long enuf to finish saving 1 leg. It also pulls the hair so it feels like lots of it's being pulled out rather than shaved off. It misses a lot of hair so you have to go over the same spot several times and even then you feel a lot of stubble. I've bought battery-operated shavers from Walmart for $6 or $7 that work much better. I ordered this one because it was rechargeable–didn't expect to have to recharge it every few minutes in order to use it. I followed the directions closely for recharging the item. I'm going to contact MS Customer Service and hopefully the razor is covered under their returns policy. Reason for 2 stars is shipment for this item was very quick. That's a plus for me as a big online shopper.
Written by @bearcollector - June 3rd 2022
Verified Purchase
Only scratches
Does not shave. Waste of money
Written by @jabrueck - May 13th 2022