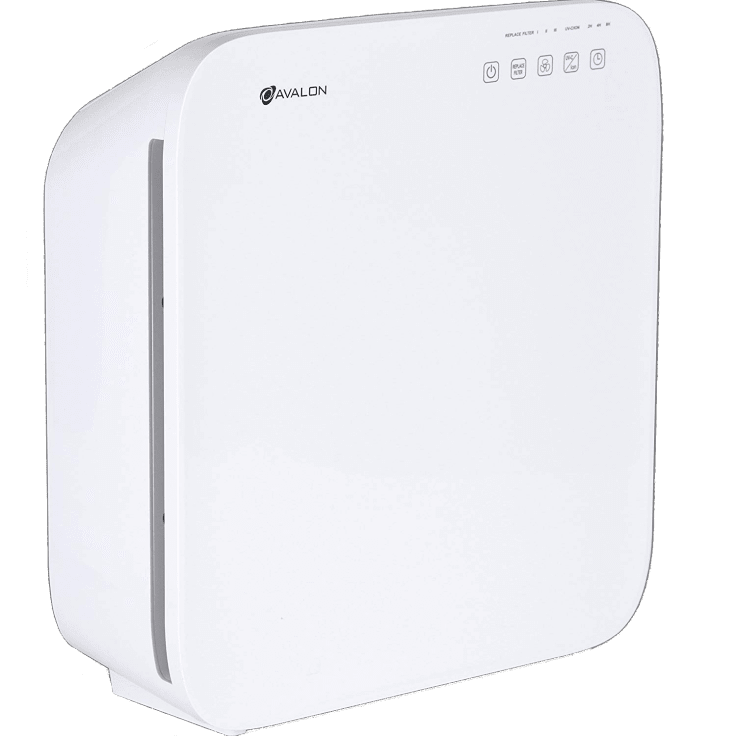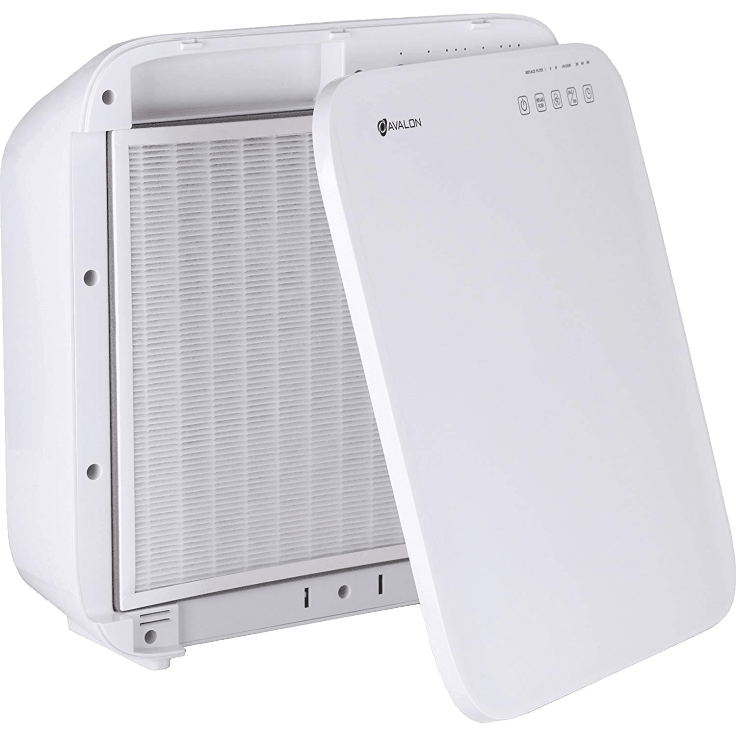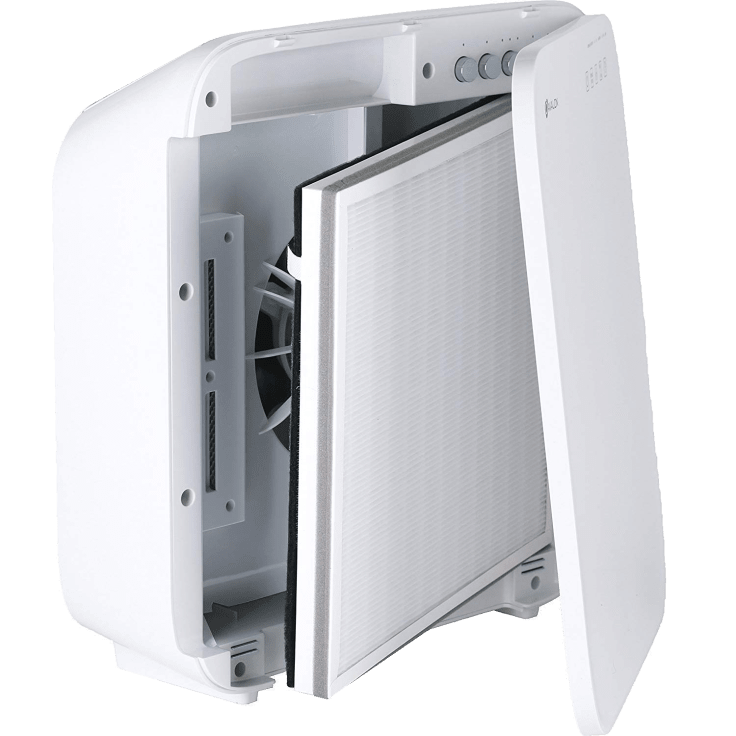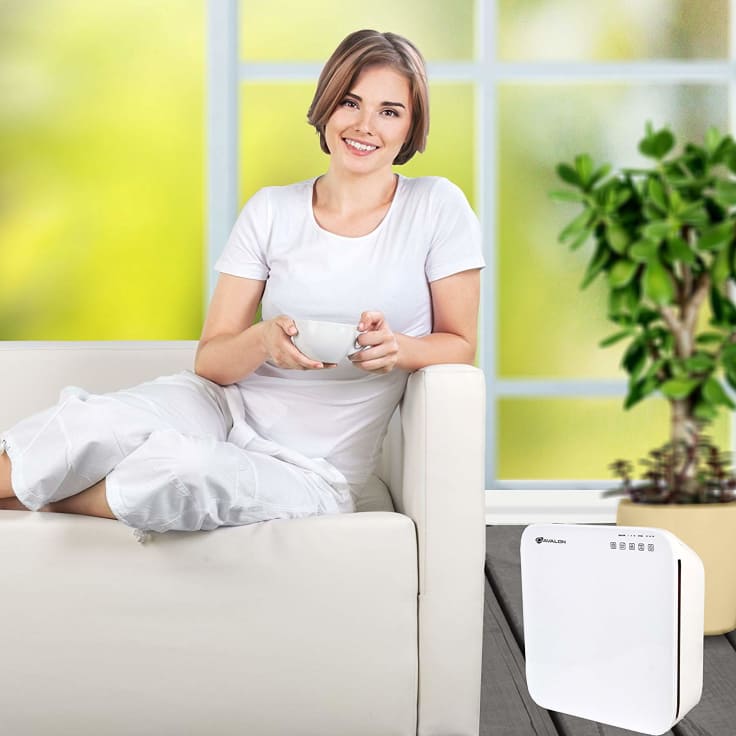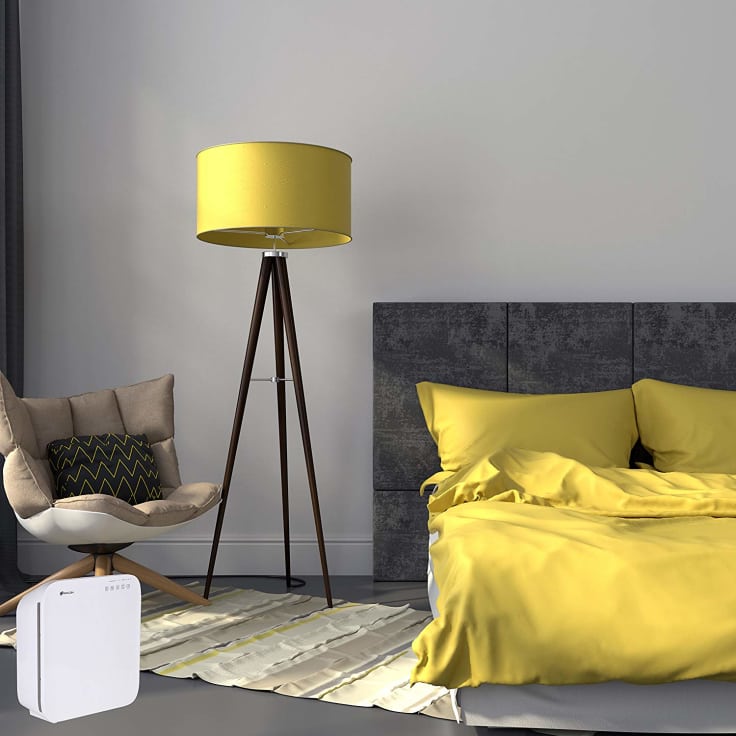 Avalon 3-in-1 True HEPA Air Filter with UV-C Light
Features
3 in 1 HEPA Air Purifier uses state of the art technology to capture allergens, such as dust, smoke, and pollen, leaving your air fresh.
Activated carbon filter absorbs formaldehyde, benzene, & other noxious gases thereby eliminating foul odors from pets, smoking, & cooking.
Avalon's unique 3 in 1 air purifier includes a pre-filter, HEPA filter, activated carbon filter and a UV-C light to give your environment a thorough cleaning.
Features three quiet speeds so it won't cause disruptions when you need peace and quiet. It can be used in any environment.
The lightweight, sleek, and neutral color & design of this filter make it a perfect addition to any room in your office, house, apartment or dorm room.
Specifications
Dimensions: 18"x17"x7"
Weight: 10lb
Warranty
Estimated Delivery Date
Wednesday, February 26th - Monday, March 2nd