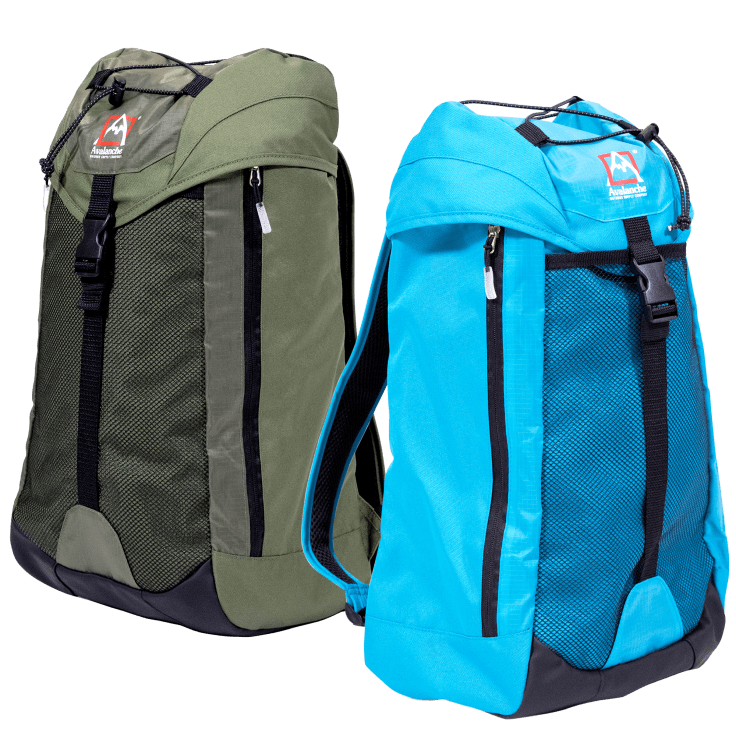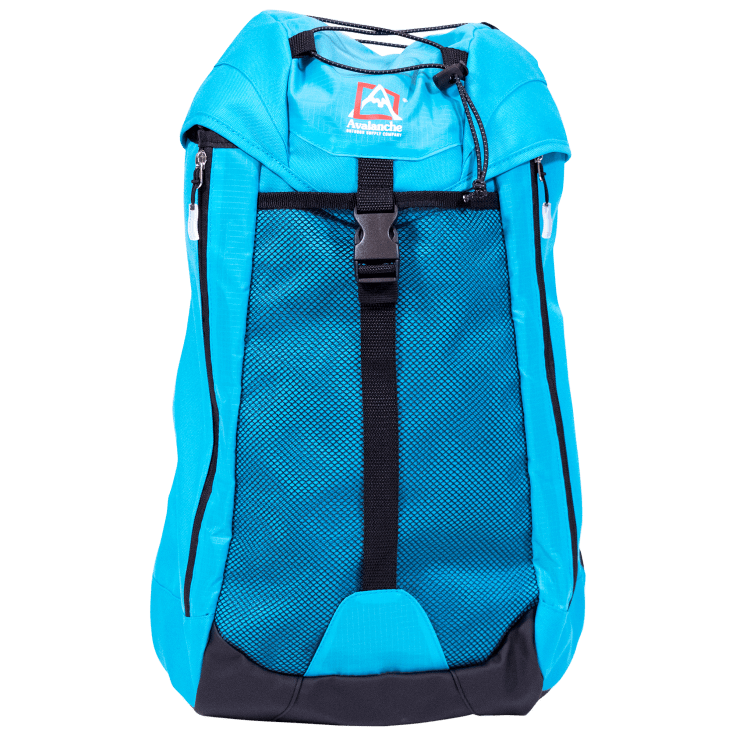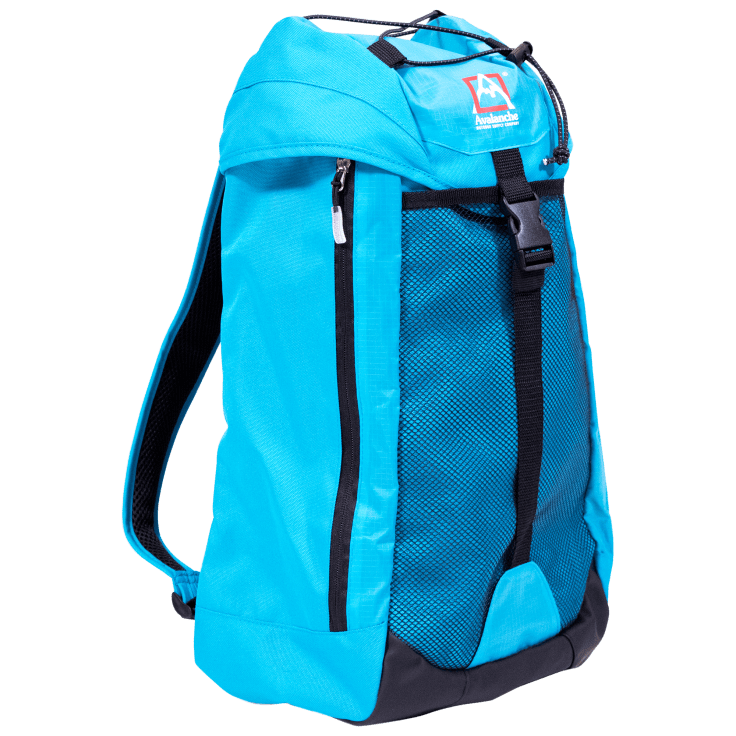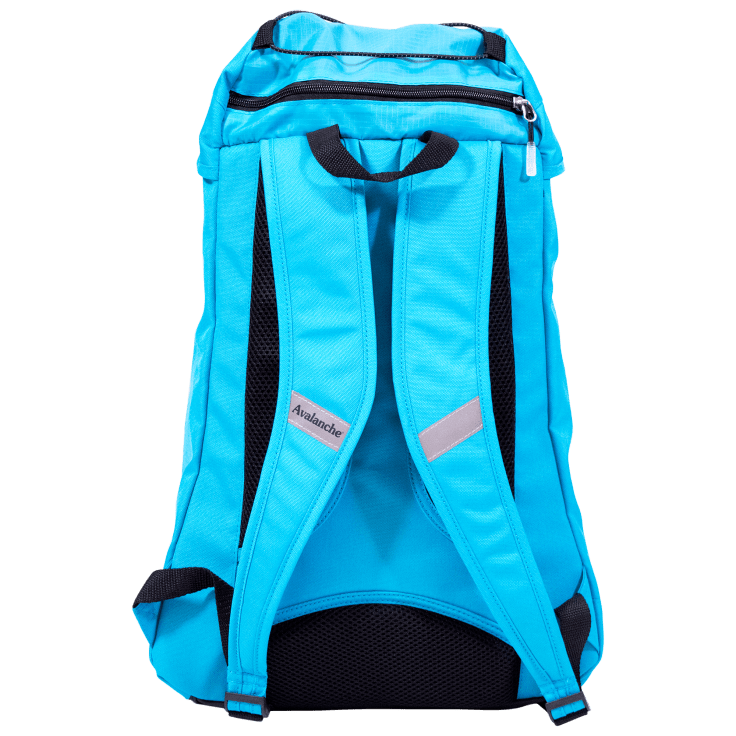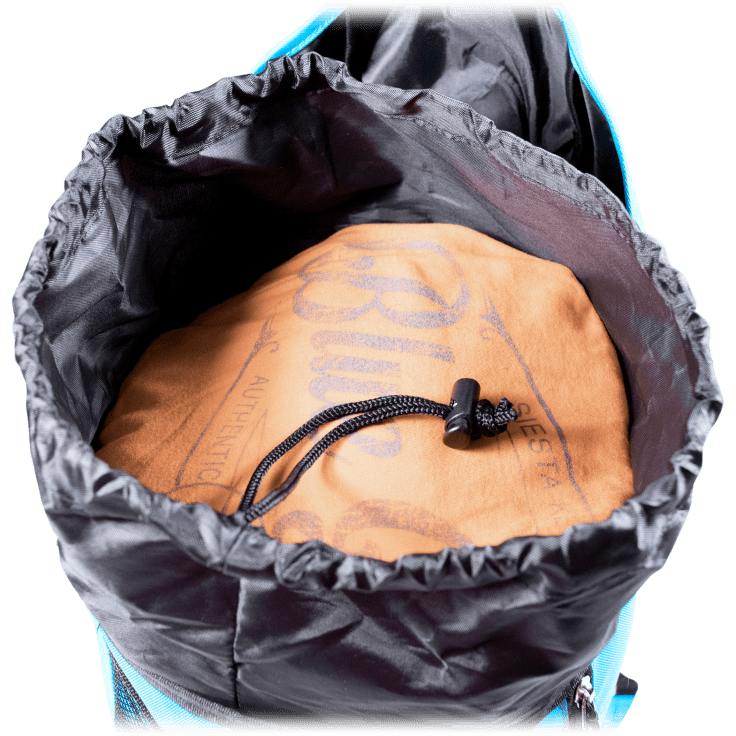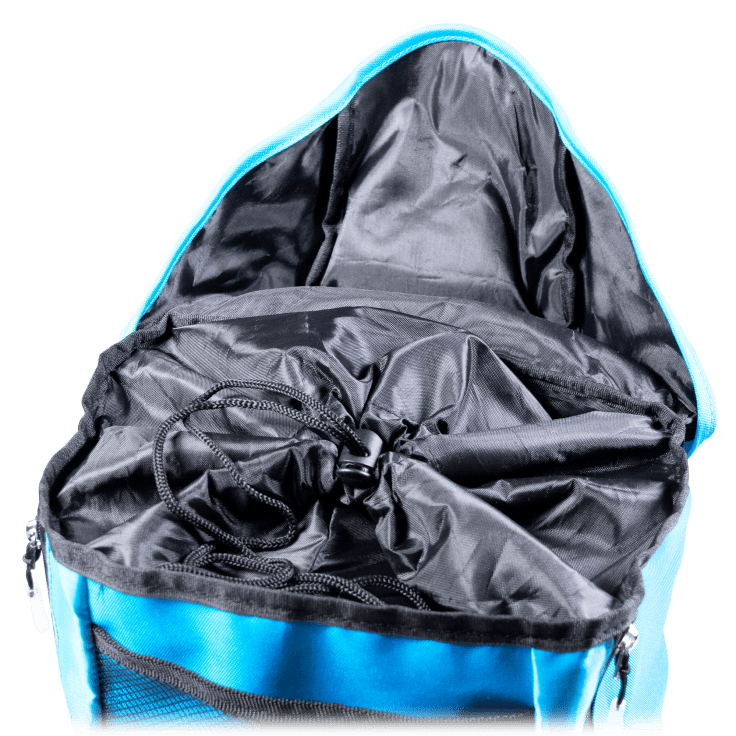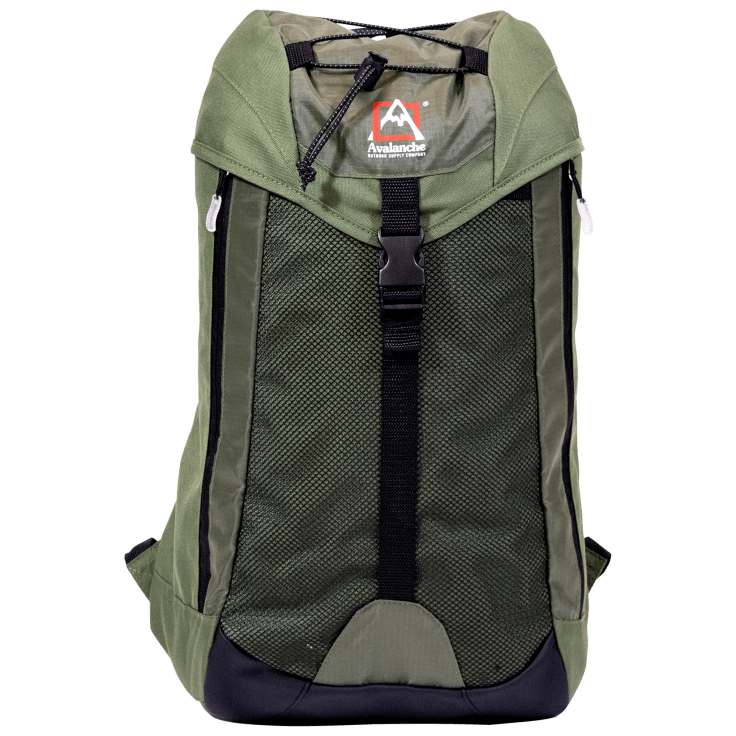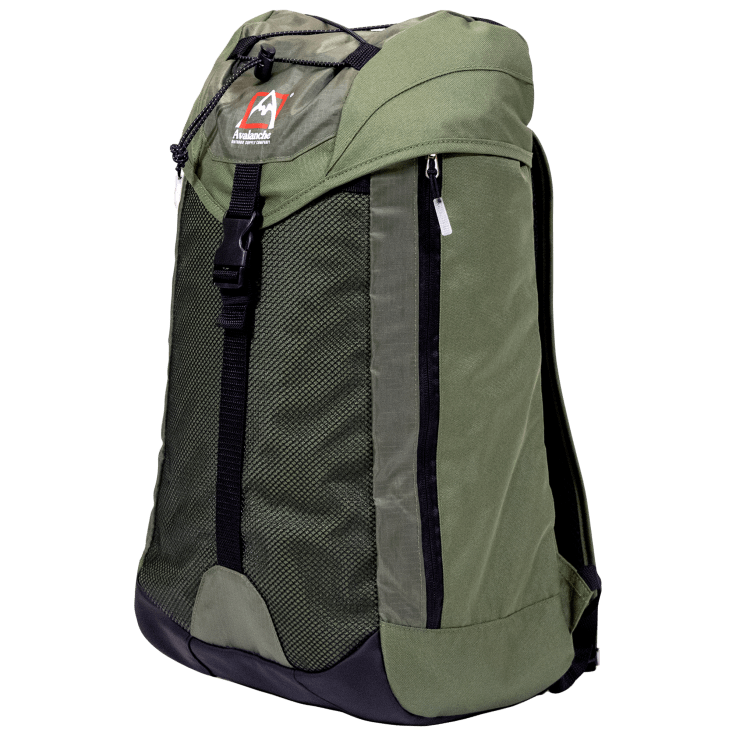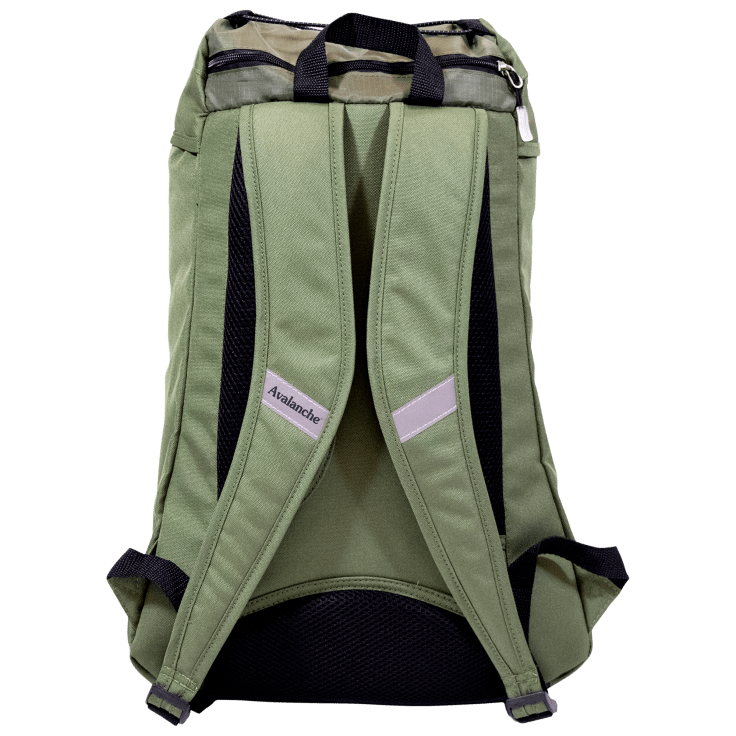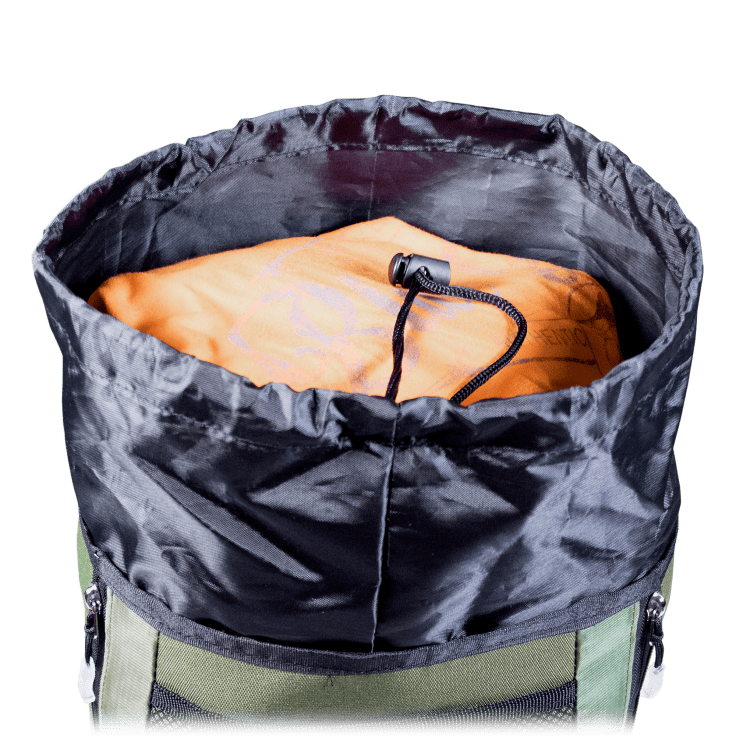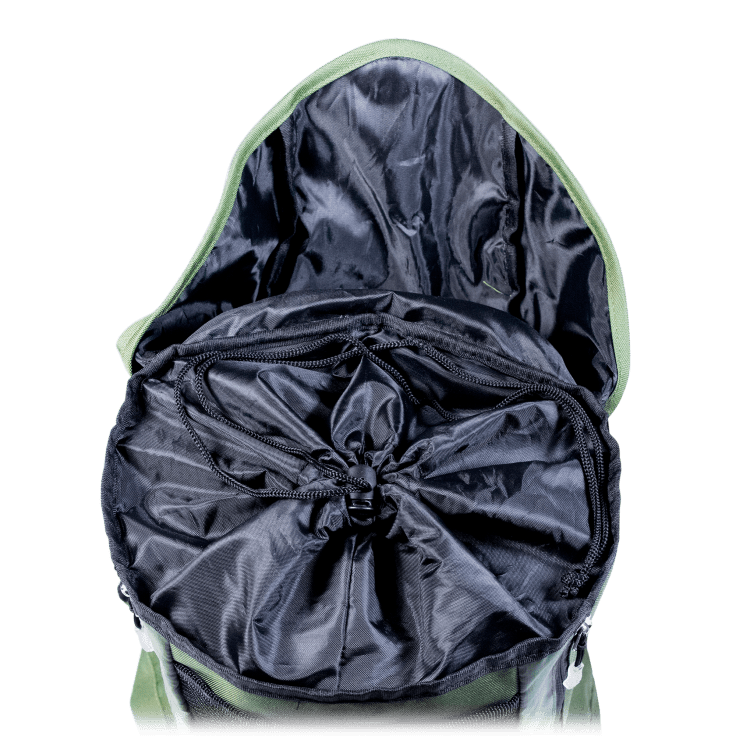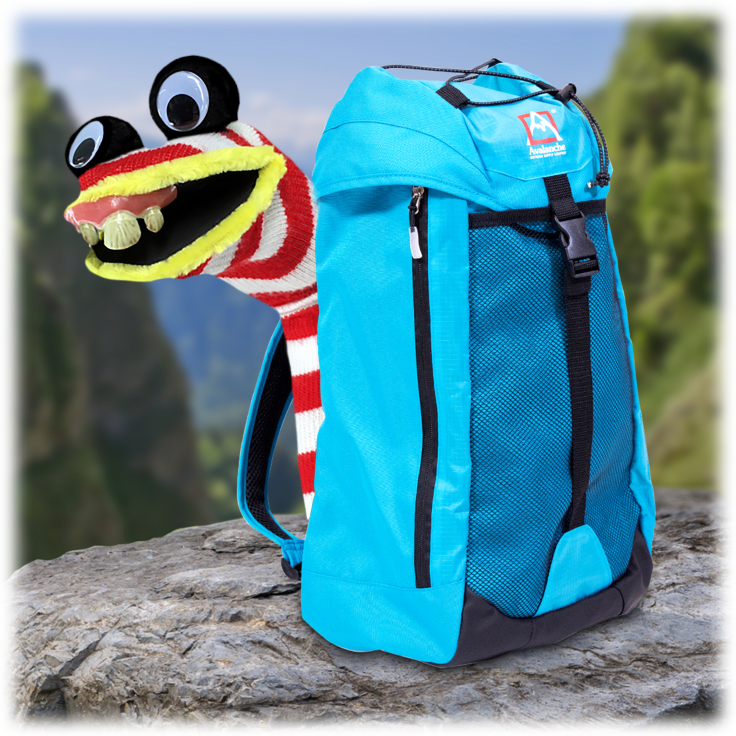 Avalanche by FŪL Jenks Tonal Top Loader Backpack
Features
Protect and carry your machine with an interior laptop sleeve that can hold a machine up to 15"
Top bungee cord helps compress items for better balance and comfort
Reinforced bottom panel to help prevent contents from falling out of the bottom
Draw cord interior closure to secure your items
Airflow back panel to add comfort to your back
Side zippered stash pockets for keys, phones, and other essentials
Made from durable polyester fabric that will stand up to rips and tears
Made from innovative materials using modern-day technologies
Smart design ensures great quality and usability
Specifications
What's included?
1x Avalanche Jenks Tonal Top Loader Backpack
Warranty
Estimated Delivery Date
Monday, May 17 - Wednesday, May 19
Reviews
Verified Purchase
Written by @tajahyvette - April 12th 2021
Verified Purchase
Nice backpack
Written by @cindylou257 - March 27th 2021
Verified Purchase
Travel Backpack
Loved the colors and quality of backpack. Carry on for a plan trip
very suitable.
Written by @Pval - March 15th 2021
Verified Purchase
GaGirlShopping
Practical and functional… easier to handle. Great for carry on and weekends… Wished I could have purchase the burgundy pack, they were out of that color. Maybe needs a sturdier nylon bag bottom.
Written by @TTracy - March 5th 2021
Verified Purchase
ARRIVED QUICKLY AND AS DESCRIBED
*received the olive green top loader backpack today and have not used it; review is based before normal wear and tear:
Perfect day bag for light hiking or camping trips. Or as a carry all carry on for a long weekender flight.
The side pockets give plenty of extra room for easy access to items. The padding and ventilation system on the back and straps seem to be constructed well. Bottom is reinforced with a waterproof material. Product is as described, no issues with shipping, and seems to be sturdy for being lightweight.
A solid purchase for the sale price. Repping 4 stars rather than 5 as the tag says suggested retail $49 while this site says $80. At that price, it should at least have a drink holder or two.
Written by @gypsywander - March 10th 2021
Verified Purchase
Bookbag
Thank you for being so prompt.
Written by @snowkream - March 21st 2021