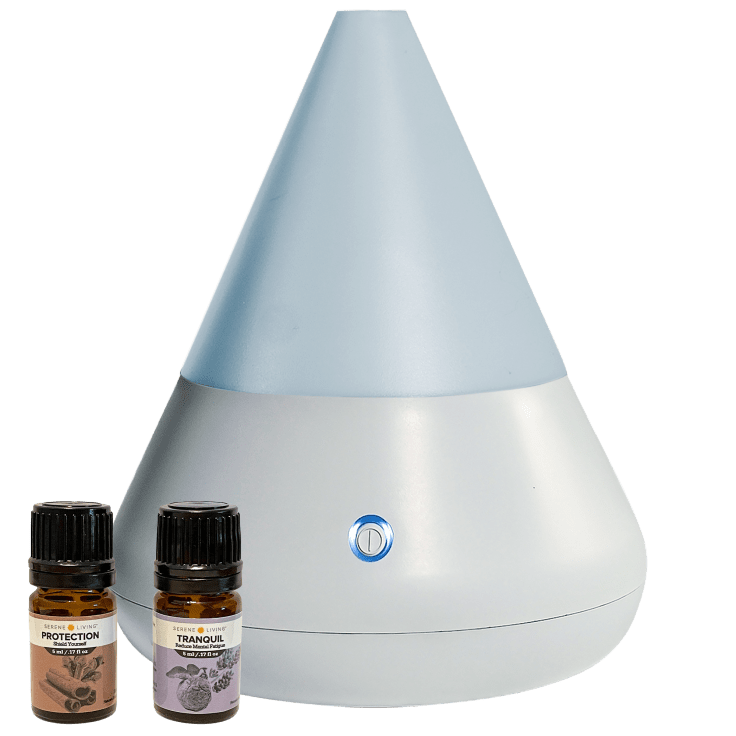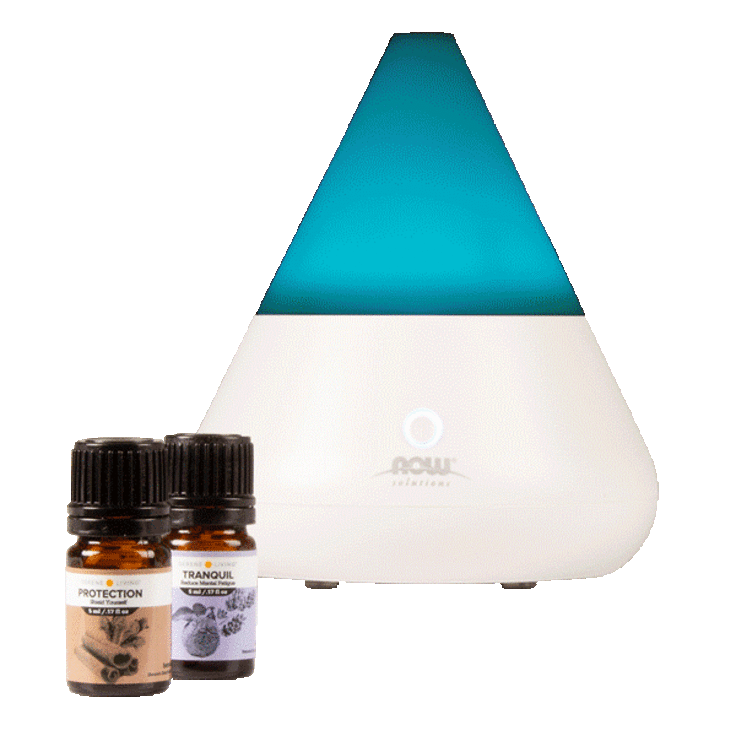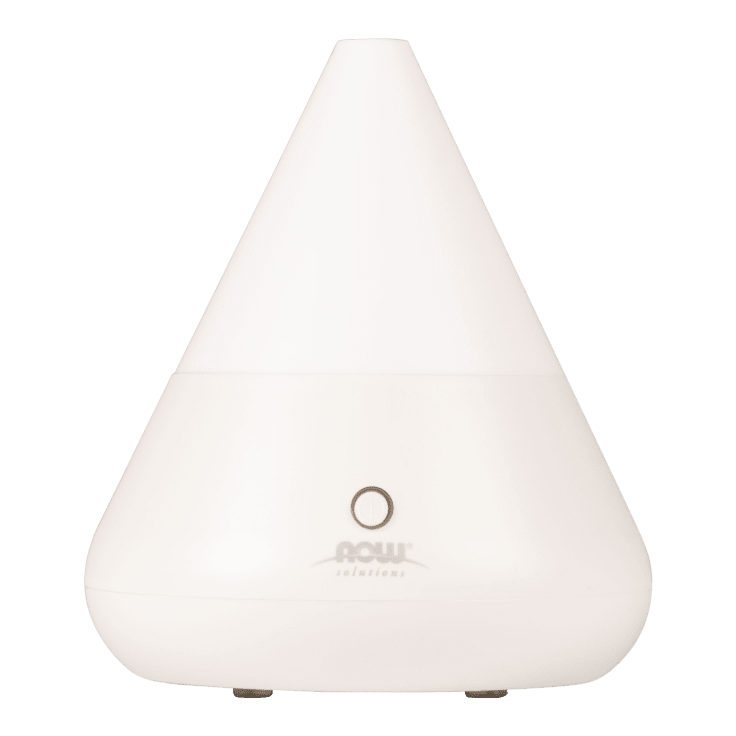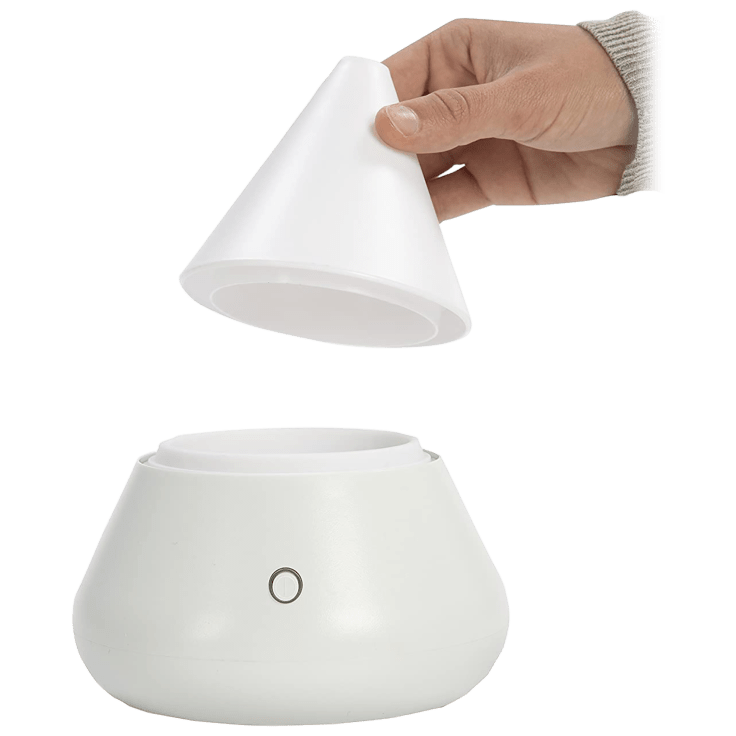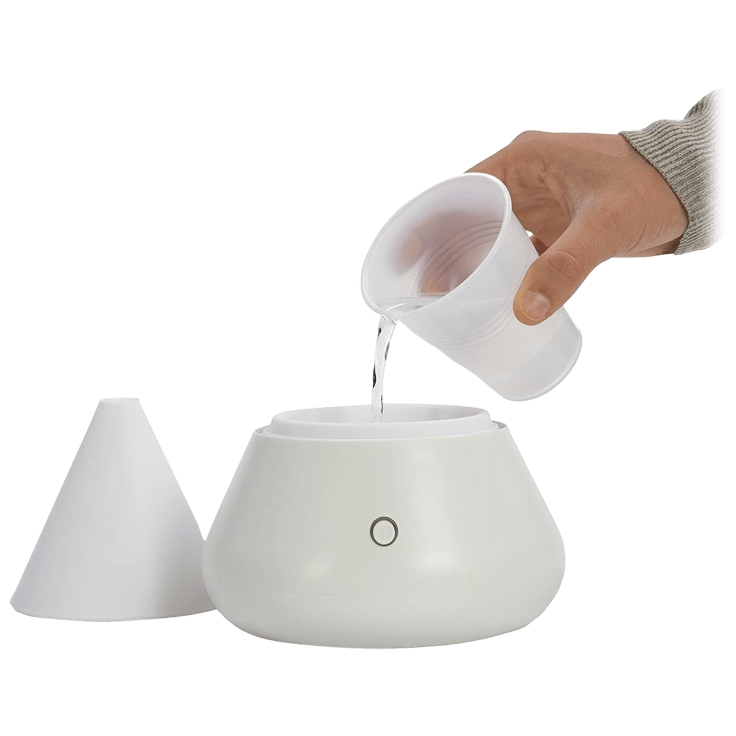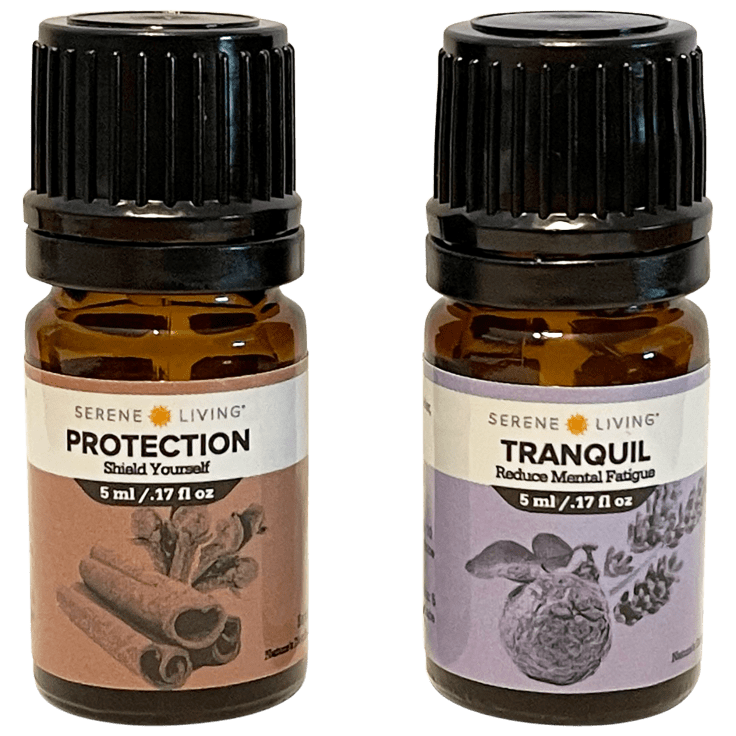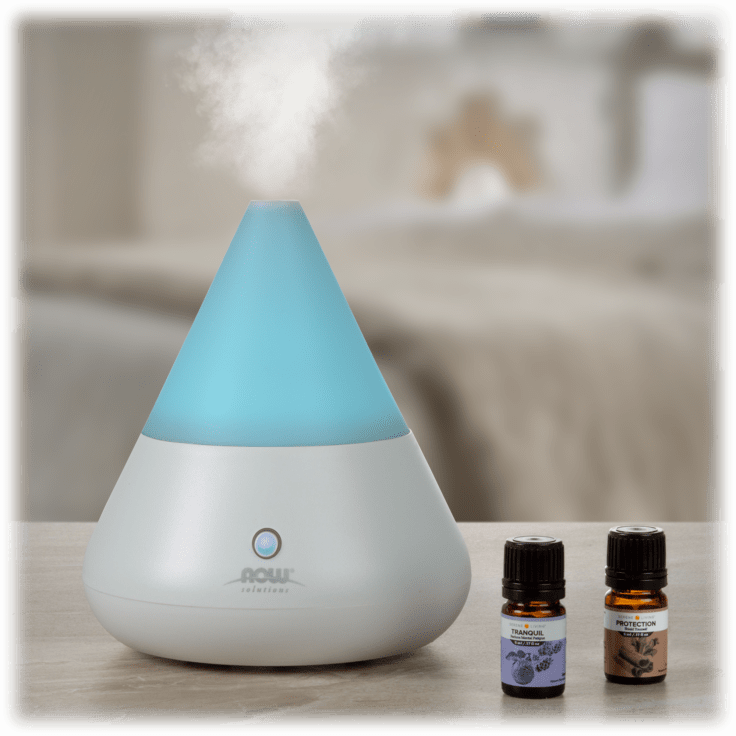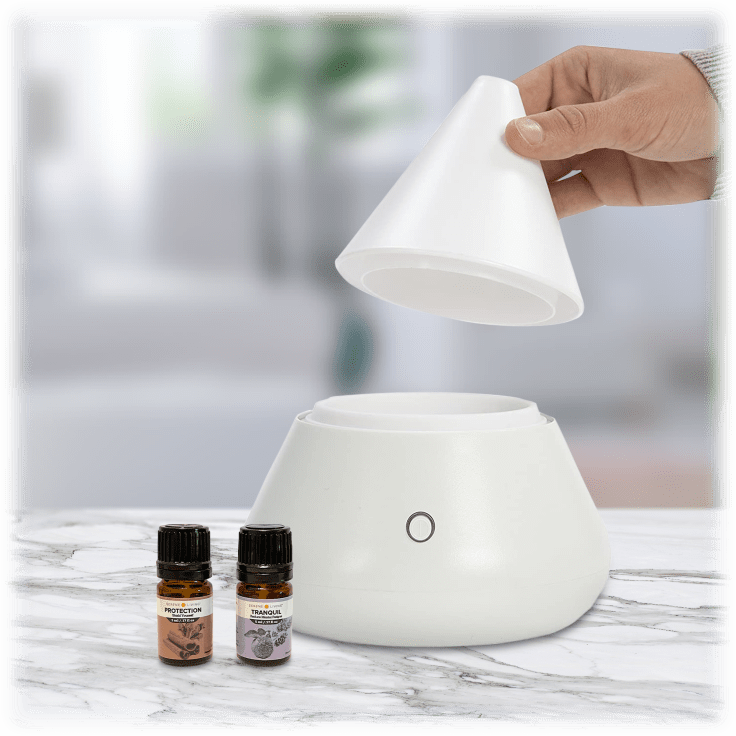 AromaMister Color Changing Ultrasonic Aromatherapy Diffuser with Oils
Features
This unique and elegant diffuser combines home décor grace with modern science for a simple and stylish aromatherapy
includes 6 soothing, rotating LED lights that can be turned off using the on/off button and features automatic turn-off when the water level is too low
The GreenAir AromaMister uses patented ultrasonic technology to create an ultrafine mist that disperses water and essential oil vapors from its top vent
This process does not heat essential oils, keeping their holistic properties intact
Capable of diffusing for up to 8 hours, this device is great for pain relief, mood enhancement, increased cognition, and treating common colds

Can also be used to deodorize air from strong tobacco, food, and/or pet odors
Try it in your nursery, spa, studio, home, or office.

The GreenAir AromaMister is designed to alieve headaches, not cause them

To operate, simply remove the top, combine 5 to 6 drops of essential oils in the AromaMister reservoir with warm tap water, replace the dome, and turn it on
2 pack, 5ml: Tranquil and Protection Oils
Protection: Cinnamon, Lemon, Clove Bud, Eucalyptus, Rosemary, Peppermint, Spearmint, Origanum

Help protect yourself against environmental threats. Keep the air clean and put your immune system on alert for better health.

Tranquil: Orange, Lavender, Cedarwood, Pine Needle, Patchouli, and Pine Needle

Recharge your body and mind with this aromatic blend. Your health is important to take a break!
Specifications
Color: White cover and base
LED Lights: 6 Changing Color Lights: Blue, Green, Purple & Red
Modes Misting: On/Off
Modes Light: Off or rotating lights or stop on one color
Capacity: 140 mg/4.7 fl. oz.
Run Time: 4 to 6 hours
Coverage: Up to 250 square feet
Voltage: 120 V
What's Included?
1x Diffuser
1x Charging Cord
1x Instruction Manual
1x Quick Start Guide
1x Tranquil 5ml Oil
1x Protection 5 ml Oil
Warranty
Estimated Delivery Date
Tuesday, Nov 2 - Monday, Nov 8
Reviews
Verified Purchase
Why pay more?
Written by @RickKim - September 29th 2021
Verified Purchase
Written by @lydiagu67 - July 27th 2021
Verified Purchase
Love it!love it! This remind me of the lite dim lights we use to dance too!!!
Written by @sylviasuggs - July 22nd 2021
Verified Purchase
Have brought to this one didn't even mist the last one misted for a day
Written by @melodylunday - July 29th 2021