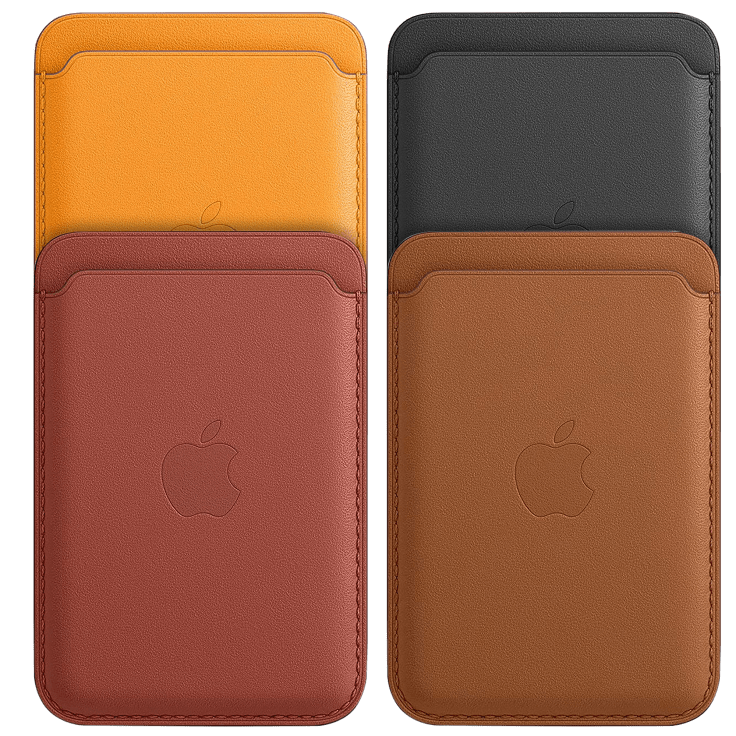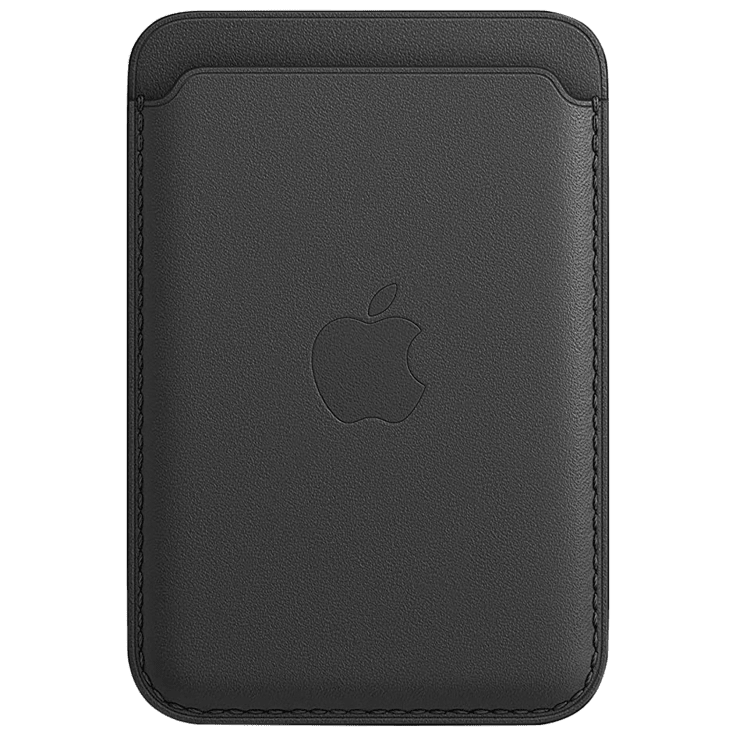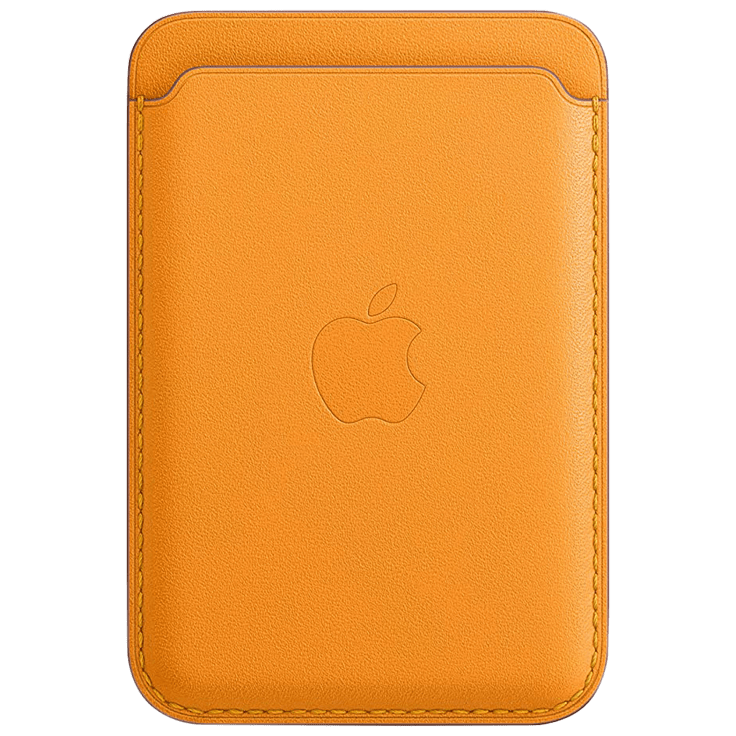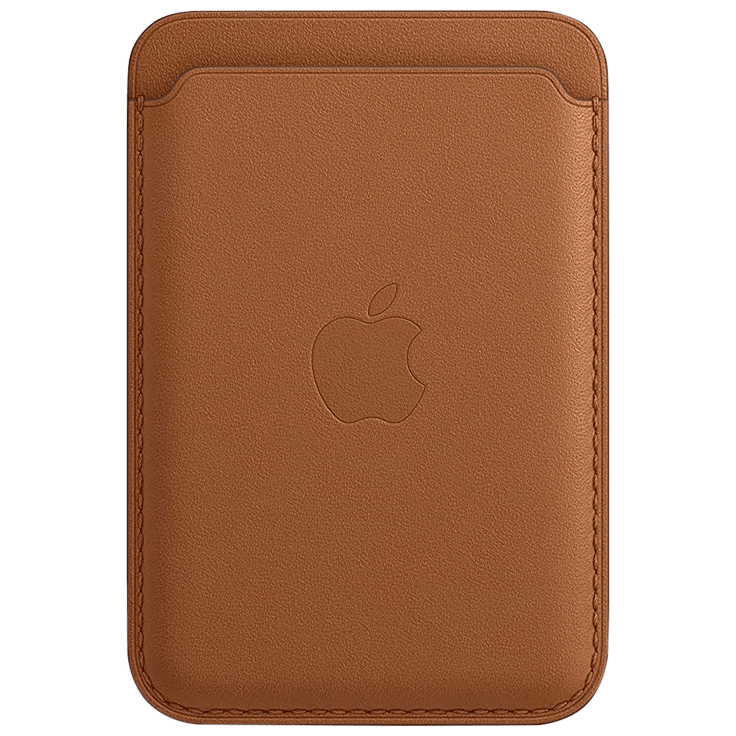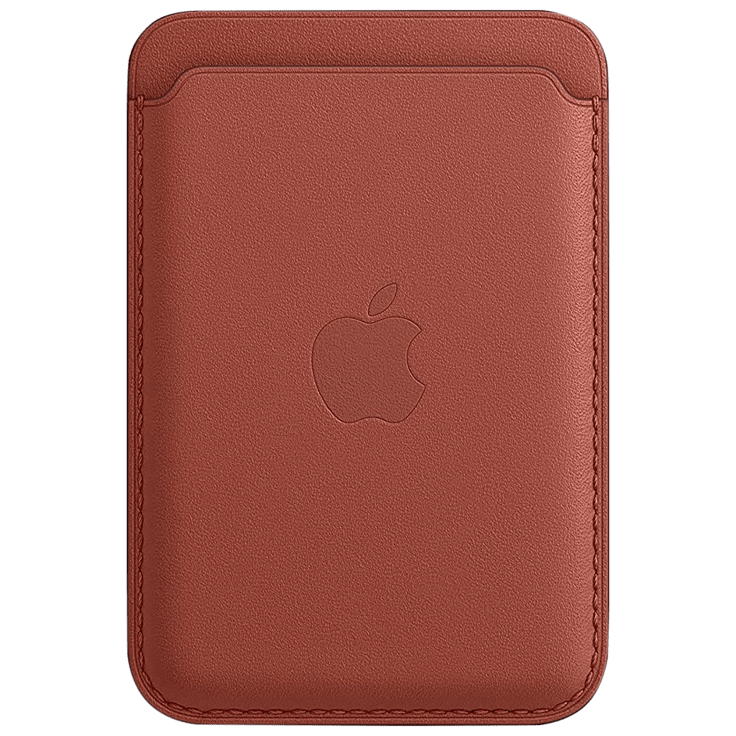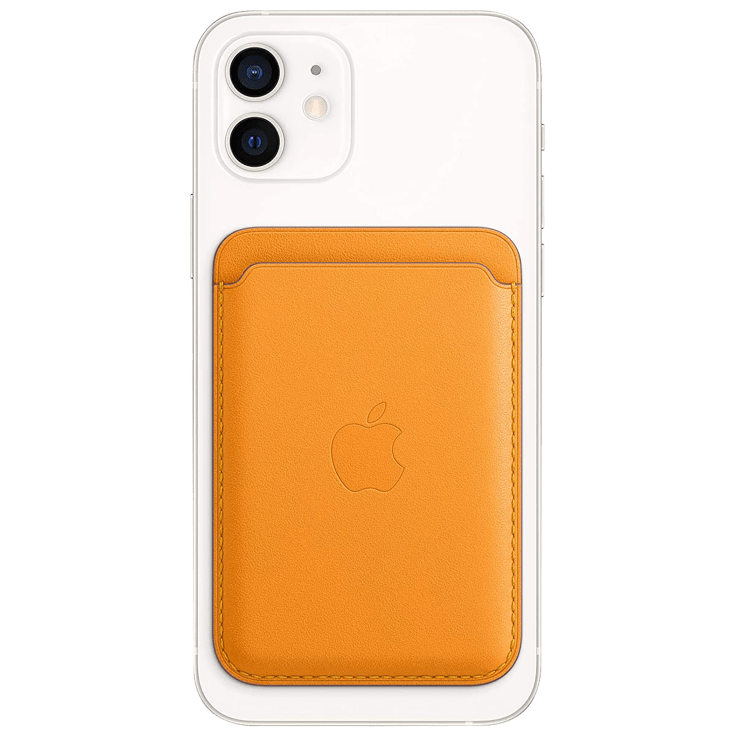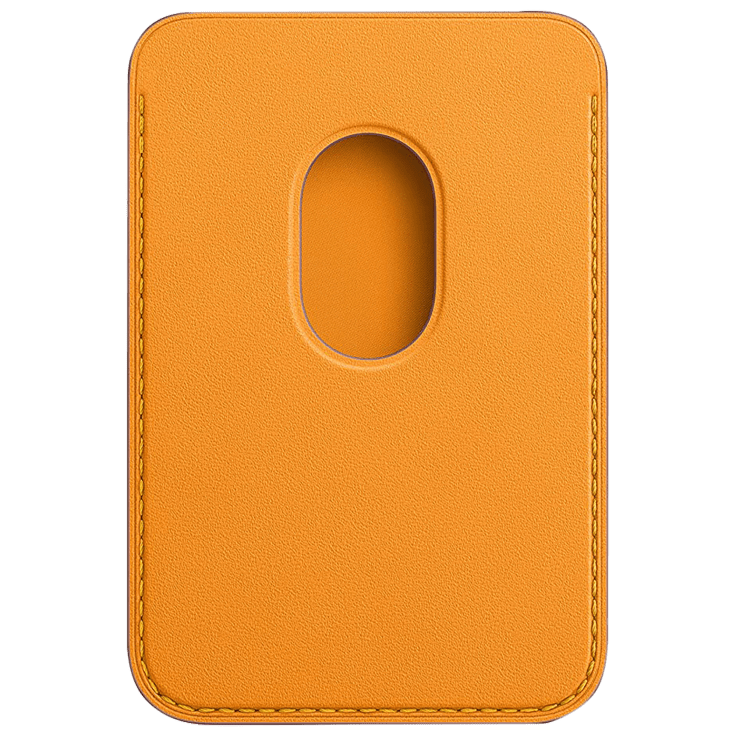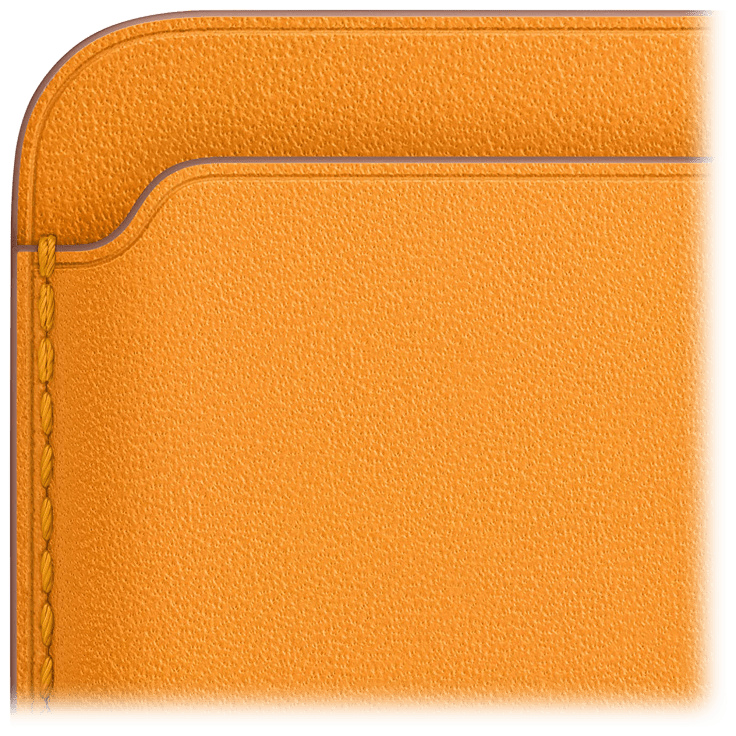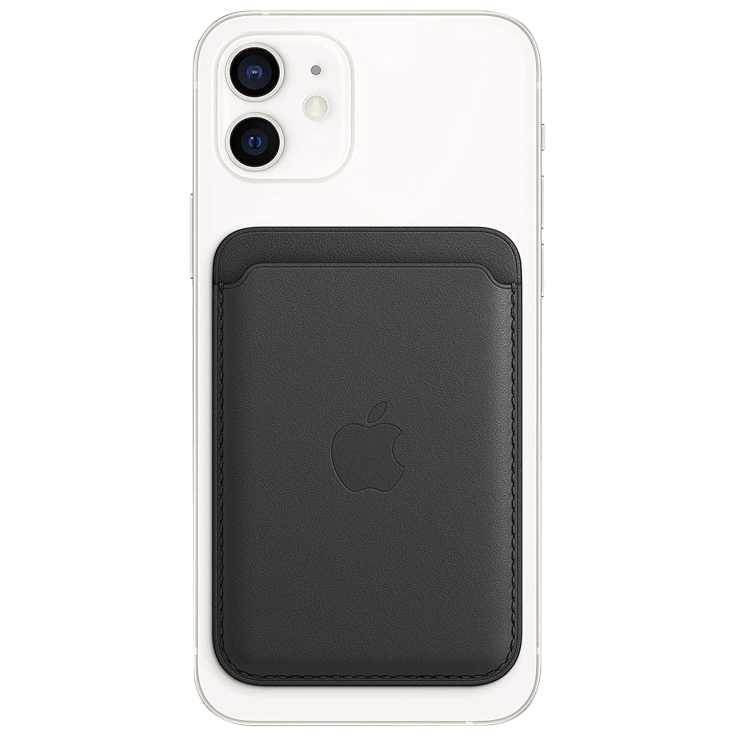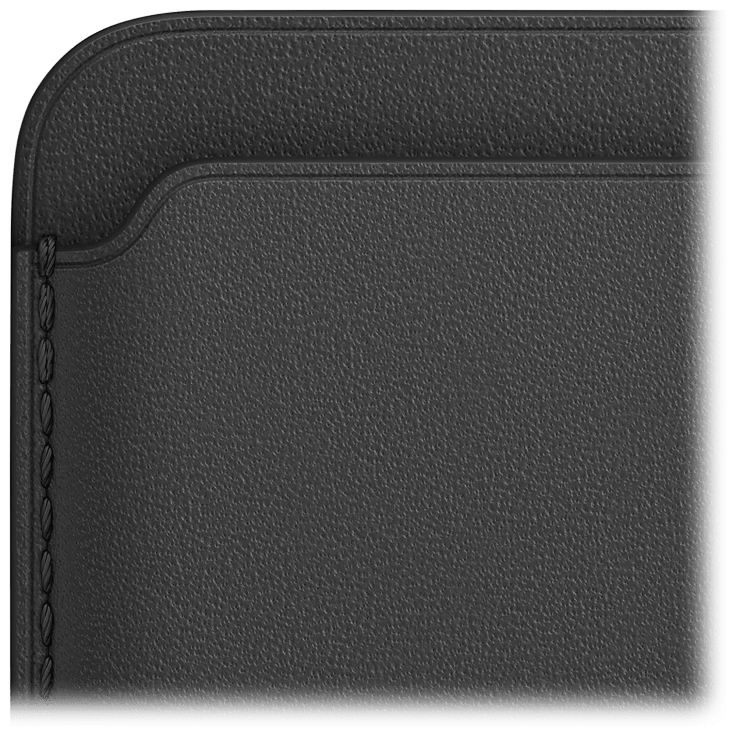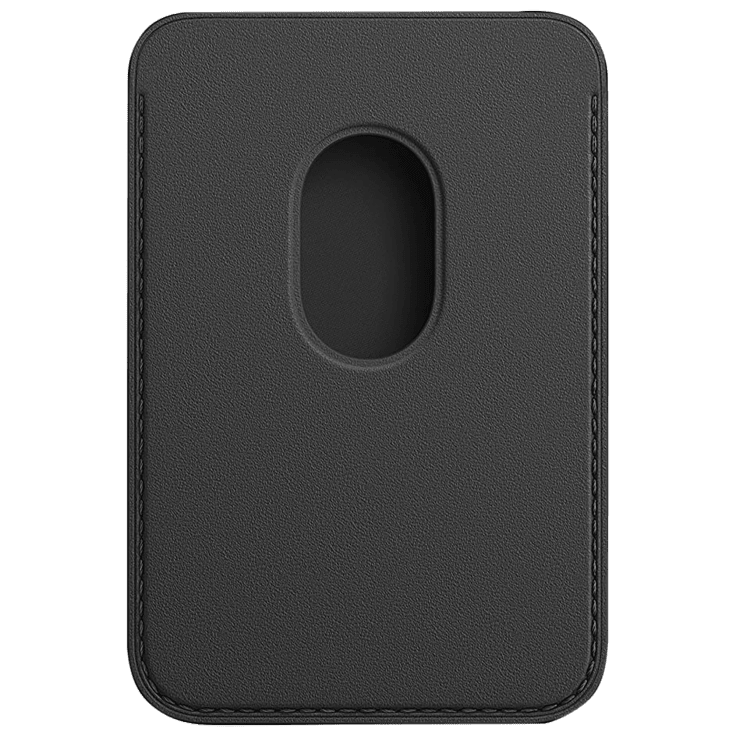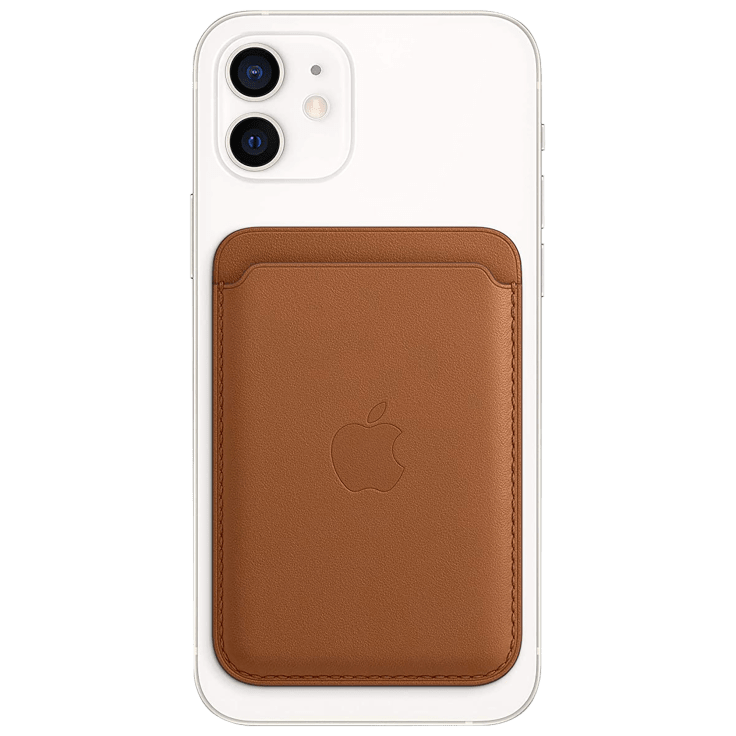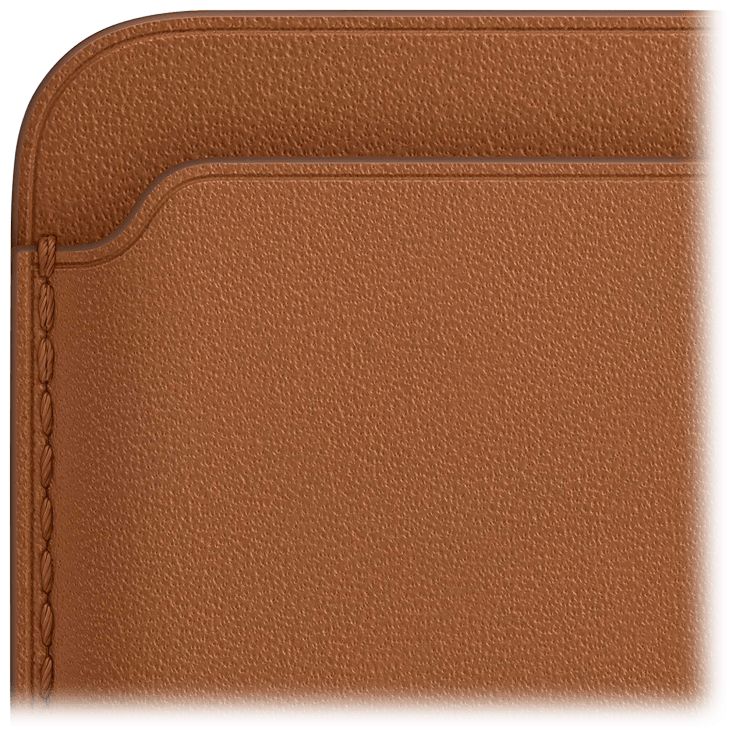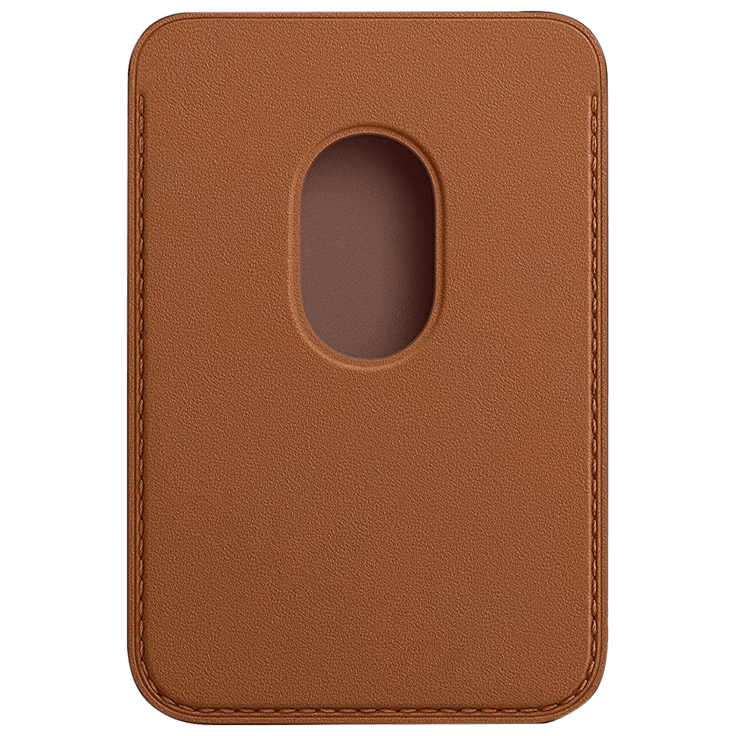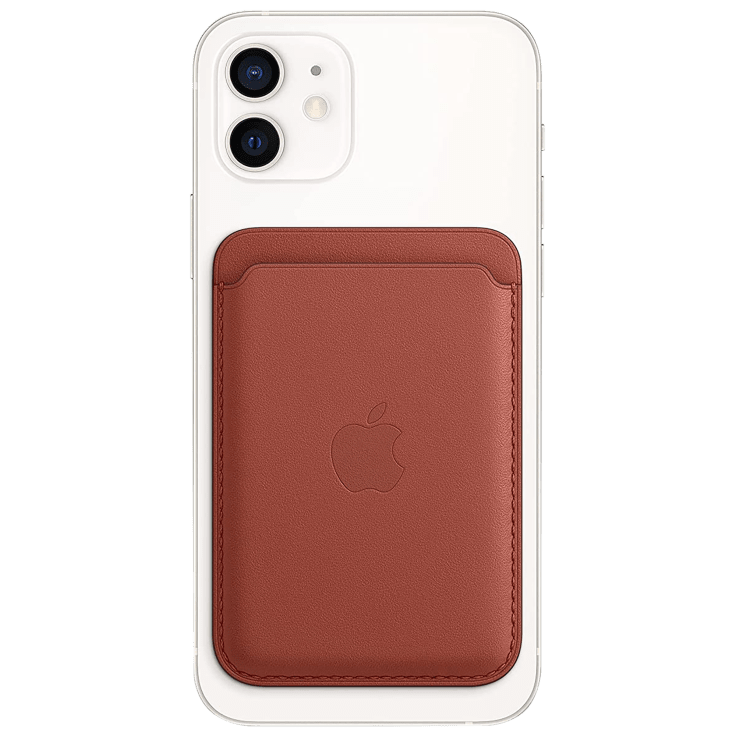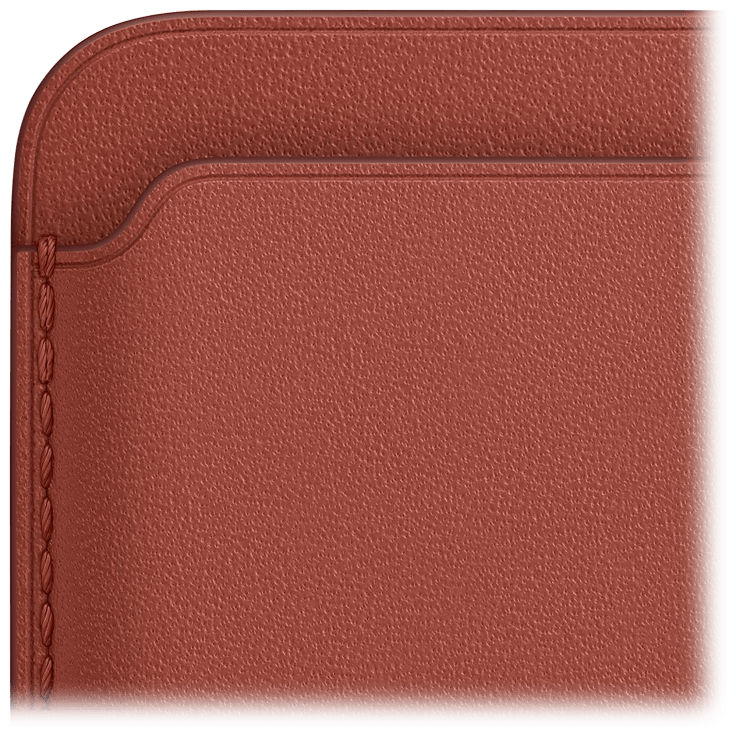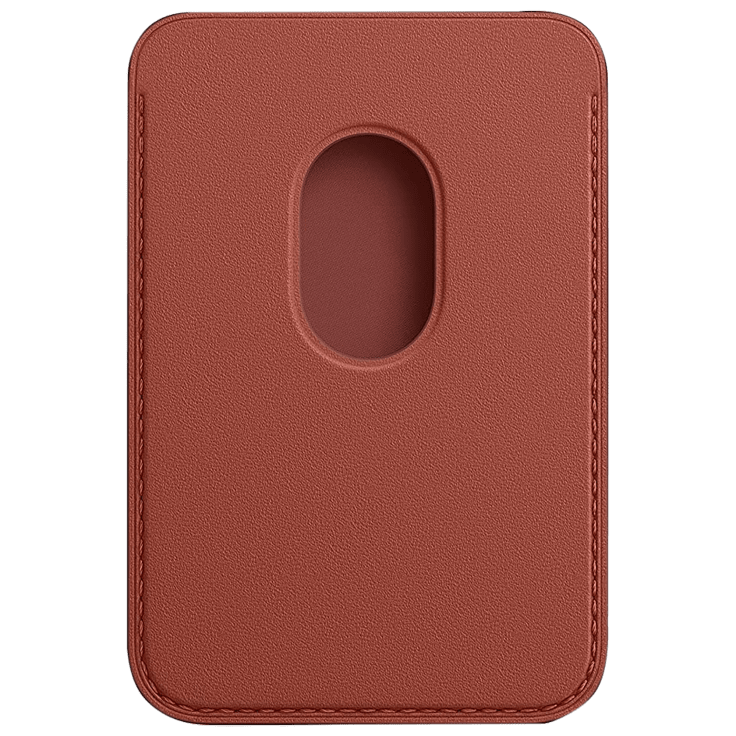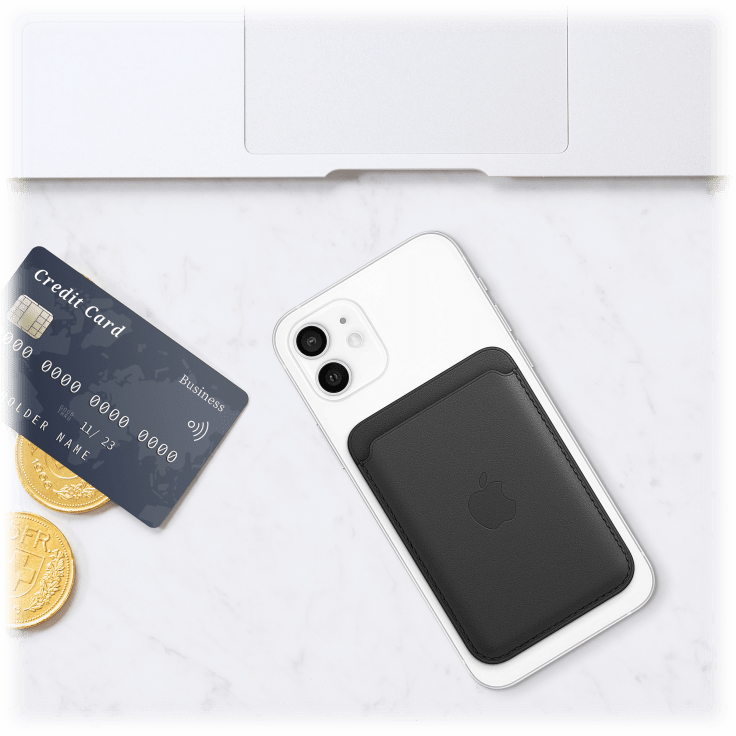 Apple iPhone Leather Wallet with MagSafe
Features
Crafted from specially tanned and finished European leather with card slot
Features strong built-in magnets that allow it to effortlessly snap into place on the back of your iPhone
You can even stack it on top of a Clear or Silicone Case with MagSafe to create a look that's unique to you
Shielded so it's safe for credit cards
Available in Arizona, Black, California Poppy, or Saddle Brown
Specifications
NOTE: This model does not support the Find My feature
Dimensions: 4.54" L x 3.24" W x 0.59" H
Weight: 2.58 oz
Compatible iPhone Models
iPhone 14 Pro
iPhone 14 Pro Max
iPhone 14
iPhone 14 Plus
iPhone 13 Pro
iPhone 13 Pro Max
iPhone 13 mini
iPhone 13
iPhone 12 Pro
iPhone 12 Pro Max
iPhone 12 mini
iPhone 12
What's Included?
1x Apple iPhone Leather Wallet with MagSafe in the color of your choice
Warranty
Reviews
Verified Purchase
Magsafe wallet
Beautiful leather generation 1 apple magsafe wallet! Perfect to not have to carry a purse in with you and just your wallet with necessary cards. Good customer service!
Written by @curlyqred - September 2nd 2023
Verified Purchase
Customer support
I needed to return this item and customer support reached out to me after seeing my poor review. They were wonderful
Written by @wendyshow - May 30th 2023
Verified Purchase
Great product
They work better than expected
Written by @Slickstick - August 25th 2023
Verified Purchase
Written by @user75115383 - August 20th 2023
Verified Purchase
Disappointed
Magnet is very strong but not thru the case on phone and the card is only big enough for two cards
Written by @elaine5kids - May 29th 2023
Verified Purchase
iPhone Leather Wallet
This doesn't stay securely on my iPhone 13 Pro. The slightest movement makes it fall off the phone. This is not acceptable. Please forward a return mailing address. Thank you!
Written by @jmhovorka - August 15th 2023
Verified Purchase
Wallet
Wasn't up to my standards! But the support team took care of the situation and credited my account, thank you.
Written by @ralphwade - November 25th 2023
Verified Purchase
Not my cup of tea
Doesn't adhere well. Hard to fit license. Color does not blend with case. Does not look attractive. Please refund money. Thanks
Written by @Banjostripes8 - June 2nd 2023
Verified Purchase
Awful
Does not stay on back of phone. Magnet too weak
Written by @carolannie5 - June 19th 2023