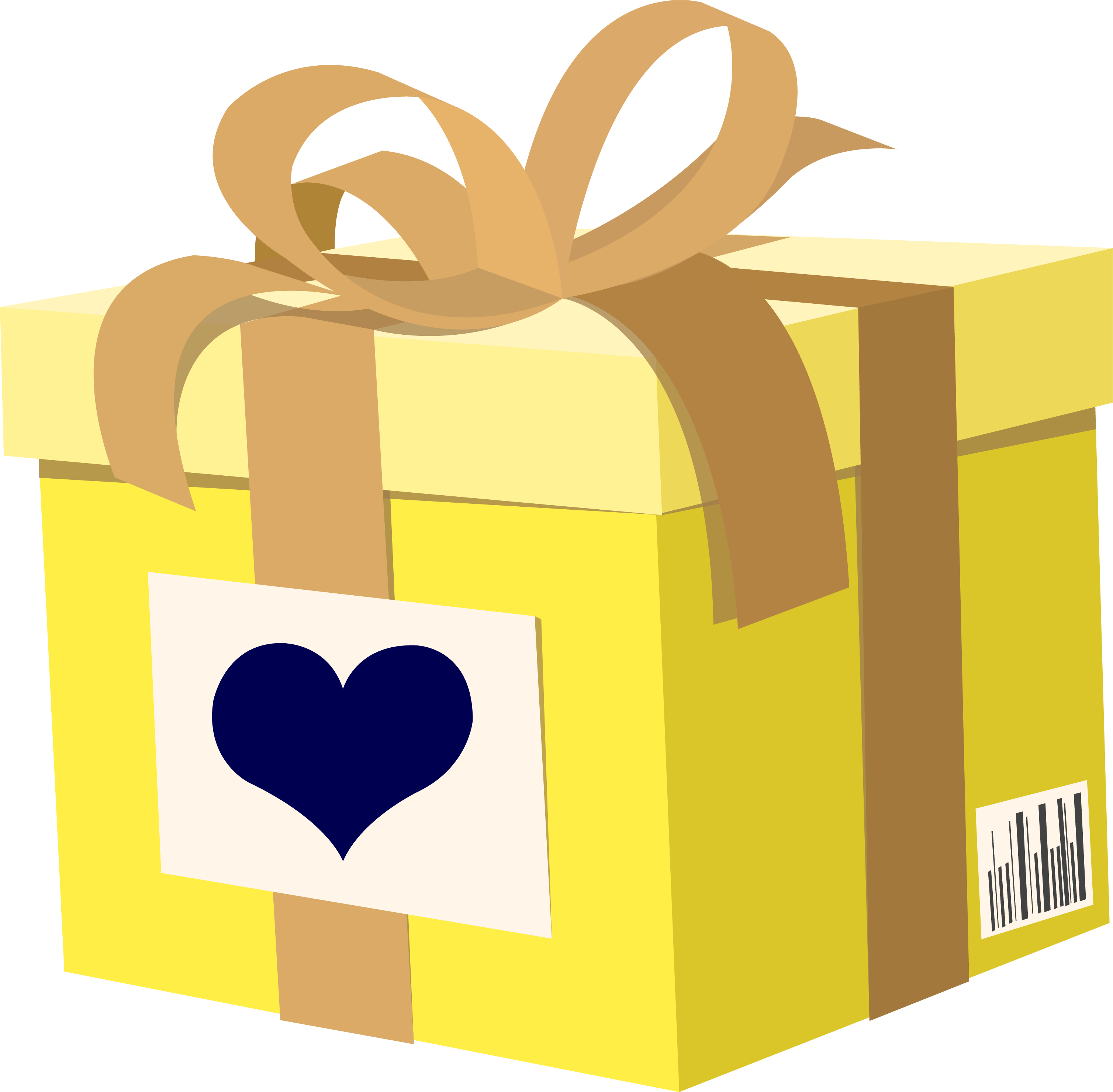 Send

this as a gift

When placing your order, you can use a different delivery address to send a gift to friends or family. After your order is placed, you can email a gift message to let your friends and family know your gift is on the way.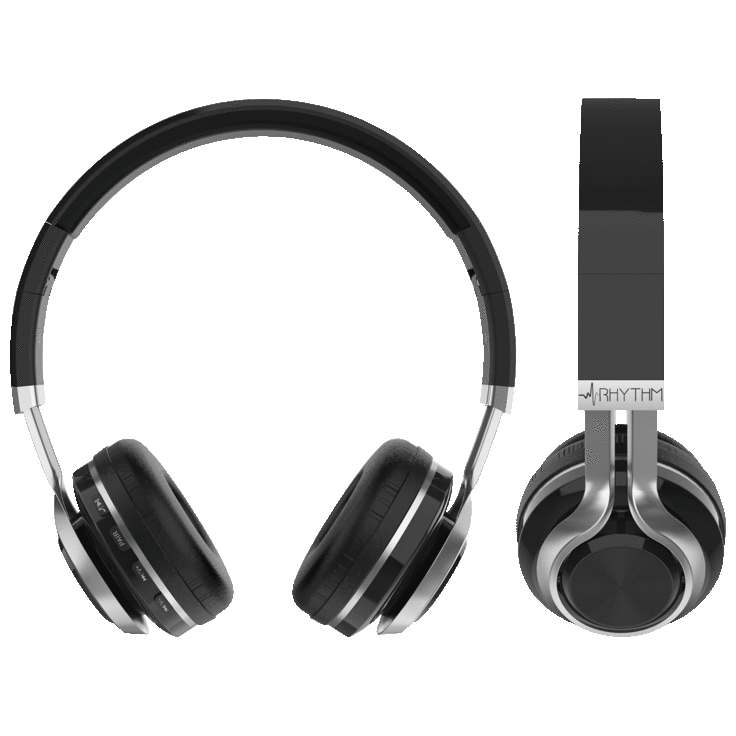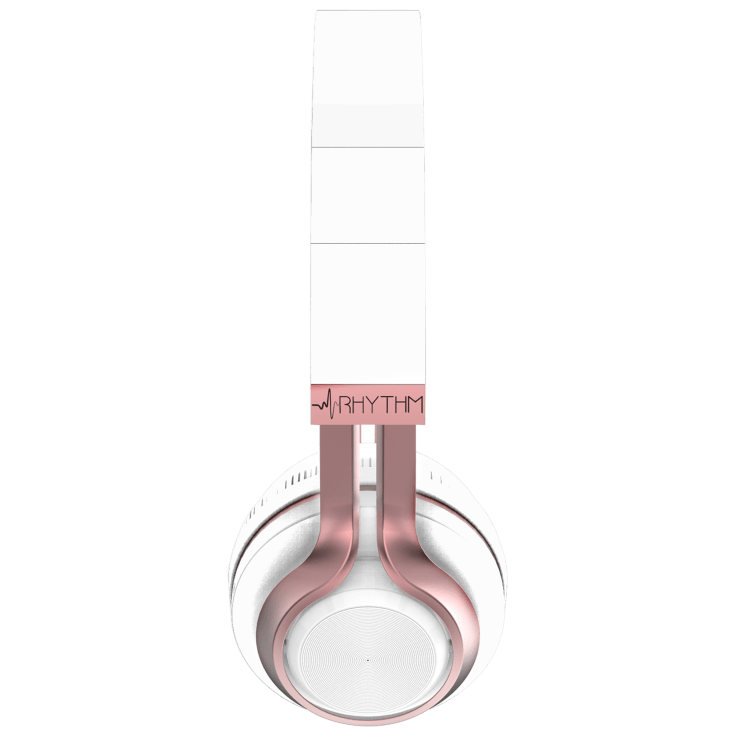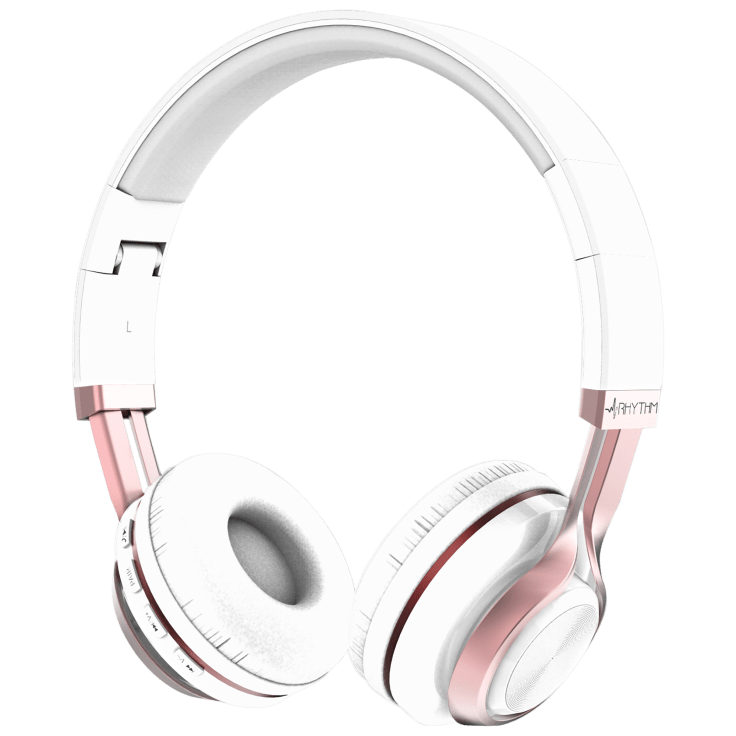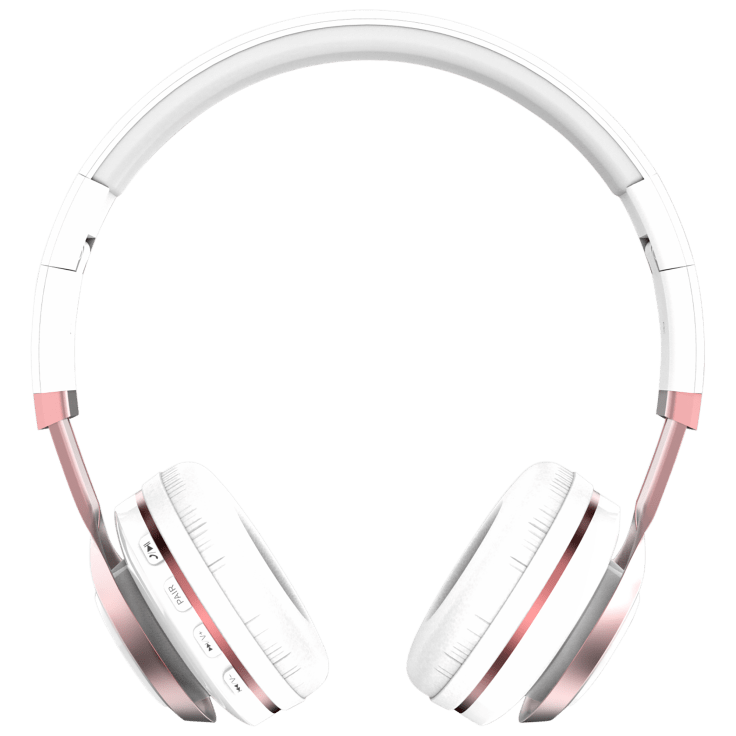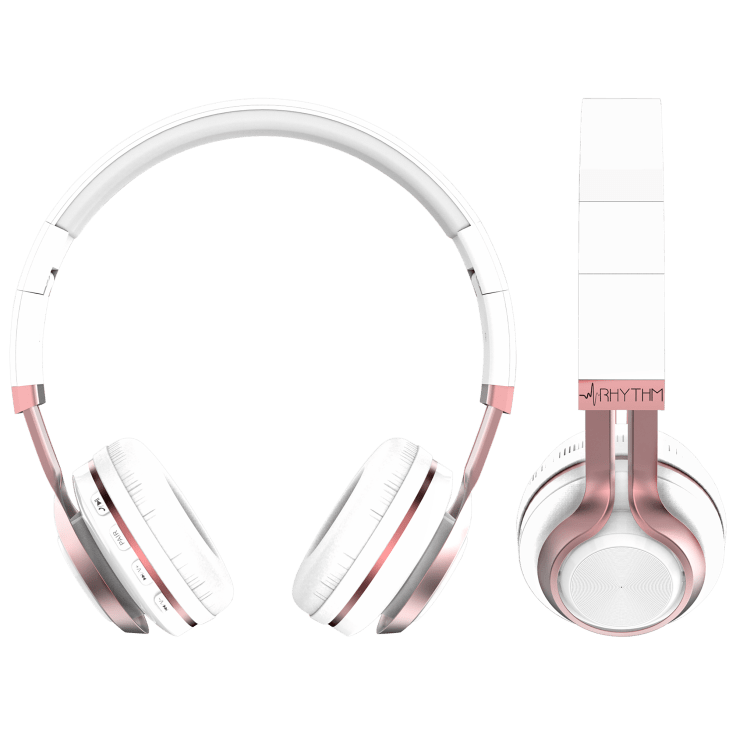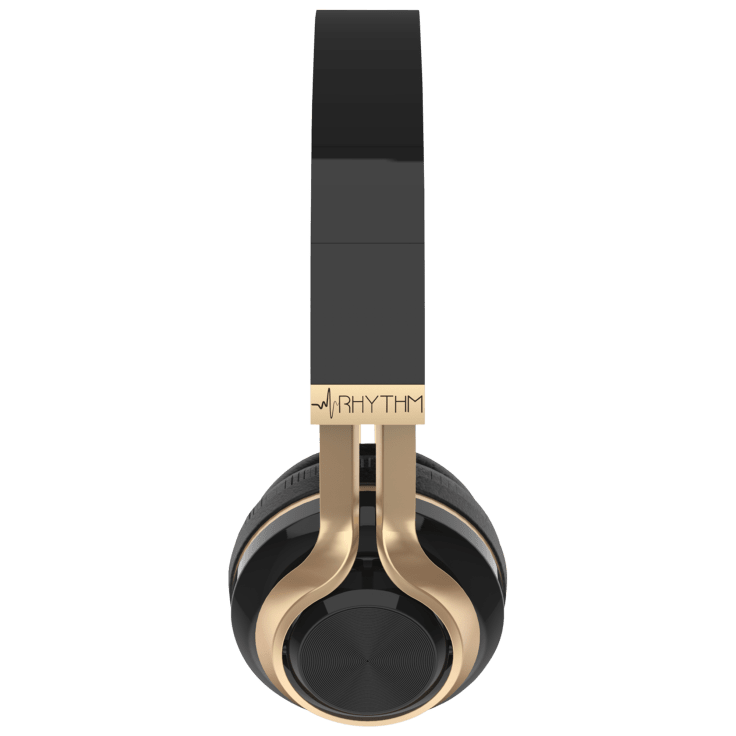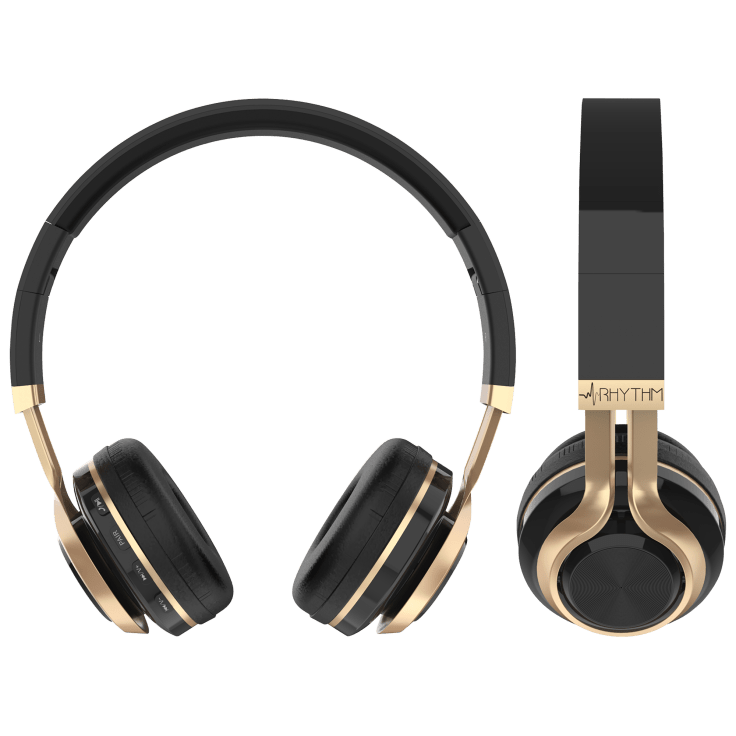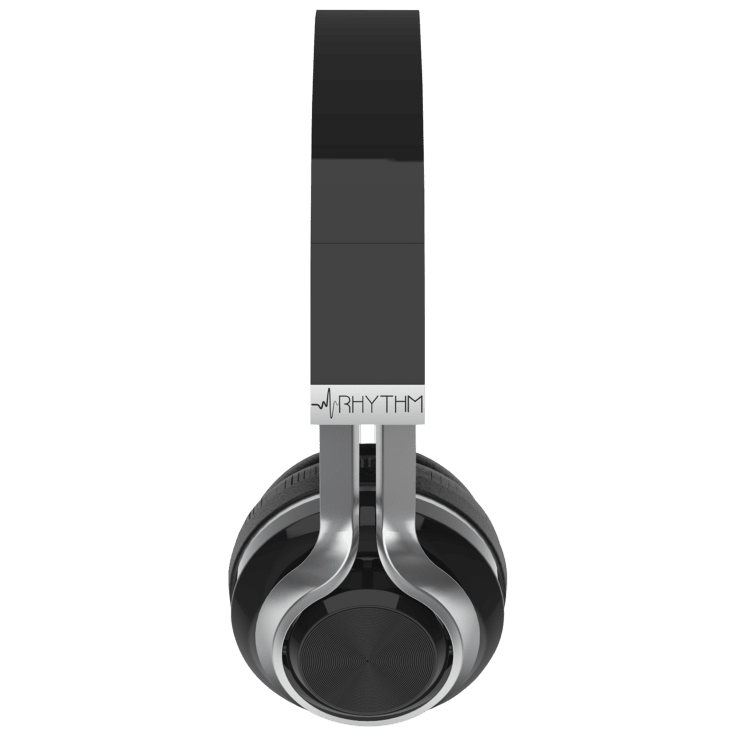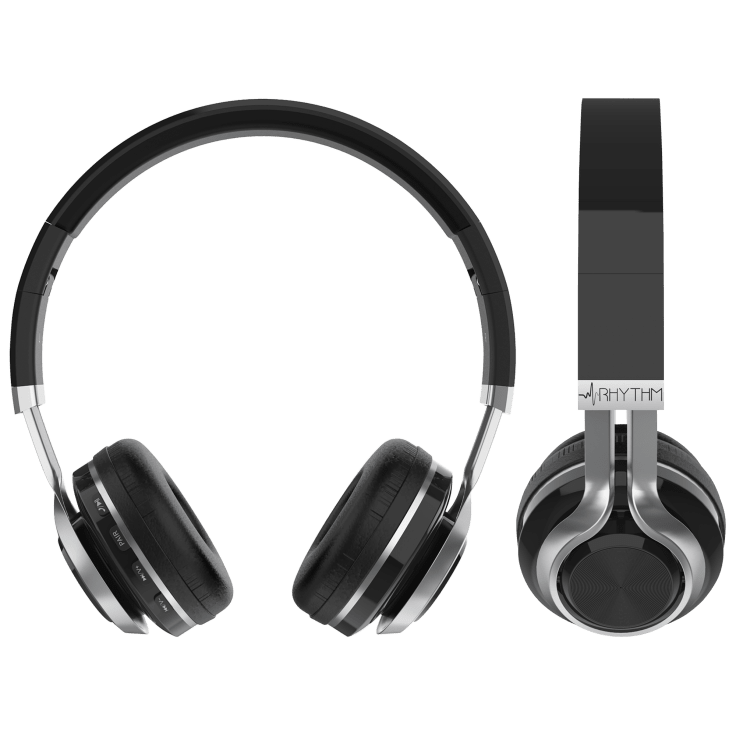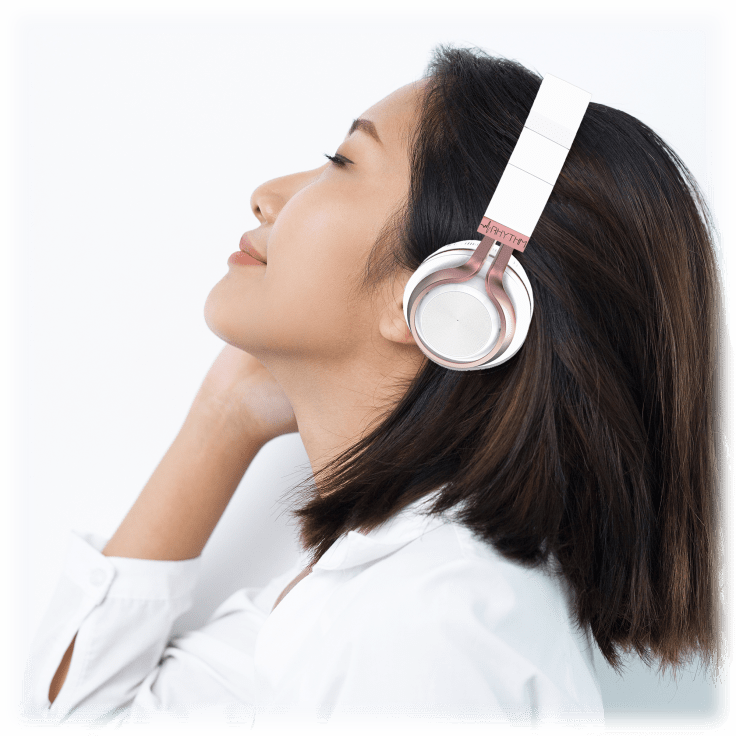 Anx Audio Resonance Wireless Headphones
Features
Answer the call, volume, ANC on/off, tuning control located on the headphones
Let you easily switch between calls and music on your smartphone, plus control music and other functions on various Apple, and Android devices
High-quality built-in microphones for hands-free calls, which is convenient for you to free yourself from wires
Bluetooth 5.0 promises a quick and stable connection with your Bluetooth-enabled devices
More durability and comfort, enjoy high-quality, long-listen comfort
Skin texture, lightweight comfortable around-ear fit you can wear all day long
The foldable Headband is designed for saving your desk and travel bag space
Specifications
Dimensions: 12 x 10 x 3 0.7
What's Included?
1x Anx Audio Resonance Wireless Headphones
1x Manual
1x Charging Cable
Warranty
Available States
AL, AZ, AR, CA, CO, CT, DE, DC, FL, GA, ID, IL, IN, IA, KS, KY, LA, ME, MD, MA, MI, MN, MS, MO, MT, NE, NV, NH, NJ, NM, NY, NC, ND, OH, OK, OR, PA, RI, SC, SD, TN, TX, UT, VT, VA, WA, WV, WI, WY
Estimated Delivery Date
Monday, Dec 13 - Friday, Dec 17
Reviews
Verified Purchase
easy
I loved the fact that it was super easy to charge and to connect.
Written by @twistedagain53 - October 29th 2021
Verified Purchase
great sound
fit comfortable sound very good
Written by @Lindahamel - November 24th 2021
Verified Purchase
My headphones
Awesome headphones, thanks
Written by @alduhart - October 30th 2021
Verified Purchase
DISAPPOINTED!!!!!
I am a unhappy customer concerning this item!
Only have had it for a week, and now only the left headphone side plays! The right just absolutely quit working!




And I want others to know this!
It is the Resonance foldable wireless headphones!


Very Disappointed!!



Written by @cadillac2 - November 4th 2021
Verified Purchase
Wrong color
I would like the right color, the one I ordered. What was delivered was white.
Written by @richrivers - October 30th 2021
Verified Purchase
Written by @vegaskatiee - November 1st 2021