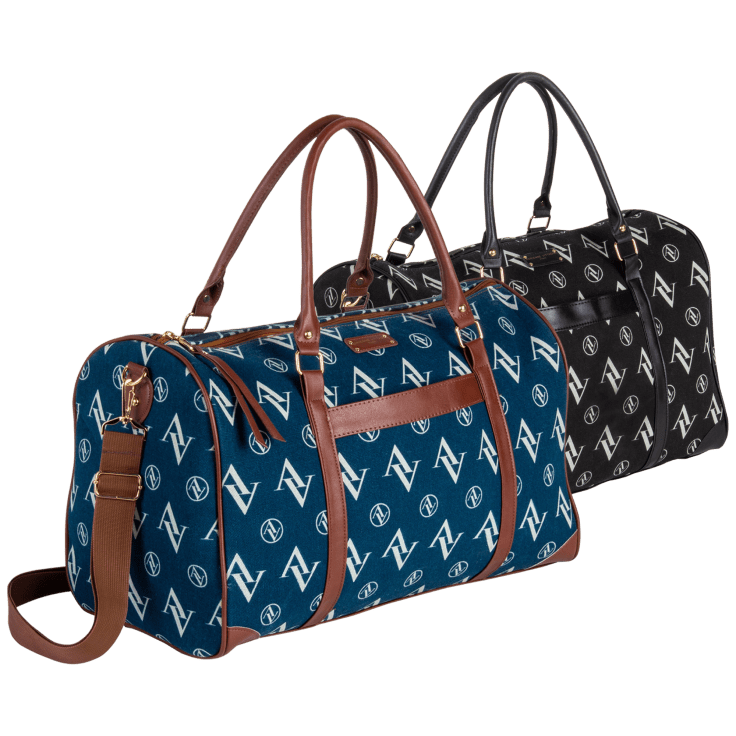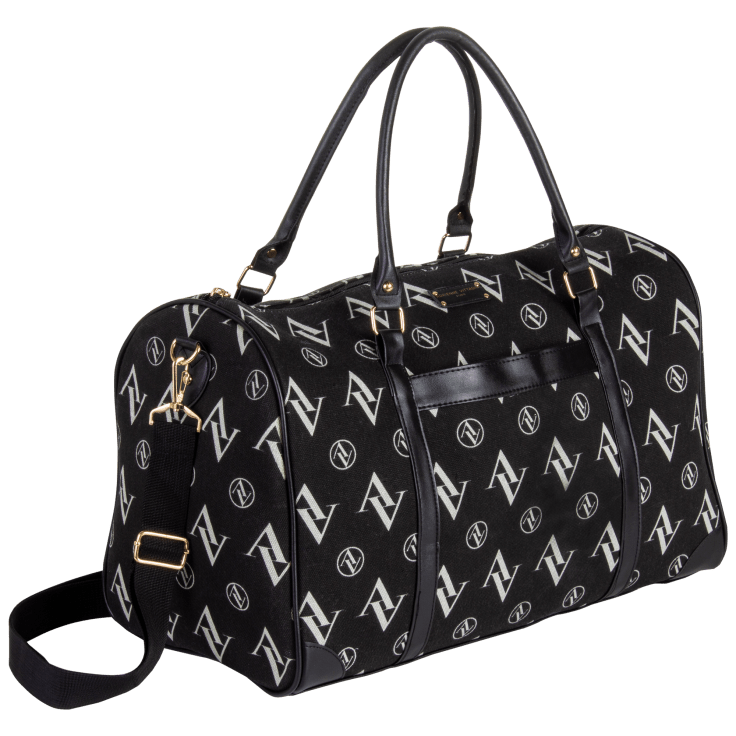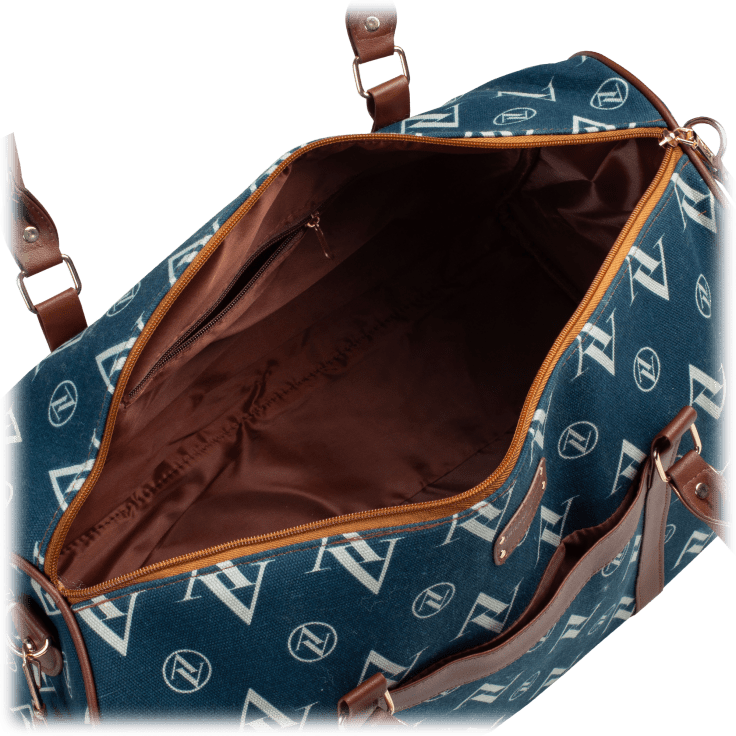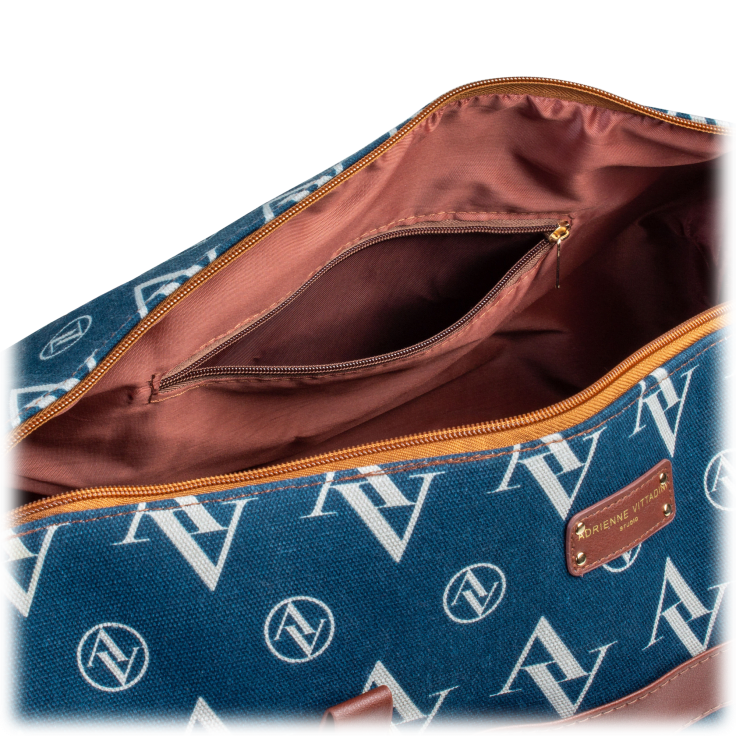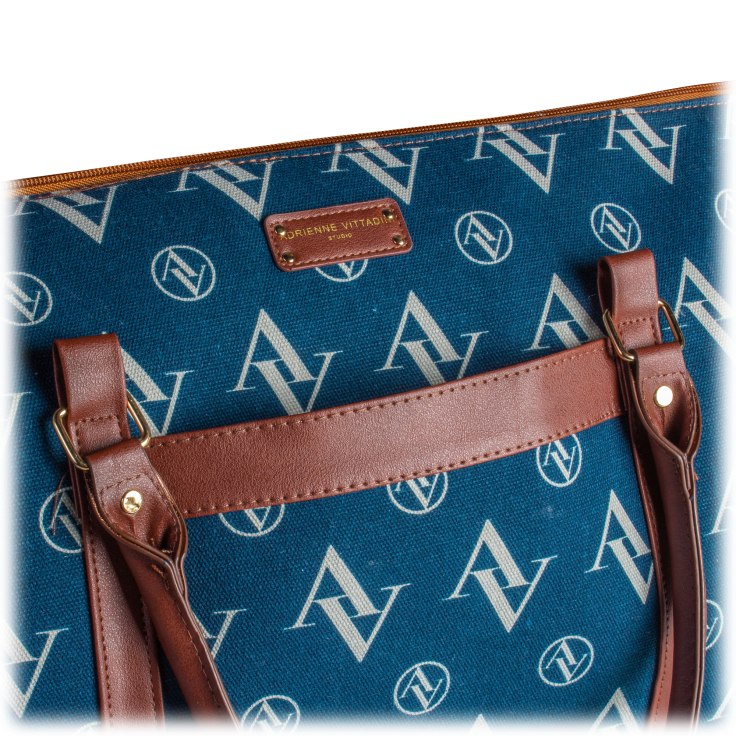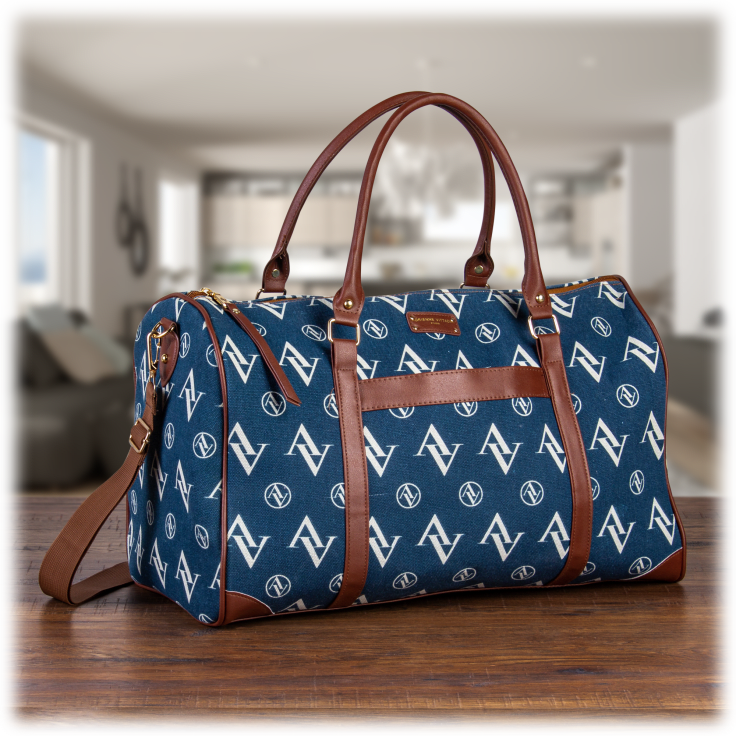 Adrienne Vittadini Signature Printed Canvas Weekender
Features
Available in Black Taupe or Navy Taupe
Adrienne Vittadini Weekender Duffle Bags-Lightweight, Large Capacity, Portable Luggage Bag.
If you are traveling and plan on purchasing gifts or clothes this is perfect to get everything home in.
Stop worrying about the space. The bag is very roomy and can pack a lot more than it looks.
The bag has many compartments, inside it has a zippered pocket and outside has a slip pocket on the front.
It is ideal for travel, camping, hiking or go to the beach.
Stylish and functional, it won't let you down!
The shoulder strap can be easily removed to carry it by the handles.
Experience the comfort of stress-free packing and traveling! Folds up super small and thin and stores great.
Specifications
Dimensions: 20" x 11" x 12"
What's Included?
1x Adrienne Vittadini Signature Printed Canvas Weekender
Warranty
Estimated Delivery Date
Thursday, Oct 12 - Monday, Oct 16
Reviews
Verified Purchase
Travel on style on a buget .
The bag is beautiful, comfortable, and of great quality. Perfect for a long weekend trip.
Written by @galea - April 24th 2023
Verified Purchase
Adrienne Vittadini Bag
The bag is very nice and roomy, and you can't beat the price, thank you Morning Save.
Written by @80peach - April 26th 2023
Verified Purchase
☀️😎👋🏻😍 It holds everything I need to take with me. Very Handy!
I am so in Love with my Canvas Bag/ Weekender. Thanks


Written by @66IsabMeHtd - August 14th 2023
Verified Purchase
Great weekend bag
A great size for a weekend travel bag. Sturdy, nice size.
Written by @PatMiller0401 - April 24th 2023
Verified Purchase
I love it.
Bag has lots of space and is pretty
Written by @vlrangel62 - June 16th 2023
Verified Purchase
Love it
I can't wait to use on my next trip. So much room .
Written by @nicolejp - April 25th 2023
Verified Purchase
Written by @1wolfden - August 12th 2023
Verified Purchase
It was bigger than I thought
Written by @barbarajeanpurv - August 8th 2023
Verified Purchase
Written by @nyralonny - June 8th 2023
Verified Purchase
Very nice, a great size
Written by @1wolfden - April 25th 2023
Verified Purchase
Good
Written by @fwlady - April 25th 2023
Verified Purchase
Written by @janef161 - September 6th 2023