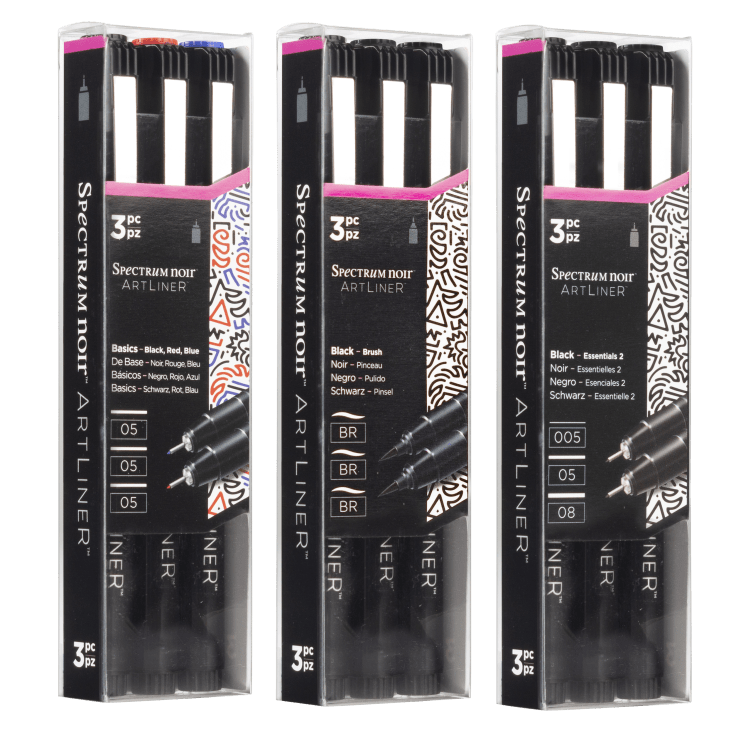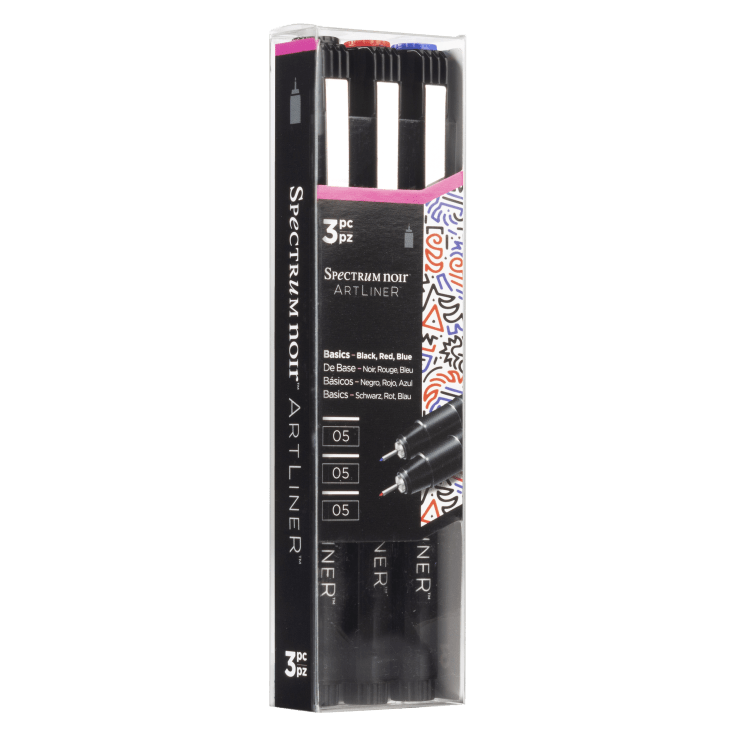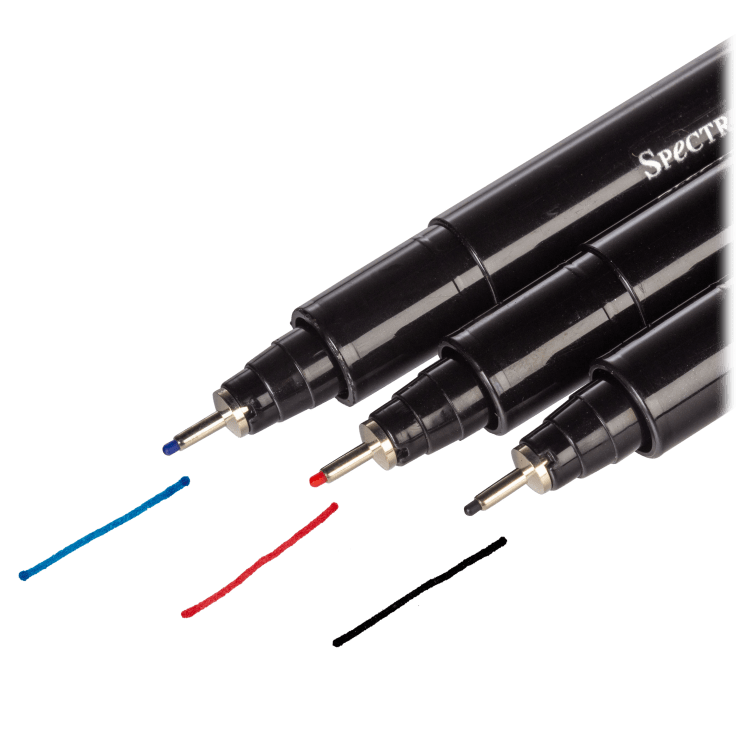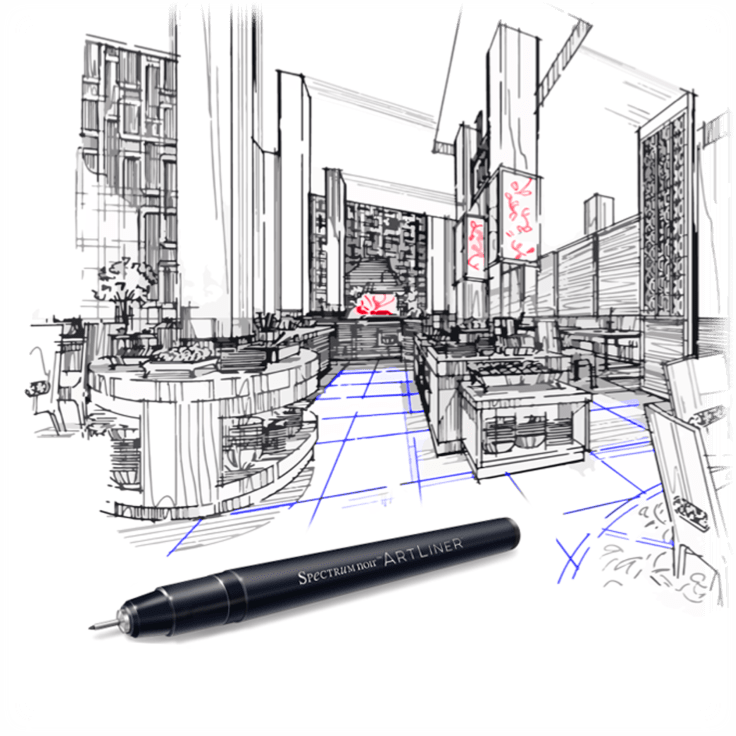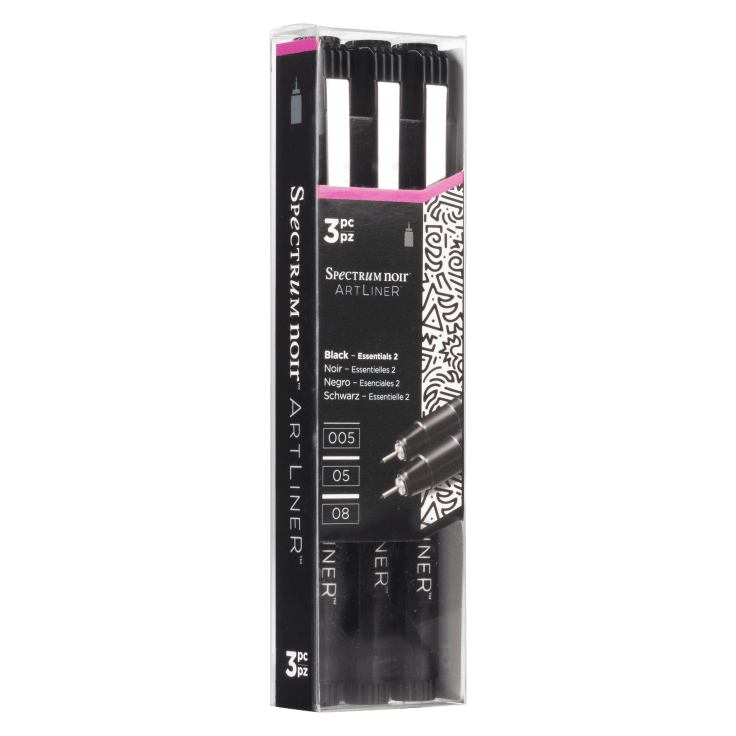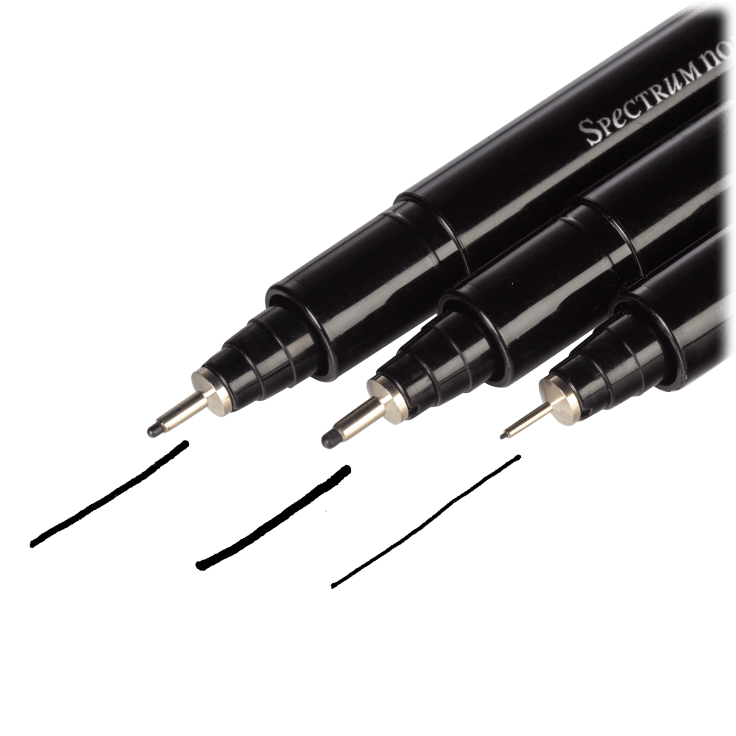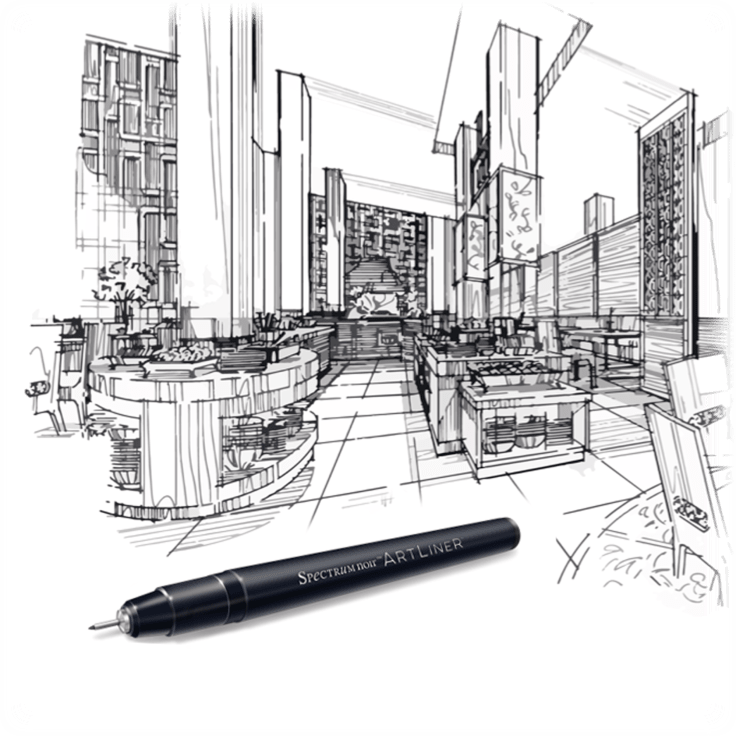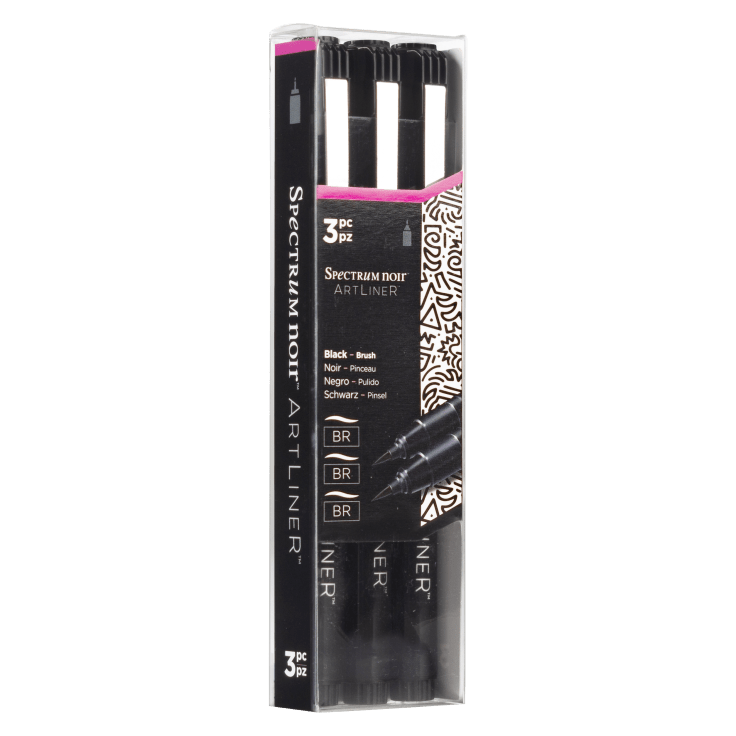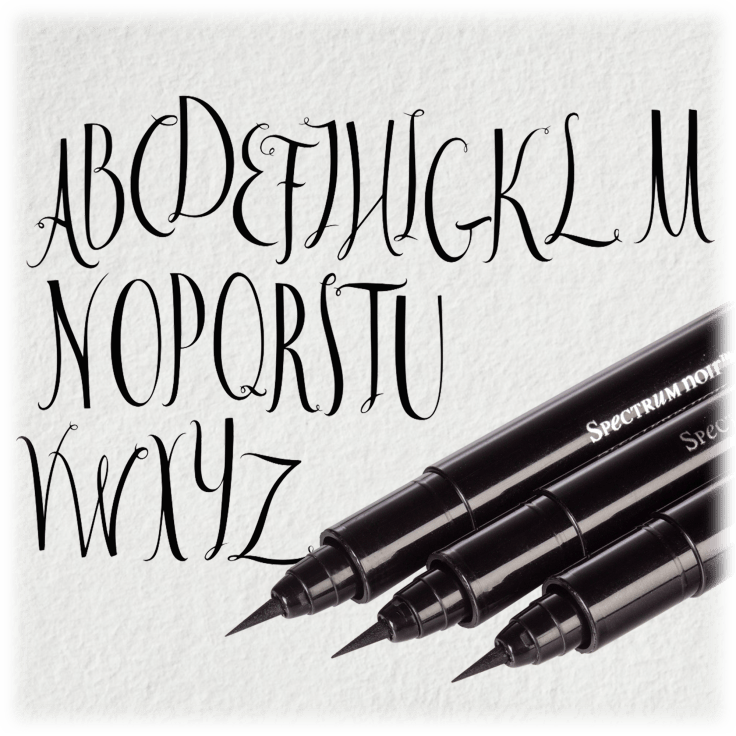 9-Pack: Spectrum Noir ArtLiner Pen Sets (Your Choice)
Features
Build your customized 9-Pack of Spectrum Noir ArtLiner pens from the 3-Pack options below.
Choose the tips and colors that are best for your needs!
ArtLiner is a range of fine line pens for sketching, outlining, coloring fine detail, letter writing, and more.
They come in various colours and line widths, along with a fine brush point that's perfect for creating beautiful hand-drawn lettering and more.
Each ArtLiner pen is filled with high quality ink that's been specially sourced from Japan - resulting in a silky smooth feel, with even coverage and pin-sharp accuracy wherever you need it.
ArtLiners are completely smudge proof with alcohol ink, so will give you perfectly crisp, detailed outlines when illustrating with markers.
Whilst their artist's grade micro-pigments ensure outstanding light-fastness, for color that won't fade.
Must pick three to complete your order at checkout from the below options:
3-Pack Spectrum Noir ArtLiner Fine Point Multicolor
.05 Fine line tips in each Red, Blue, Black
3-Pack Spectrum Noir ArtLiner Fine Point Black
.05,.08,.005 Fine line tips in Black
3-Pack Spectrum Noir ArtLiner Brush Tip Black
Brush tips in black
Versatile use based on pressure of brush tip
what's INCLUDED?
9x Spectrum Noir ArtLiner Pens
Warranty