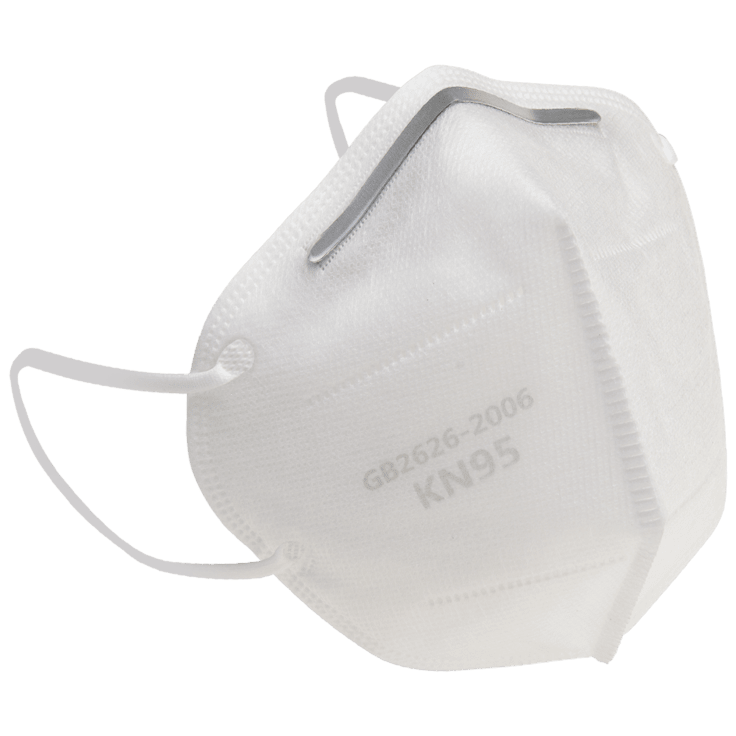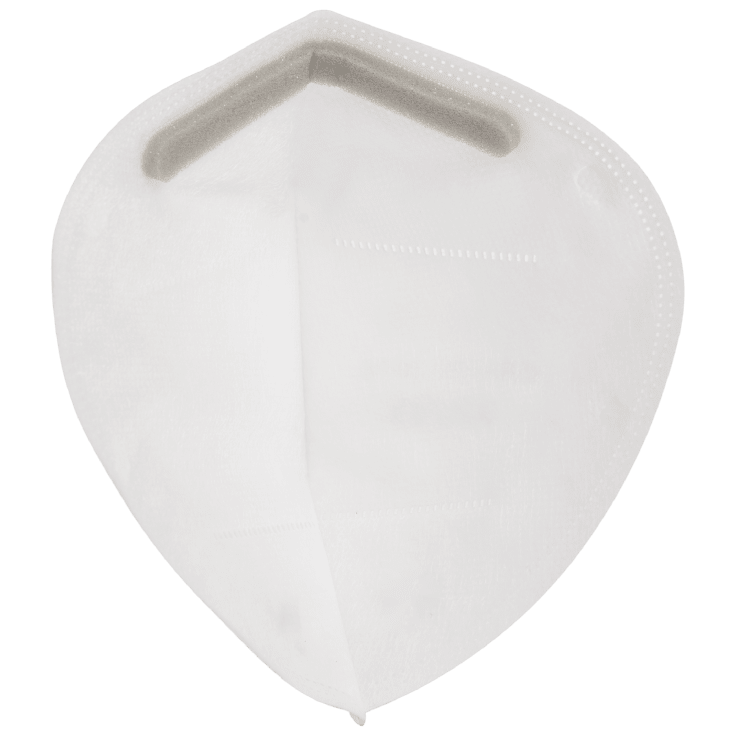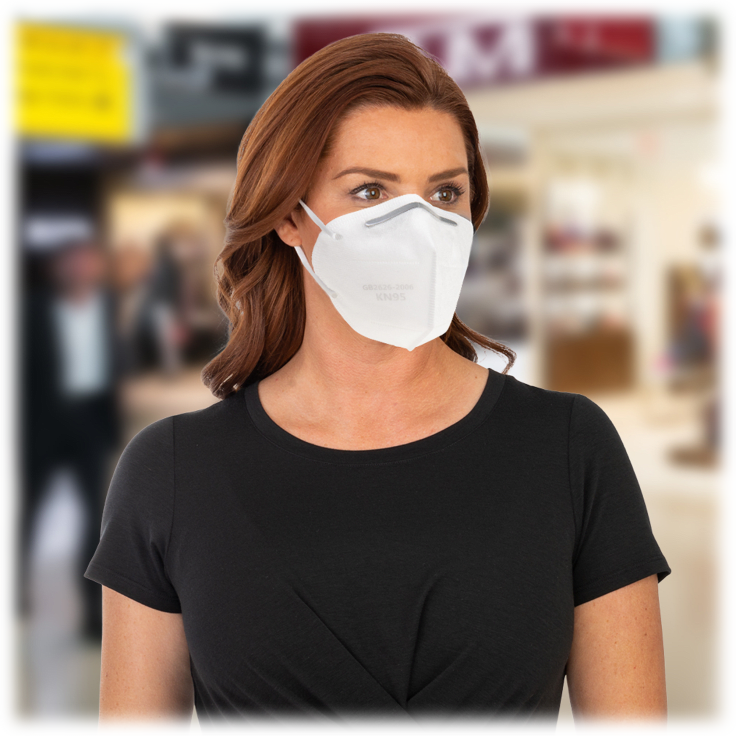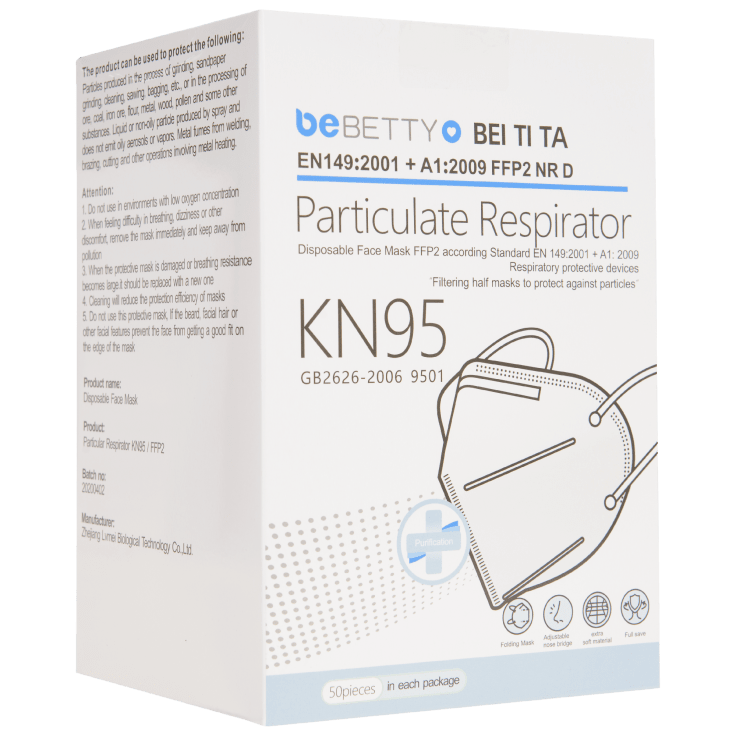 50-Pack: BeBetty KN95 Non-Medical Standard Mask
Features
Metal-reinforced nose bridge so your glasses won't fog up
Protects from pollen and environmental allergens, so these masks are perfect to wear while raking leaves this fall too
Close and fine nose form
Multi structure construction
Triple folded shape
Protects against harmful material
Foldable design
Adjustable nose bridge
Extra soft materials
Full coverage
How to use:
Hold the mask with nose clip on the top side
Place mask on the face and against the chin
Hold the mask by ear loops
Pinch the nose strip to conform to the shape of your nose
Press the nose clip firmly on the bridge of the nose to make sure of tightness
Warning
This product is only used for respiratory protection of some particles. Incorrect use can cause breathing difficulties.
Do not use in environments with low oxygen concentration
What's Included?
50x BeBetty KN95 Non-Medical Standard Masks
Warranty
Estimated Delivery Date
Monday, Nov 1 - Wednesday, Nov 3
Reviews
Verified Purchase
Fit Right
The KN95 fits great, and the price was wonderful.
Written by @pintsize52 - October 21st 2021
Verified Purchase
It's comfortable!
Was surprised to find out how comfortable this mask is! I can breathe and my glasses don't fog up. Finally!
Written by @ketzala - October 8th 2021
Verified Purchase
Great service. Great product
Each mask was individually packed! Will be nice to keep in purse and to give away.
Written by @MistyPoca - October 6th 2021
Verified Purchase
Good masks
These masks fit comfortably.
Written by @idnap1948 - October 6th 2021
Verified Purchase
Written by @vernakay - October 5th 2021
Verified Purchase
Not a good quality material
Written by @PurpleSquirrel - October 6th 2021