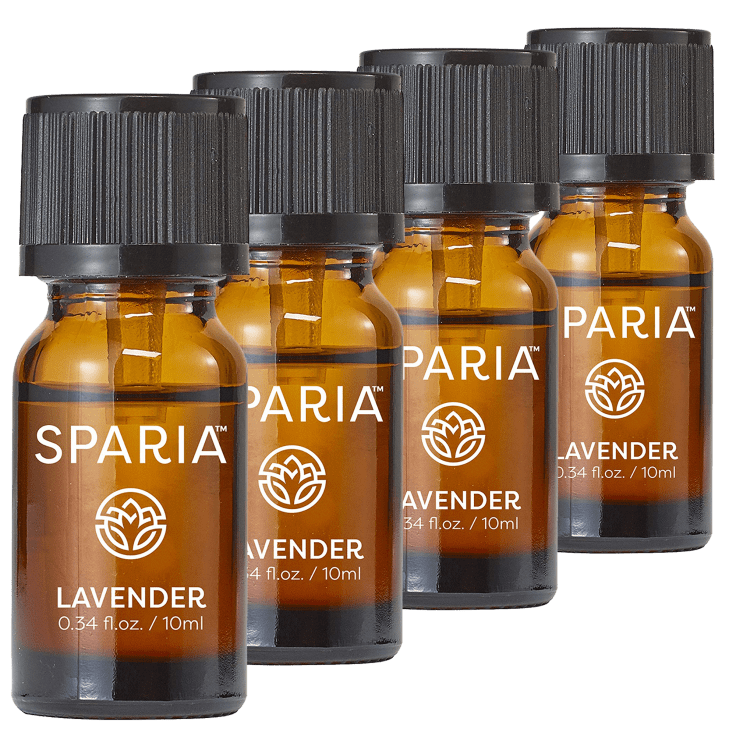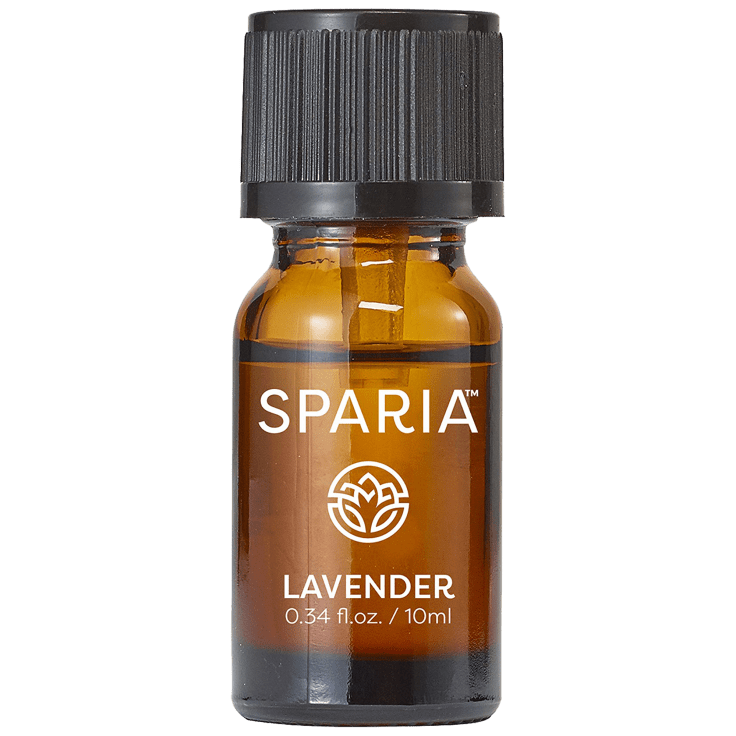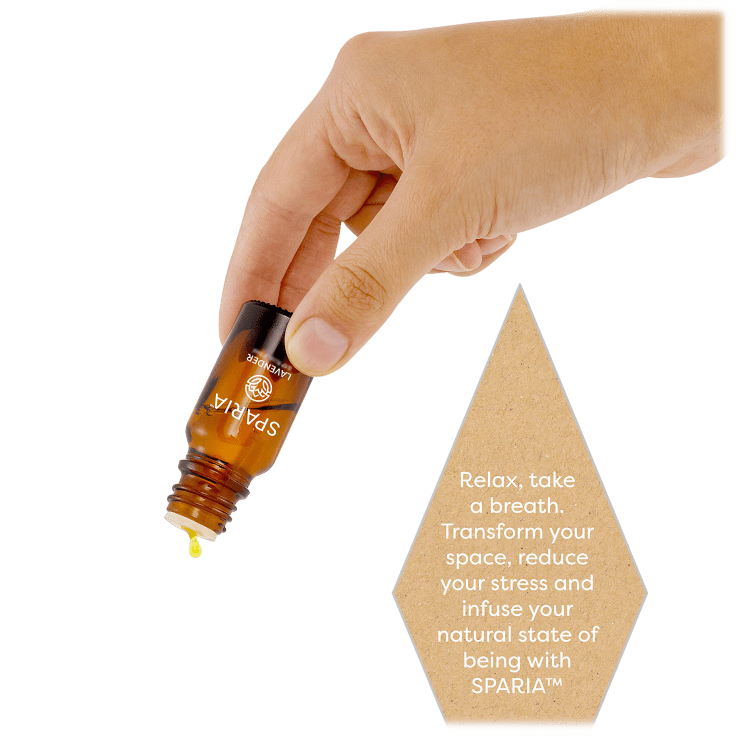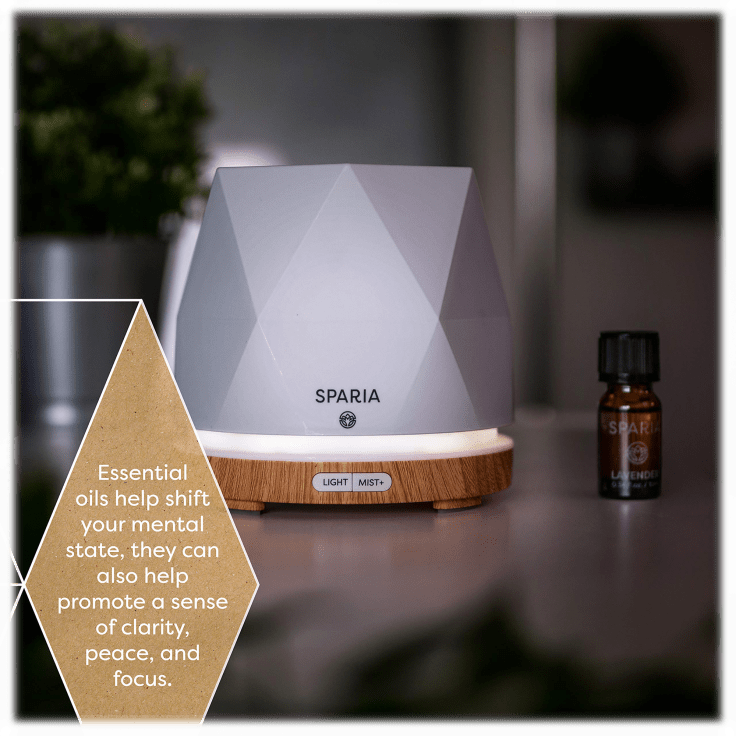 4-Pack: 10ML Lavender Essential Oil by Sparia
Features
Includes four 10ML Bottles of Lavender Essential Oil by Sparia
Essential oils have been used for thousands of years. Not only can they help shift your mental state, they can also help promote a sense of clarity, peace, and focus.
Lavender essential oils have a calming and relaxing effect.
Helps relieve mental stress and anxiety.
Used as a natural remedy to help you fall asleep and rest soundly
Volume per bottle: 10ml (0.34 fl oz)
INSTRUCTIONS
Simply add 5 to 7 drops of oil to your diffusers' water reservoir to help you achieve calm and clarity.
INCLUDED IN THE BOX
4 x 10ml Sparia Lavender Essential Oil
Warranty
Estimated Delivery Date
Thursday, August 13th - Thursday, August 20th
Reviews
Verified Purchase
Surprise!!
What a great assortment of goodies!! Well worth the value!! DO IT AGAIN!!
Written by @ElliMai - November 11th 2019
Verified Purchase
Beware that all of the items may not be of use to you.
I liked the variety of the items, but was not interested in the Mud Mask. Bit it was fun opening it.
Written by @Destinyrae - October 22nd 2019
Verified Purchase
10 piece fall mystery box..... WOW!!
This was my very first mystery box order, and I wasn't expecting so many great surprises! It was like Christmas morning! I ordered another immediately after I opened my box! You never know what's inside… that's the best part about it… it's a "mystery" and I recommend everyone get theirs right away!!


Angelita W.
Written by @Awilson1980 - October 17th 2019
Verified Purchase
Totally Bummed
I buy a lot from Morningsave. I already purchased almost everything in my mystery box. Now I have a bunch of stuff I can't use. FYI For future reference A bag/purse should not be sent as a mystery gift!
Written by @wechanteuse - October 20th 2019
Verified Purchase
Great if you're female.
Terrible if you're male. These boxes need to be balanced.
Written by @sdf25 - October 17th 2019