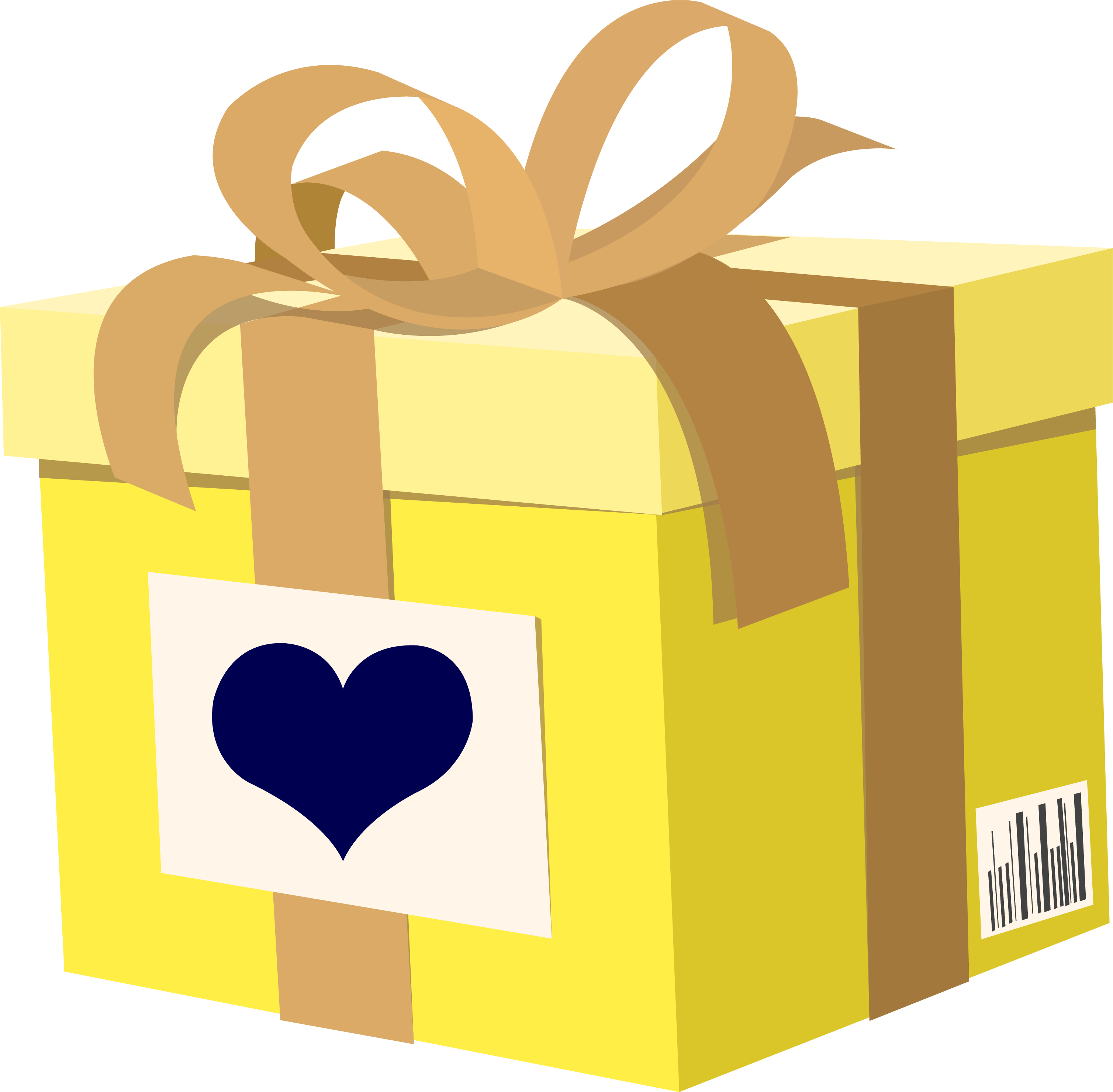 Send

this as a gift

When placing your order, you can use a different delivery address to send a gift to friends or family. After your order is placed, you can email a gift message to let your friends and family know your gift is on the way.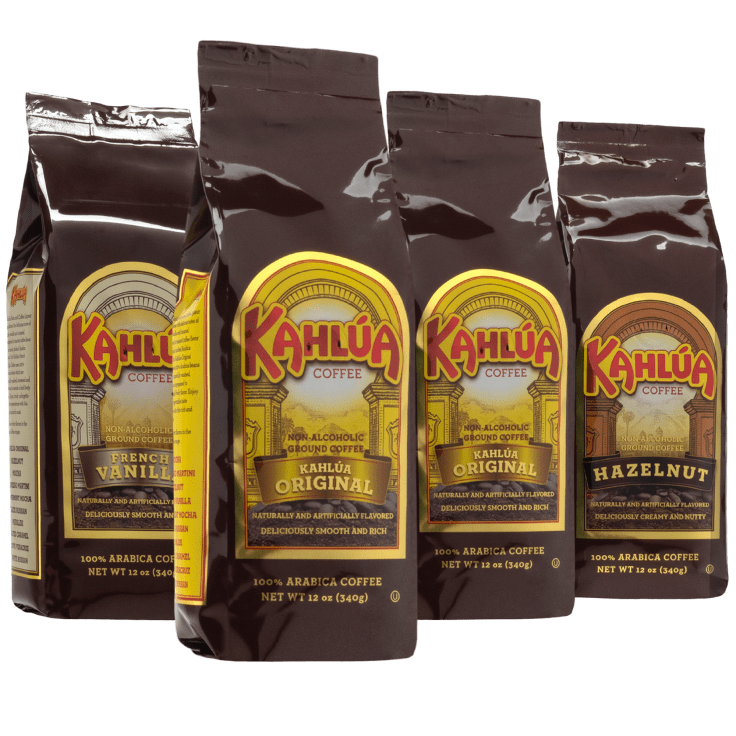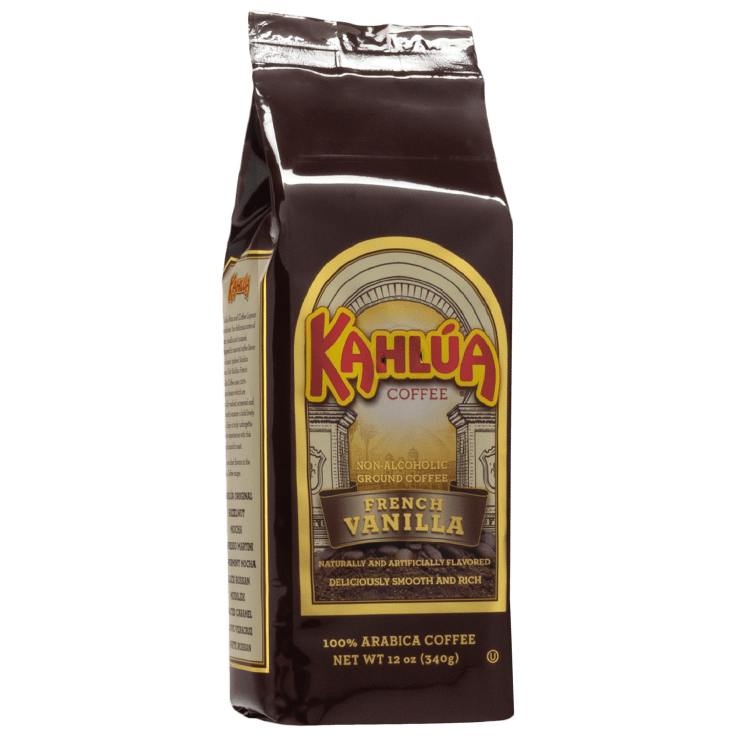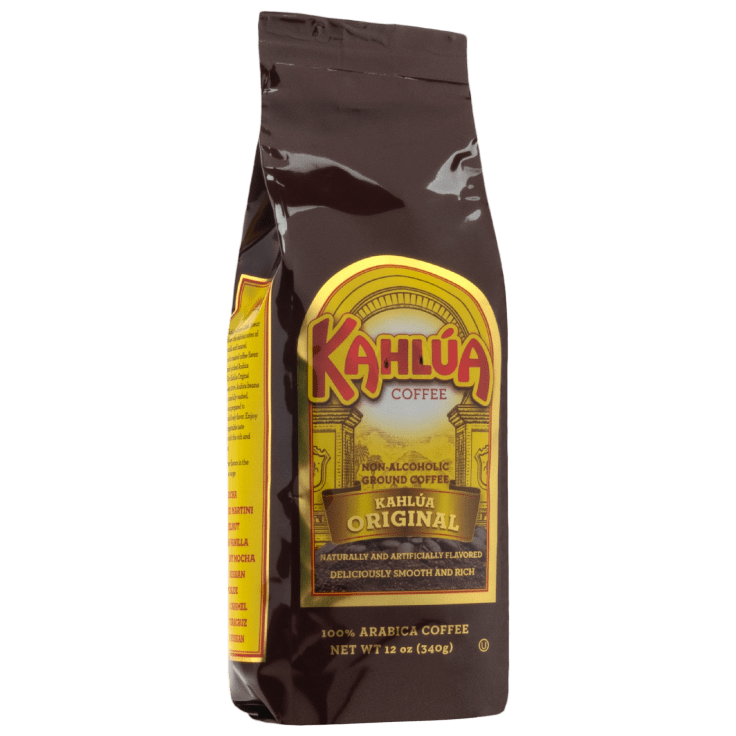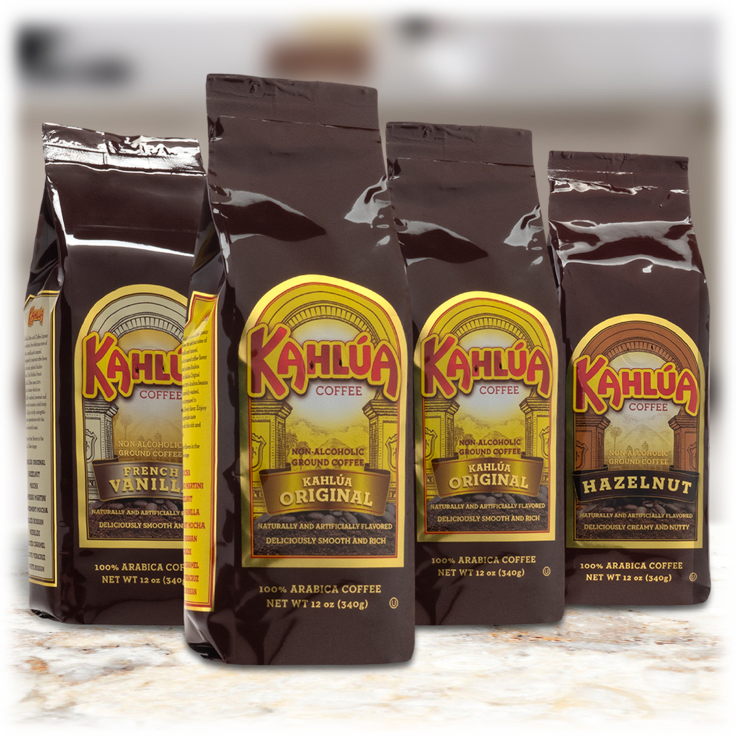 4-Pack: Kahlua 12oz Bags of Assorted Flavored Ground Coffee
Features
Kahlua flavors included in the set: 2 bags of Original, French Vanilla, and Hazelnut
Comes with 4x 12oz bags of ground coffee
Coffee featuring the delicious rum, vanilla, and caramel flavors of Kahlua Coffee Liqueur
Deliciously smooth and sweet
100% Arabica beans
Pre-ground for easy brewing
For use with drip coffee, pour-over, or French press coffee brewers
Serving size: 2 tablespoons per 6 oz. of water
Natural & Artificial flavor
Vacuum sealed to preserve freshness
Medium roast coffee
Specifications
Flavors Expiration:
French Vanilla
Original
Hazelnut
What's included?
2x Kahlua 12 oz bag coffee Original
1x Kahlua 12 oz bag coffee French Vanilla
1x Kahlua 12 oz bag coffee Hazelnut
Warranty
Reviews
Verified Purchase
The smell is wonderful
I love the brand have been using it for years and was happy that it came so soon
Written by @beasmallwood - July 1st 2021
Verified Purchase
Great Coffee
We love this coffee and how nice to get it for such a great price!
Written by @rlthomas6 - April 3rd 2021
Verified Purchase
So glad
So glad you offered this in ground coffee.
Written by @jpbauer4 - March 22nd 2021
Verified Purchase
Delicious
Written by @gigipriest - May 15th 2021
Verified Purchase
Grear flavor. I look forward to this coffee every morning. It is delicious cold too. I want to try some of their other flavors. A package of this coffee is a great thank you gift. The aroma while it is brewing is a great way to start the day. Enjoy!
Written by @JanetThon - July 2nd 2021
Verified Purchase
Best ever
Written by @claymonger1 - May 31st 2021
Verified Purchase
Poor customer service
Did nothing to resolve my issue. Very rude.
Written by @regpur61 - March 23rd 2021