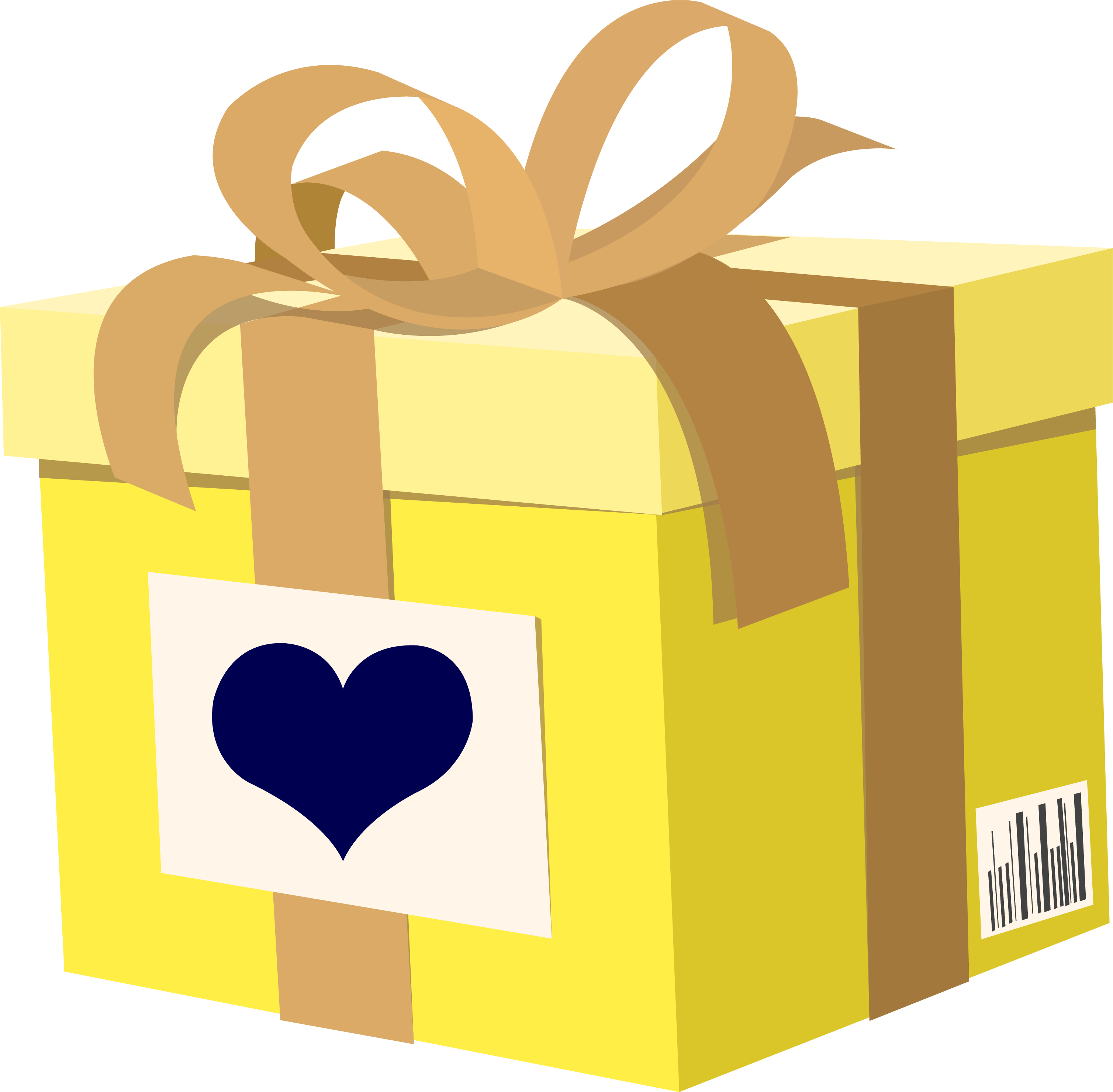 Send

this as a gift

When placing your order, you can use a different delivery address to send a gift to friends or family. After your order is placed, you can email a gift message to let your friends and family know your gift is on the way.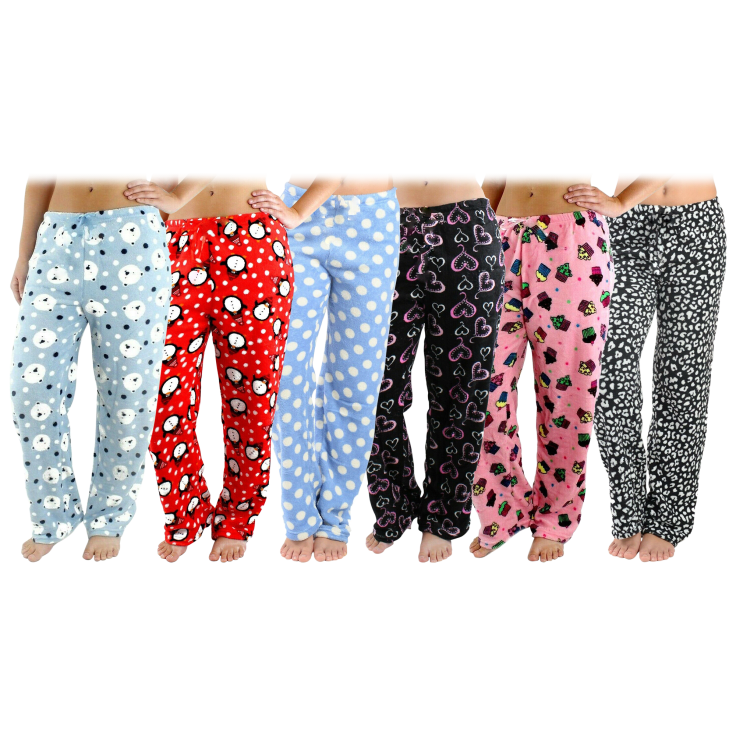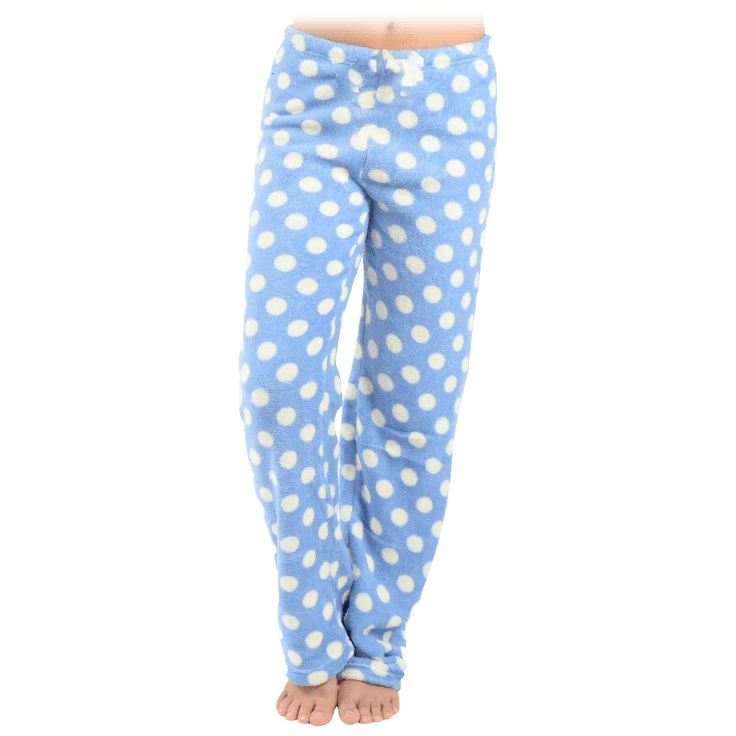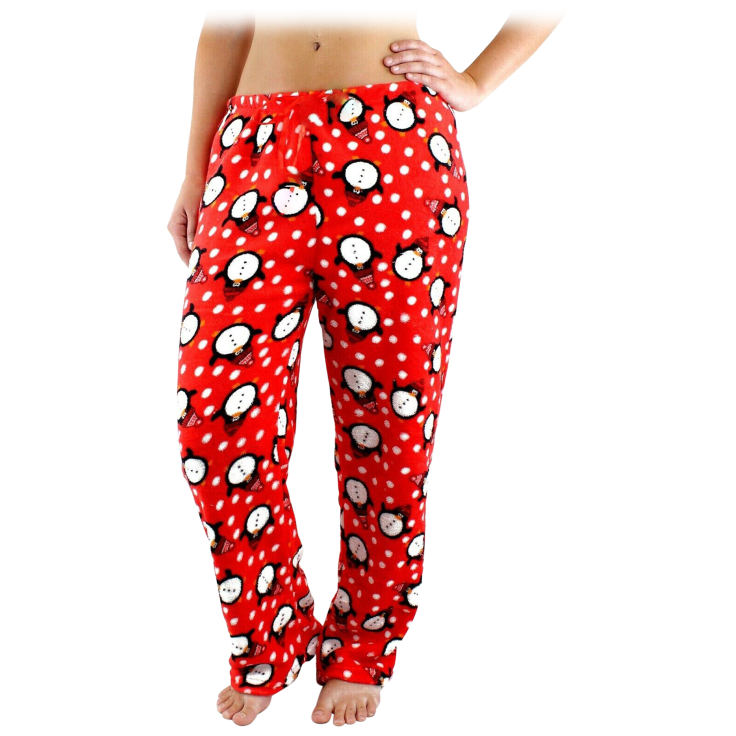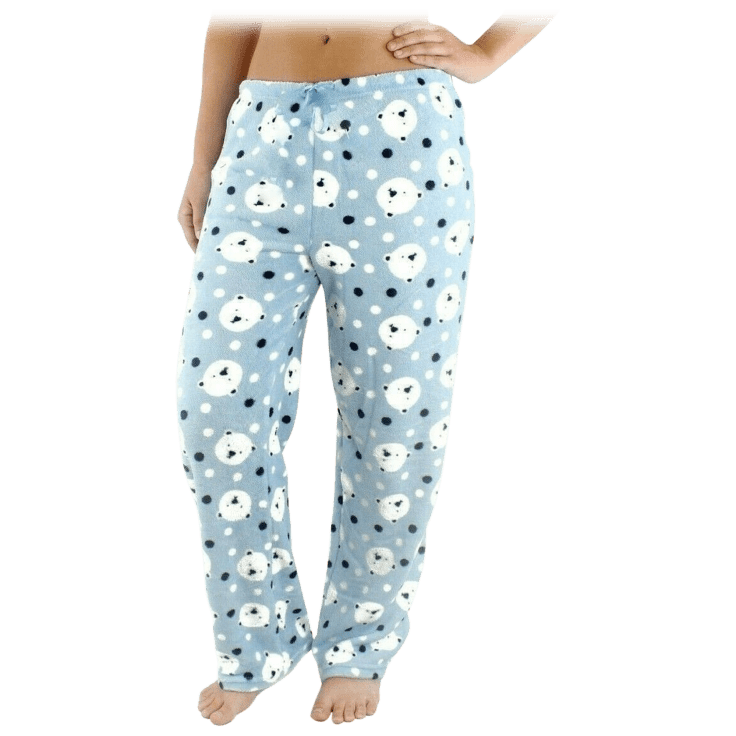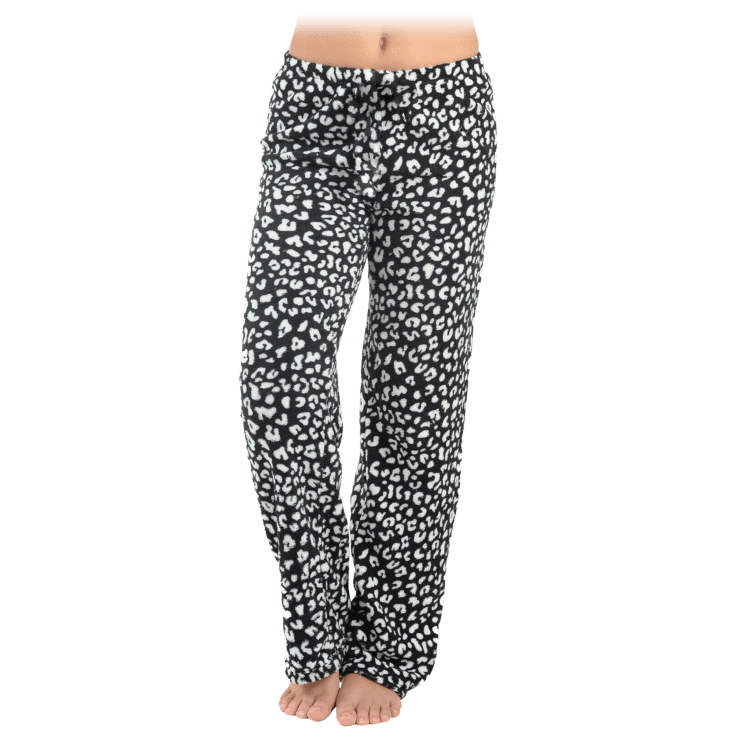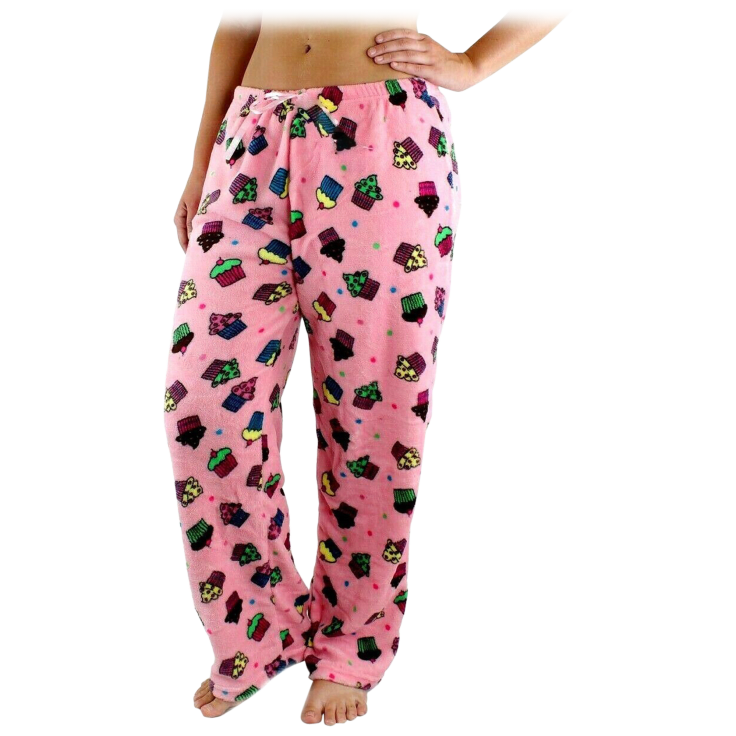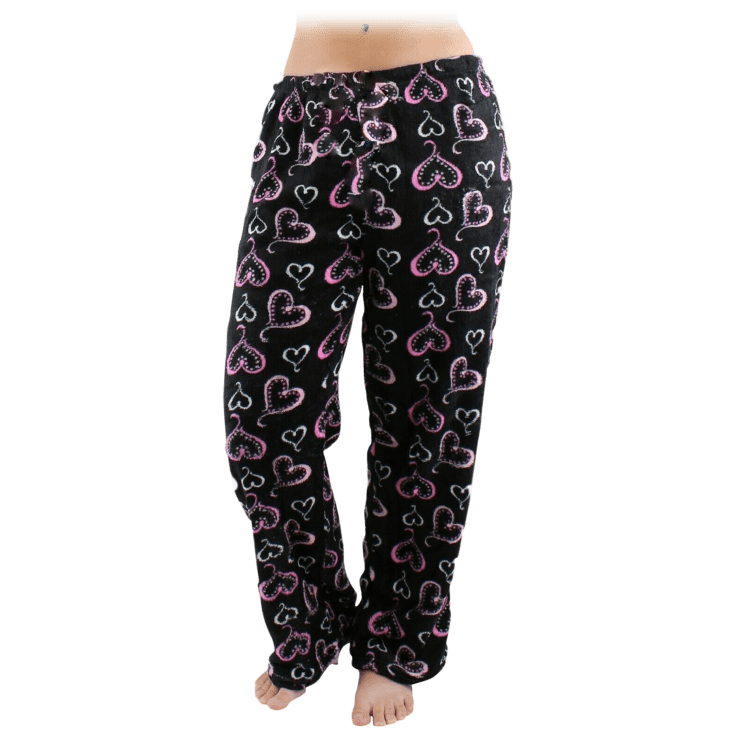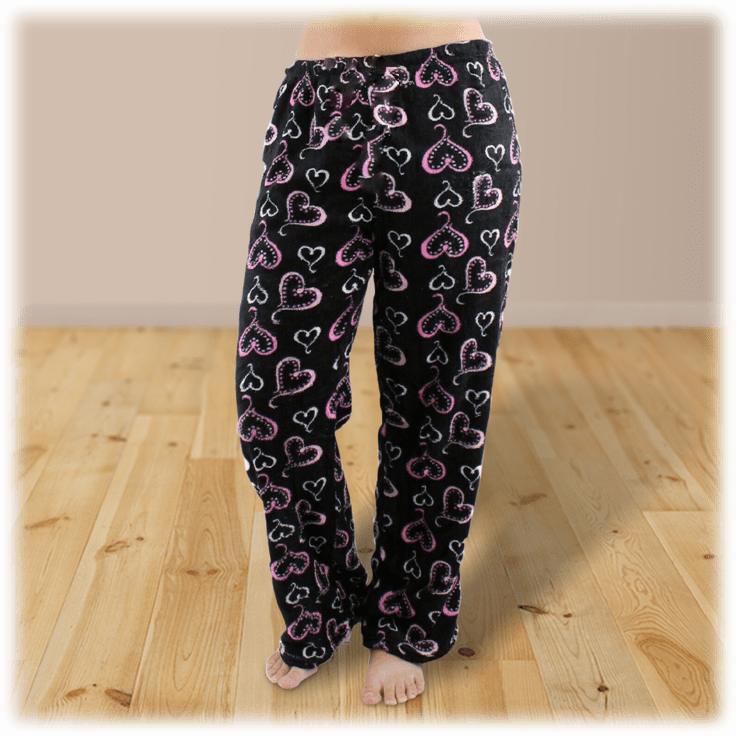 3-Pack: Nextex Women's Soft & Plush Assorted Pajama Pants
Features
3-Pack of Assorted Lounge Plush Pants
Soft & Plush Material
Elastic waistband for the perfect fit
Great for lounging around
Ultimate warmth and comfort
Material: 65% Cotton, 35% Polyester
Styles may vary from image
What's Included?
3x lounge pants in assorted styles
Warranty
Available States
AL, AZ, AR, CA, CO, CT, DE, DC, FL, GA, ID, IL, IN, IA, KS, KY, LA, ME, MD, MA, MI, MN, MS, MO, MT, NE, NV, NH, NJ, NM, NY, NC, ND, OH, OK, OR, PA, RI, SC, SD, TN, TX, UT, VT, VA, WA, WV, WI, WY