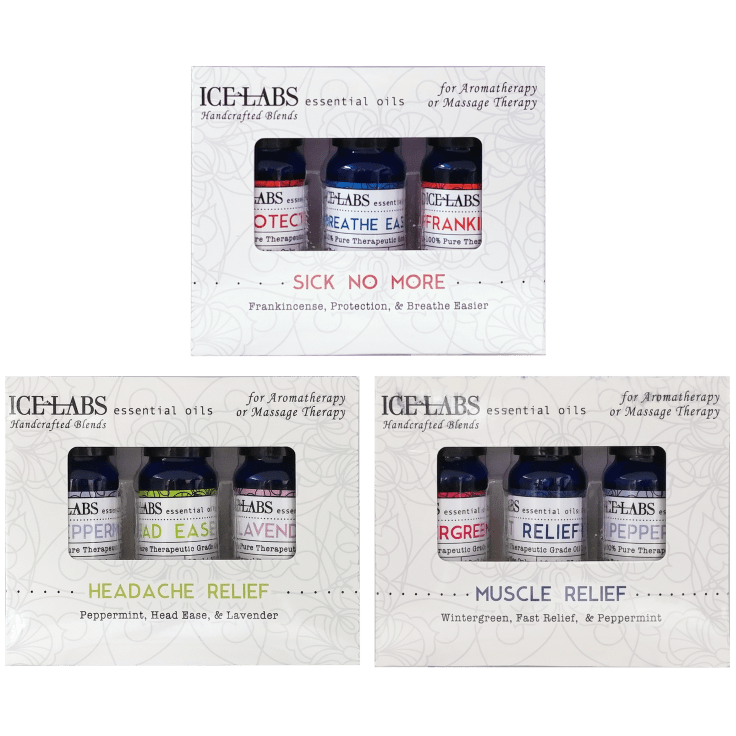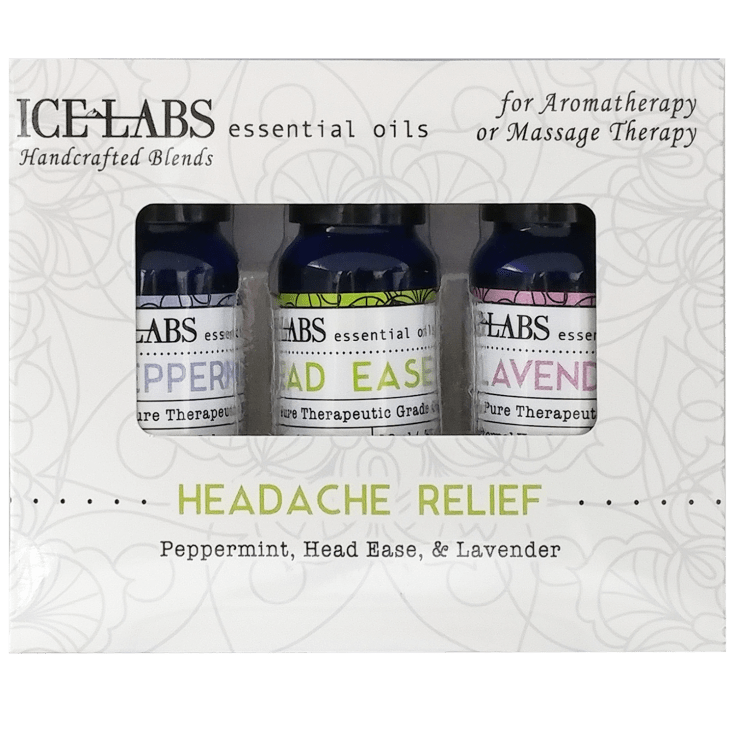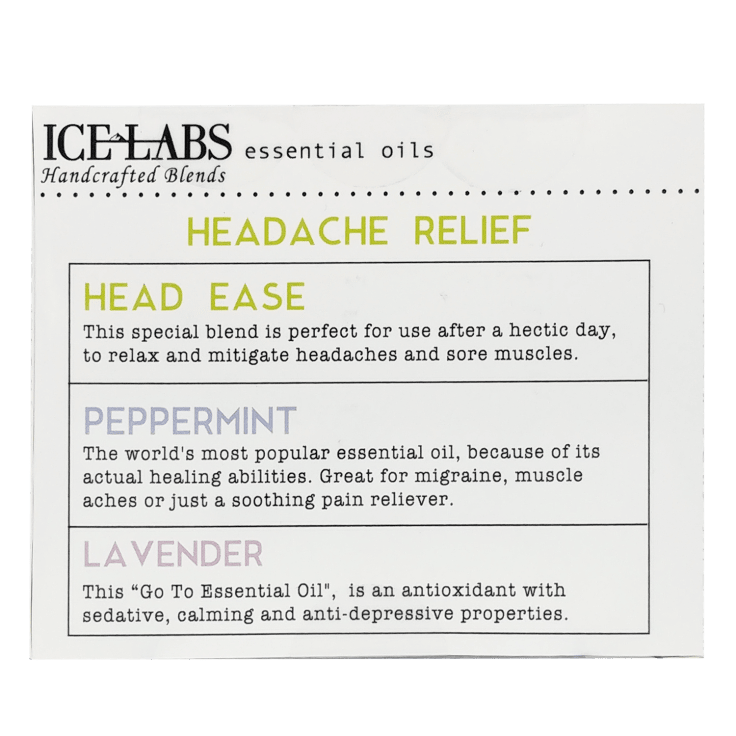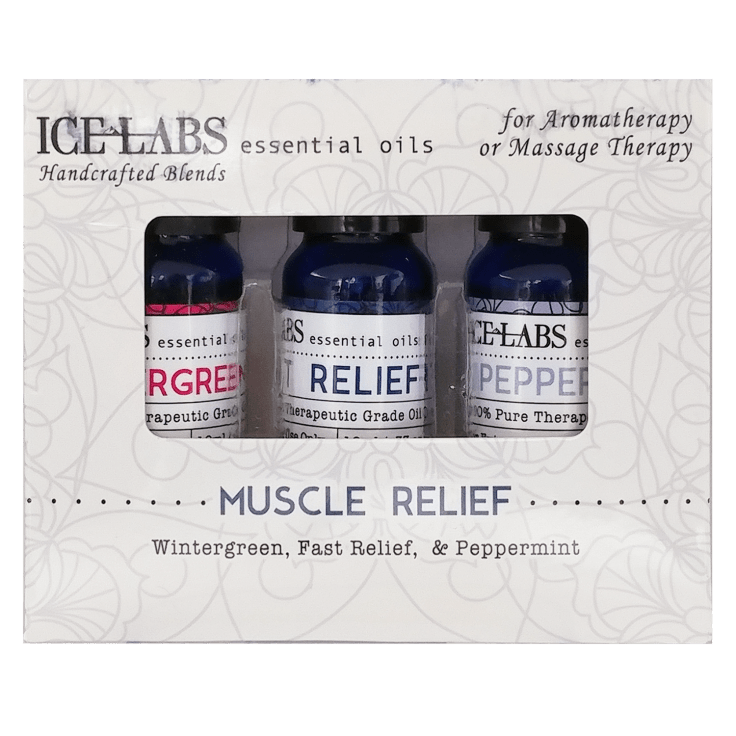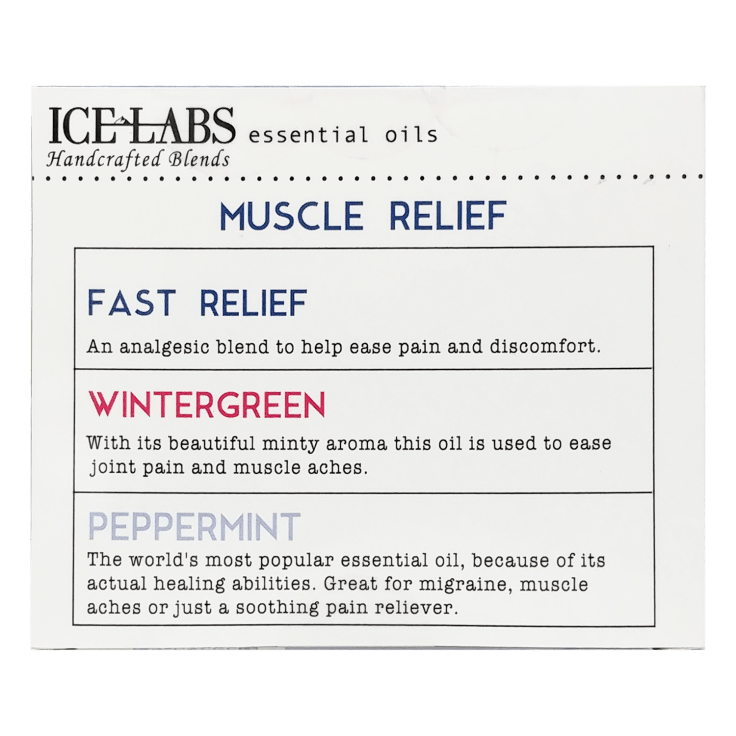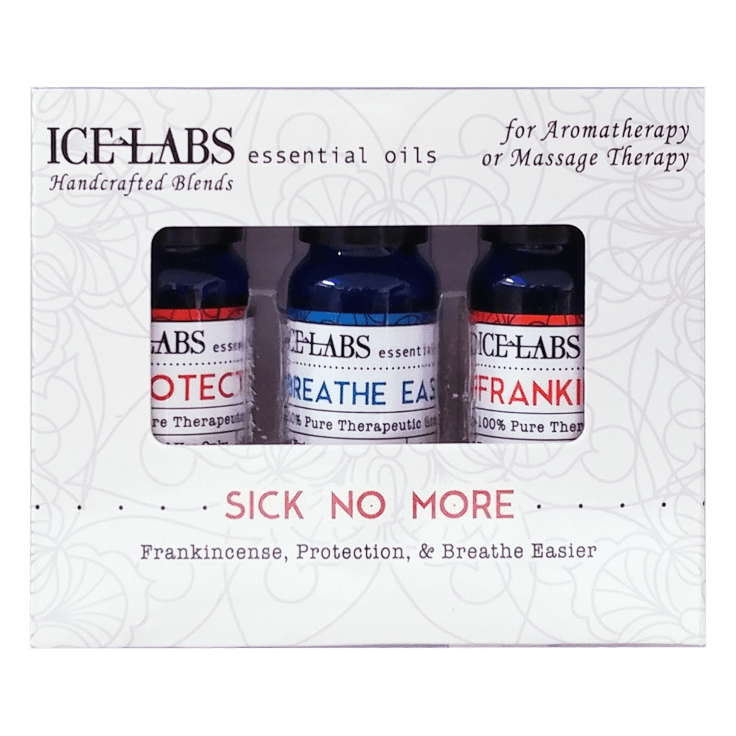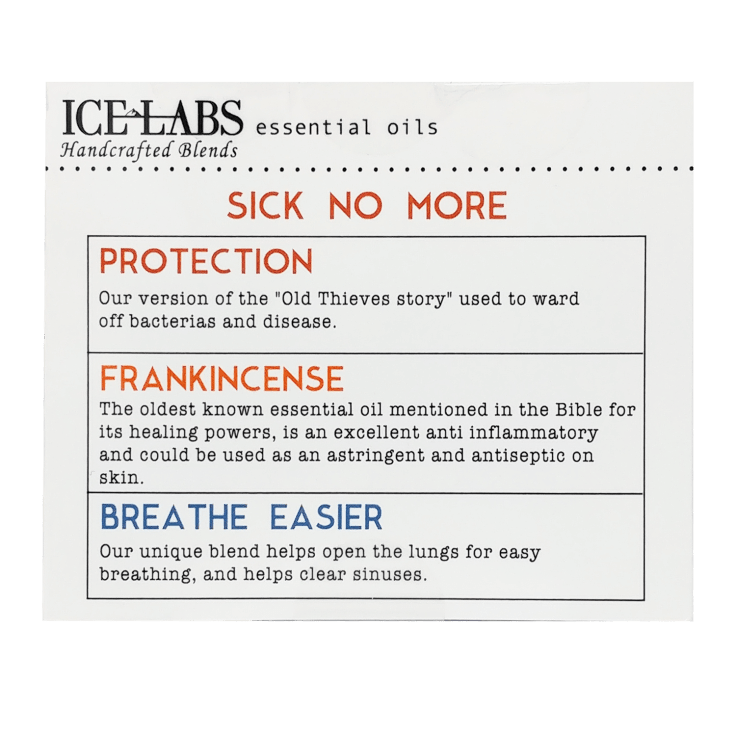 3-Pack: Ice Labs Natural Essential Oil Blends
Features
Headache Relief - 3 Pack
Head Ease: relaxing, relieves headaches and sore muscles
Peppermint: great for migraines, muscles aches, or soothing pain
Lavender: antioxidant, calming
Sick No More - 3 Pack
Frankincense: healing, anti-inflammatory, astringent, skin antiseptic
Protection: ward off bacteria and disease
Breathe Easier: easy breathing, clear sinuses
Muscle Relief - 3 Pack
Wintergreen: ease joint pain and muscle aches
Peppermint: great for migraine, muscle aches, pain relief
Fast Relief: analgesic blend for pain and discomfort
Specifications
10ml/.33oz
100% Pure Therapeutic Grade
For use with Aromatherapy and Massage Therapy
For External Use Only
Included In The Box
3-Pack: Ice Labs Natural Essential Oil Blends
Warranty
Estimated Delivery Date
Tuesday, June 16th - Monday, June 22nd. Due to a high volume of orders, delivery times are longer than usual.
Reviews
Verified Purchase
Oil
Written by @Jojani03 - May 29th 2020
Verified Purchase
Lasting fragrance
I was well pleased with my order.
Written by @marthaward - April 25th 2020
Verified Purchase
Product arrived leaking in the package.
Shipping gets a "F". Couldn't use it.
Written by @csjennings - May 29th 2020