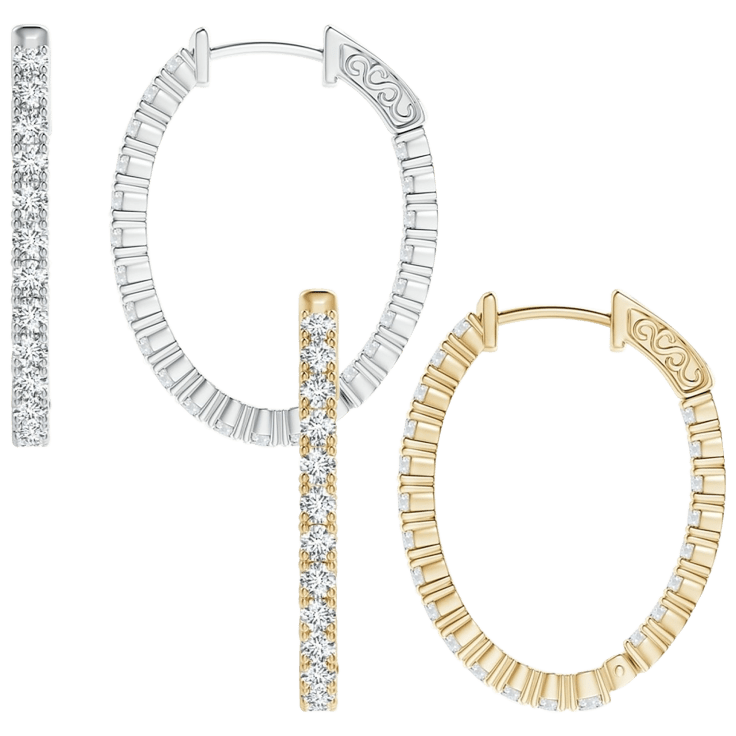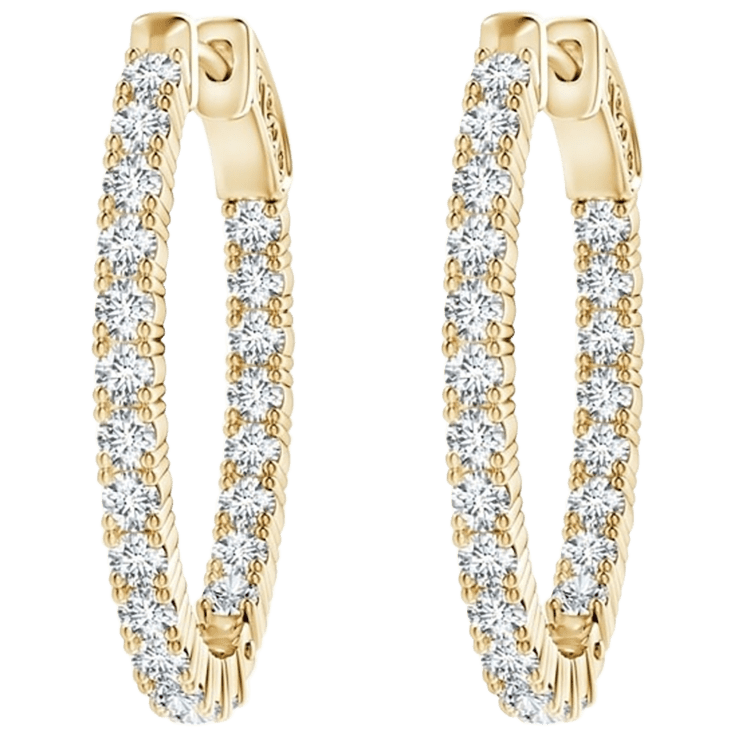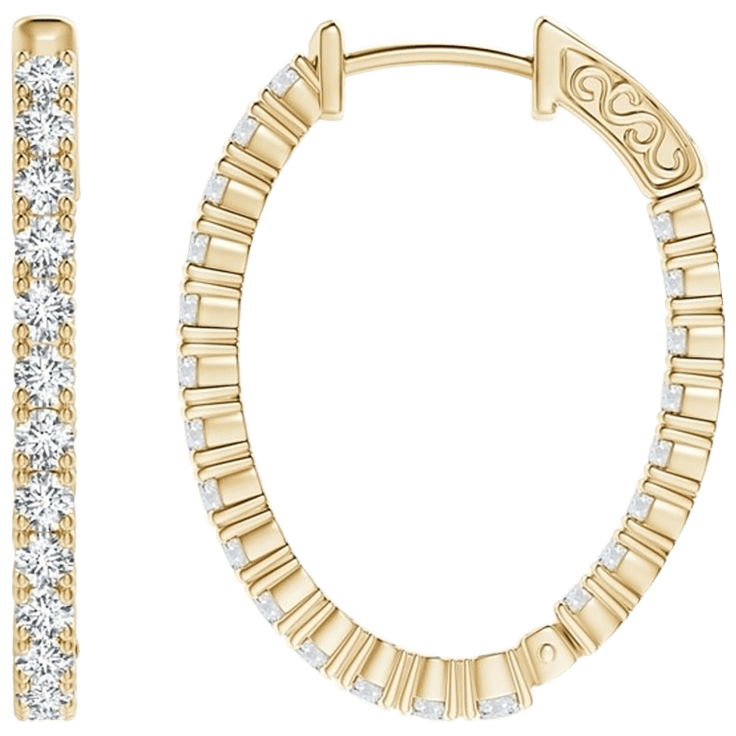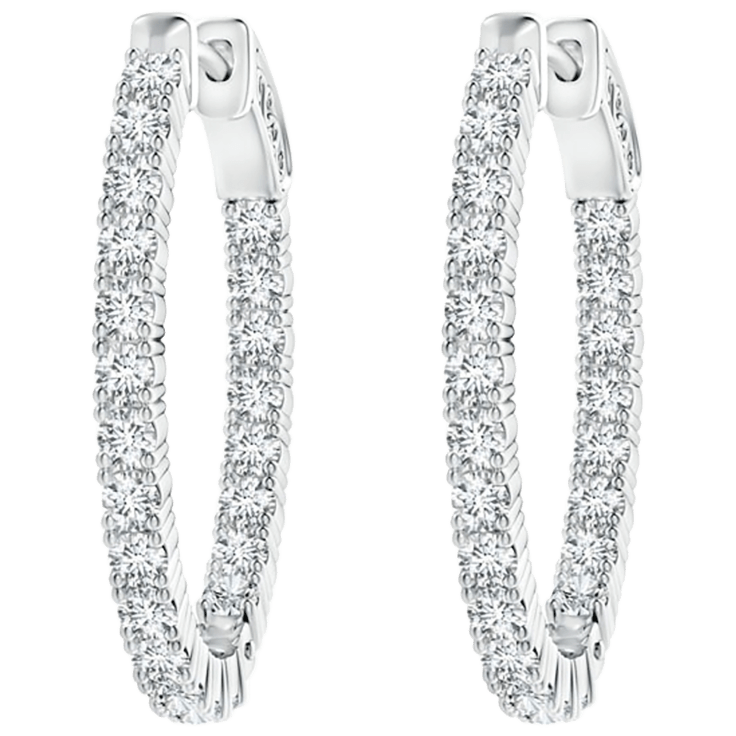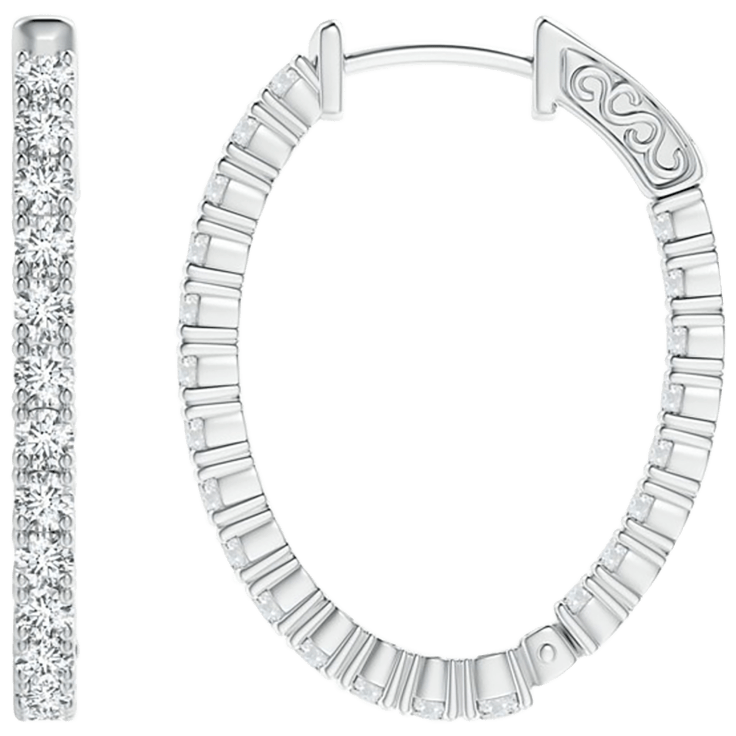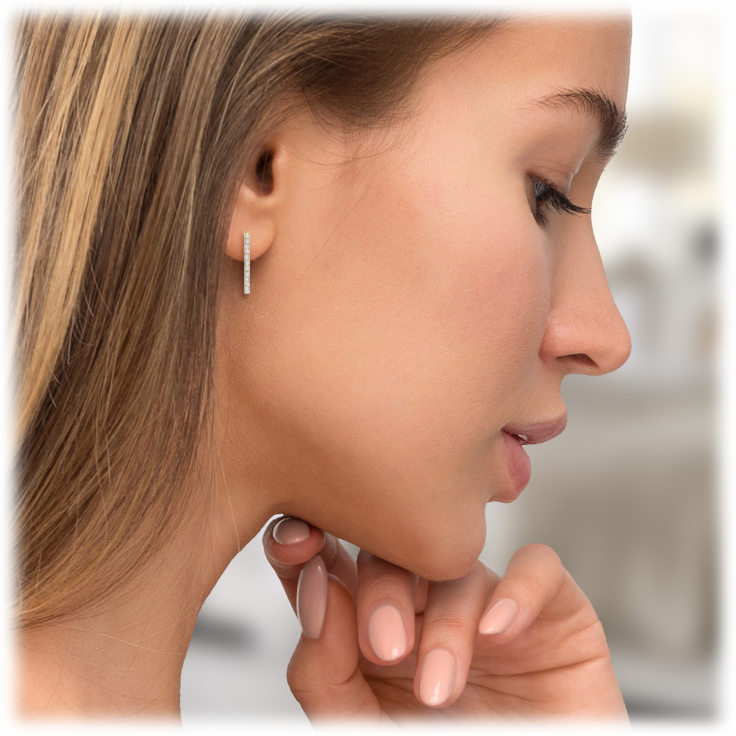 2-Pack: Tamborat 1/2 Carat TW Micro Pave Plated Inside Out Oval Hoop Earrings
Features
Be ready to accessorize any outfit, because this deal includes one pair of 14K gold plated and one pair of 14K white gold plated earrings!
French Lock Closure
Base Metal: Brass
Micro pave Stones
Measures: 25mm x 25mm
what's included?
2-Pack: Tamborat 1/2 Carat TW Micro Pave Plated Inside Out Oval Hoop Earrings
2x Gift bags
Warranty
Available States
AL, AZ, AR, CA, CO, CT, DE, DC, FL, GA, ID, IL, IN, IA, KS, KY, LA, ME, MD, MA, MI, MN, MS, MO, MT, NE, NV, NH, NJ, NM, NY, NC, ND, OH, OK, OR, PA, RI, SC, SD, TN, TX, UT, VT, VA, WA, WV, WI, WY
Reviews
Great set!!
This is definitely the best deal I've seen on these type of hoops earrings. Every where else I checked they were at least $50 each pair. I got them 2 pairs for $29. That's just $15 a pair it's so worth it and it's so nice as well
Written by @zebrahunter - September 15th 2022
Verified Purchase
Diamond!!!
Love these hoops they look so good . They are amazing !!! Always will buy from this company I love you morning save !!!
Written by @david99 - July 8th 2022
Love these
This set is amazing and I wear one pair every day !!!
Written by @wantital1 - September 7th 2022
Lovely set !!
These earrings are out of this world thank you !!!
Written by @jurdies - September 8th 2022
Lovely and speedy delivery
I order this set and got it in 2 days and they are so pretty
Written by @martin911 - September 9th 2022
Verified Purchase
Written by @ValerieWhite - July 15th 2022