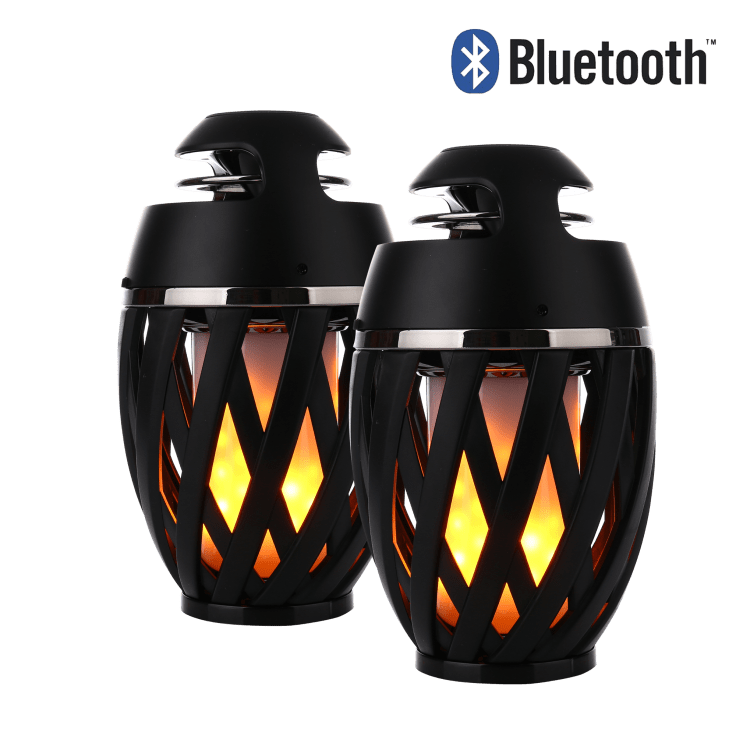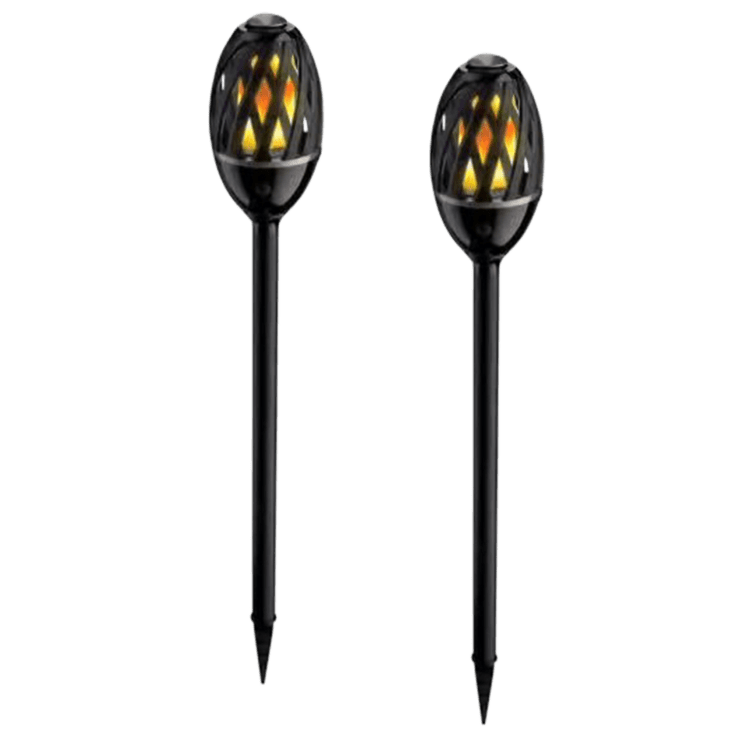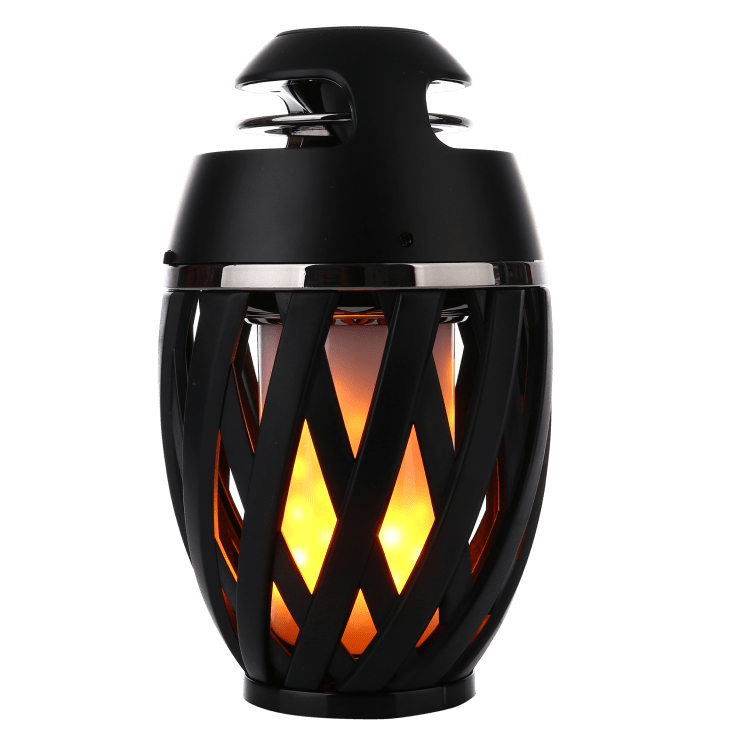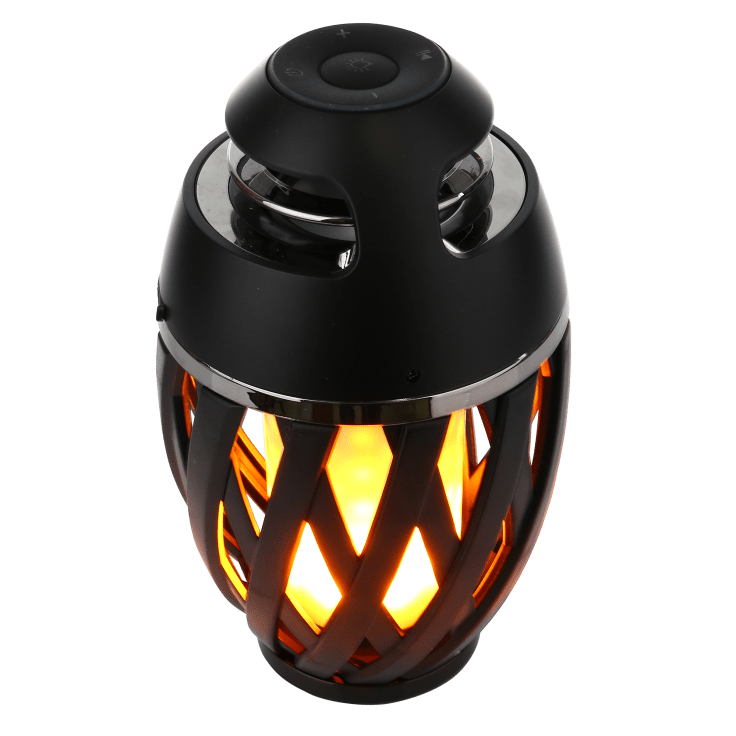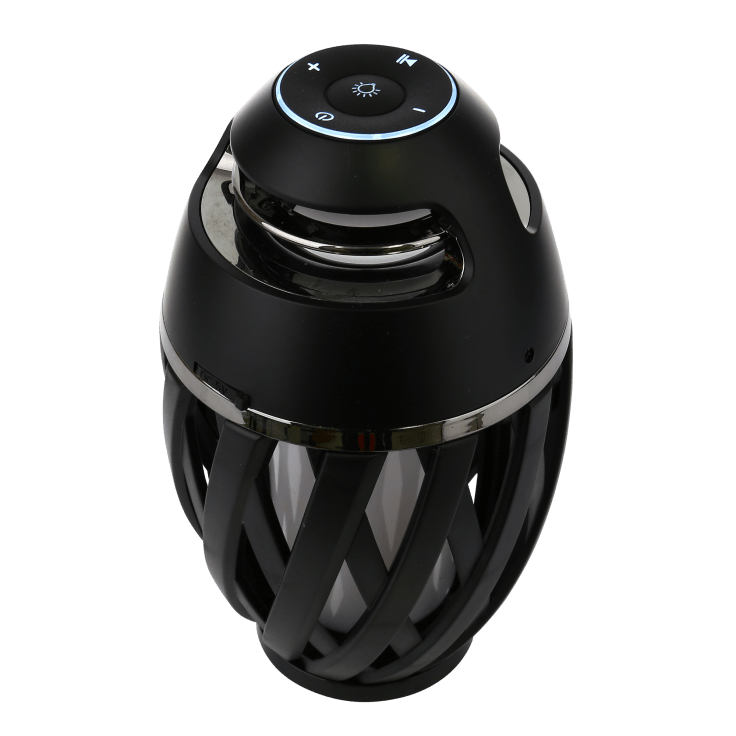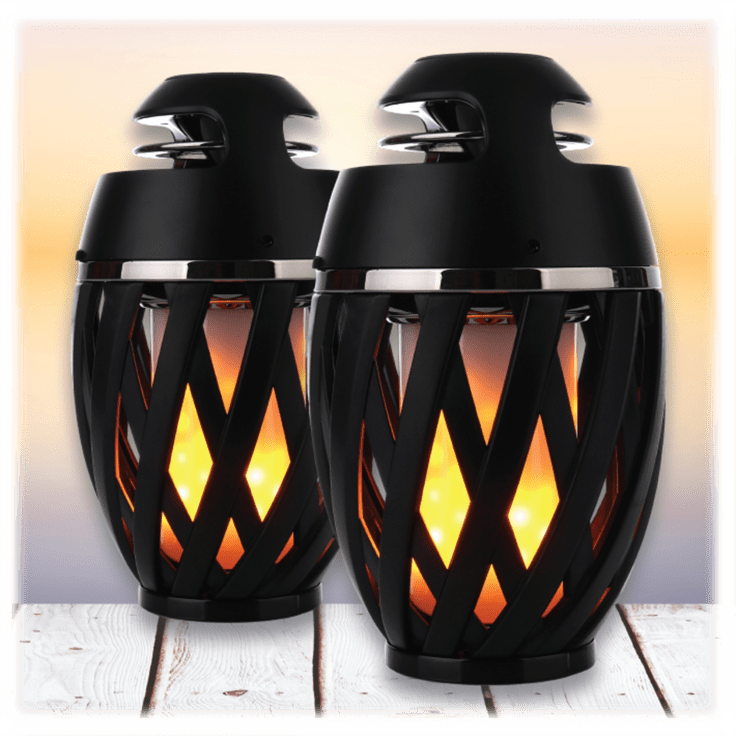 2-Pack: Gabba Goods Bluetooth LED Dancing Flame Speakers w/ 5' Yard Stakes
Bluetooth Wireless Flame Speakers! Light up the night and connect to any Bluetooth enabled device.
Features
Backyard ambiance all-in-one, lighting and music
Perfect for cookouts, outdoor parties, fire pits or just relaxing at the end of the day
Can also be used inside to create ambiance at dinner parties and more
Includes optional 5 ft poles so you can plant the speakers into your garden for that tiki torch look!
True Wireless Speakers connect to each other for Stereo Surround Sound
LED light flickers like a flame to provide light
Speakers can be paired separately for use in different rooms as desired
Specifications
Water-Resistant IP65 Rating
Built-in Rechargeable Battery
Music Play time up to 5 hours
Lantern Mode Only up to 8 hours
Bluetooth Version V4.2
Includes 2 5' Adjustable Poles
LED Flame Lights
What's Included?
2-Pack: Gabba Goods Bluetooth LED Flame Speakers
2x 5" Adjustable Poles
Warranty
Reviews
Verified Purchase
LED Flaming Speakers
These speakers look good and put out great sound.
Written by @cecilia195 - July 24th 2021
Verified Purchase
Great Product!
Just what any RVer needs for that magical evening atmosphere!
Written by @garythervguy - December 14th 2021
Verified Purchase
Love these
Thank you for having them back in
Written by @DonnaWarner - July 15th 2021
Verified Purchase
Thank you for the Bluetooth LED DANCING FIAME Speakers. My sister just loves them.
Again Thank you "Lovely"


Written by @891402 - June 9th 2019
Verified Purchase
Nice product , l loved it. I prefer for all my friends and family…amusing sound quality and easy to use…
Written by @tedy23 - June 15th 2019
Verified Purchase
Purchased for a couple who has everything …And there exact words are , They are Obsessed with the Dancing Flame Bluetooth Speakers!
Written by @savelinda1960 - August 29th 2021
Verified Purchase
Written by @DawnBaers - December 9th 2021
Verified Purchase
Scam of a product
You have to turn these on and off not practical on a 5 ft pole. They have to be charged not practical. Not worth the money! Garbage bound!
Written by @cccviewer - June 8th 2019