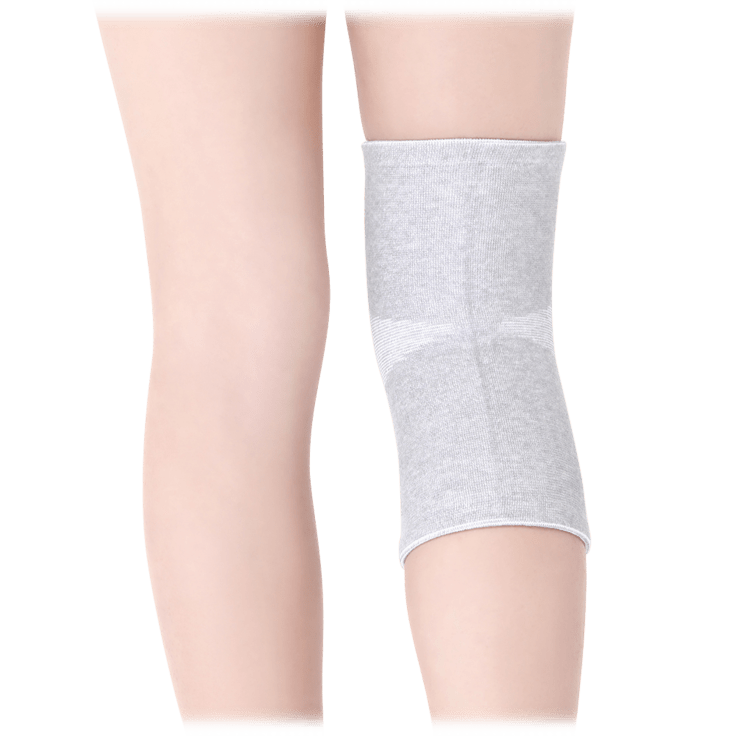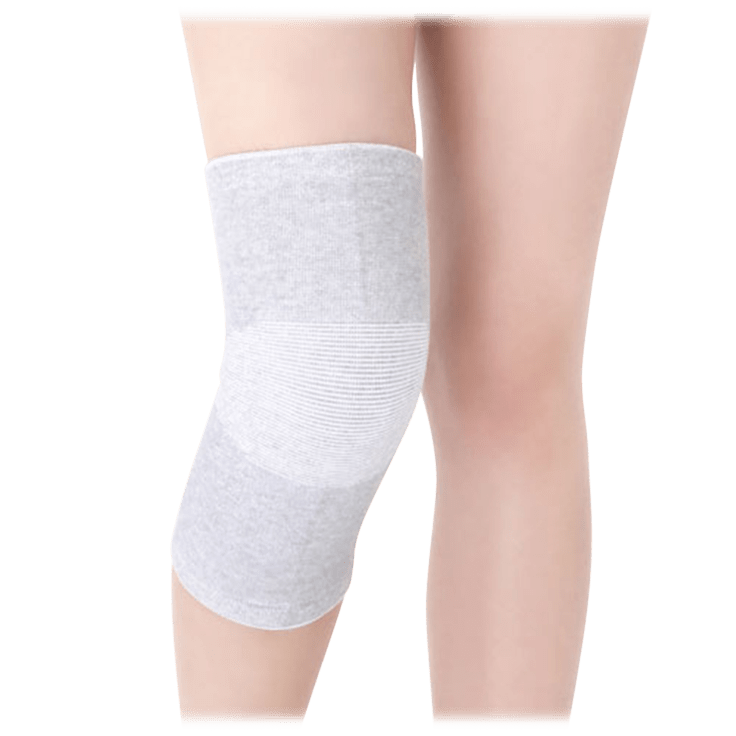 2-Pack: Extreme Fit Bamboo Compression Pain-Relief Knee Brace
Features
Available in Black or White
Supports joints for people with arthritis
Relieves aches, pains, and sprains
Provides self-warming support
Helps improve blood circulation, mobility, and flexibility
Specifications
Measure the circumference of your thigh 4" above the kneecap
Medium fits 12"–14"
Large fits 14"–16"
Slip-on closure
Machine washable
Made of bamboo fiber
Dimensions: 5"x9"x0.1"
Included In The Box
2-Pack: Bamboo Compression Pain-Relief Knee Brace
Warranty
Available States
AL, AZ, AR, CA, CO, CT, DE, DC, FL, GA, ID, IL, IN, IA, KS, KY, LA, ME, MD, MA, MI, MN, MS, MO, MT, NE, NV, NH, NJ, NM, NY, NC, ND, OH, OK, OR, PA, RI, SC, SD, TN, TX, UT, VT, VA, WA, WV, WI, WY
Reviews
Verified Purchase
Good product looks good feel good

the hubby is happy with them
Written by @dparker57 - December 22nd 2020
Verified Purchase
A Must Have
The knee braces are fabulous! I even bought a pair for my brother.
Written by @sanbreezy63 - June 9th 2020
Verified Purchase
It works GREAT!!
I really like this knee brace as it is very comfortable and works really GREAT!! Thanks, Marcia
Written by @mawable - February 3rd 2020
Verified Purchase
Comfort of Use
Having sensitive skin prone to rashes, too many alien products (non-natural) is more than challenging. Generally, this product fit and wear well without rashes. However, the manufacturer could produce them longer and bigger for thigh area comfort without roll under and down. Regardless, they are comfortable and the price cannot be beat.
Written by @ThomZZZC - December 18th 2020
Verified Purchase
D Anderson
Extreme Fit Bamboo Compression Pain-Relief Knee Brace, was thick and hot on the legs, good for the winter not for the summer.
Written by @deanderson - August 20th 2020
Verified Purchase
Sweating
Cause sweating under brace
Written by @Fairygodmother3 - May 28th 2020
Verified Purchase
MEH
First time I'm not happy with purchase. Weak material.

Written by @lathamle - November 21st 2020
Verified Purchase
Not what I expected
First I wanted to let you know that I am not sure how you advertise 2pack but you mail out one pack. Not happy especially since I waited for longer than I expected to get them. They feel like leg warmer to thick, just not happy at all.
Written by @MoMinor4 - June 30th 2020
Verified Purchase
I'll pull them up they roll down
Written by @alicepollard - June 4th 2020