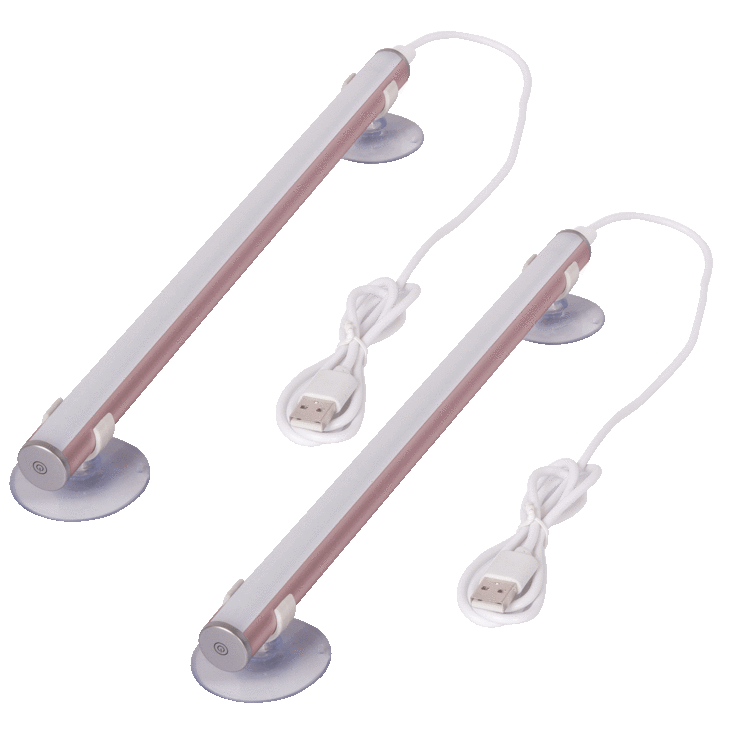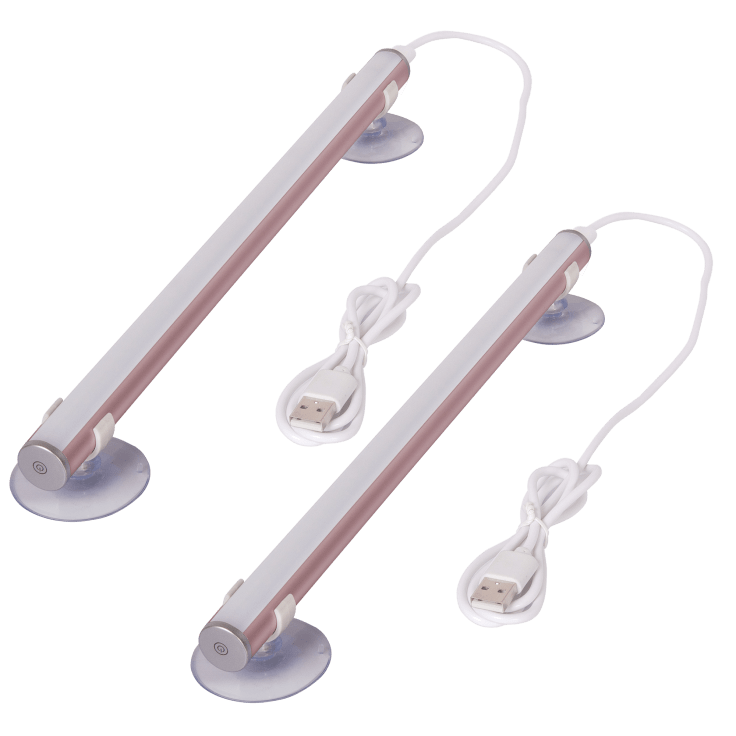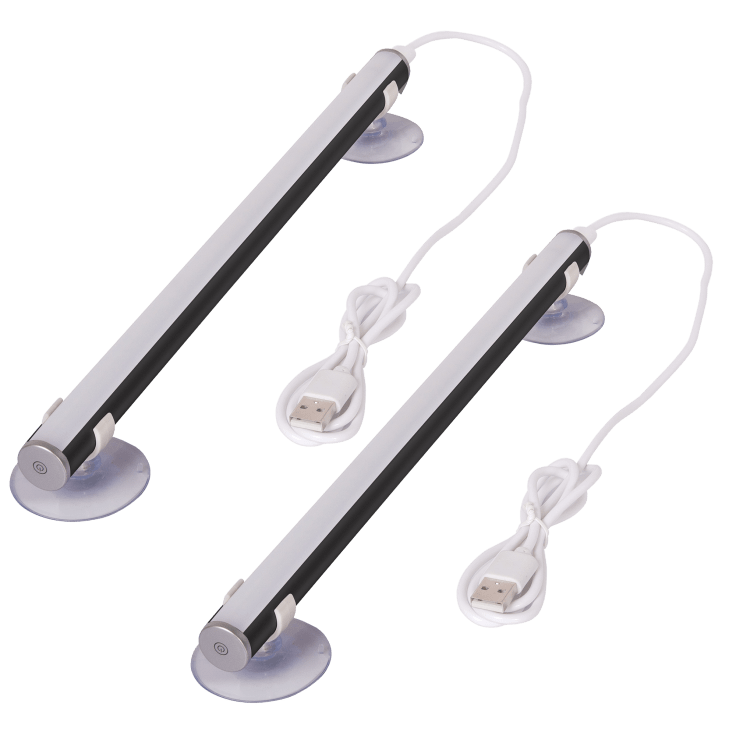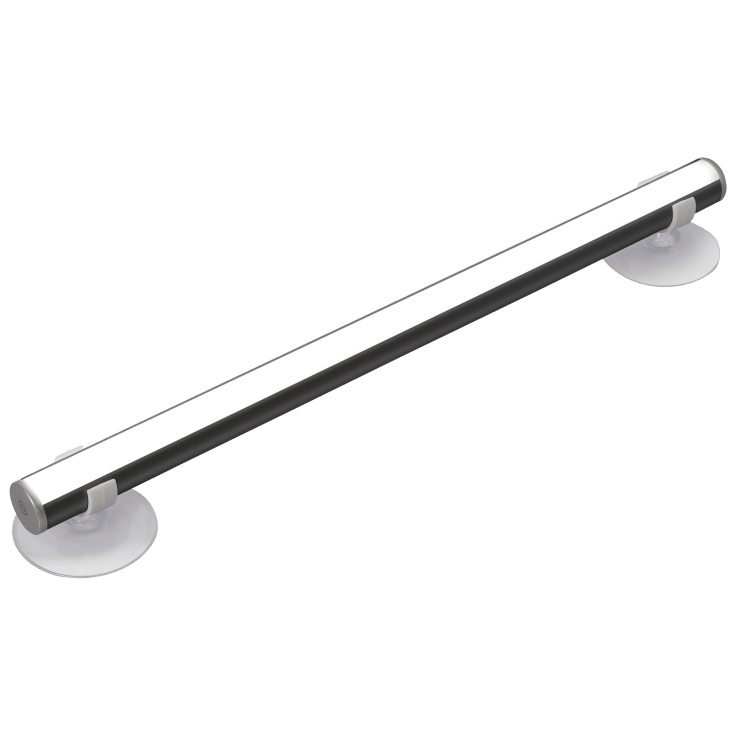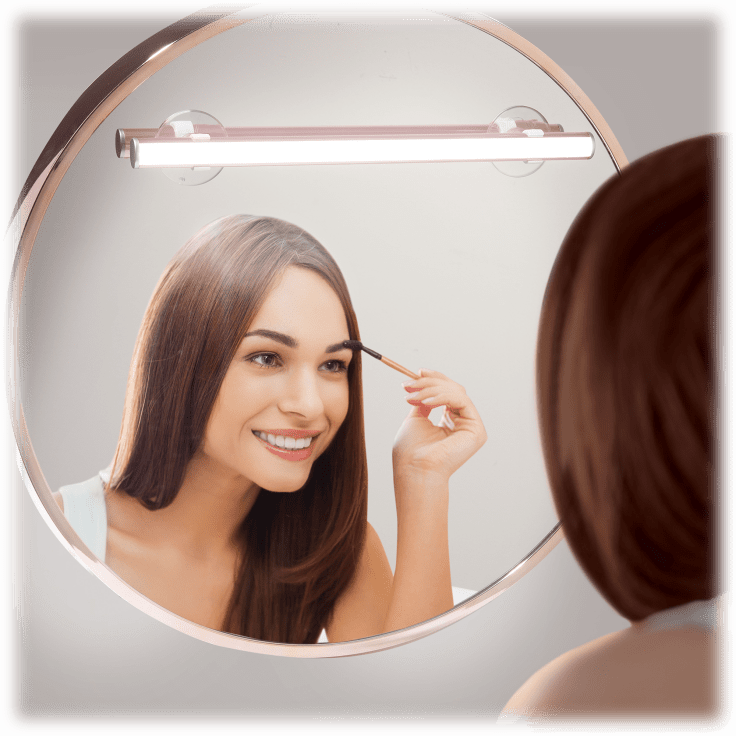 2-Pack: Estelle Rechargeable Vanity Lights
Features
Available in Metallic Black and Rose Gold
Create the perfect lighting for any mirror!
The Estelle rechargeable vanity light is the perfect on-the-go beauty accessory
Look your best anytime, anyplace! With a 3hr battery life, the Estelle rechargeable vanity light is perfect to bring to work, school, on trips, and more!
Featuring a one-touch technology, easily adjust illumination to the light that works best for you….look and feel just right with the Estelle Vanity Light!
Specifications
Touch Technology gives 3 light options
Suctions on any smooth surface to illuminate a specific area using the two easy-apply suction cups!
Made with durable brushed aluminum
What's Included?
2-Pack: Estelle Rechargeable Vanity Lights
Warranty