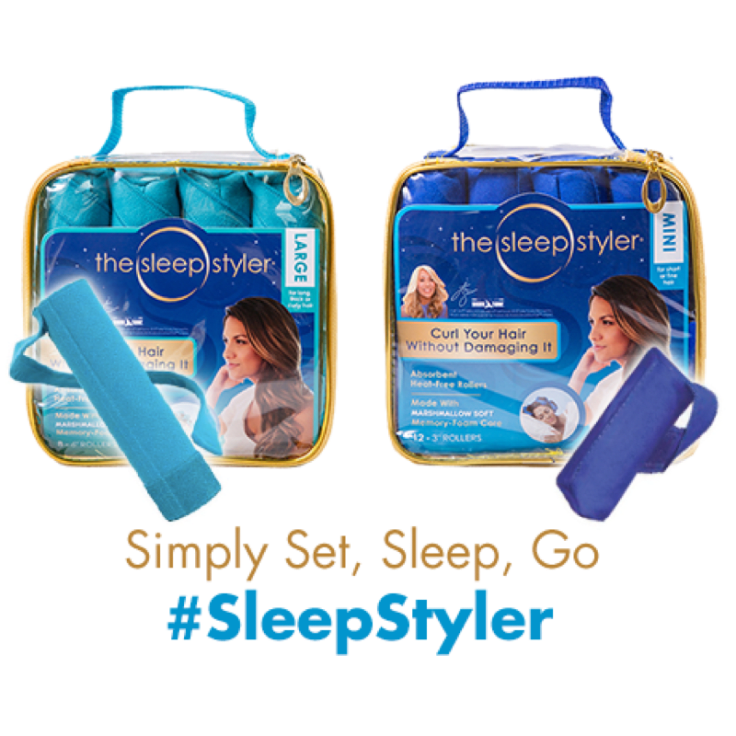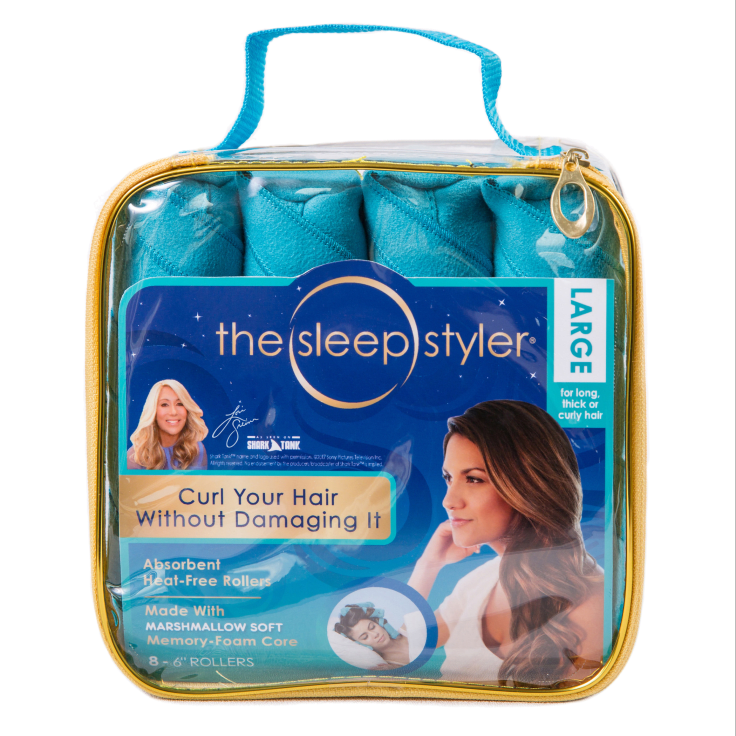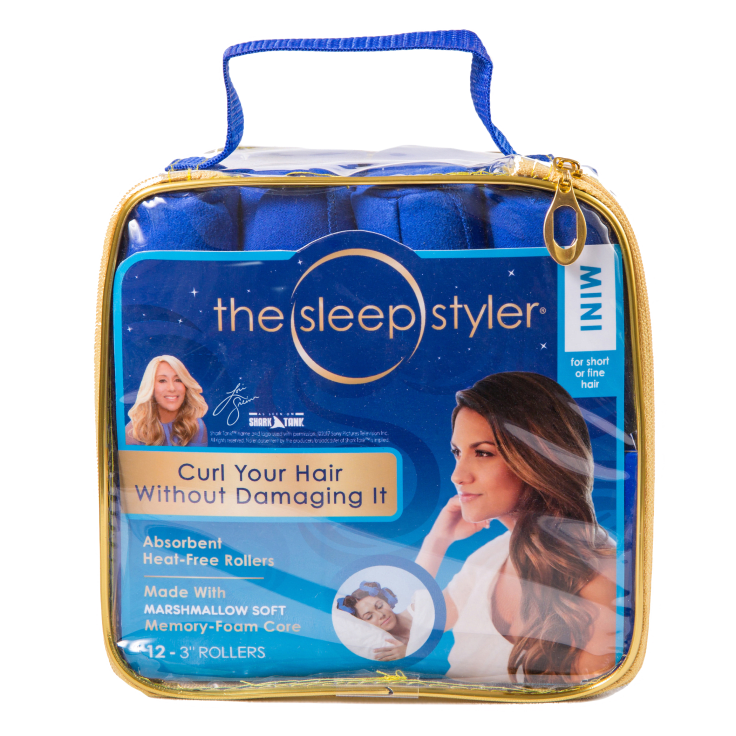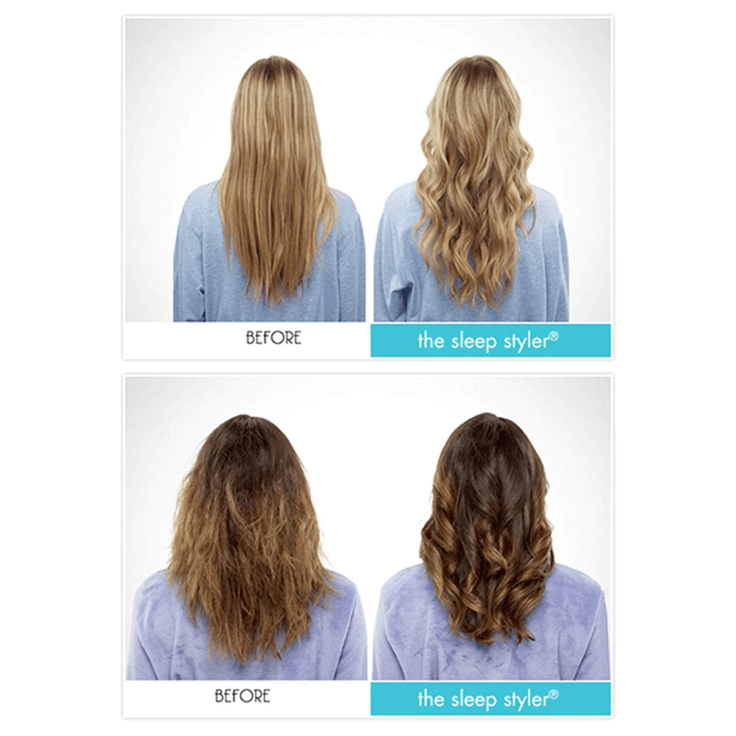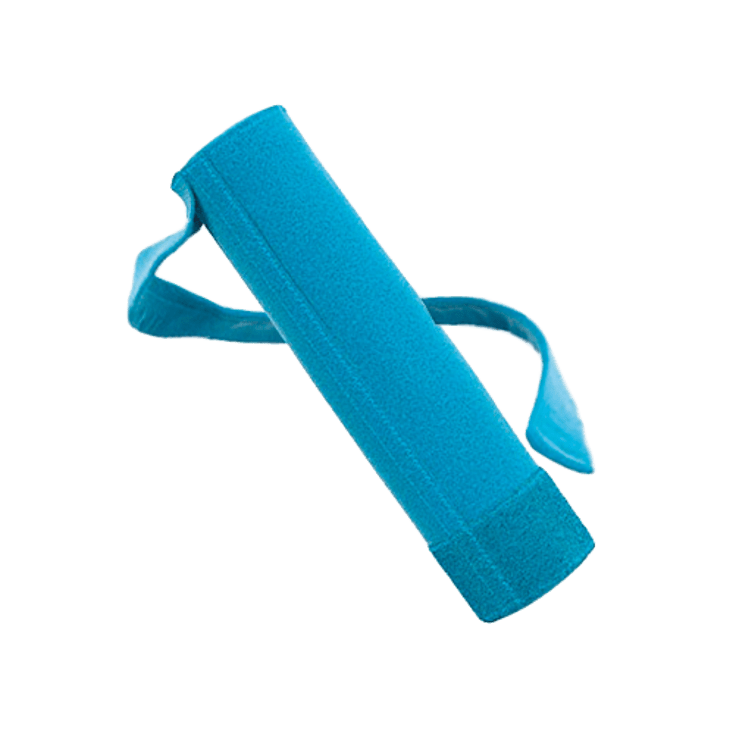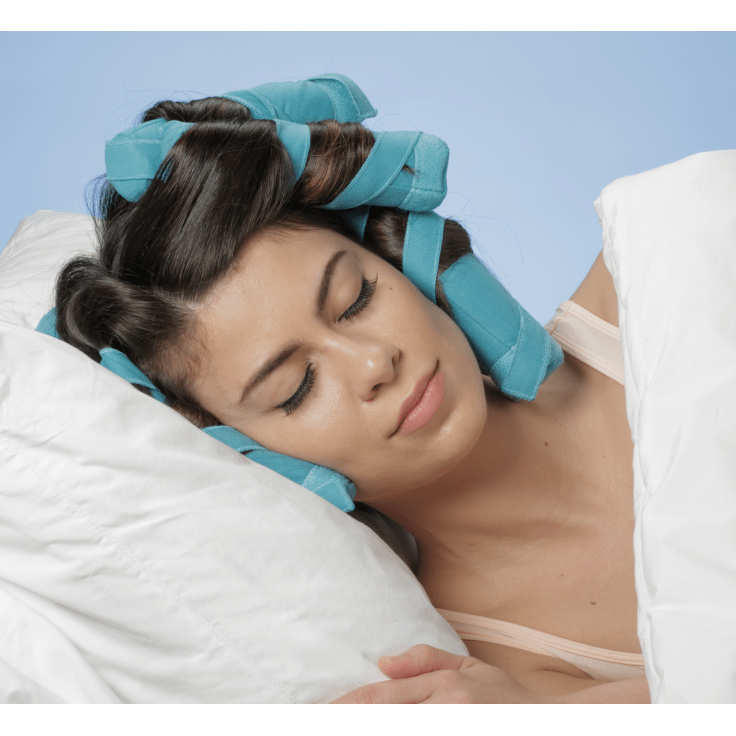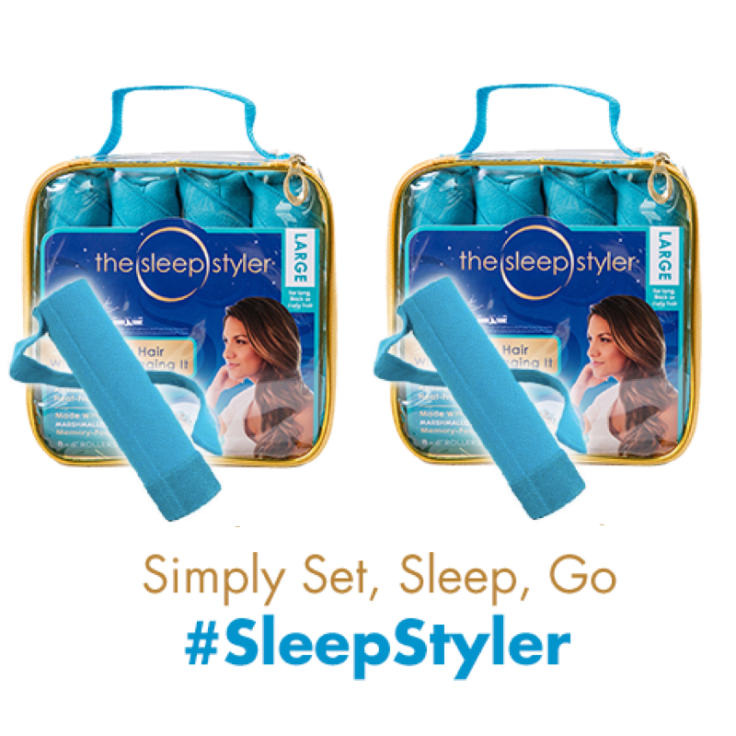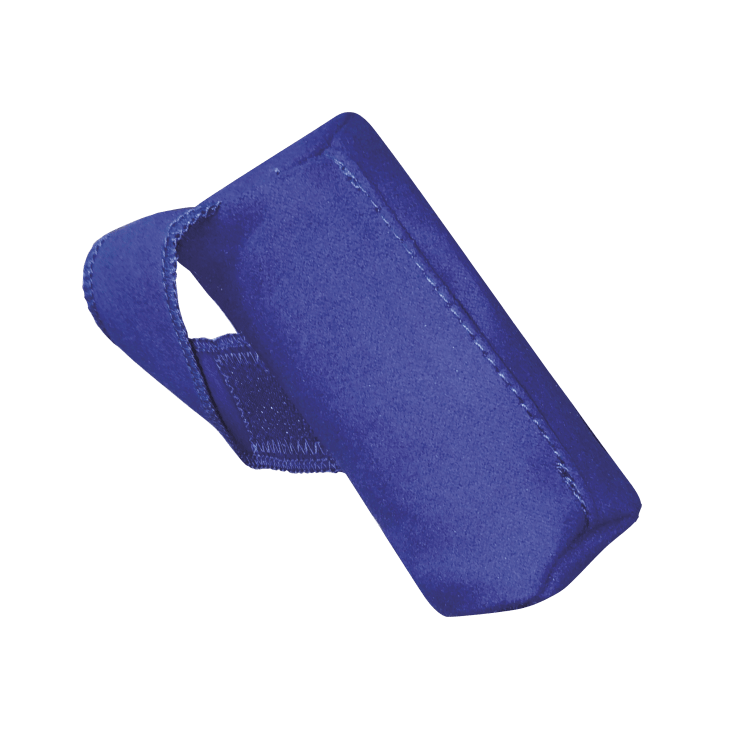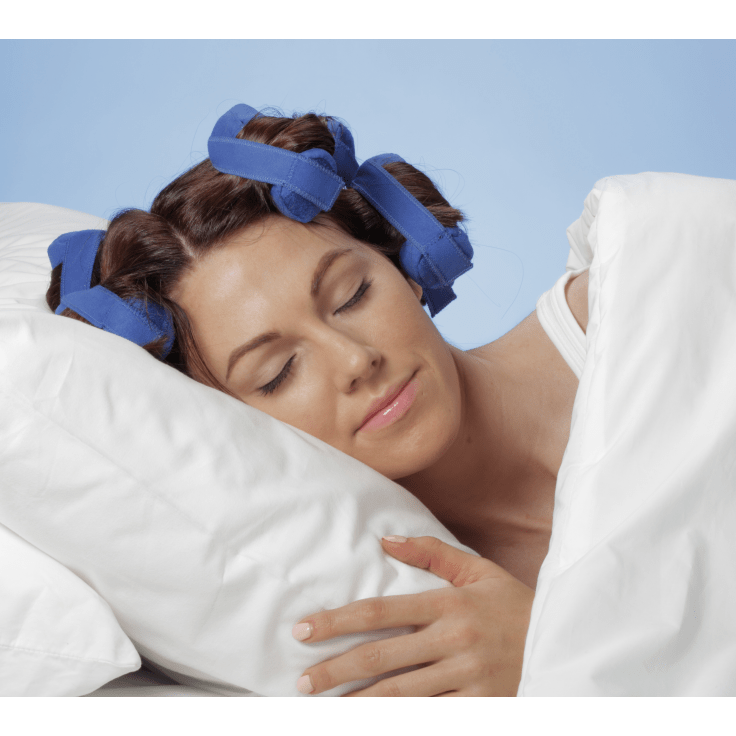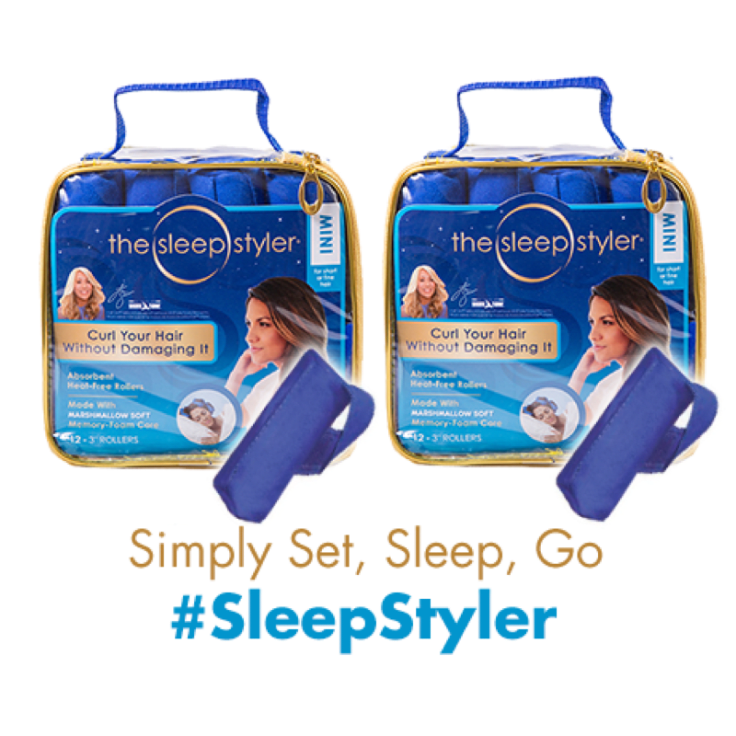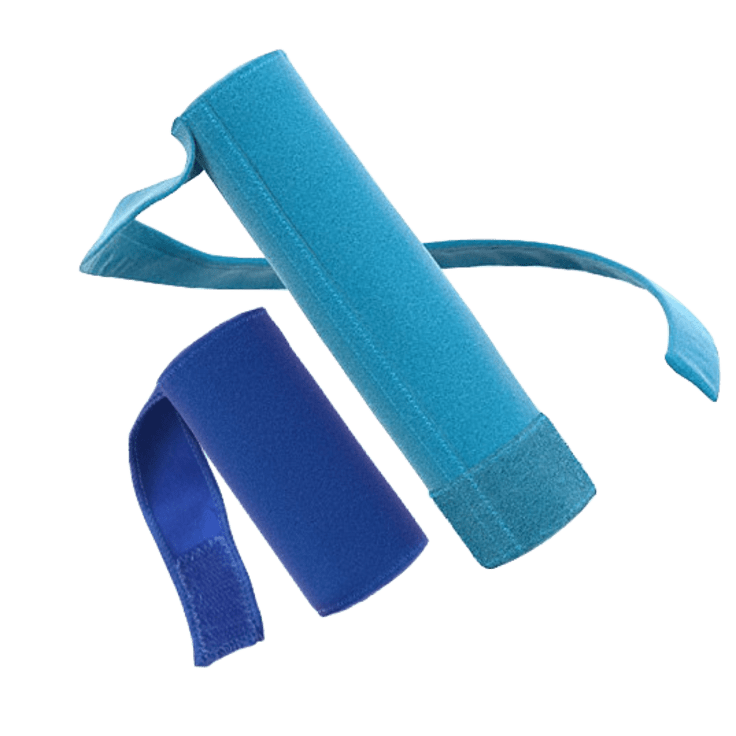 ASOTV 2-Pack: The SleepStyler (2 Full Sets)
Features
JUST SET, SLEEP AND STYLE!
These easy to use rollers let you look your best without damaging heat in three simple steps.
Step One: Set

Step Two: Sleep

Step Three: Style

SPICE IT UP with our versatile curling design, so you can change your look creating tighter curls or looser, wavy beach curls to effortlessly to get the desired look best for your hair!

SHORT ON TIME? These memory-foam, super absorbent hair rollers are soft enough to sleep on so you can style at night, while also drying your hair fast. Say goodbye to the blow dryer!

SLEEP STLYER Rollers can also be worn during your daily routines like working from home, do the laundry, watch TV, lounging by the pool or whatever applies to your lifestyle.

STRONG, HEALTHY, STYLED HAIR is an option. These soft hair rollers are easy on your hair. This no-heat, no hard plastic solution does not damage hair like curling irons, which dry hair out over time, leaving you with fried hair and split ends.

LONG LASTING CURLS for even the most stubborn hair

Apply styling product to help your curls hold. You know your hair best. Apply the styling product you would typically use to hold curls (Hair Oil/Serum, Leave- In Conditioner, Mousse, Anti-Frizz, etc.)

After removing rollers and apply hair spray to hold the look.

SAVE MONEY and be your own stylist with this easy at home styling solution!

LARGE rollers are best for long, thick or curly hair types (1.5" diameter and 6" length)

MINI rollers are best for short hair or long, finer hair that struggles to hold a curl (1.5" diameter and 3" length)

USE BOTH SIZES for textured combination look!
NUMBER OF ROLLERS
1x SleepStyler Mini (12 Rollers)
1x SleepStyler Large (8 Rollers)
INCLUDED IN THE BOX
2x SleepStyler Roller Sets
Warranty
Estimated Delivery Date
Monday, June 8th - Thursday, June 11th. We're temporarily prioritizing shipping some items to help customers stay at home during the COVID-19 pandemic. As a result, some deliveries will be longer than usual.