Let's Talk: The Talk - Holiday 7/18/19
4
Welcome viewers of The Talk - Holiday: Everybody Deserves a Massage Week!
Happy Thursday from your deal loving friends here at MorningSave.
This week's theme is something we can enthusiastically support.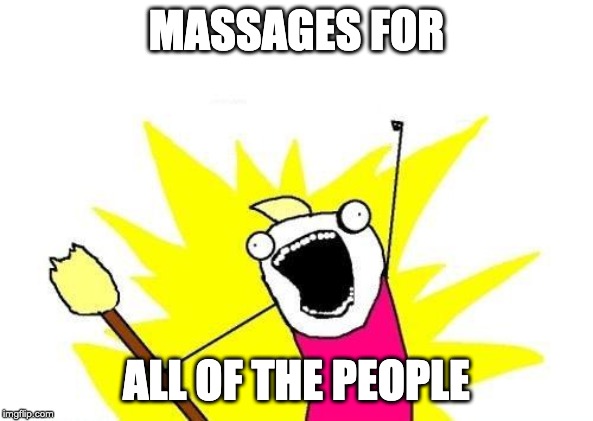 Here's a peek at some of our favorites:
The Hotel Spa Notilus Antimicrobial High-Pressure Luxury 3-in-1 Rain Shower Spa Combo is greatly loved by our customers and sells for about $80 on Amazon.

The iPulse 12-Channel TENS + EMS Stimulation Unit with 10 Pads is another great seller and boasts a





rating.

So put on a fluffy robe, light a candle, and treat yourself.
Check out the full event here:
Exclusive Deals As Seen On The Talk - Holiday event.
---
Tell us how you relax & your favorite method to relieve sore muscles. (My relax method is hot tea or cocoa and a heated throw blanket.)
~ Your Friends at MorningSave