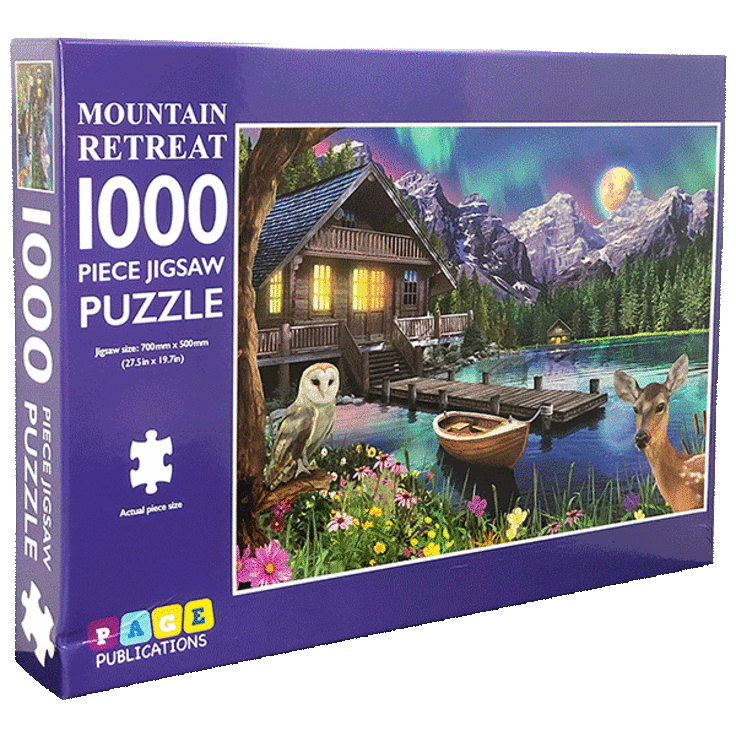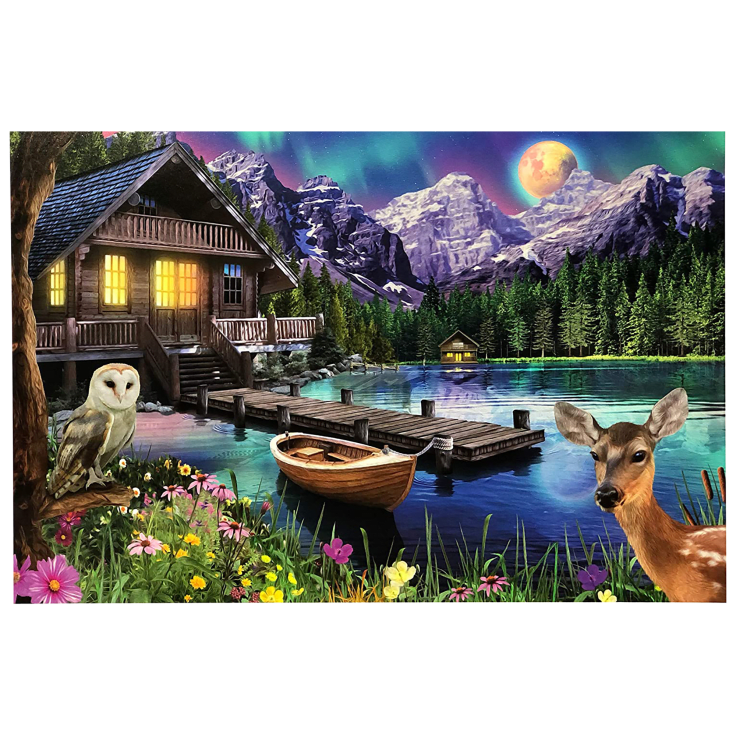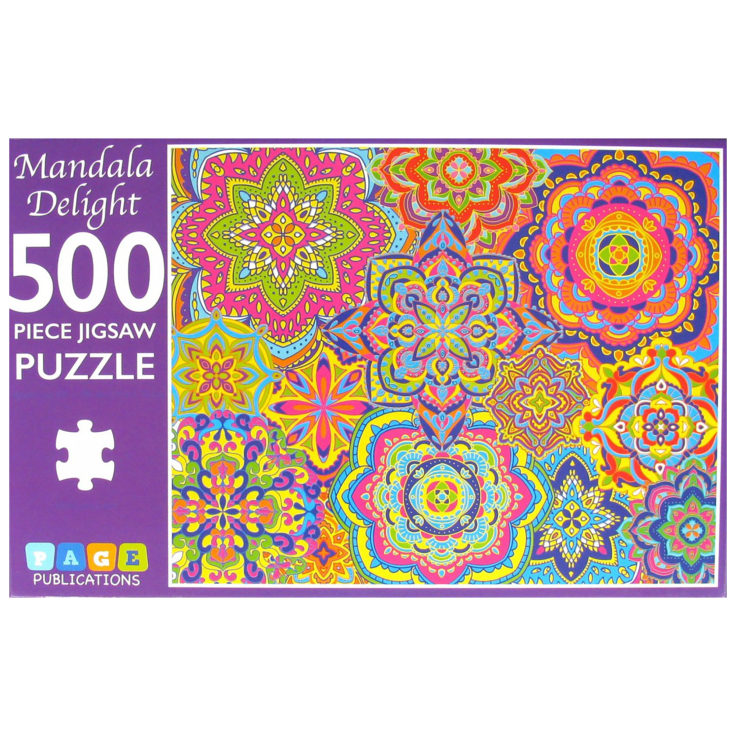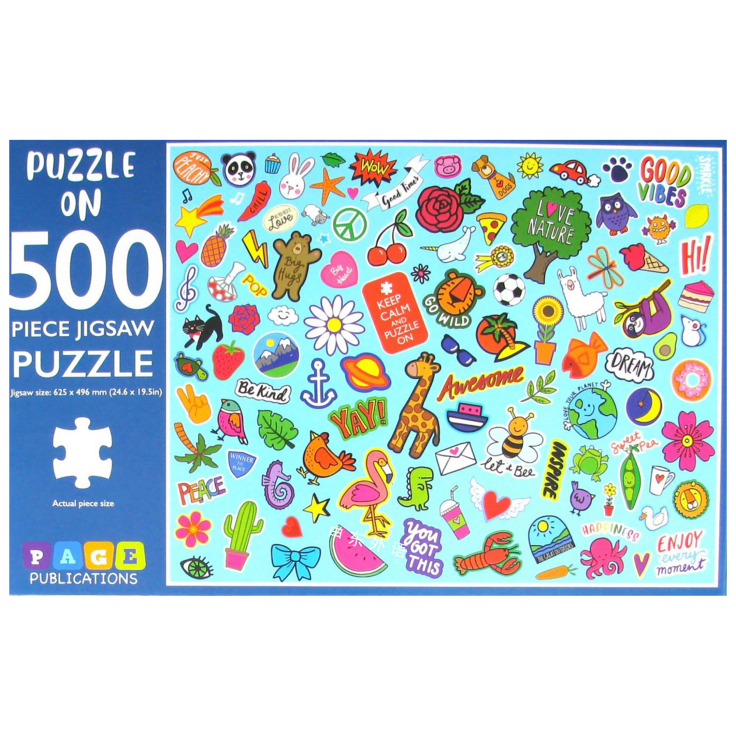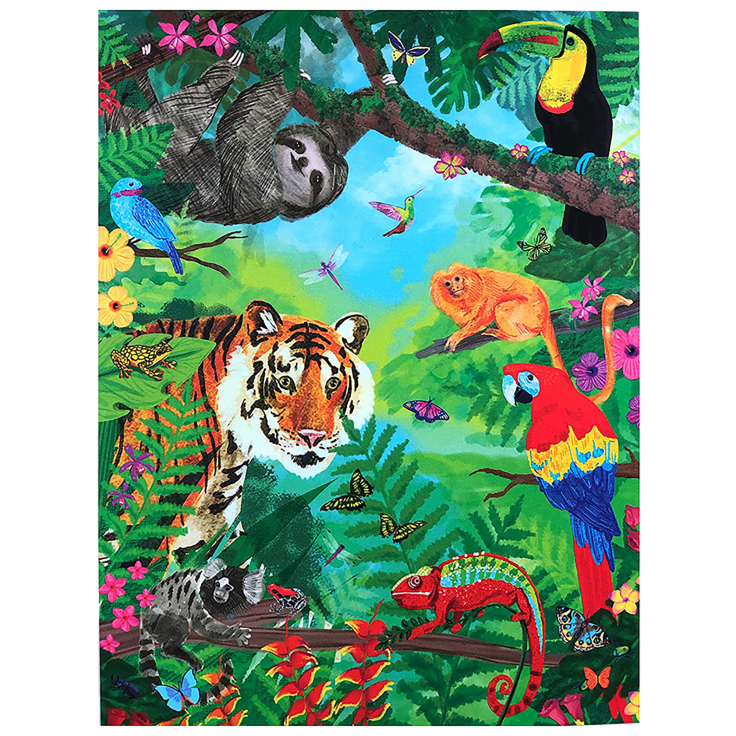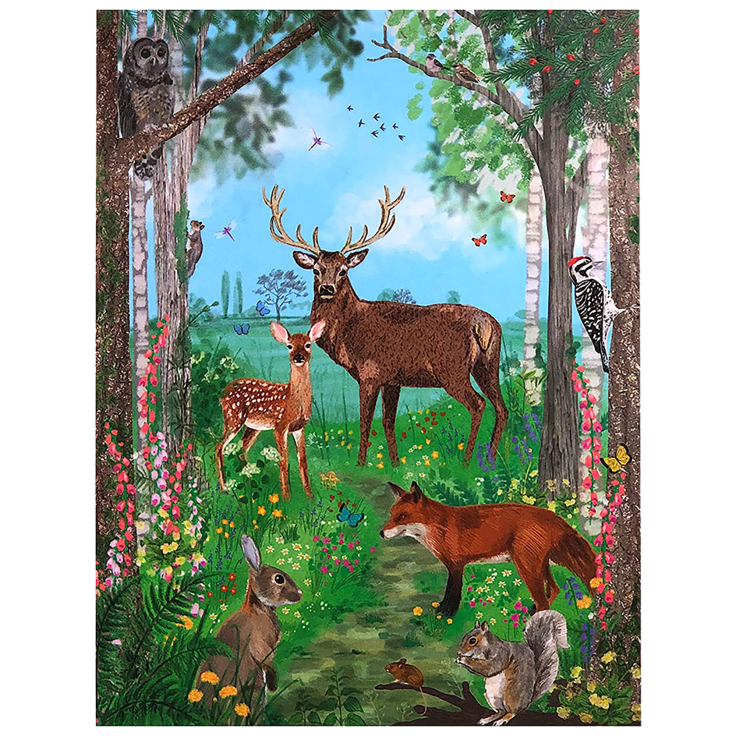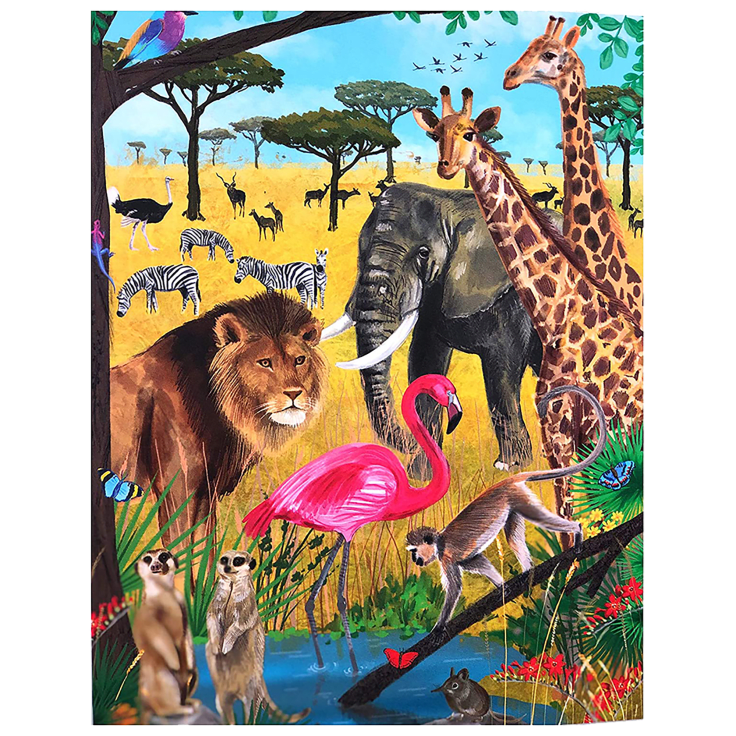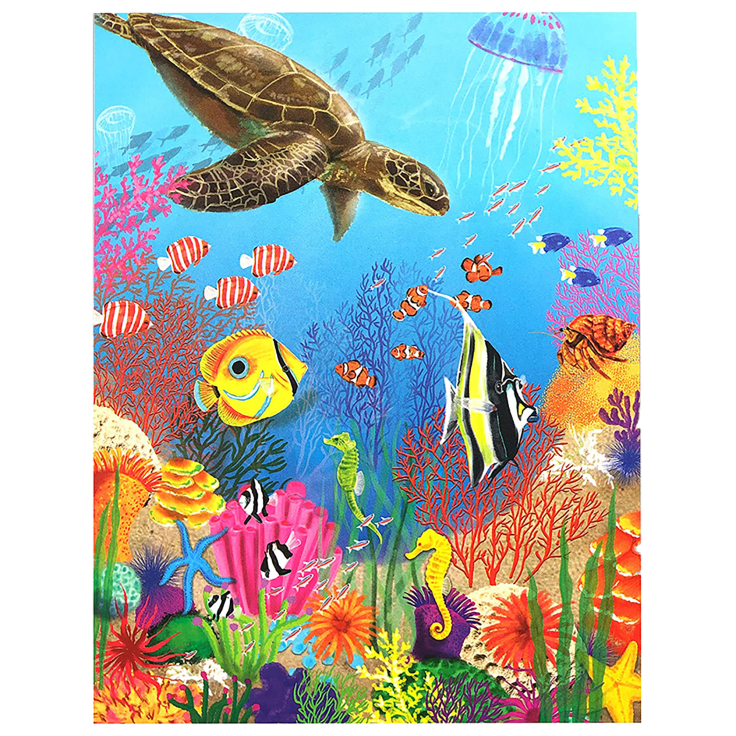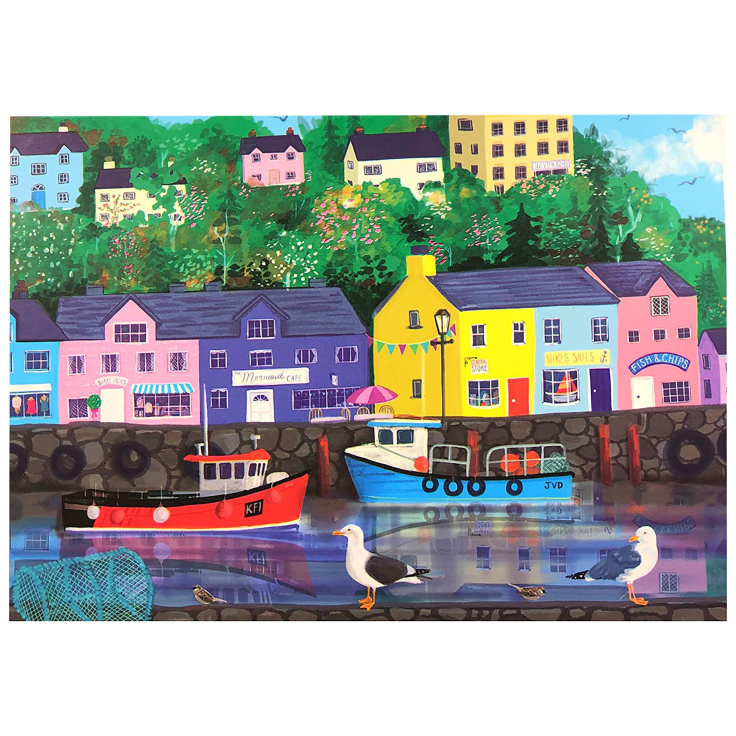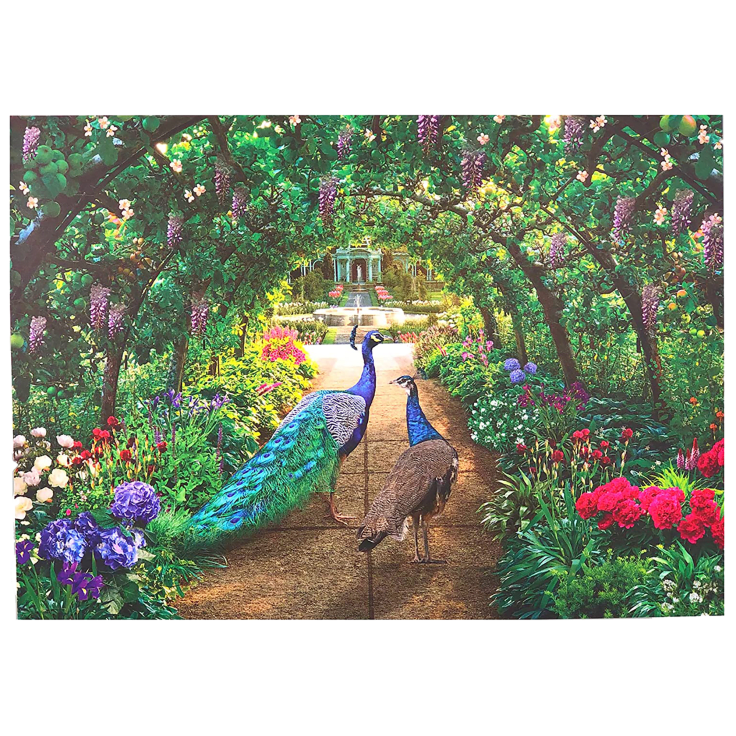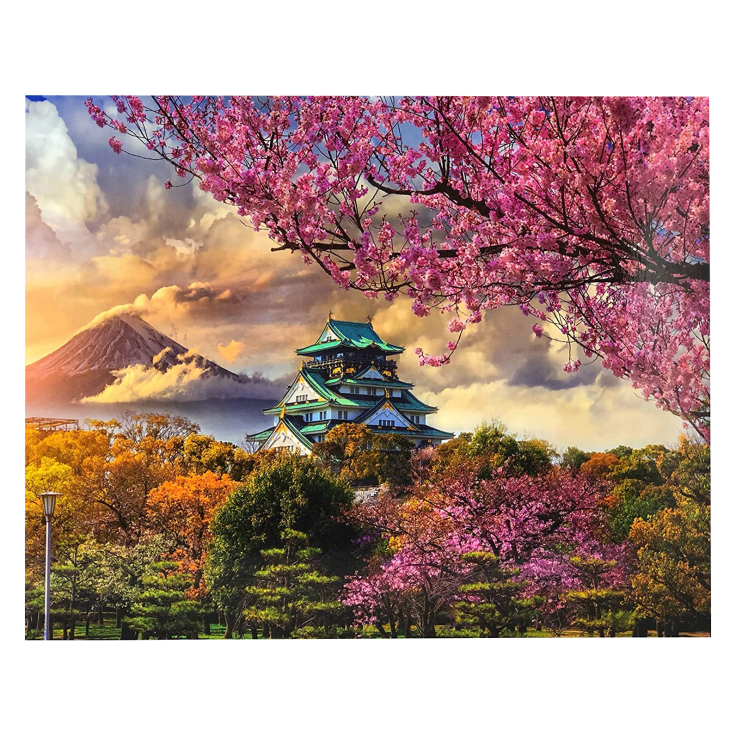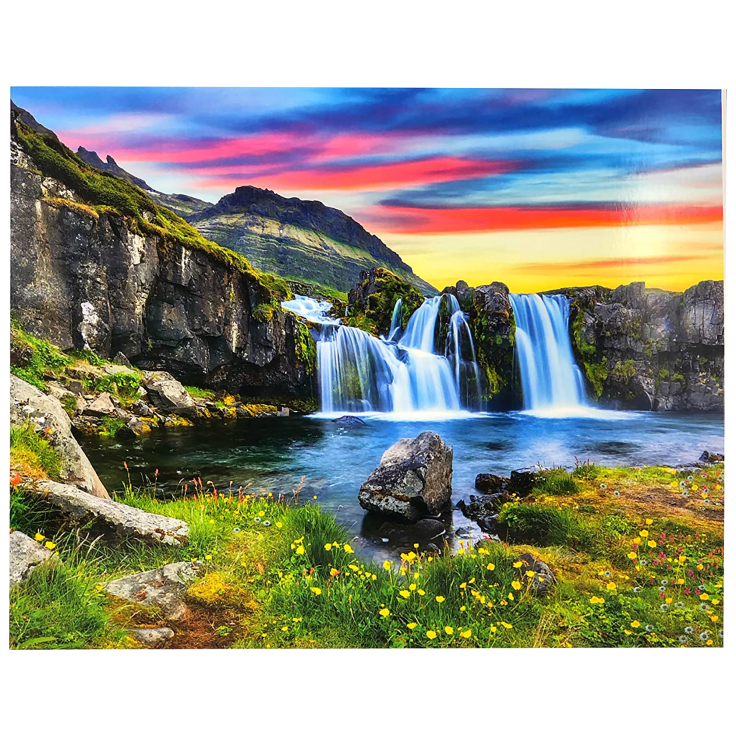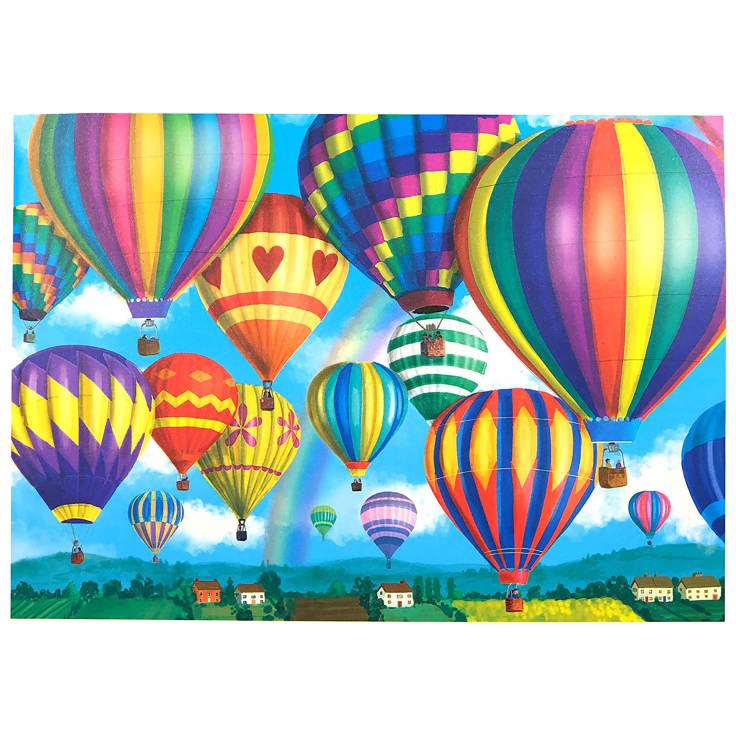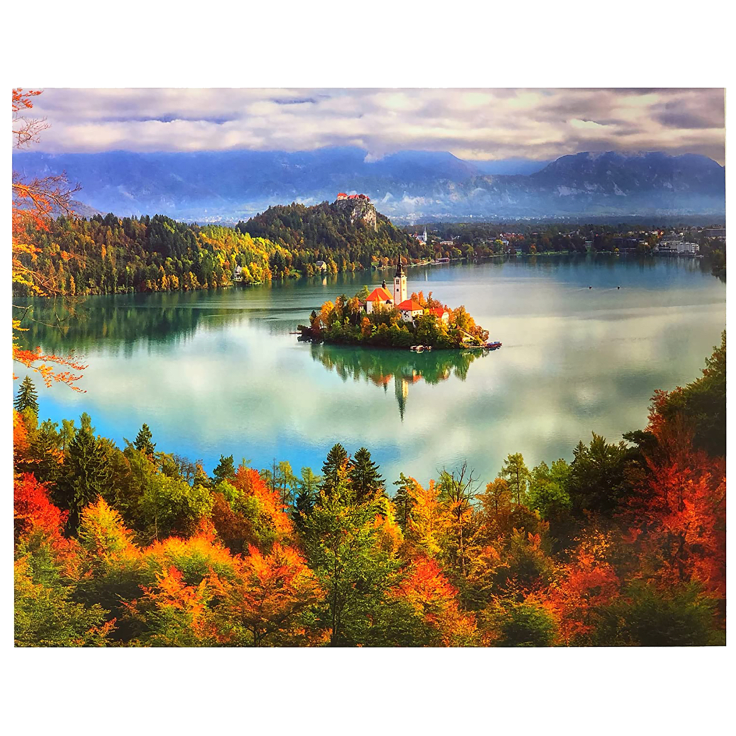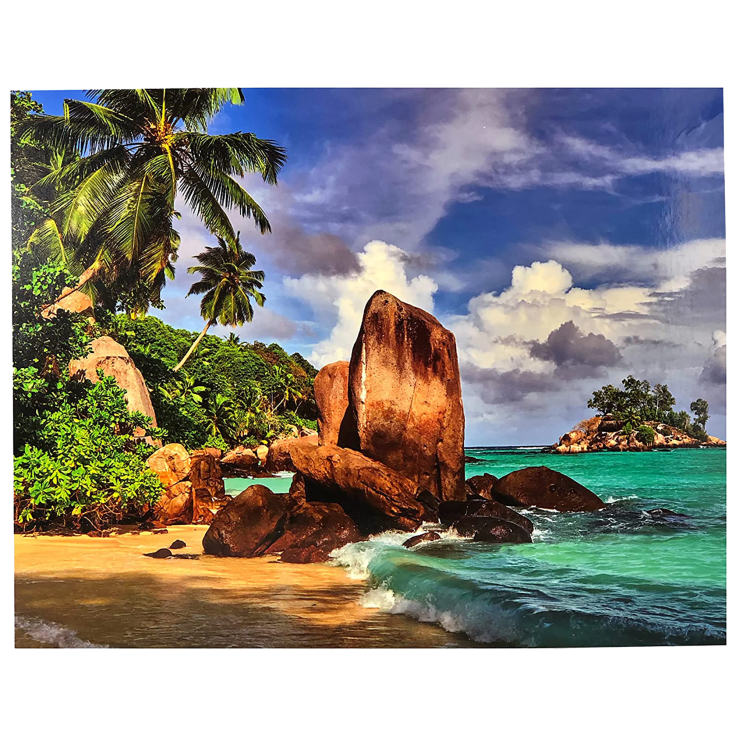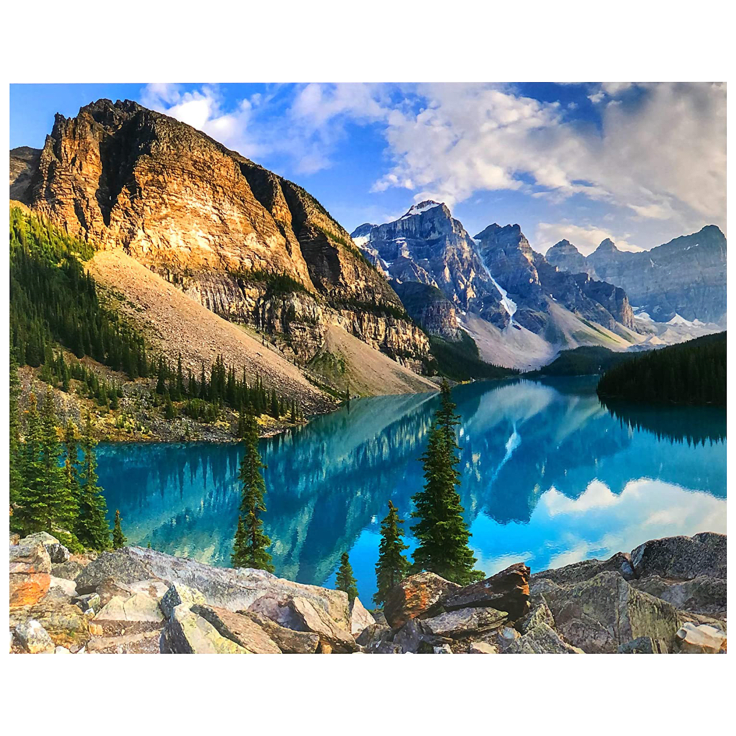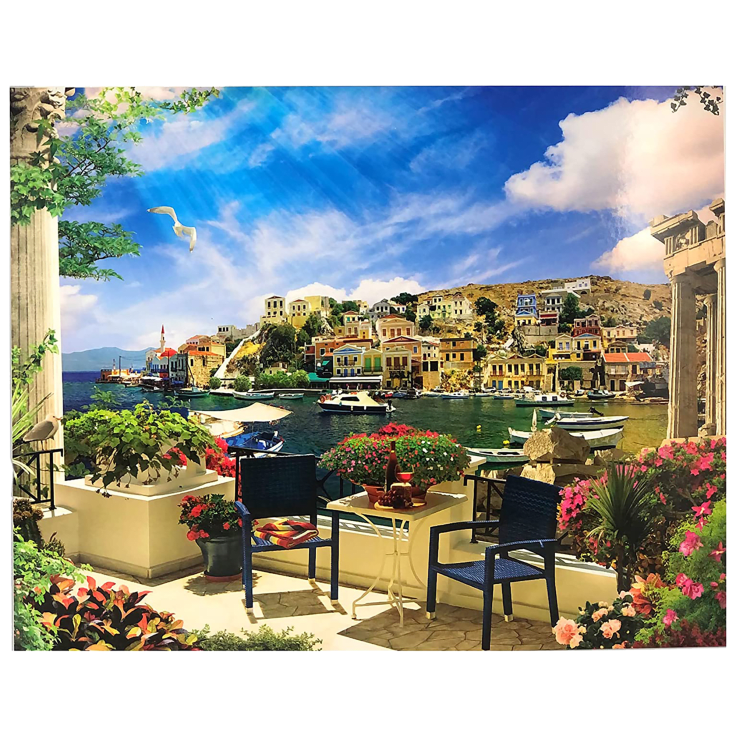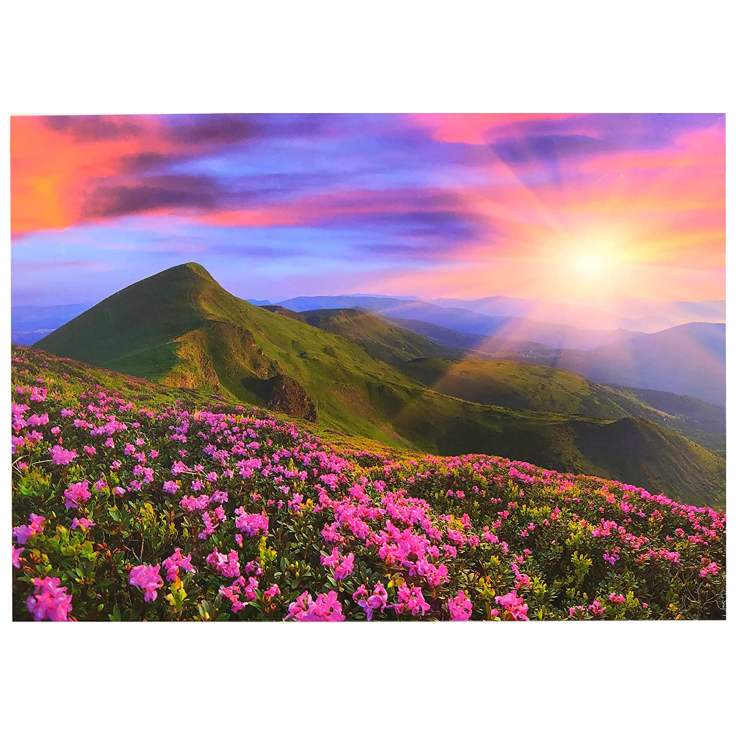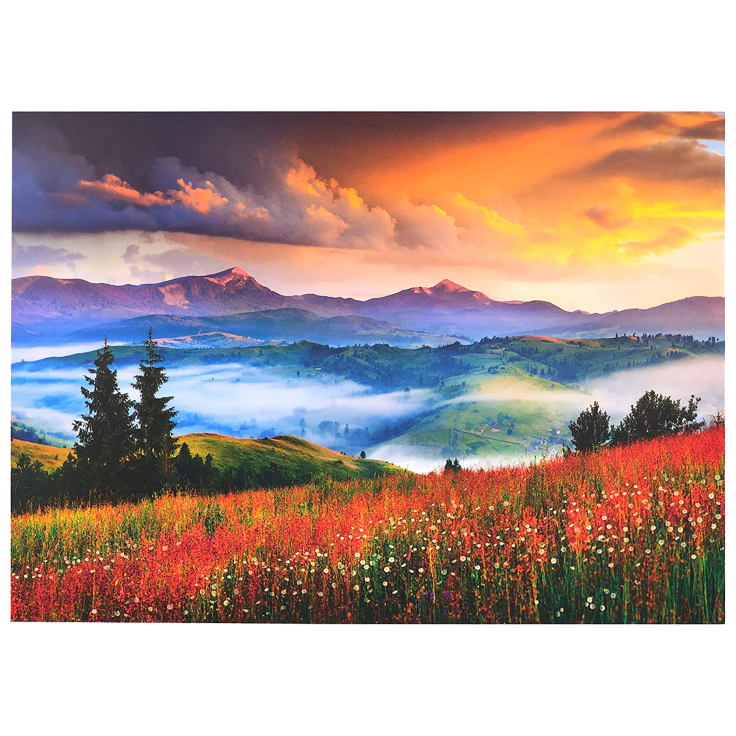 Pick-Your-2-Pack of Page Publications 500 or 1000 Piece Jigsaw Puzzles
Features
Educational & Fun Activity:
Challenging yet this jigsaw puzzle is an educational and truly a fun activity
Give hours of entertainment and enjoyment to adults, teens, and kids
Bring art into daily life
Perfect For Bonding:
Puzzles are an amusing activity to do alone but it is more enjoyable if you are making it in a group
Make a great activity to share with your family and friends
Noble Gifts & Collection:
An excellent added collection to all puzzle keeper and organizers
Can be a great present for all ages at birthdays and holidays or any special occasions
This portable puzzle will fill their day
Best Selling Toys, Books & Games Worldwide:
Page Publications' goal is to provide happiness not only to young kids but to all ages
The most recognizable, best-selling toys, books, and games at affordable prices
Quality Pieces:
Each piece is made of high-quality cardboard material and applied quality check to ensure its durability
Puzzles available:
Enchanted Rainforest (500 pieces)
Mandala Delight (500 pieces)
Mountain Retreat (1000 pieces)
Mystical Ocean (500 pieces)
Puzzle On (500 pieces)
African Oasis (500 pieces)
Whimsical Woodland (500 pieces)
Peacock Pathway (1000 pieces)
Japan In Bloom (500 pieces)
Autumn Peace (500 pieces)
Mediterranean View (500 pieces)
Mountain Sunrise (1000 pieces)
Balloon View (1000 pieces)
Paradise Beach (500 pieces)
Mountain Mist (1000 pieces)
Seaside Village (1000 pieces)
Waterfall Sunset (500 pieces)
What's Included?
2x "Your Choice" of Page Publications 500 or 1000 Piece Jigsaw Puzzles
Warranty
Reviews
Verified Purchase
Written by @adjovibalbina - October 11th 2021
Verified Purchase
Puzzled
I received my jigsaw puzzles in no time at all. I am ready for the winter months when I refuse to step outside. Thank you!
Written by @solb - October 8th 2021
Verified Purchase
Puzzle 2 Pk
Great Puzzles for the price.
Written by @lisatadeo - October 3rd 2021
Verified Purchase
Puzzles
Written by @blancarrod - September 27th 2021
Verified Purchase
Fun for the family!
Written by @deception - May 5th 2021
Verified Purchase
Best Prices Anywhere
The puzzles came in perfect shape and with super fast delivery. The prices offered by MorningSave are better than I have found anywhere.
Written by @eubie12 - April 22nd 2021
Verified Purchase
Double the fun
I sent these as a birthday gift for my daughter. She was excited to have a couple of new puzzles to work on.
Written by @CreepingDeath - March 16th 2021
Verified Purchase
Wonderful Colorful Quick Ship!
Quick shipping and very nice quality. So happy for this great deal!
Written by @midasmary - March 9th 2021
Verified Purchase
CoronaWhat????
Good "stranded" use of time. Quite vibrant colors
Written by @ozcoyote2 - January 10th 2021
Verified Purchase
Thank you for Adding Puzzles
My Sister Love them. Wishes there were higher number than 1000 pieces. Hay… She Loves Puzzles
Written by @tarlamae57 - March 14th 2021