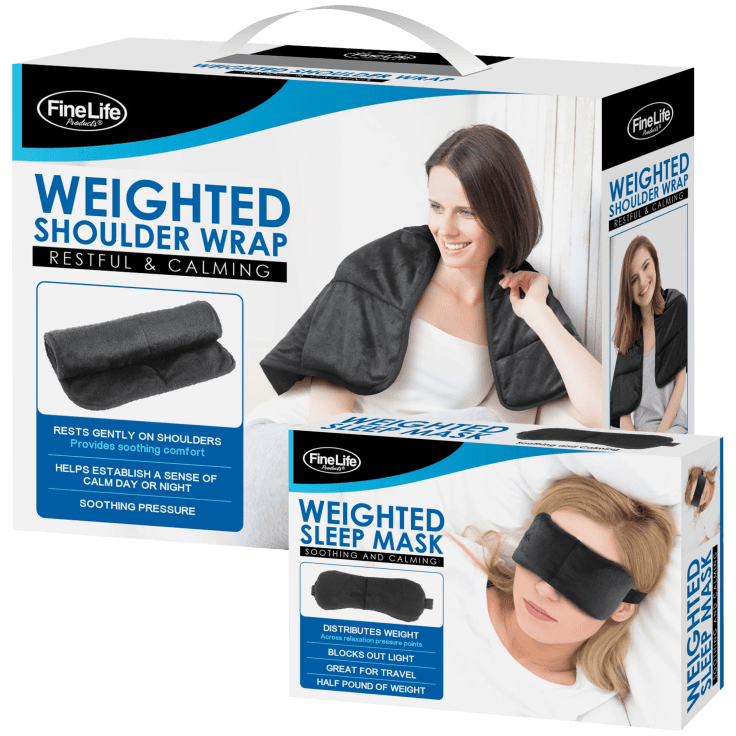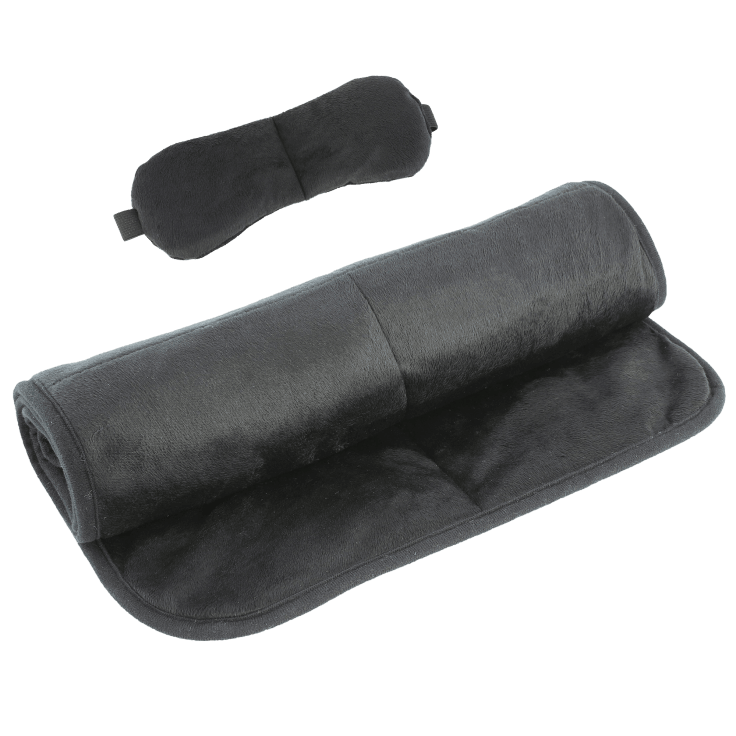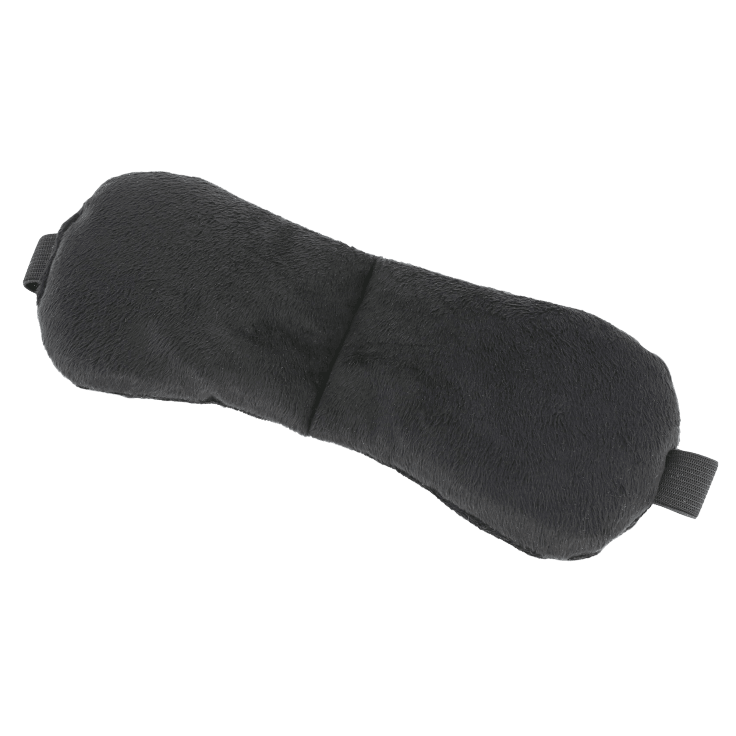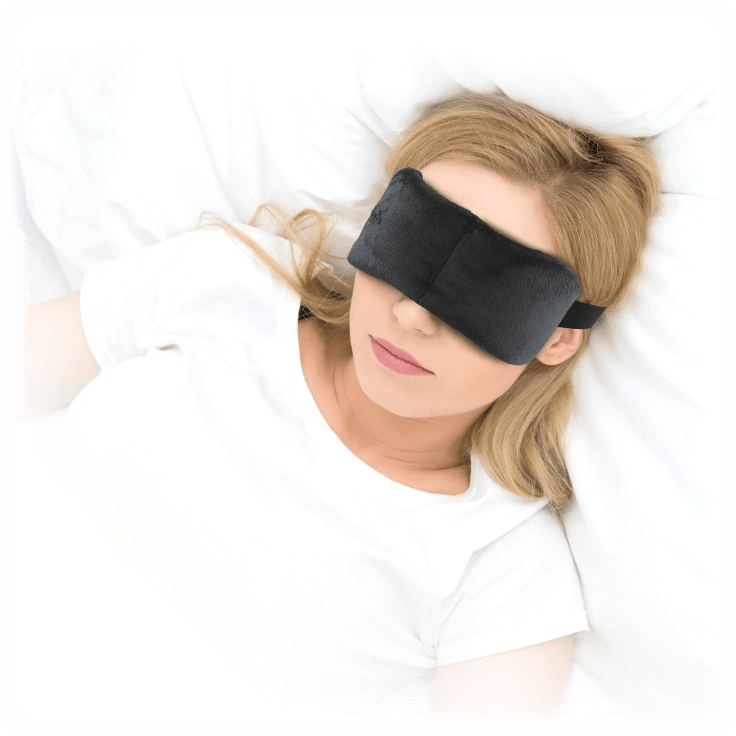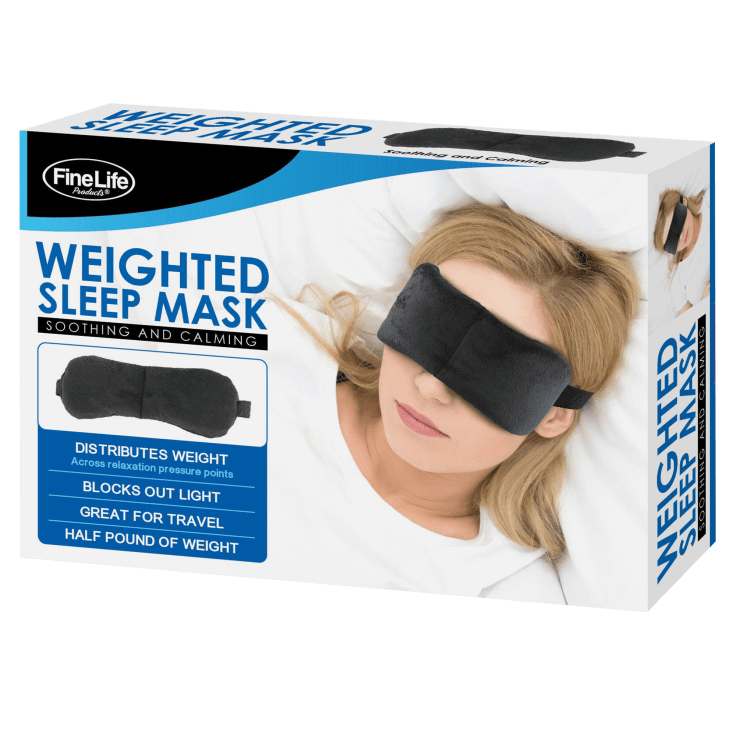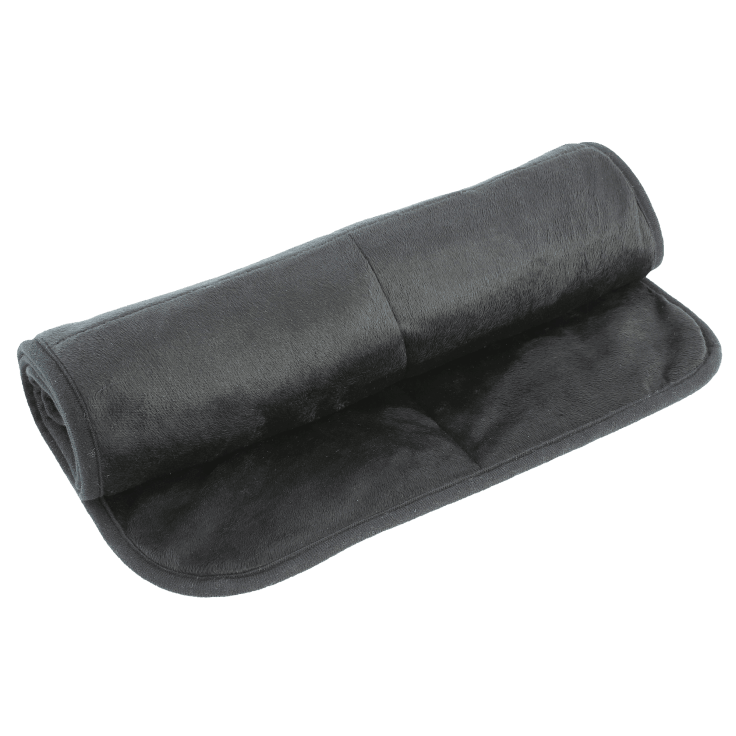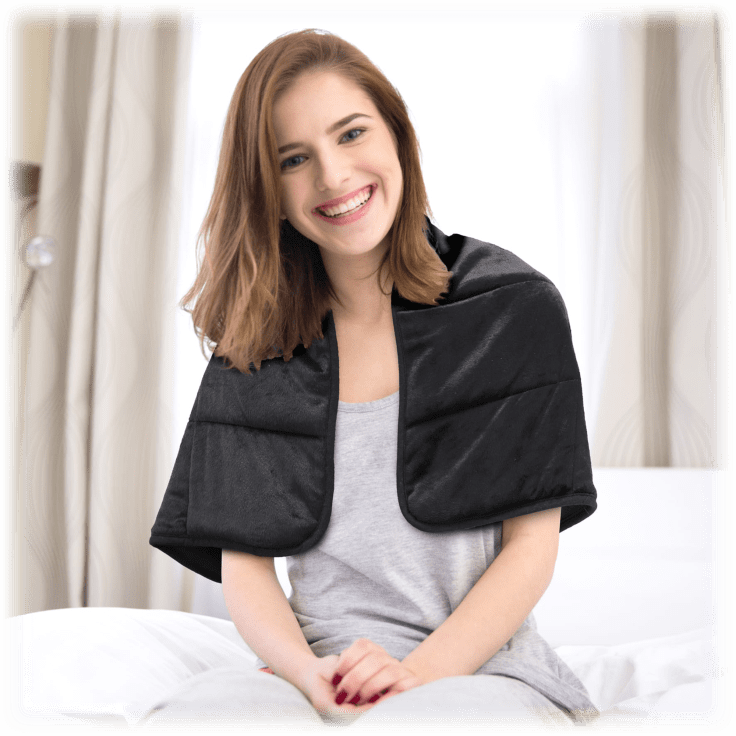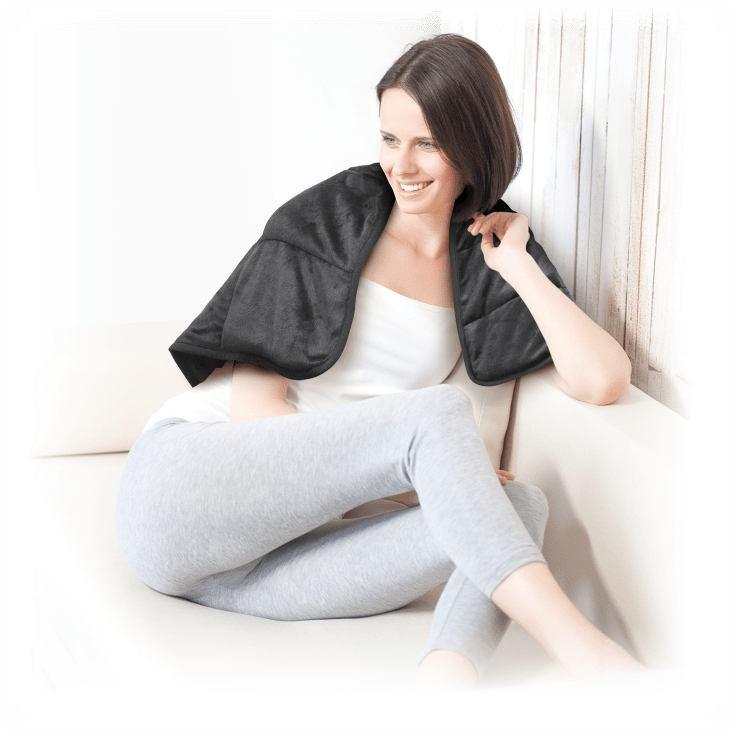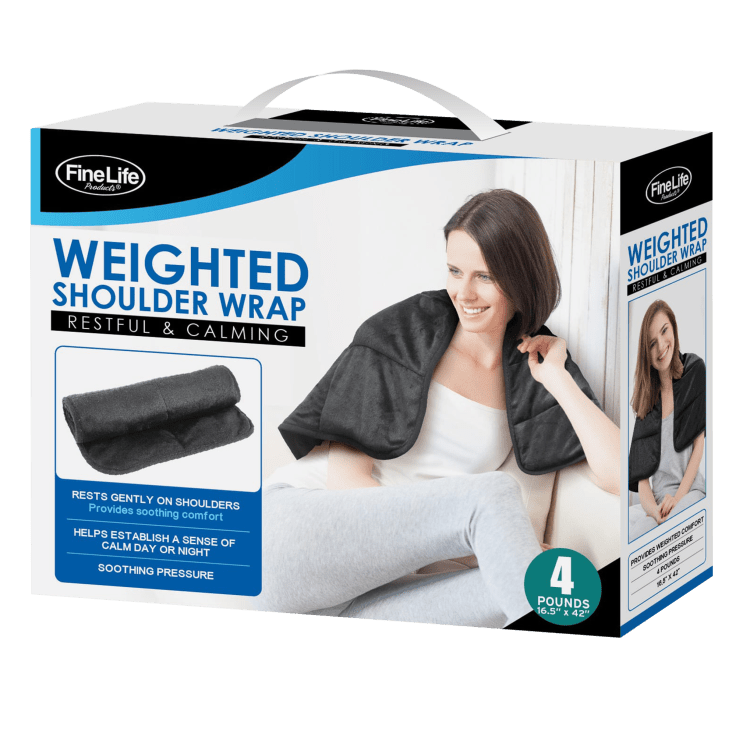 FineLife Weighted Shoulder Wrap & Eye Mask
Get the comforting, snuggled sleep you deserve with the FineLife Weighted Shoulder Wrap & Eye Mask.
Features
Weighted Shoulder Wrap
Rests gently on shoulders
Creates a sense of calm
Soothing pressure and comfort
Weighted Eye Mask
Distributes weight across relaxation pressure points
Soothing and calming
Blocks out light
Included in the Box
1x Weighted Shoulder Wrap
1x Weighted Eye Mask
Warranty
Reviews
Verified Purchase
Heavier than I thought haven't had a chance to try it
Written by @123456jmS - June 17th 2020
Verified Purchase
Received it May 1st have not used it
Written by @bigred65 - May 1st 2020
Verified Purchase
Good for shoulders while we work from home
Good to have this around the nexk/shoulders when working at home during the COVID crisis. The facemask will be tried out later but seems to block light and is not too heavy
Written by @1963_tiger - March 24th 2020
Verified Purchase
weighted shoulder wrap and mask
They both are great. I love them both
Written by @psr1962 - January 30th 2020
Verified Purchase
That comfort of weight
This is my first experience with this product and I love it… I have had a lot of stress this past couple of months and wearing this shoulder-shawl is definitely a source of comfort giving one a feeling of relaxing.
Written by @Claradene - October 17th 2019
Verified Purchase
I sleep peacefully
I'm an insomniac and do not sleep through the night, all the tossing and turning make for long days. Since I've had my shoulder wrap I've slept all through the night, it feels like a warm snug hug. It's just enough while I sleep, but not too much where I feel smothered with a full blanket.
Written by @AKSassie - October 13th 2019
Verified Purchase
Weighted shoulder wrap
The beads fall more to the bottom and dint stay evenly distributed
Written by @slynancy - June 13th 2020
Verified Purchase
Not sure yet. I need to try the shoulder wrap. I like the eyemask
Written by @rubyredjen - October 8th 2019