Estimated Delivery Date
Monday, December 23rd - Thursday, December 26th
Orders for this deal might arrive by Christmas. Don't worry if it doesn't make it in time. You can print a gift tag to let your friends and family know your gift is on the way.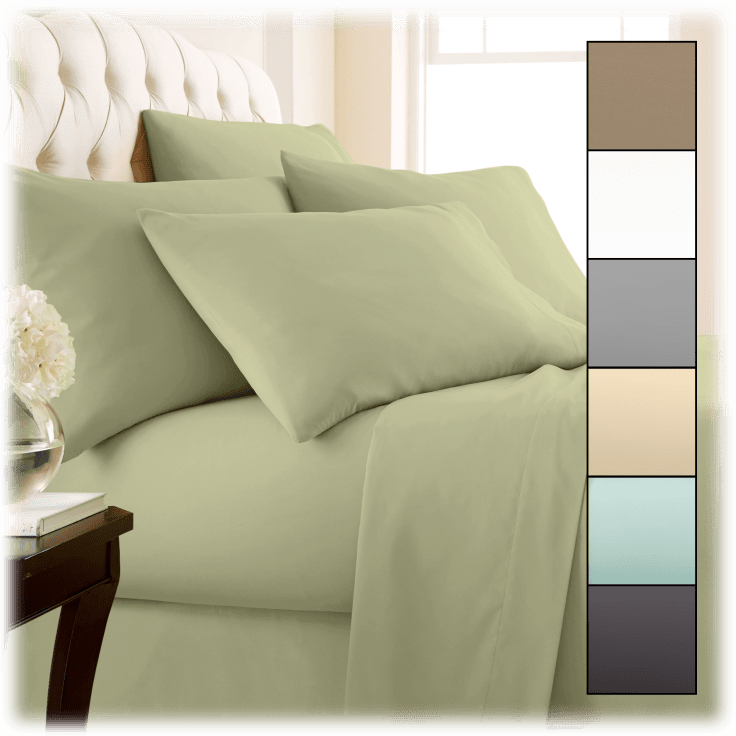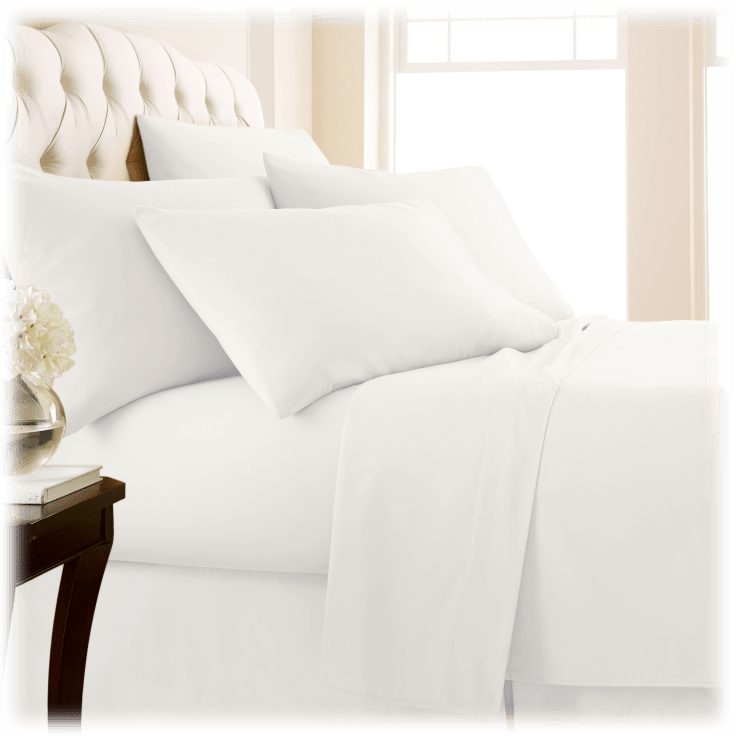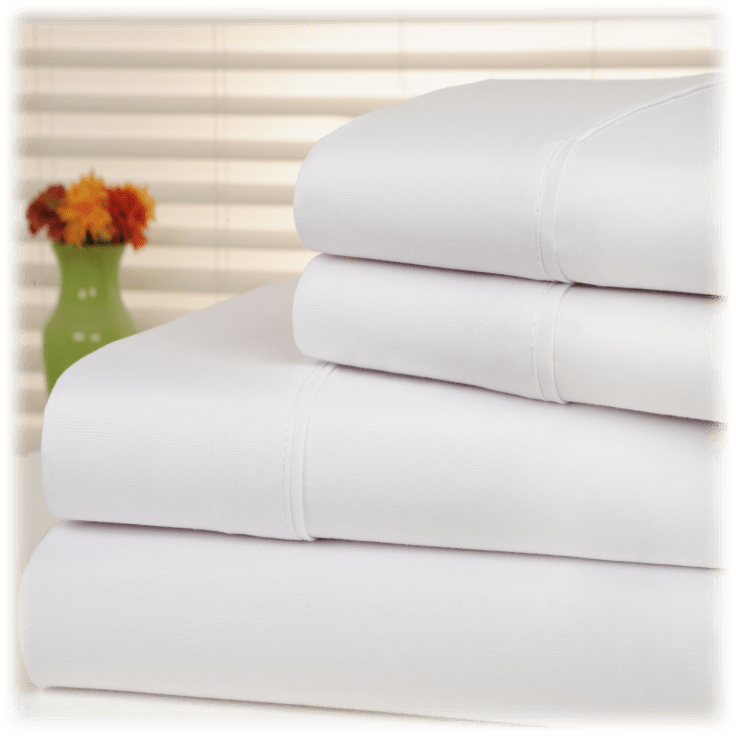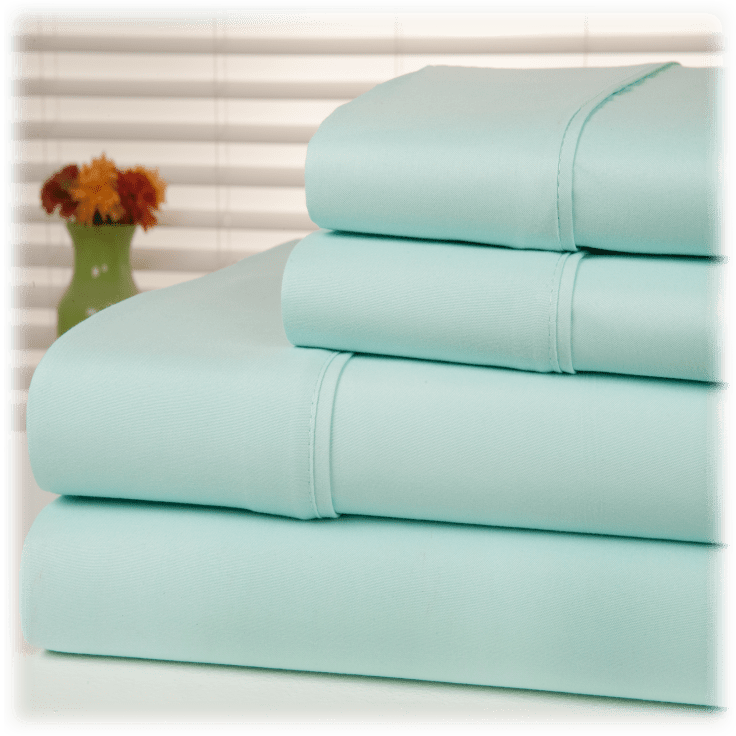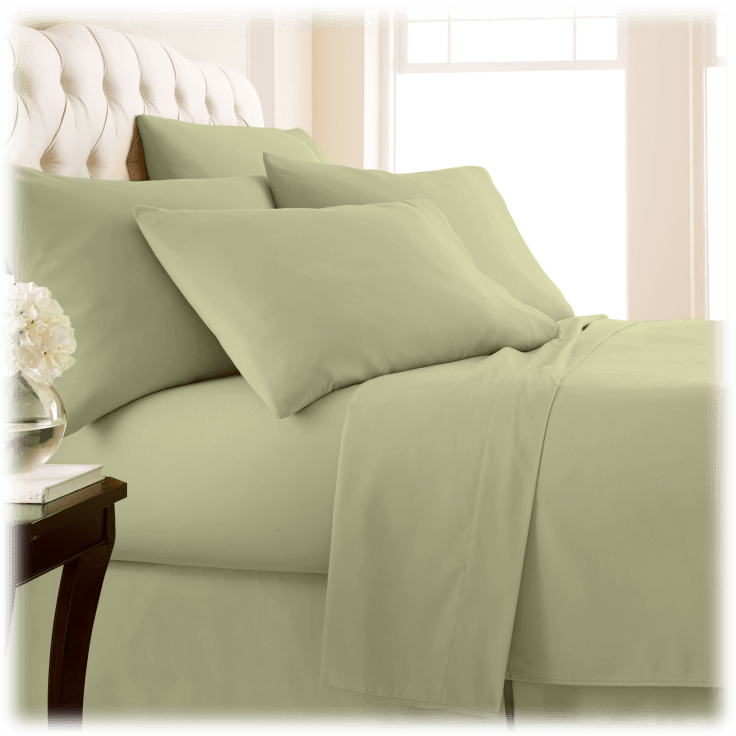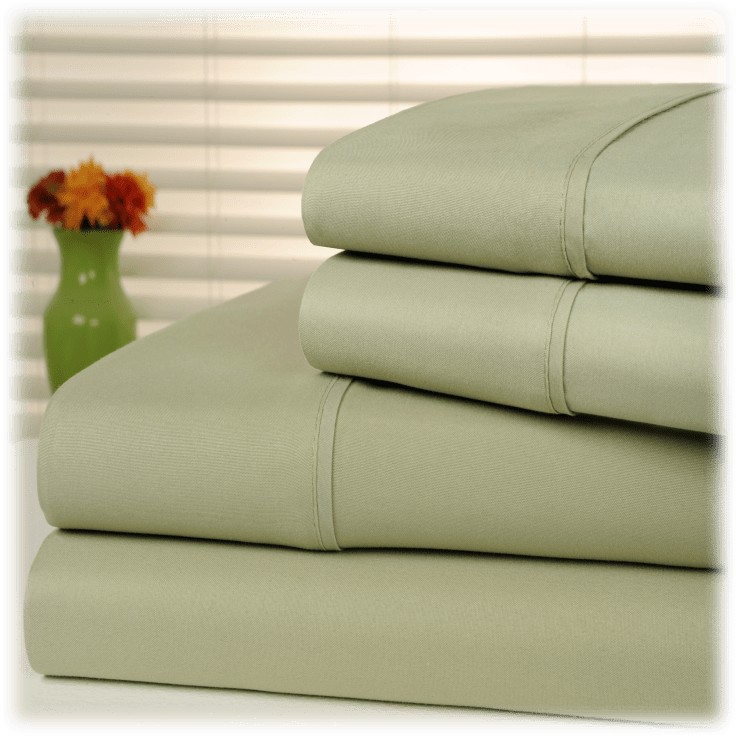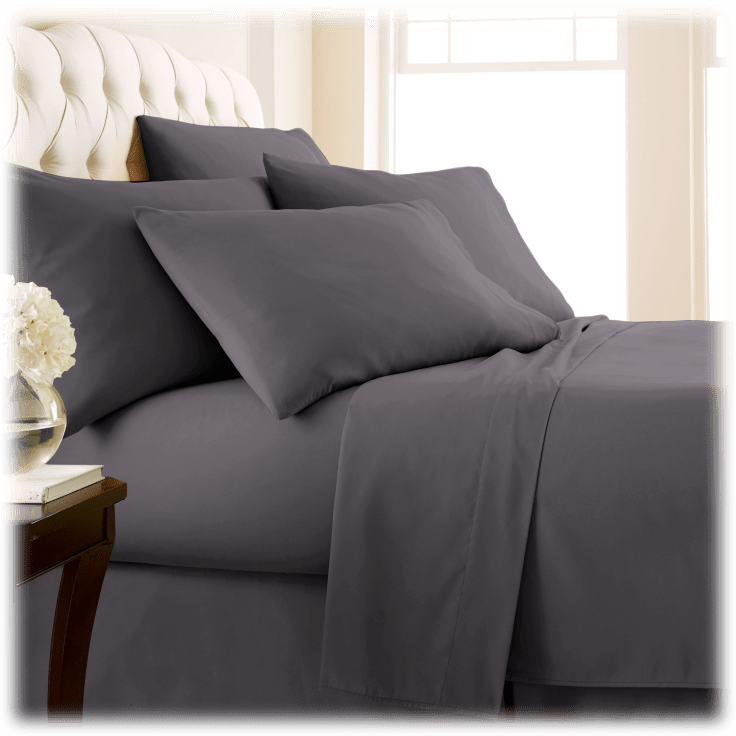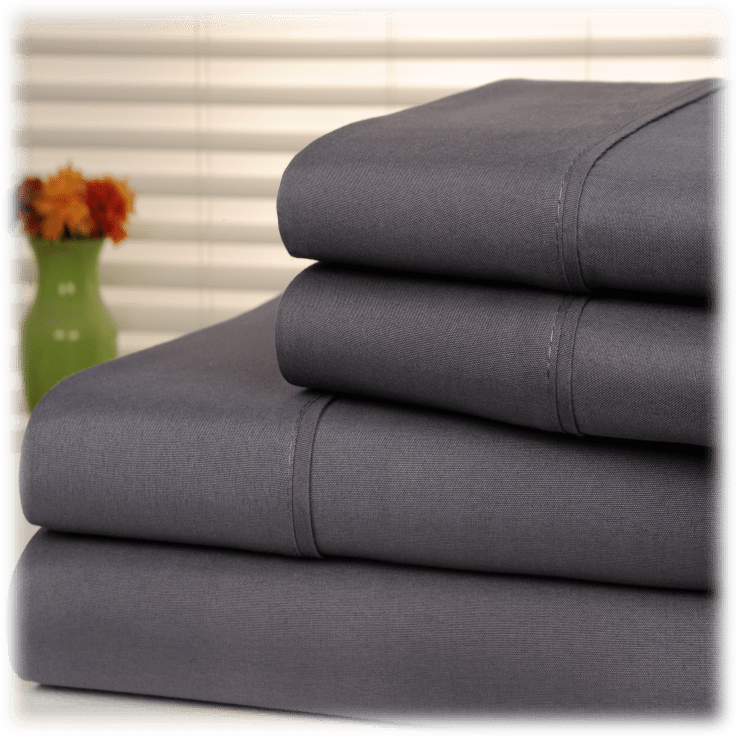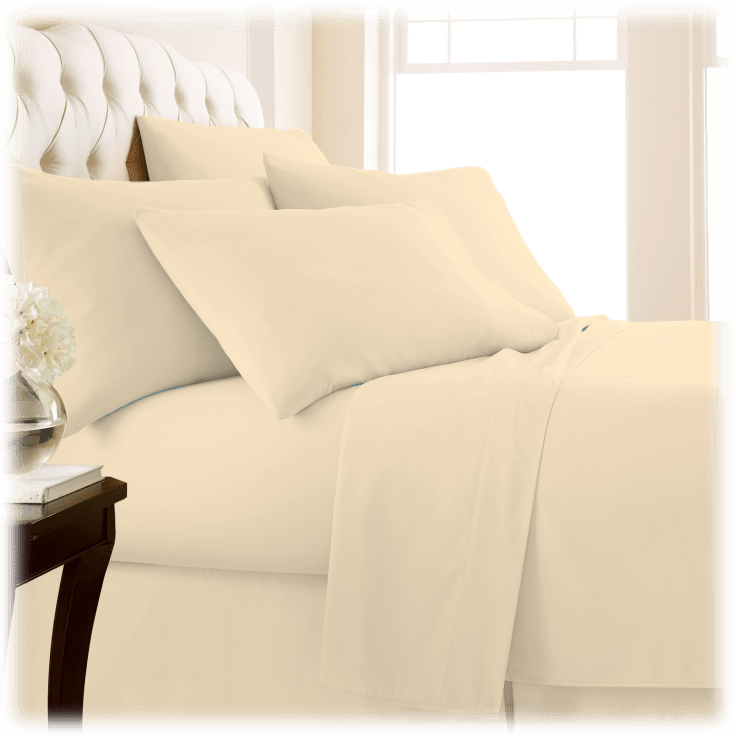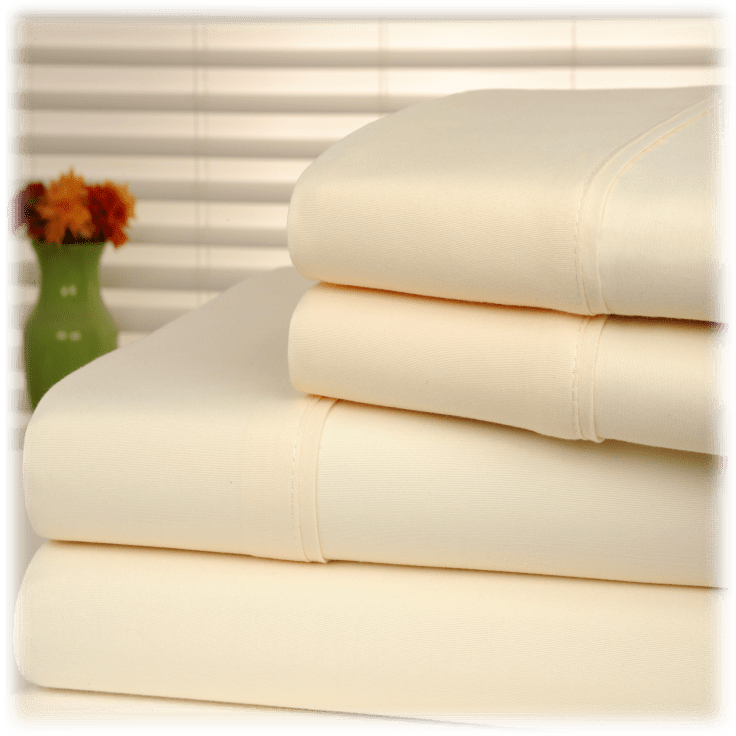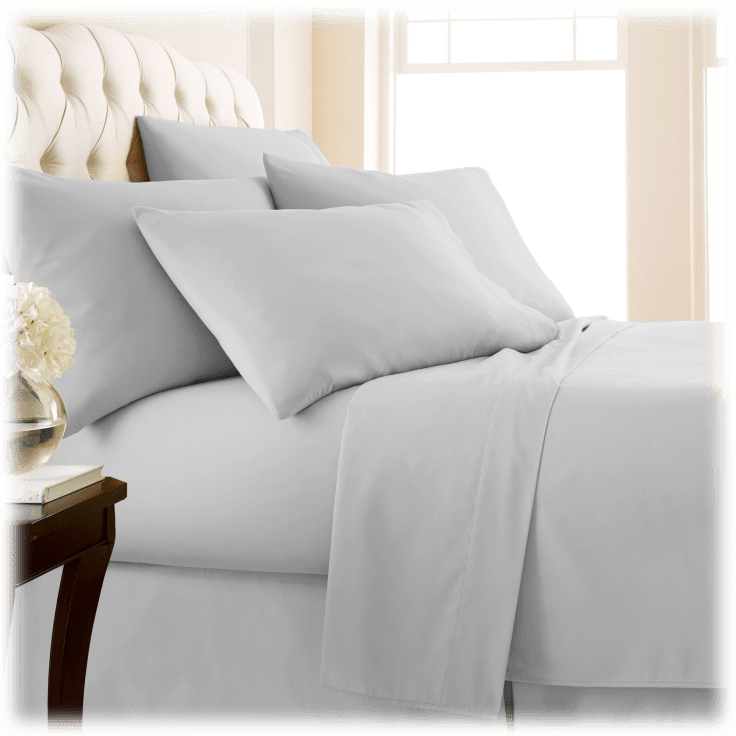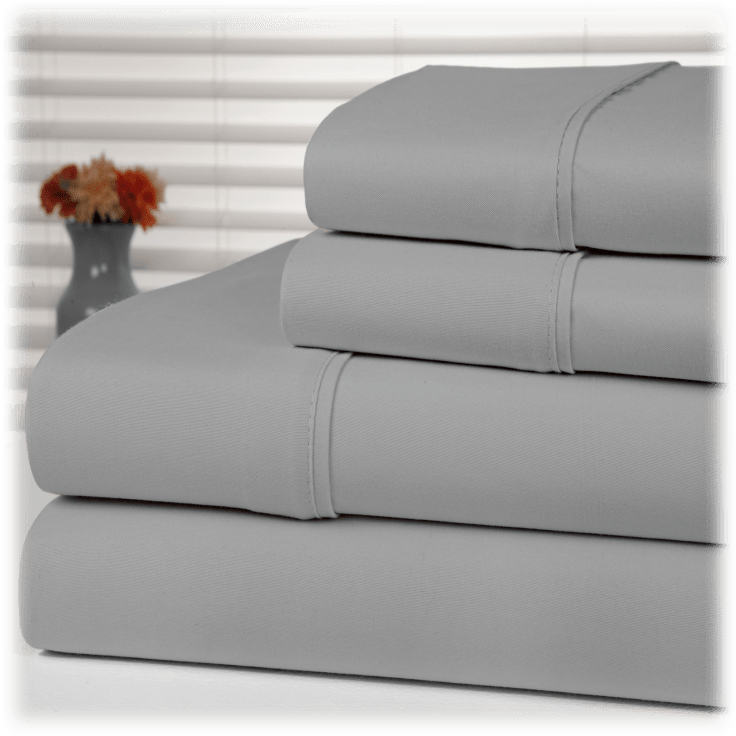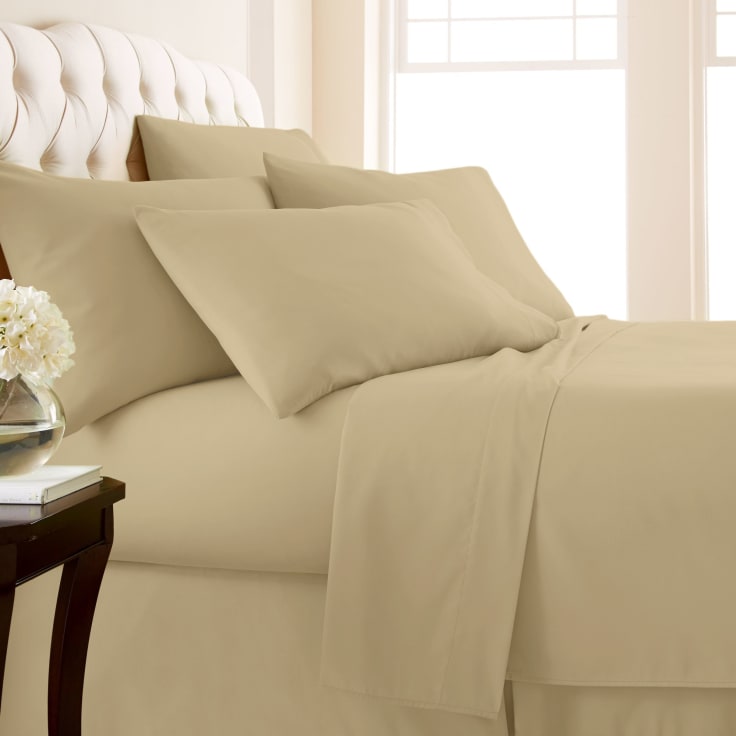 Bamboo Luxury Extra Soft Sheet Set
Features
Colors include: Silver, Slate-Grey, White, Aqua, Taupe, Sage, and Ivory
Sizes include: Twin, Full, Queen, and King
The ultimate luxury and softness and comfort
Bamboo sheets keep you warm in winter, and cool in summer due to its inherent thermal-regulating properties
Deep pockets to fit extra thick mattresses up to 16"
Made of high-strength microfiber/bamboo yarns they'll stay soft and wrinkle-free for years to come
Super soft and wrinkle free!
Specifications
Made of high-strength microfiber/bamboo: 60% 90gsm Microfiber/40% Bamboo
Comes with: 1 flat sheet, 1 fitted sheet, 2 pillow cases
Each size has deep 16" pockets to fit extra thick mattresses
Twin Size Dimensions:
Fitted Sheet: 39" x 75"
Flat Sheet: 66" x 96"
Pillowcases: 20" x 30" each
Full Size Dimensions:
Fitted Sheet 54" x 75"
Flat Sheet 80" x 96"
Pillowcases 20" x 30" each
Queen Size Dimensions:
Fitted Sheet 60" x 80"
Flat Sheet 90" x 102"
Pillowcases 20"x 30" each
King Size Dimensions:
Fitted Sheet 78" x 80"
Flat Sheet 105" x 102"
Pillowcases 20" x 40" each
Included In The Box
Includes 1 Flat Sheet, 1 Fitted Sheet, and 2 Pillowcases (Twin set includes 1 Pillowcase)
Warranty
Estimated Delivery Date
Monday, December 23rd - Thursday, December 26th