Estimated Delivery Date
Wednesday, Dec 23 - Monday, Dec 28
Orders for this deal might arrive by Christmas. Don't worry if it doesn't make it in time. You can print a gift tag to let your friends and family know your gift is on the way.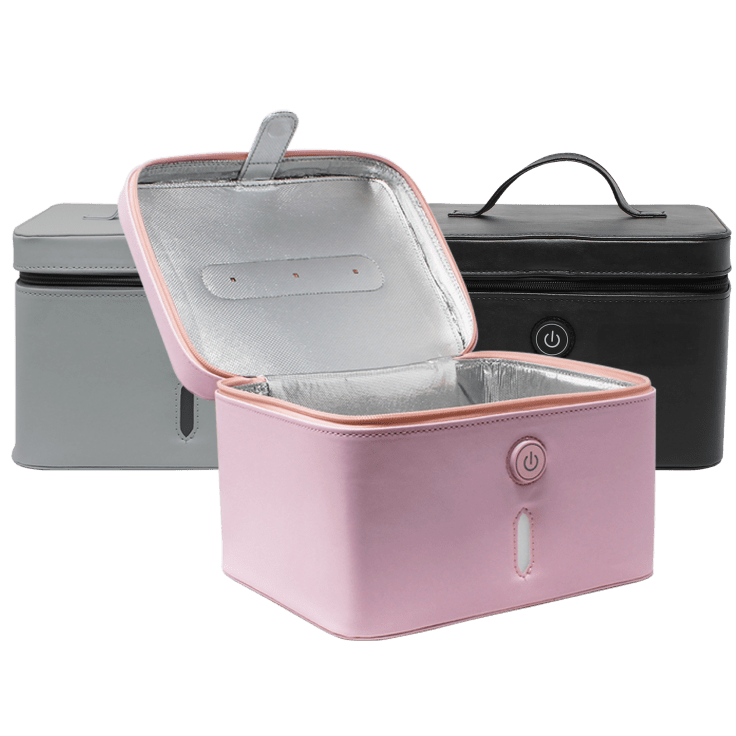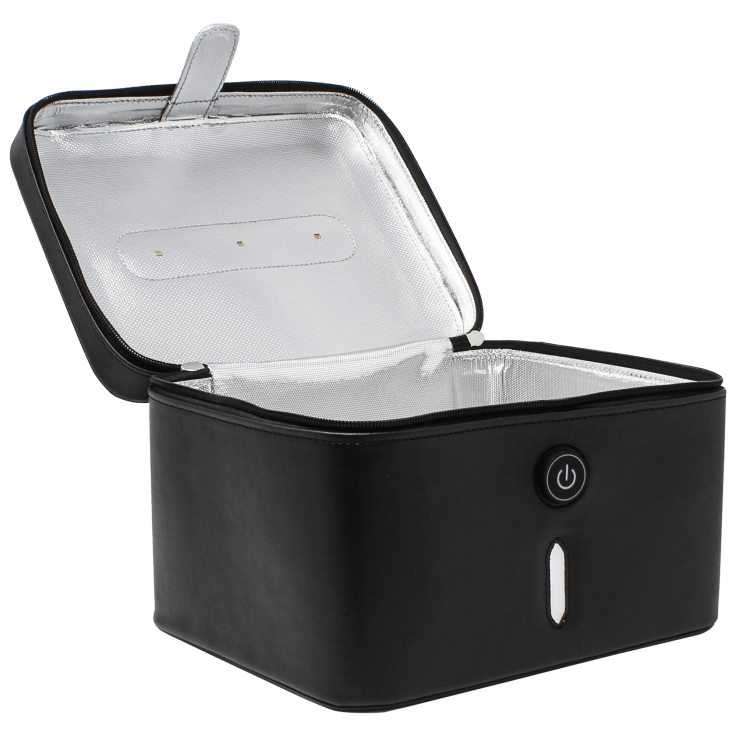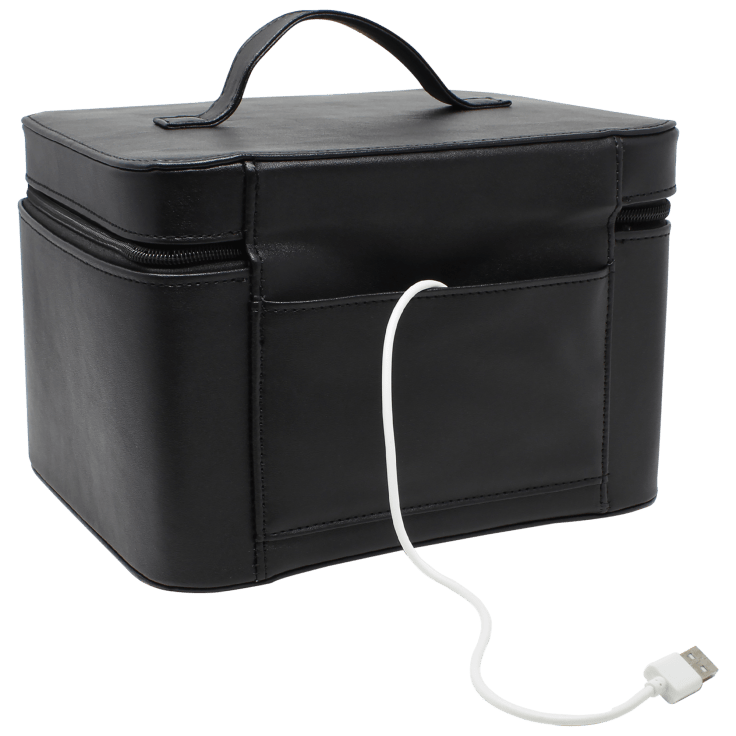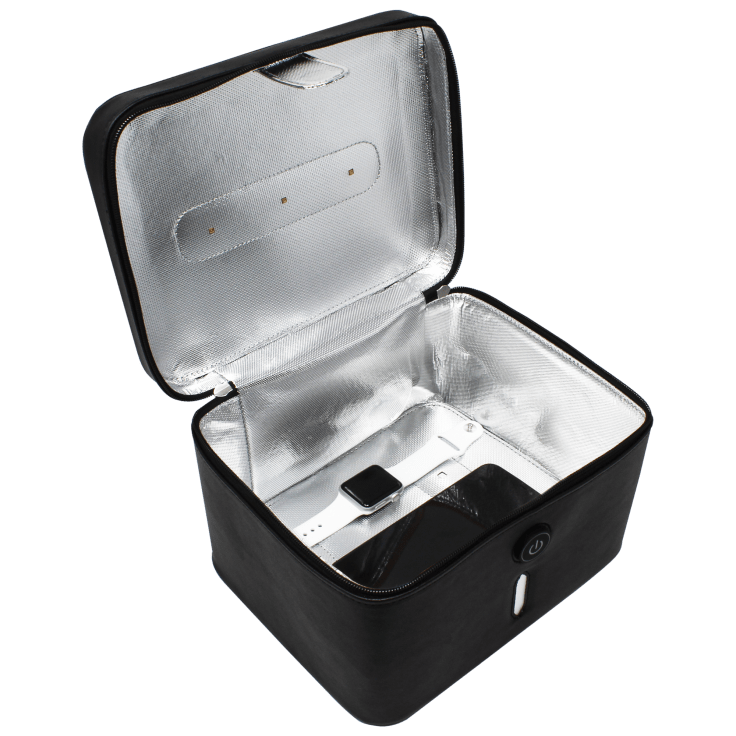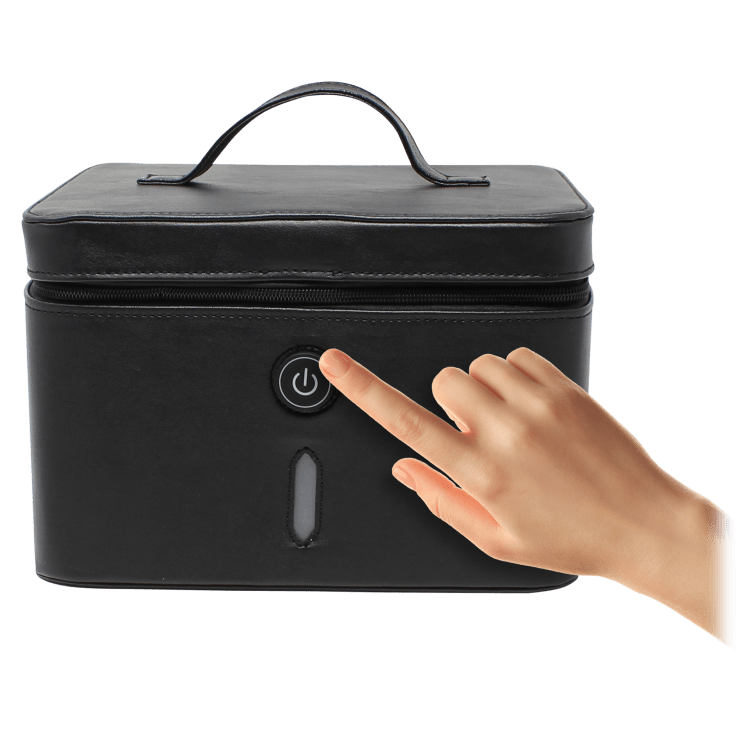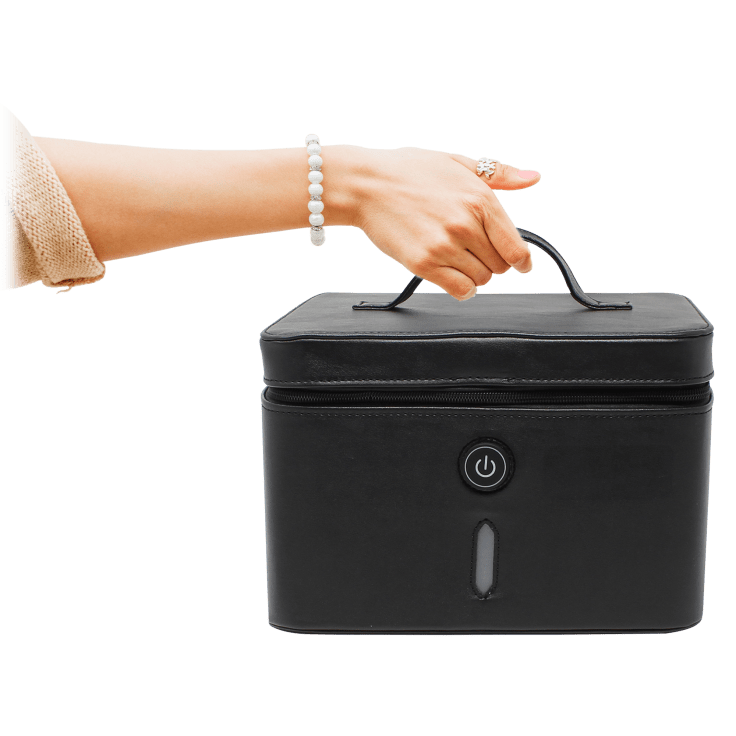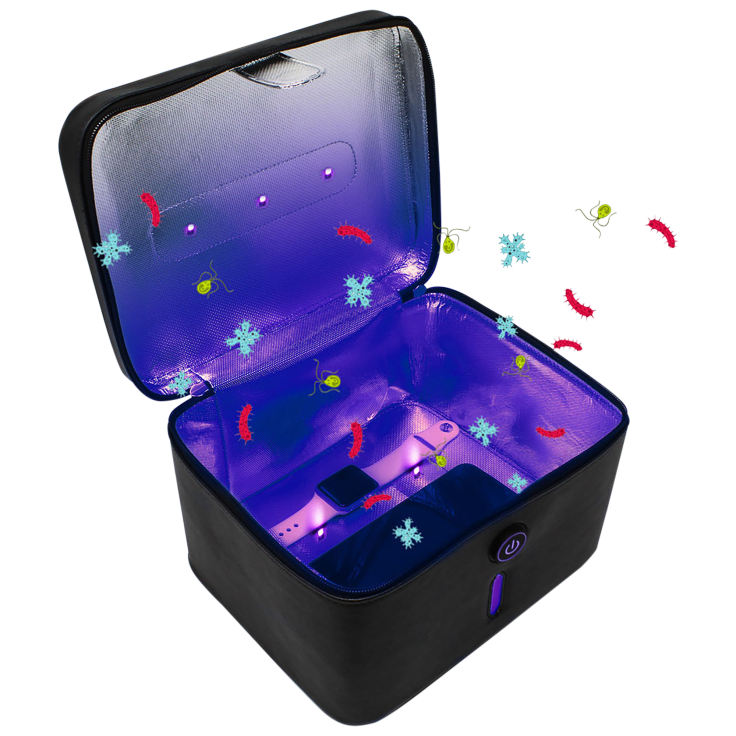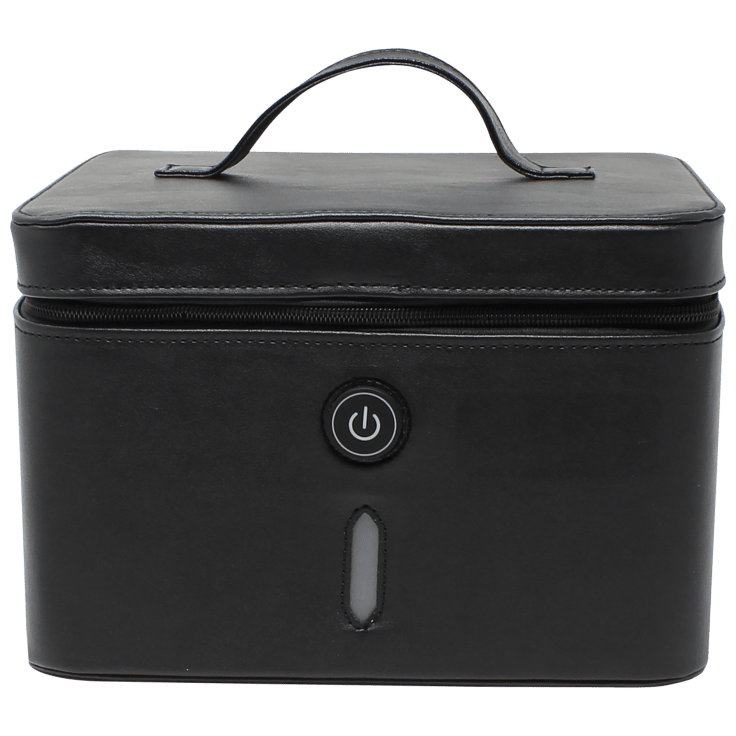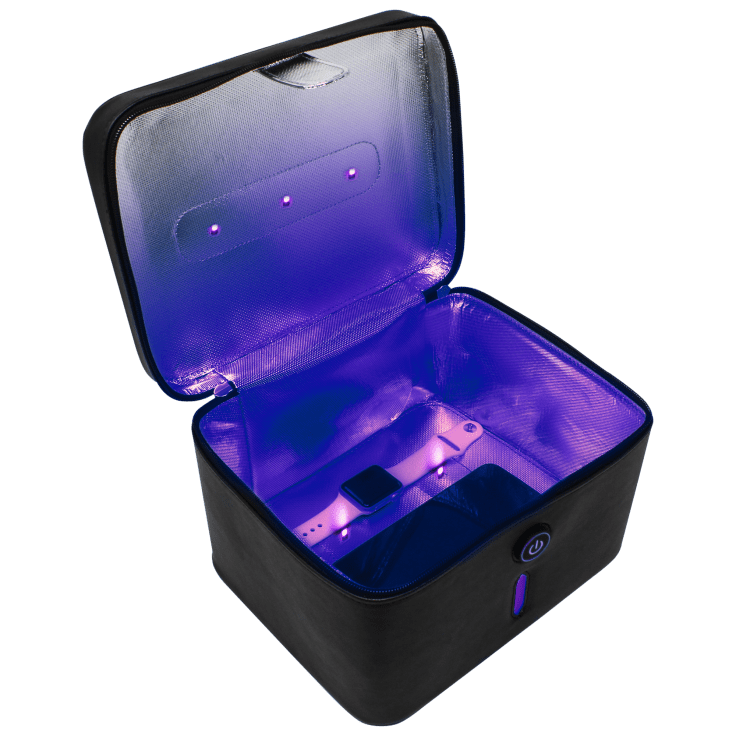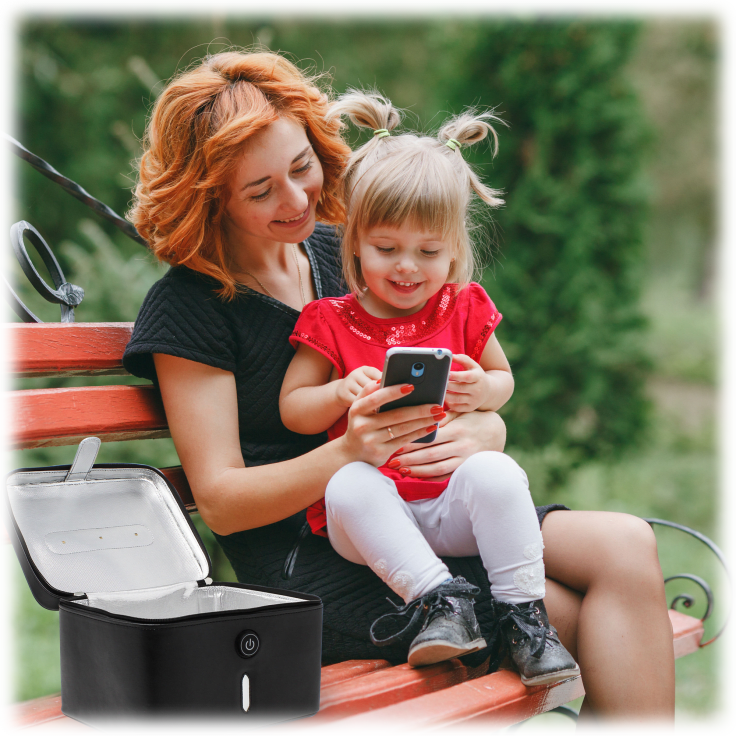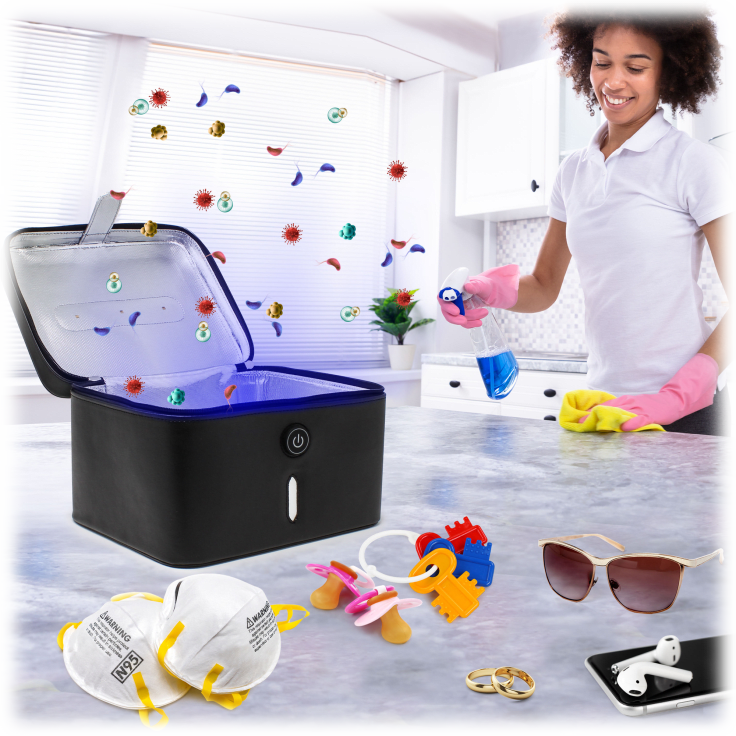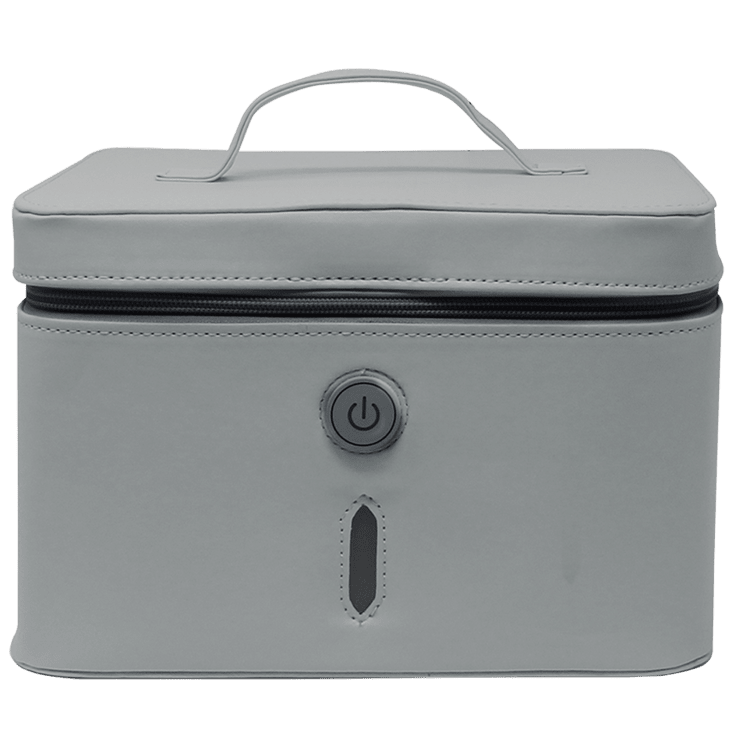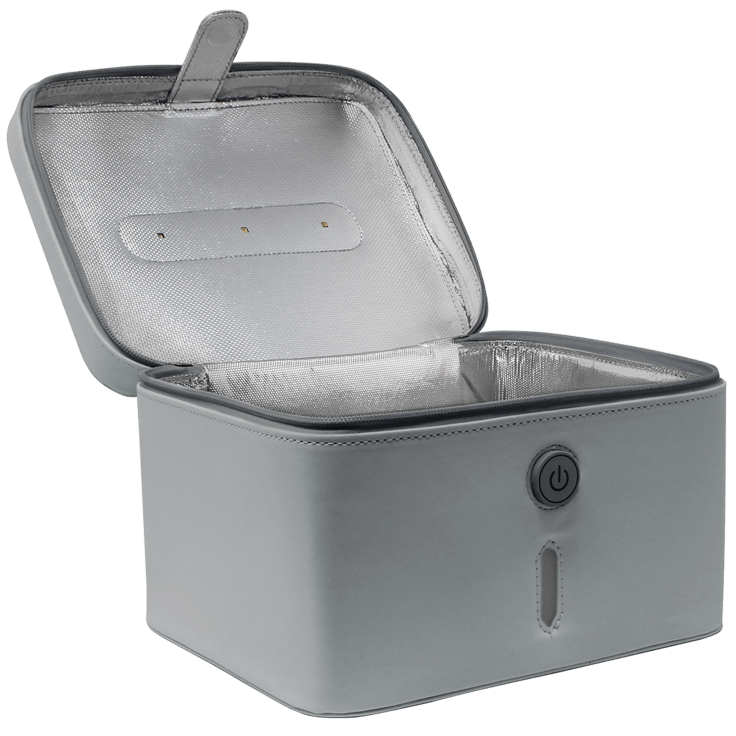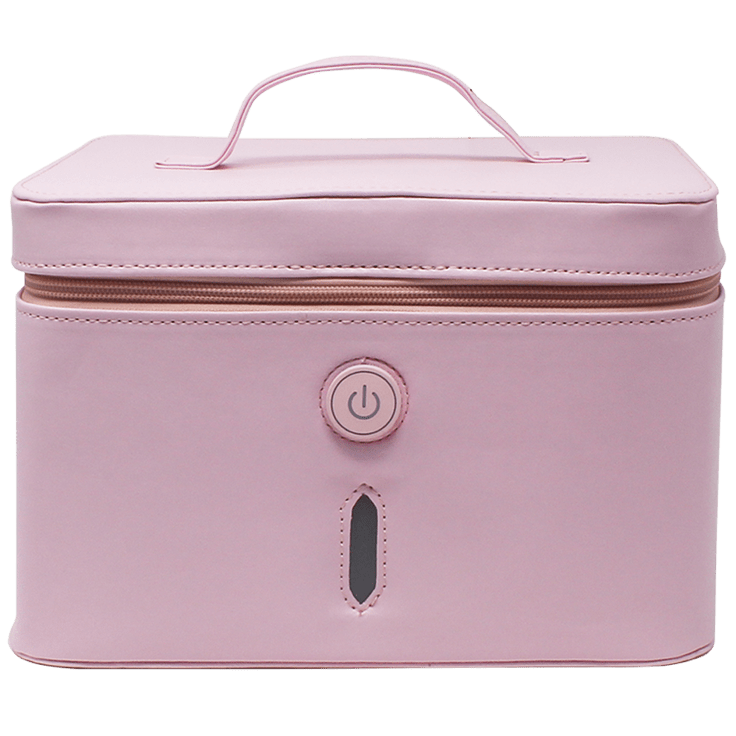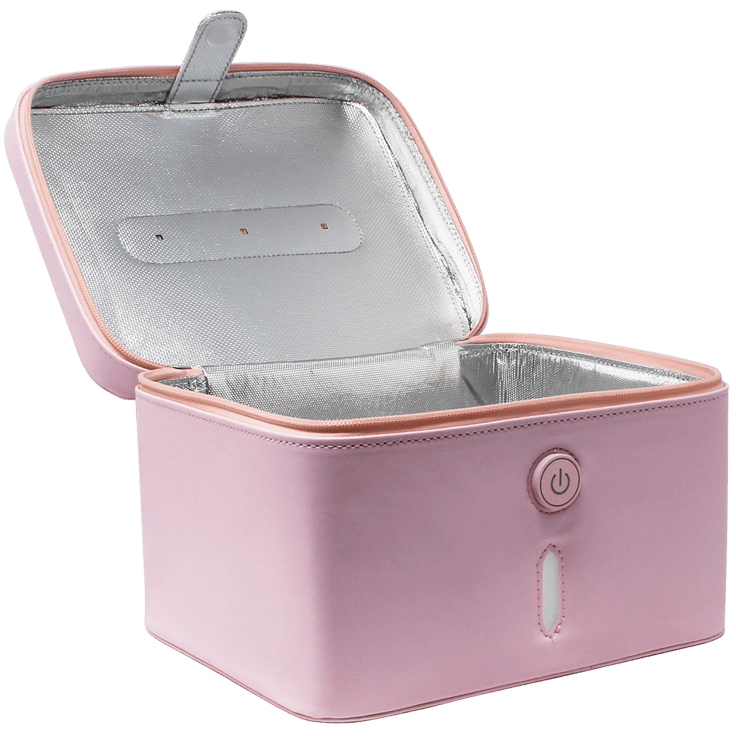 Aduro U-Clean UV Light Sanitizing & Disinfection Portable Bag
Features
Available in Grey, Black, or Pink
Prevent the spread of harmful pathogens with the Aduro U-Clean UV Disinfection Bag
Using UV-C light with 260 to 280nm wavelength, it effectively kills 99.9% of germs, bacteria, and other disease-causing microbes
It has 13 separate lamp beads that allow for complete full coverage disinfection in just a few minutes
Simply put any item inside, press the button, and wait a few minutes until the process is completed and the light turns off
It's small, portable, and easy to carry around so you can sterilize anytime, anywhere, and make sanitation a breeze!
Specifications
Works across any surface:

Use it on your phone, keys, wallet, masks, toys, glasses, clothing, watches, etc.

UV light works because it damages the DNA of bacteria and the DNA or RNA of viruses
If you damage the DNA of the bacteria it dies, and if you damage the nucleic acid of the virus enough it cannot infect
The Aduro U-Clean Sanitizing Bag essentially works by using special bulbs that can emit the proper amount of UV-C light needed to kill bacteria on smooth surfaces
Included In The Box
1x Aduro U-Clean UV Light Sanitizing & Disinfection Portable Bag
Warranty
Available States
AL, AZ, AR, CA, CO, CT, DE, DC, FL, GA, ID, IL, IN, IA, KS, KY, LA, ME, MD, MA, MI, MN, MS, MO, MT, NE, NV, NH, NJ, NM, NY, NC, ND, OH, OK, OR, PA, RI, SC, SD, TN, TX, UT, VT, VA, WA, WV, WI, WY
Estimated Delivery Date
Wednesday, Dec 23 - Monday, Dec 28