A hand-picked, limited-time deal launches every day at 8am ET.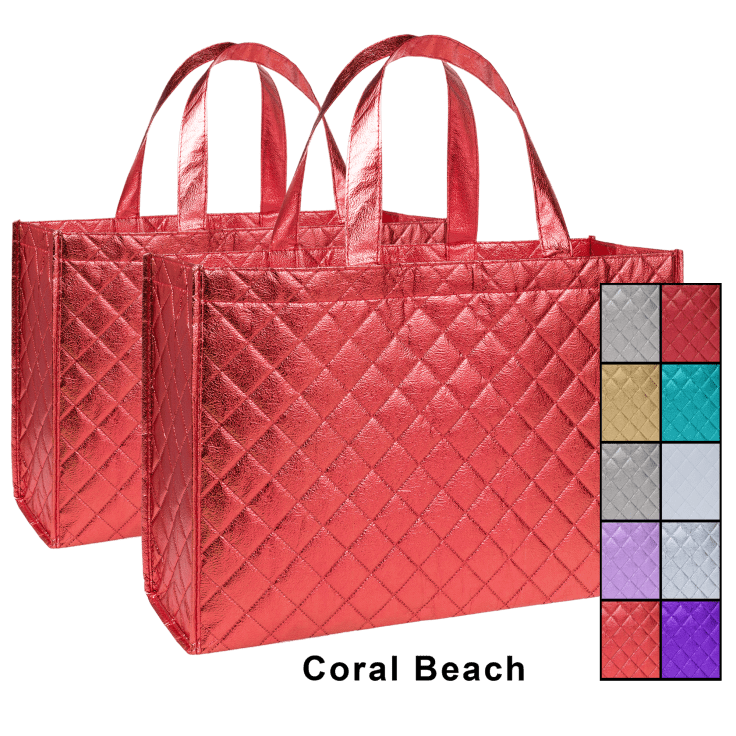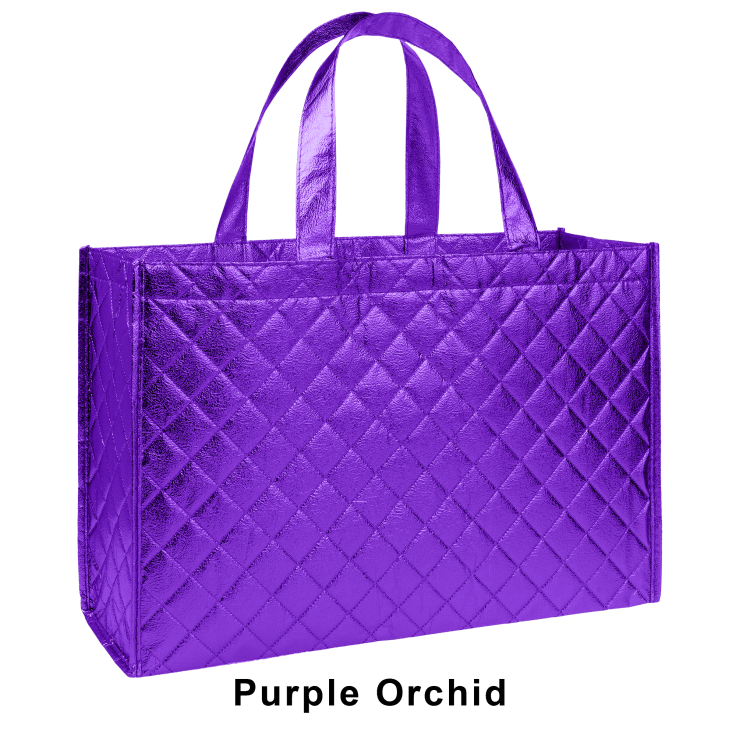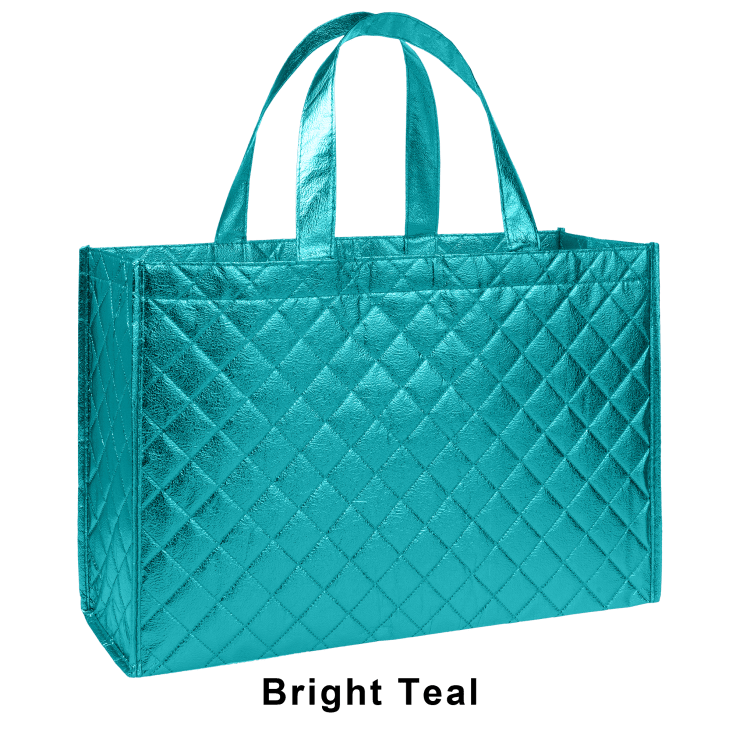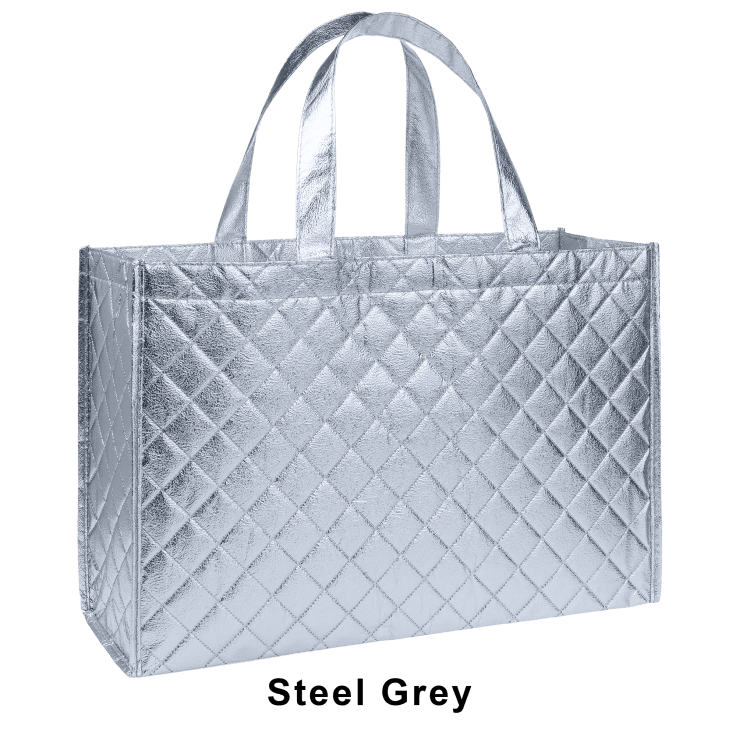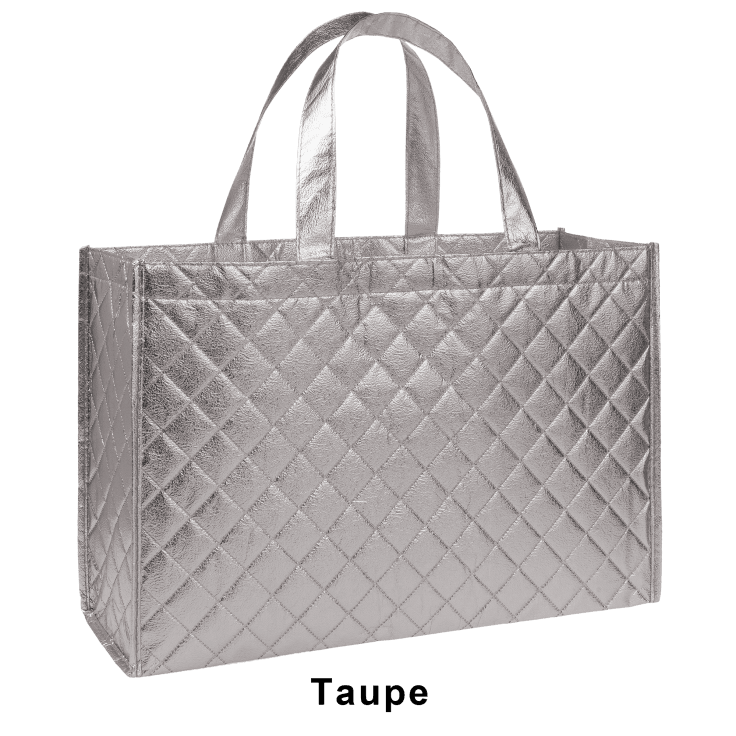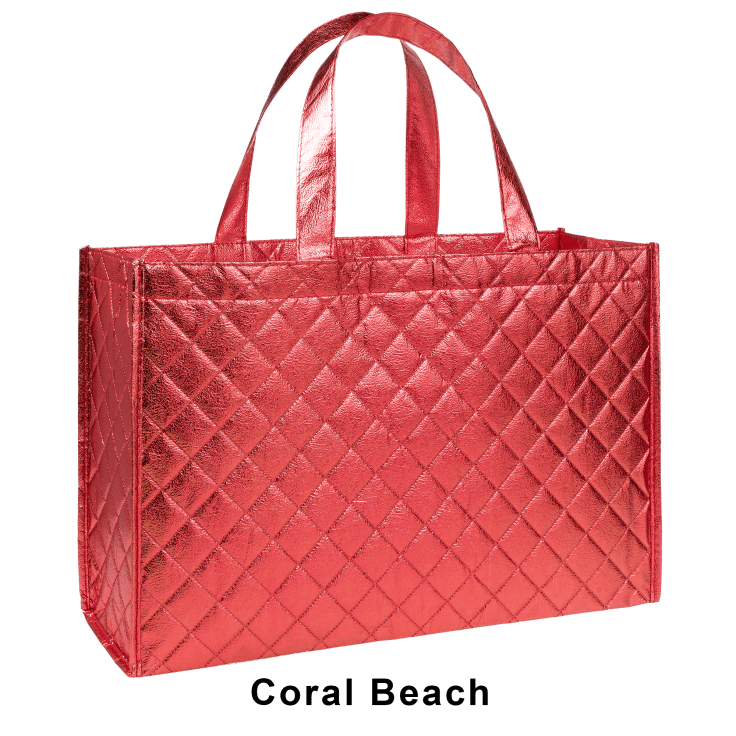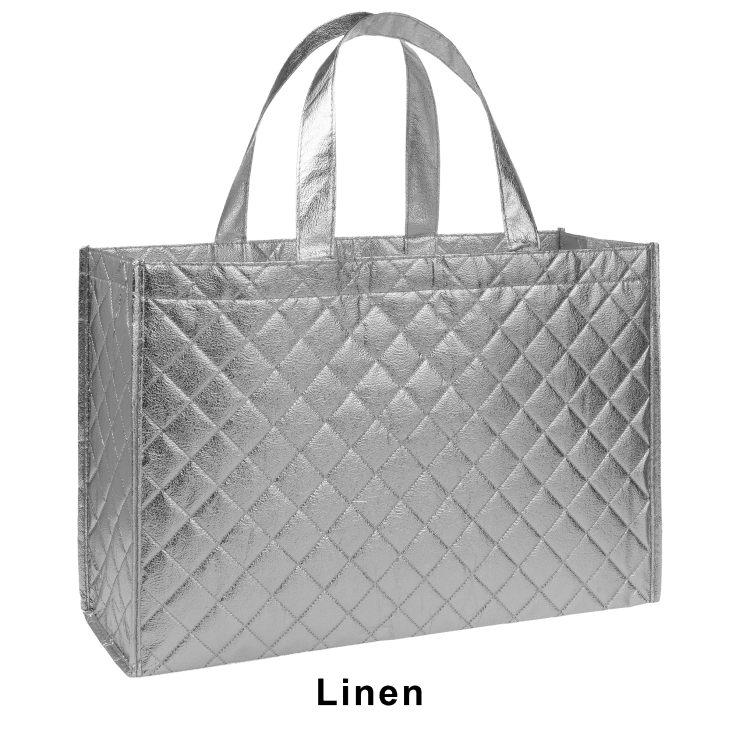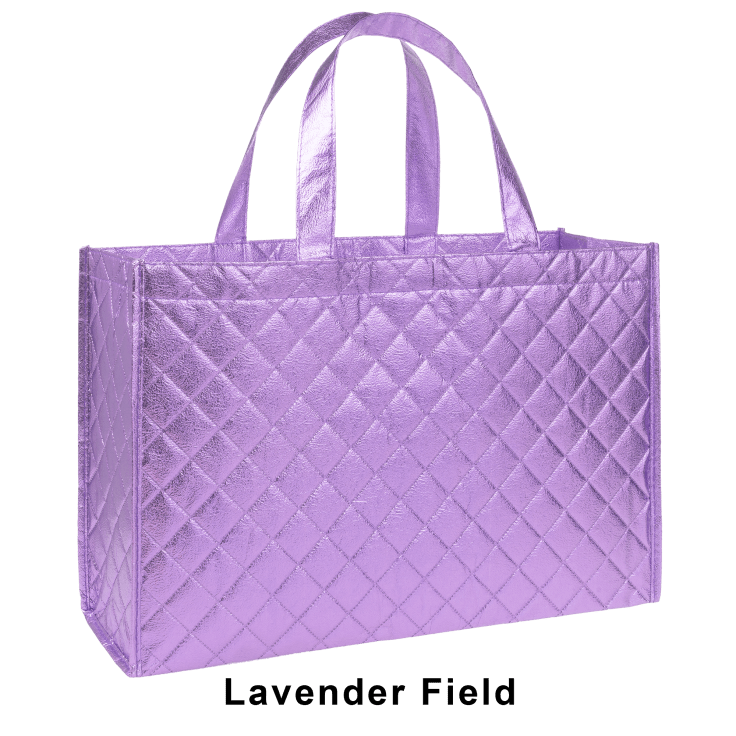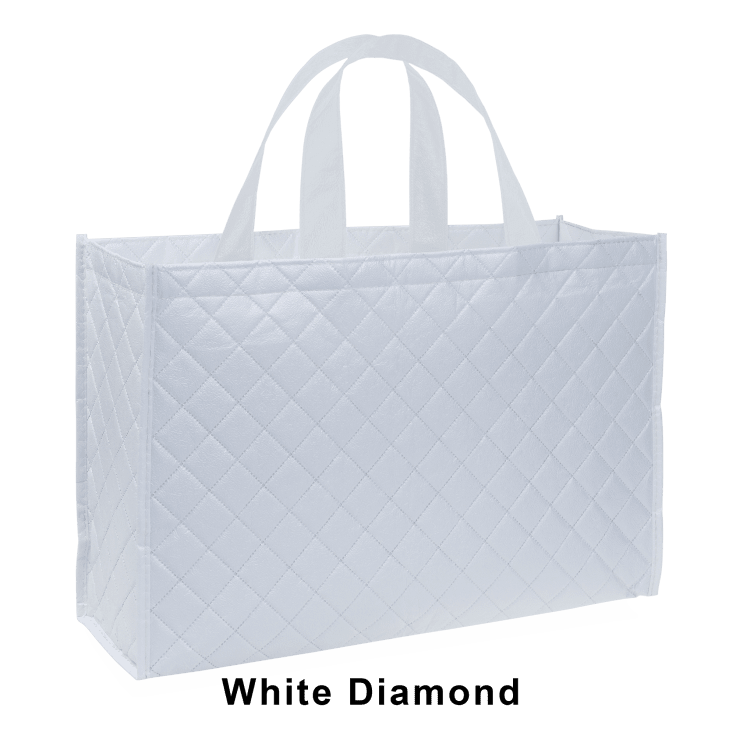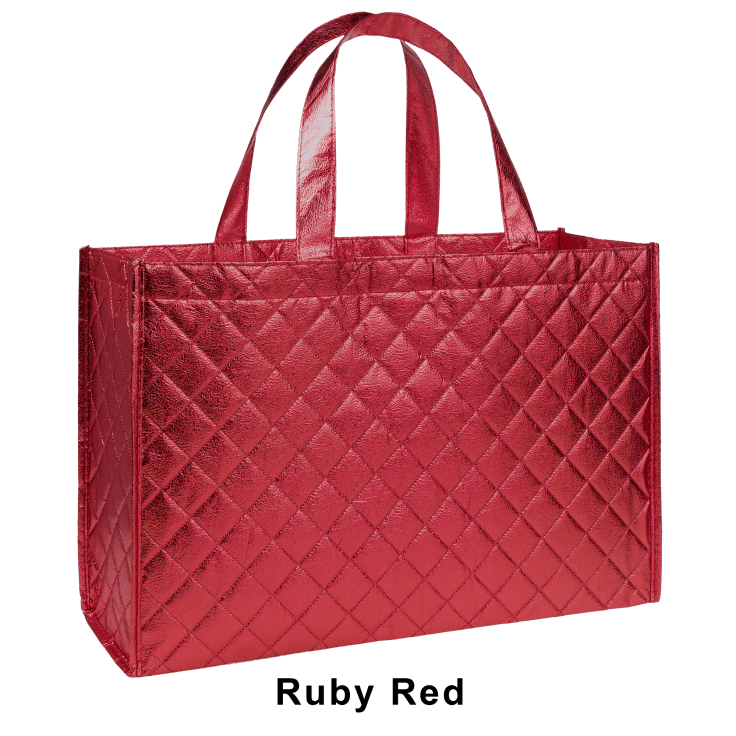 2-Pack: Quilted Luxe Tote Bags
700+ Sold Today
A Good Bag Is Hard To Find (2-pack of the same color)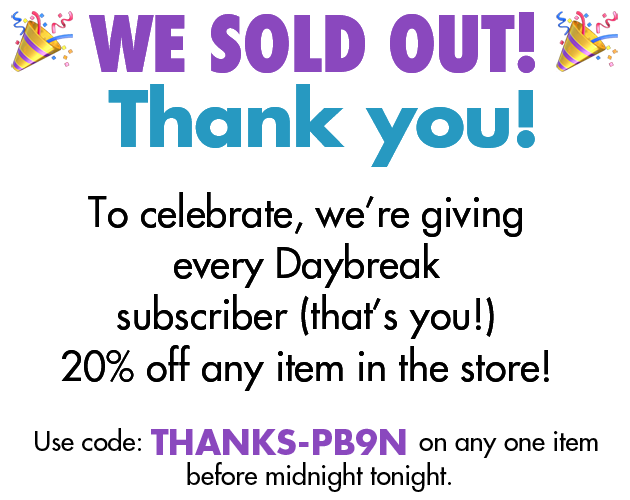 Features
A tote-ally great 2-pack of totes!
Btw, you get a 2 of the same color. Sorry, no mixing and matching.
A little stronger than your typical tote, but still tote-ally light and easy to stash away.
(You try writing about totes without making a pun!)
Dimensions: 18" x 12" x 5".
Specifications
Available in: Taupe, Purple, Linen, Ruby Red, Bright Teal, Coral Beach, Lavender Field, Golden Honey, White Diamond, and Steel Grey
7" Handle Drop
Quilted pattern
Great for giveaways or to use as extra bags
Dimensions: 18" x 12" x 5"
Included In The Box
2x Quilted Luxe Tote Bags
Warranty
Estimated Delivery Date
Monday, December 23rd - Thursday, December 26th