Estimated Delivery Date
Monday, December 23rd - Thursday, December 26th
Orders for this deal might arrive by Christmas. Don't worry if it doesn't make it in time. You can print a gift tag to let your friends and family know your gift is on the way.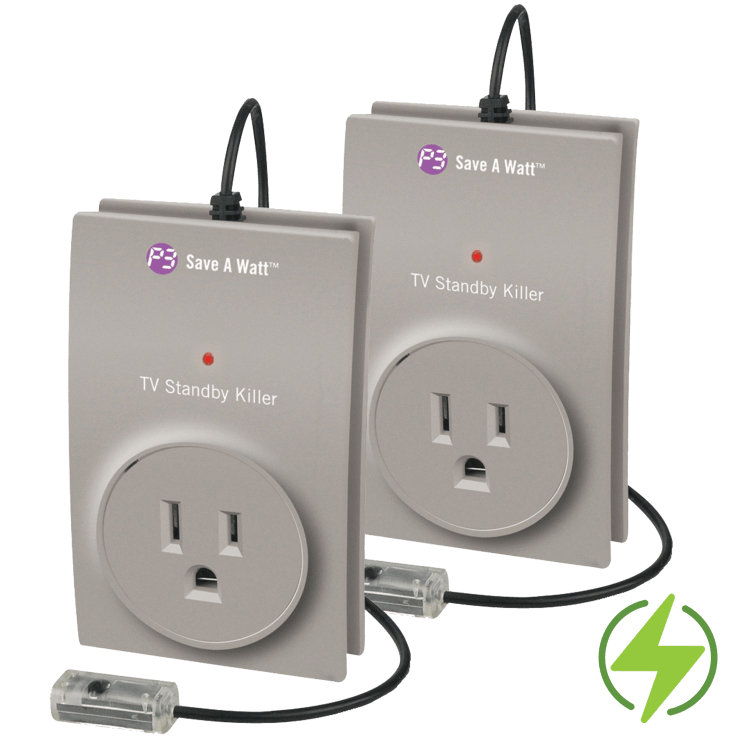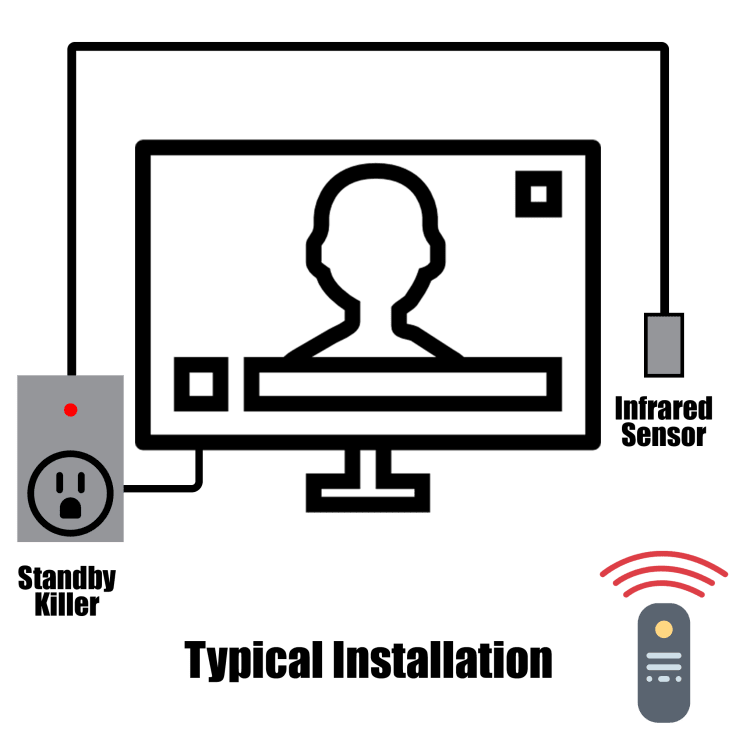 2-PACK of Save-a-Watt Power Saving TV Standby Killer
Features
DID YOU KNOW? Your TVs continue to draw electricity even in "OFF mode".
Now you can really turn off, by turning it off at the plug.
Use it in conjunction with your existing TV remote to make sure that when the power button is pushed to off it is really off and not in power sucking standby mode. Sound systems and video game consoles on standby also viciously chomp on your wallet, so let the TVSBK fight FOR you.
Installation and usage are simple. Rest easy knowing that you're saving money and creating a safer living environment since a device left in standby mode is more likely to contribute to shock or fire hazard.
Take charge of your entertainment system. Say goodbye to standby and hello to savings.
Turn standby mode into REAL off mode
Eliminates standby power completely
Easy to install
Works with your existing remote
SEE THE MANUAL HERE
SPECIFICATIONS
Input Voltage: 120 VAC 60HZ
Max Power Load: 1200W (10 Amps)
Auto-Switch Off: <0.15 Amp
Delay Switch Off: < 60 Seconds
Unit Weight: 3.5 oz
INCLUDED IN THE BOX
2 x Save-a-Watt Power Saving TV Standby Killers
Warranty
Estimated Delivery Date
Monday, December 23rd - Thursday, December 26th