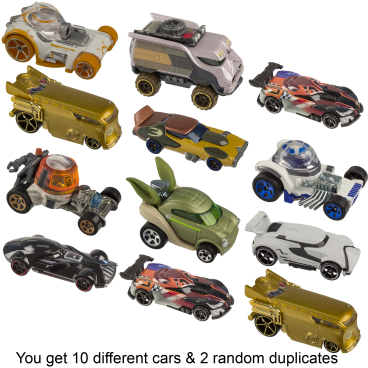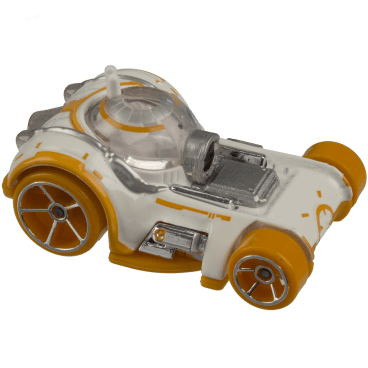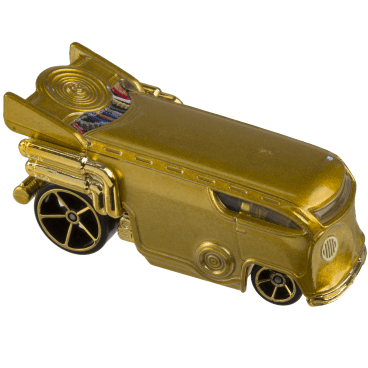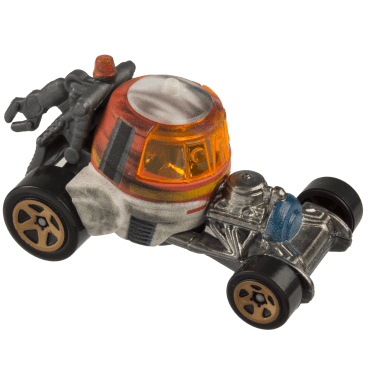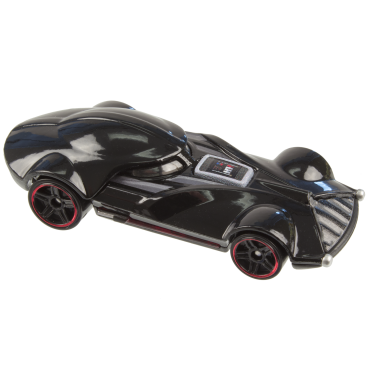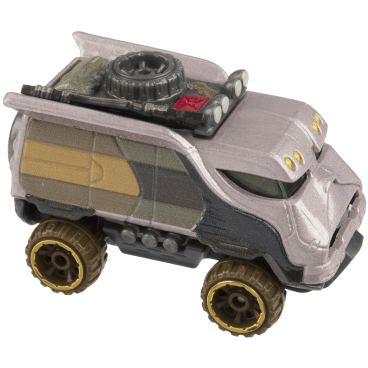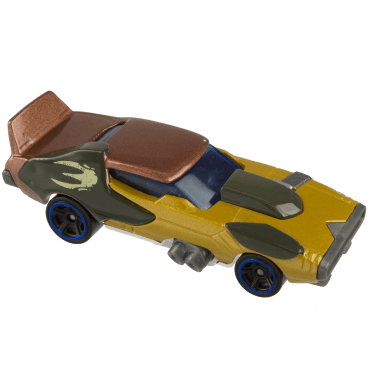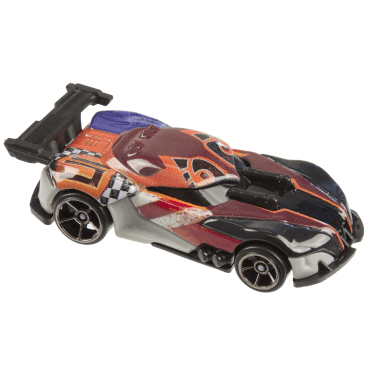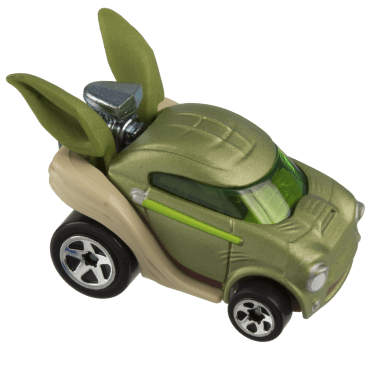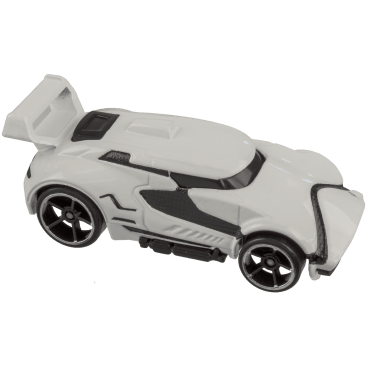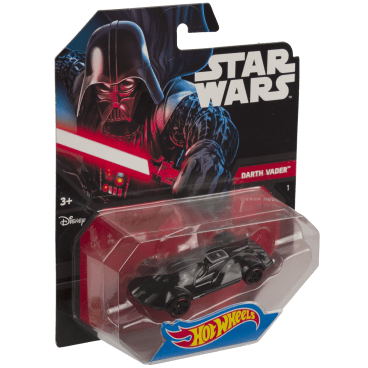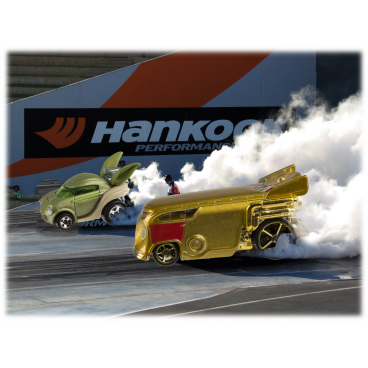 12-Pack: Hot Wheels Star Wars Die Cast Cars
Features
Imagine the car Darth Vader would drive, or Luke Skywalker…that's how these Hot Wheels Star Wars Character Cars were created. Each of these dozen cars and trucks have all the personality of their Star Wars counterparts. There's nothing else like them in the universe for kids to play with and adults to collect, and the Force is especially strong with this deal.
12 Star Wars characters re-imagined as Hot Wheel cars
You get 10 different cars and 2 random duplicates
Specifications
Condition: New
Individual Blister Pack: 3"L x 1.25"W x 1. 5"H
Scale: 1:64
What's in the Box?
Warranty
Estimated Delivery Date
Tuesday, May 28th - Monday, June 3rd